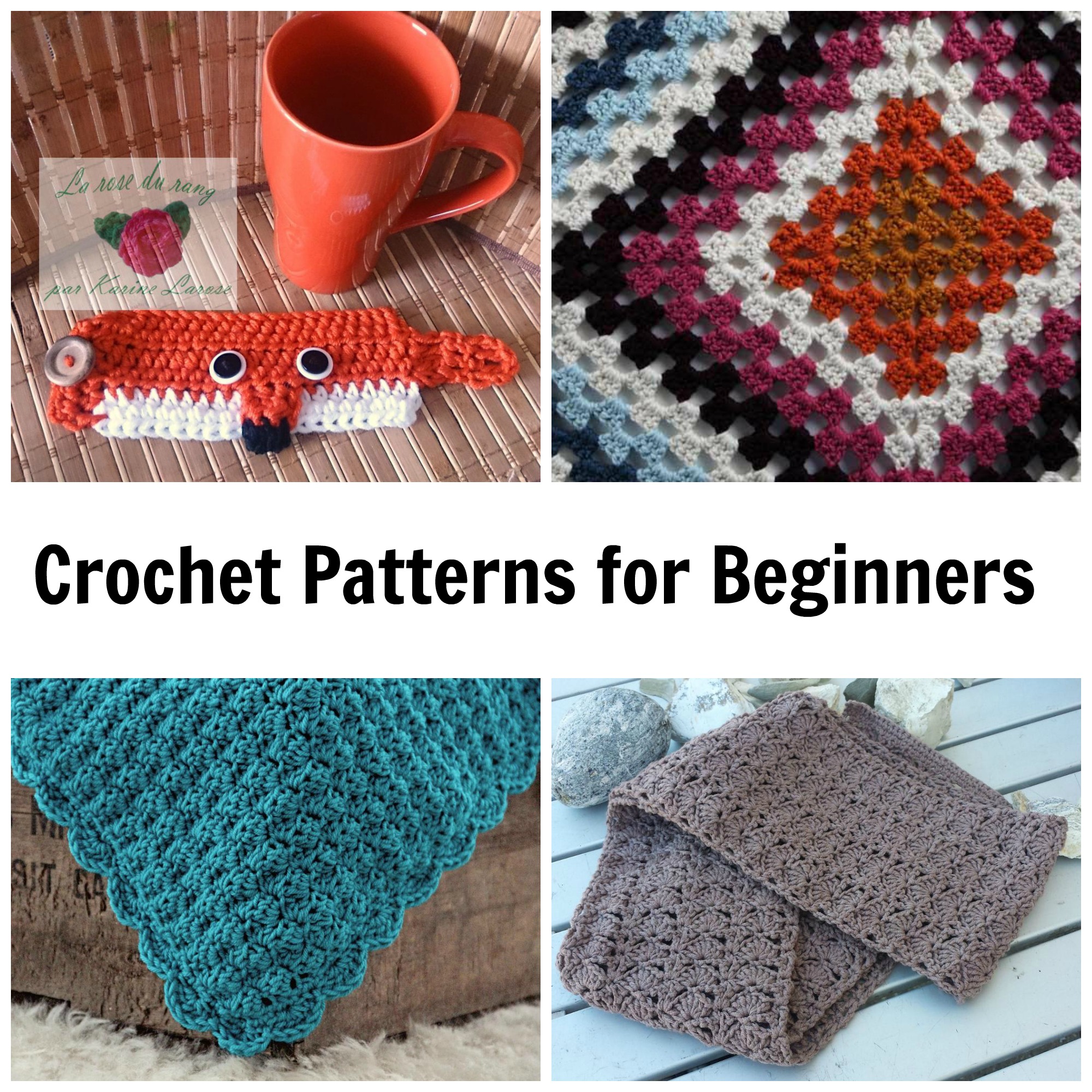 How many times have you started a crochet project only to abandon it because you lost interest after a few rows? Beginner crochet doesn't have to be plain single crochet scarves that make you yawn with boredom.
Repetition is great when you're searching for crochet patterns for beginners, but repetition doesn't have to be boring. These patterns from our Bluprint designers make even the simplest repetition interesting with shells, color changes and plenty of other opportunities to learn something new.
Add some new, impressive skills to your repertoire with these crochet patterns for beginners that are guaranteed to stifle yawns — unless, of course, you're crocheting right before bedtime!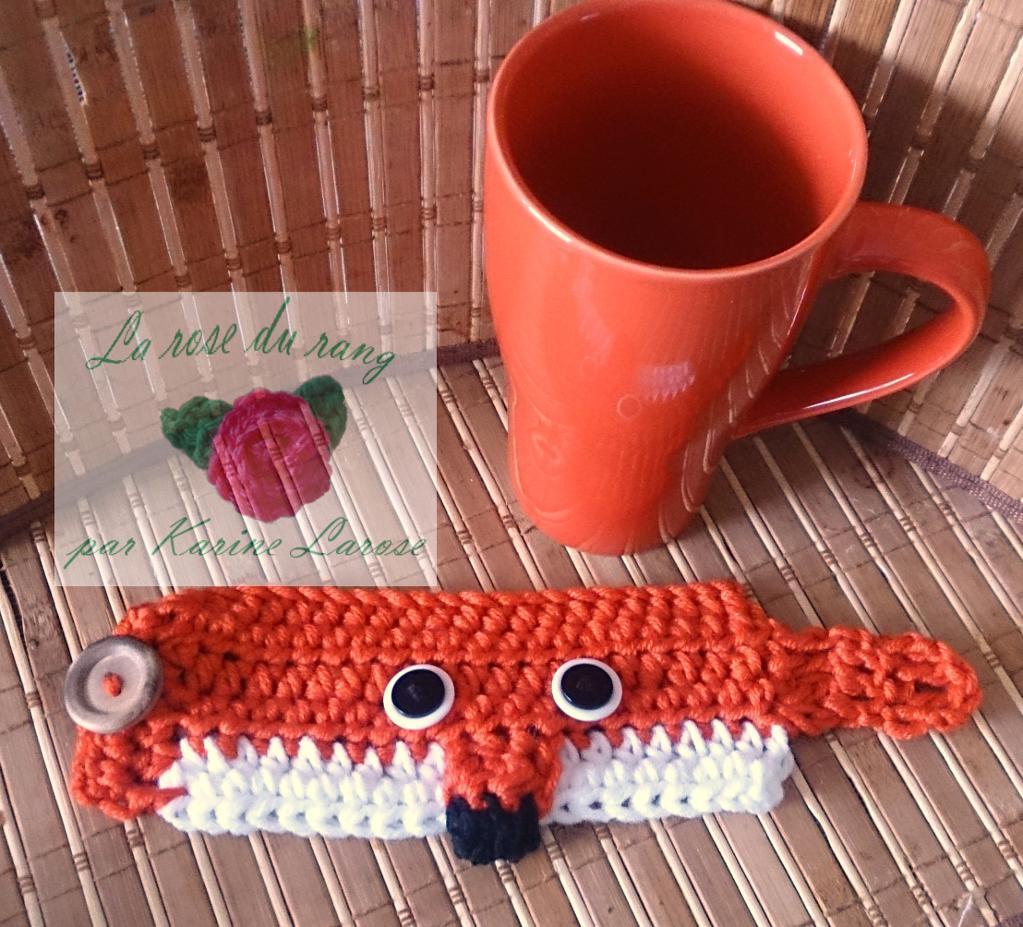 Photo via Bluprint member LaRoseDuRang
Fox Mug Cozy
This pattern doesn't require much commitment in time or in supplies. You can use scrap yarn of any color — hey, purple foxes are awesome, too! — and the pattern is free to download! You won't need much expertise to customize the size, either; just add or subtract stitches to fit your favorite mug.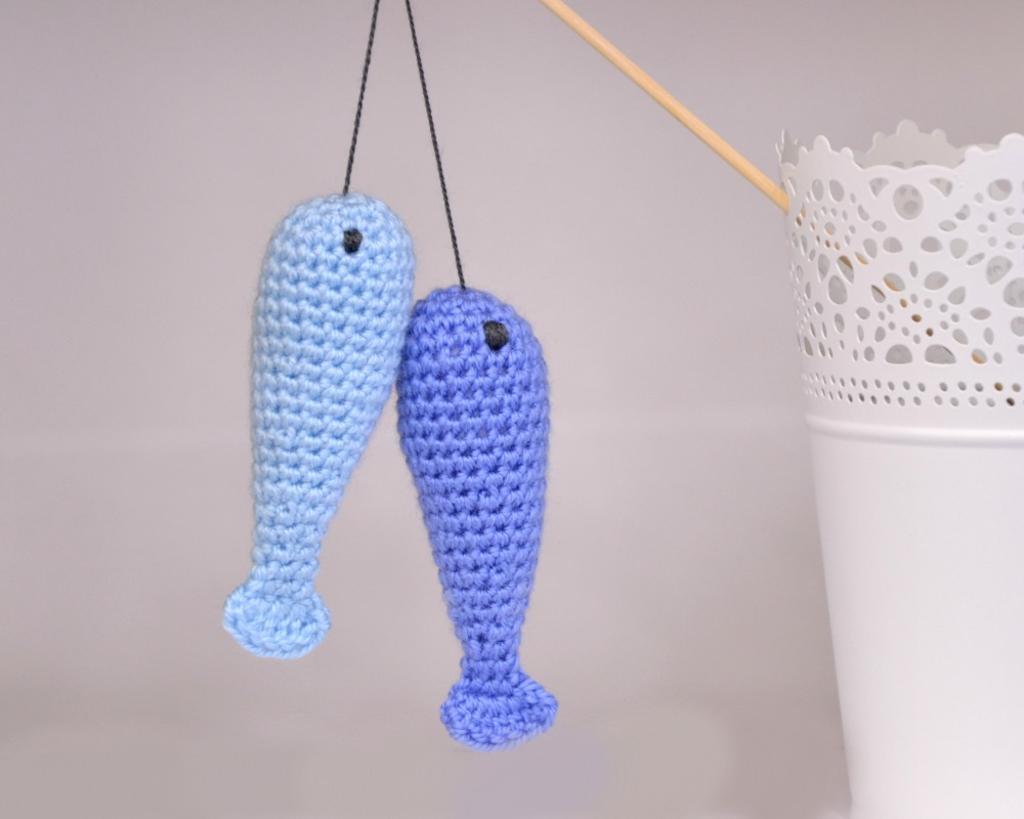 Photo via Bluprint member it took two
Amigurumi Small Fish Anchovies
Here's another pattern that's great for practicing shaping. Use scrap yarn of any size to crochet the fish; just remember that you need to match the hook size to the proper yarn weight. Check out the yarn label to find out which hook size is best.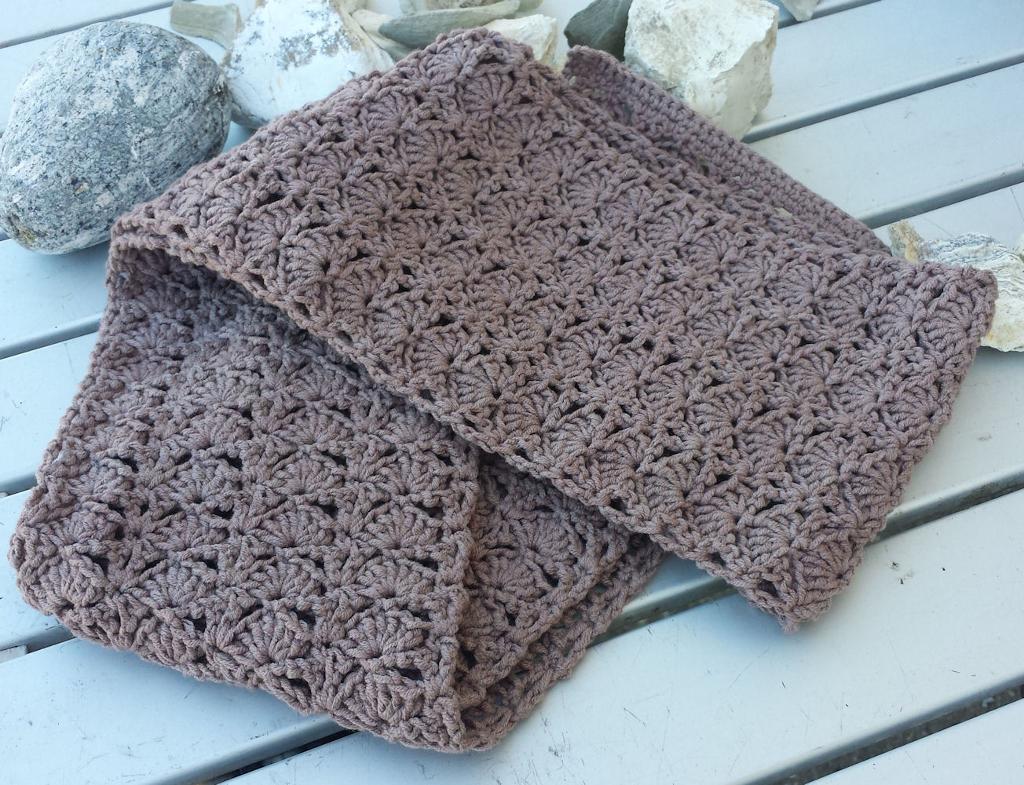 Photo via Bluprint member imsoto24868113
Penny's Clamfare Scarf
This scarf will work for any season. If you're a beginner learning in spring, for instance, crochet this in a nice cotton yarn. Winter crocheters will appreciate a warmer wool. Once you're comfortable, play around with the design to make the scarf longer, shorter, wider, more narrow — it's totally up to you!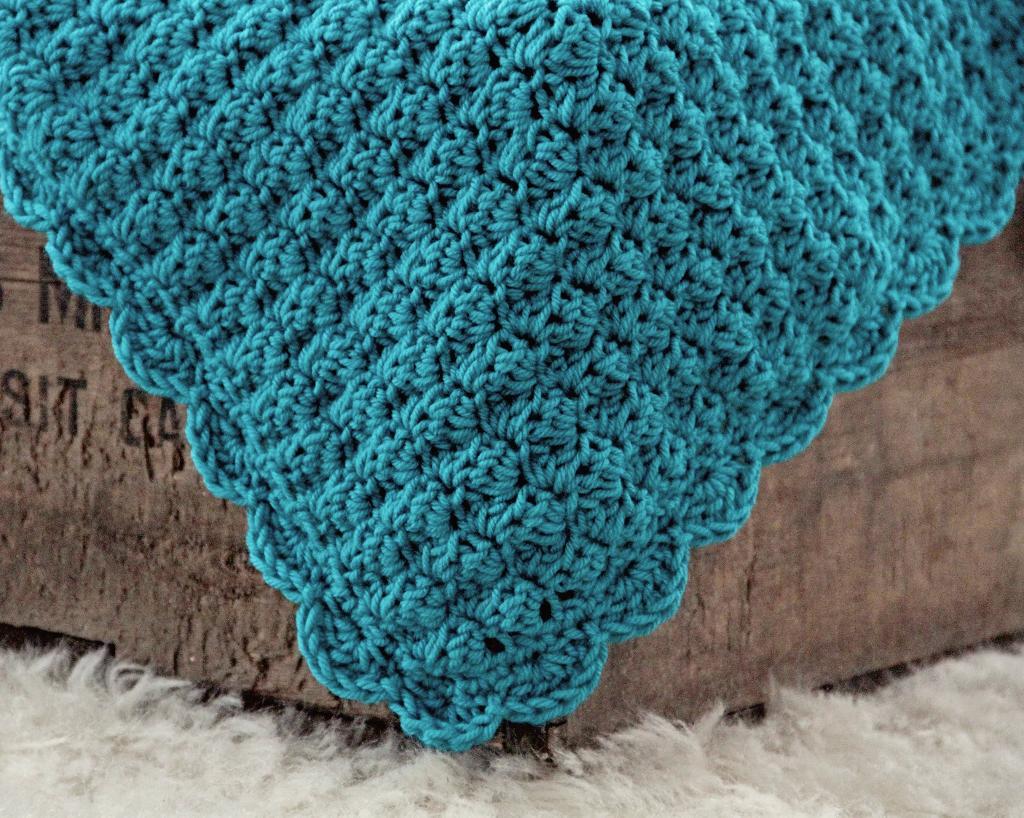 Photo via Bluprint member TooCuteCrochet
Baby Blanket Afghan Build-A-Shell
Practice the most basic of crochet stitches — single, half double and double crochets — with this afghan that builds on new shells. It's great practice for shaping, too, and when you're finished you'll have the perfect baby shower gift.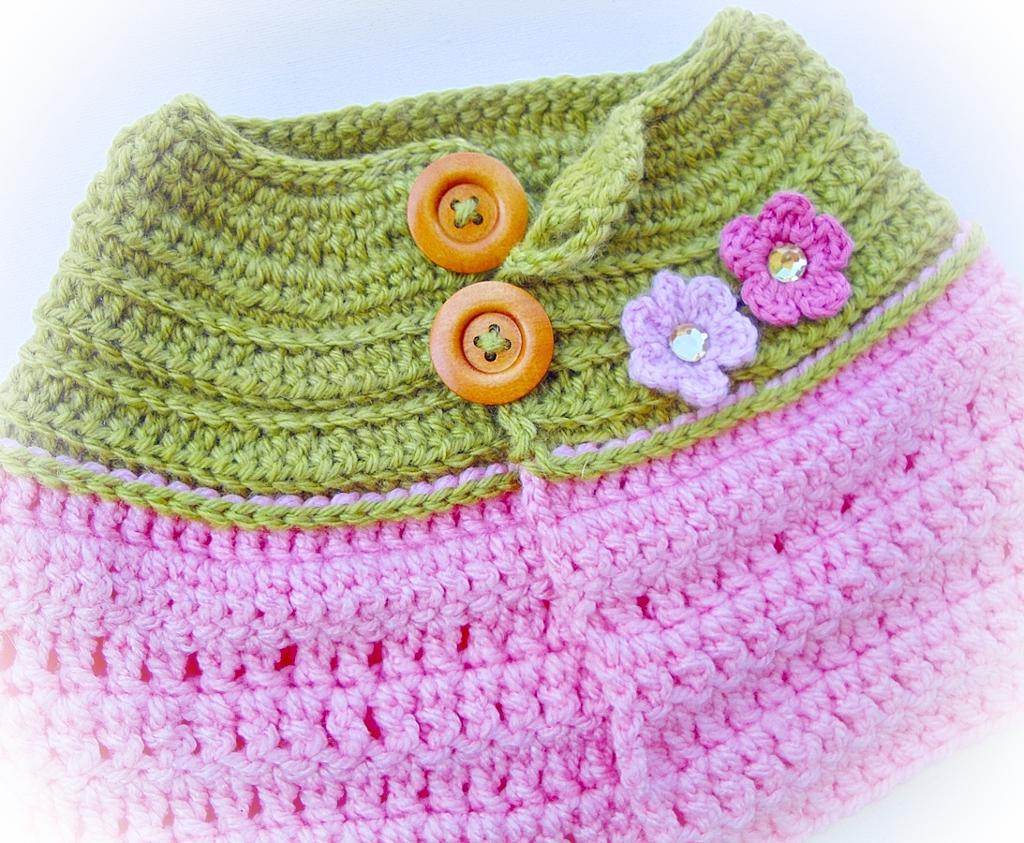 Photo via Bluprint member Wonderful Hands
Beatrice Cape
If you want to get a little intro to shaping, this cape is an ideal first project. The stitches are basic, so you can focus more on the shaping than on the stitches. After you stitch this, you'll be able to conquer with confidence many more crochet patterns that require shaping.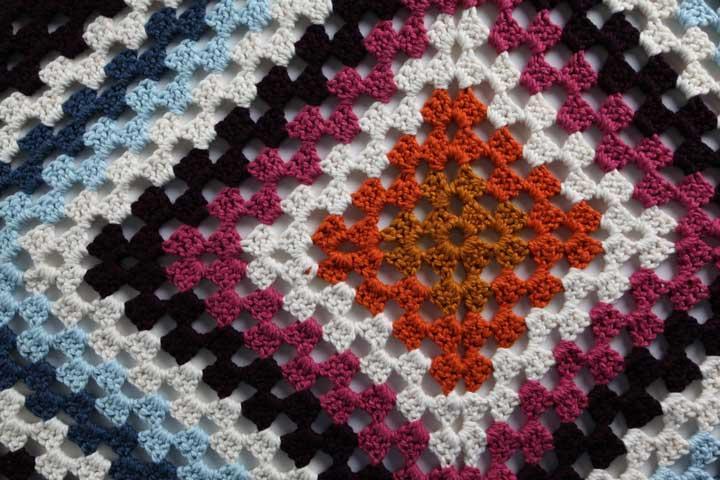 Photo via Bluprint instructor Kim Werker
Afghan
An afghan is a traditional beginner crochet project. Once you learn the magic of the afghan, you'll be totally hooked! This pattern is available exclusively to Bluprint members enrolled in Kim Werker's class Crochet: Basics & Beyond. In the class, you'll learn all the basics from how to hold your hook to stitching gorgeous patterns like this afghan. (Kim also teaches a Next Steps in Crochet class for when you're ready to move on!)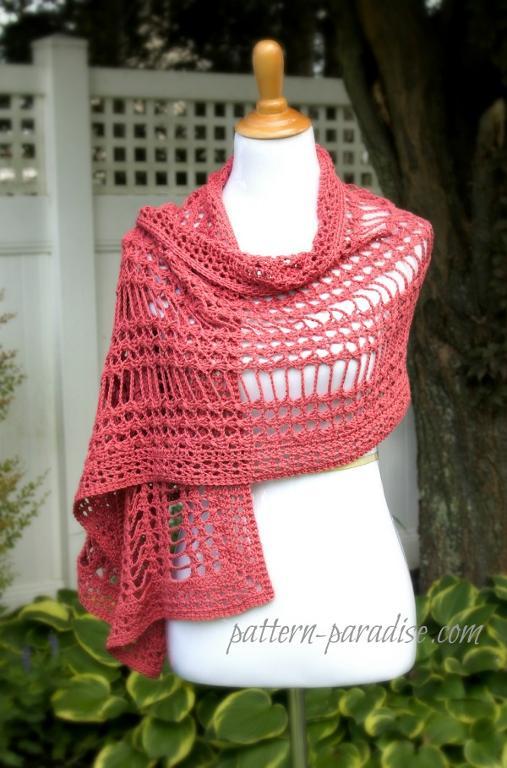 Photo via Bluprint member PatternParadise
Summer Wrap X Stitch
Forget any kind of complicated shaping and instead focus on some pretty new stitches. This can serve as your summer wrap over sundresses in warm weather, then as a bulky scarf in cold weather. All those open stitches work up quickly, too, so you'll be able to complete this in a weekend.
Check out other crochet patterns that are made with beginners in mind.