Sunne Meyer
, a Bluprint instructor and the yarn production manager of Cloudborn Fibers, is here to share the story of a new yarn available exclusive on Bluprint.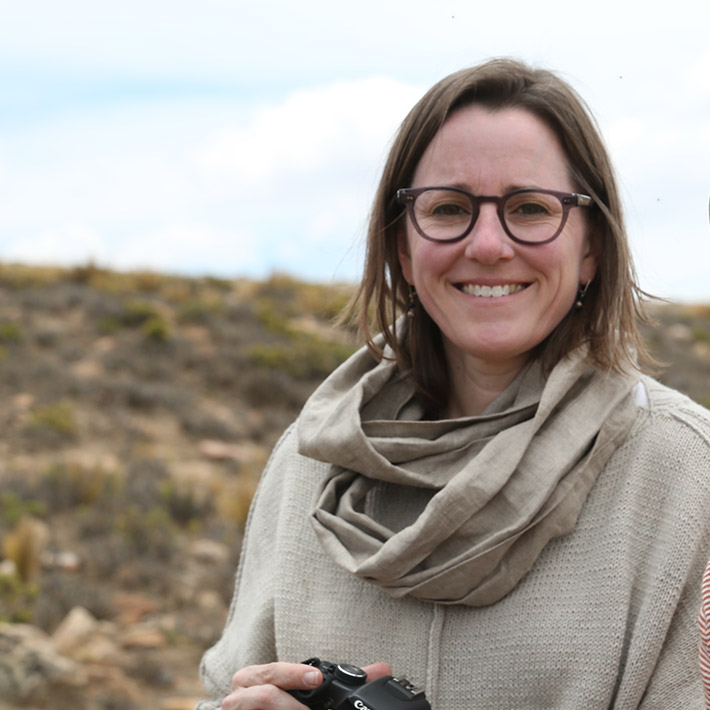 Do you remember when you started knitting? I still remember the dishcloth pattern. My grandma's fingers held mine close while she taught me how to make one loop, then another. Maybe it was one part love for her and one part love for the craft — but those loops turned into a passion. (And maybe a slight yarn addiction…)
Through that passion I've made close friends, challenged my creativity and made my living. I've designed lots of projects (and trust me, I've frogged my fair share too!). And along the way, I've always had the encouragement of other knitters.
I wanted to give something back. With help, it turned into Cloudborn.
Together, we set out to make something special — collections that you, me and my 96-year-old grandmother, "Mubs," will all love. We thought about the sweater from the store that just doesn't fit right. (And cursed it too…) We thought about heirlooms we want to pass down. We pictured all of those projects, and worked back to the perfect yarns for them.
What did that mean to us? Skipping the shortcuts and interviewing countless mills. It meant searching out folks who were committed to more than yarn — because we should always be thinking about the workers, the animals and the environment.
Our search took us to Peru.
There, we worked with local supply lines to get the best fiber for each collection: soft superwash merinos, long-lasting highland wools, luxe alpacas and unique blends. Then, we knitted every construction and weight to find the best — and made sure we put the same kind of care into creating each hue.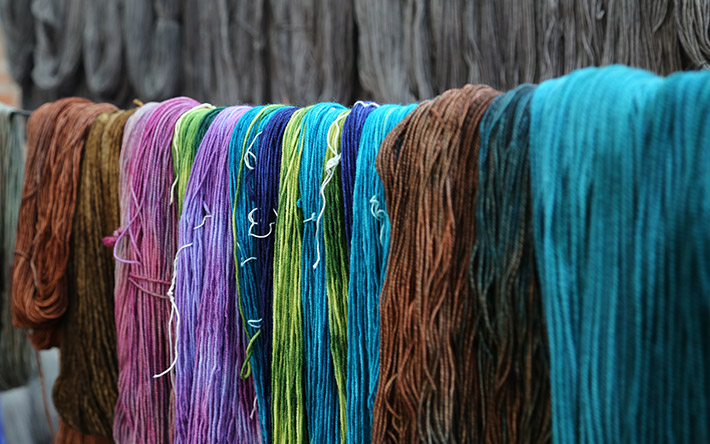 With the help of our mill, we dreamt up rich solids and fun tone variations that give life a little more color. And for our hand-dyes, we REALLY got our hands dirty. My second home became my back porch, spending days dyeing in small lots, then dyeing again…and again. It took more than 100 hours on that porch (and more stains than I'd like to admit!), but we developed our own dyeing techniques from scratch — and we wouldn't have done it any other way.
We made yarn that I'm proud to share with you. Yarn that I'm excited to share with Mubs too. I know we'll start another dishcloth soon — this time, my hands around hers. Come join us.
Find out more about Clouborn Fibers
Discover the yarn by knitters, for knitters. From patterns and project kits to sumptuous skeins, discover why Cloudborn is more than just yarn — it's the start of something incredible.Browse Now »