Have you ever wanted to practice new acrylic painting techniques, but didn't want to ruin a perfectly good canvas in the process? There's a solution to this predicament: canvas paper. Using canvas paper with acrylic paint is a simple and affordable way to explore different techniques and develop your painting skills.

<!–
FREE painting prompts: Get your list now
Discover a downloadable list of 140 painting prompts that will keep you feeling inspired and excited about your art. Get my free prompts »

–>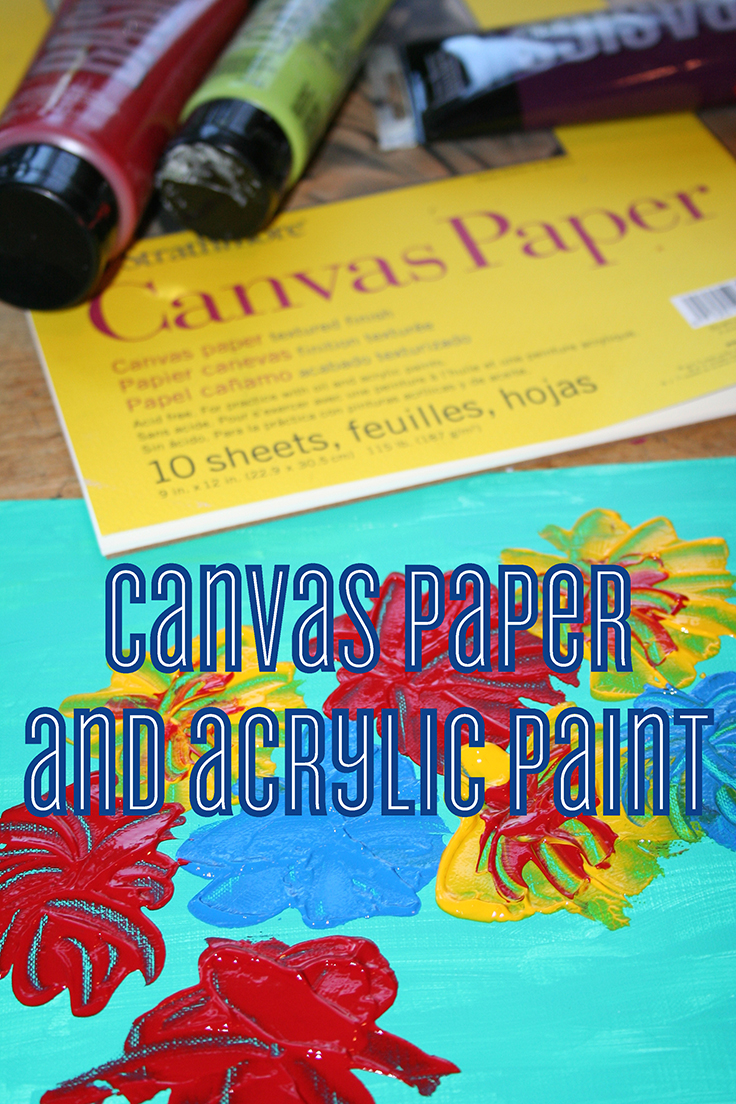 Photos and artwork via CakeSpy
In case you're not familiar with this work surface, canvas paper is a heavyweight paper with a textured, coated surface that closely replicates the finished surface of a canvas. It typically comes in flat sheets that are bound like a drawing or bristol board pad. While canvas paper is suitable for a variety of media, including oil paint, caseins, alkyds, egg tempera and even paint markers, in this post we'll discuss why it's an ideal work surface for developing your skills with acrylic paint.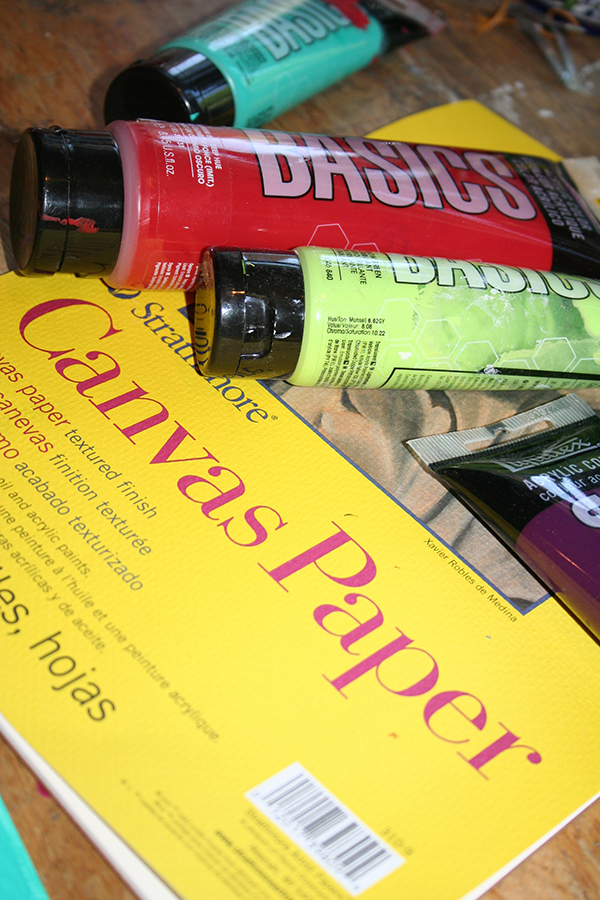 Why use canvas paper for working in acrylic?
To the uninitiated, canvas paper might seem as if it's a veneer of the real thing — why work with canvas paper when you could be working with a real stretched canvas? Well, there are many advantages to employing canvas paper while working with acrylic paint.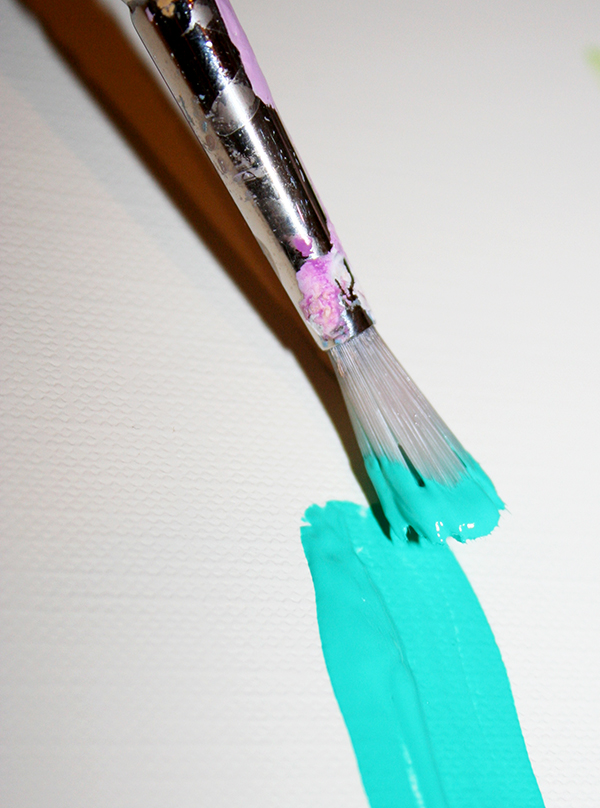 An ideal (and inexpensive) practice surface 
Because canvas paper is relatively inexpensive (a pad of 10 sheets is typically around the same cost as a stretched canvas), it's perfect for practicing and testing new techniques. For a beginner, this is a fantastic way to try out a variety of techniques, colors, styles and brushes with the authentic texture and feel of canvas — without breaking the bank. Canvas paper can take the pressure out of the painting process, allowing you to explore, make mistakes and develop skills.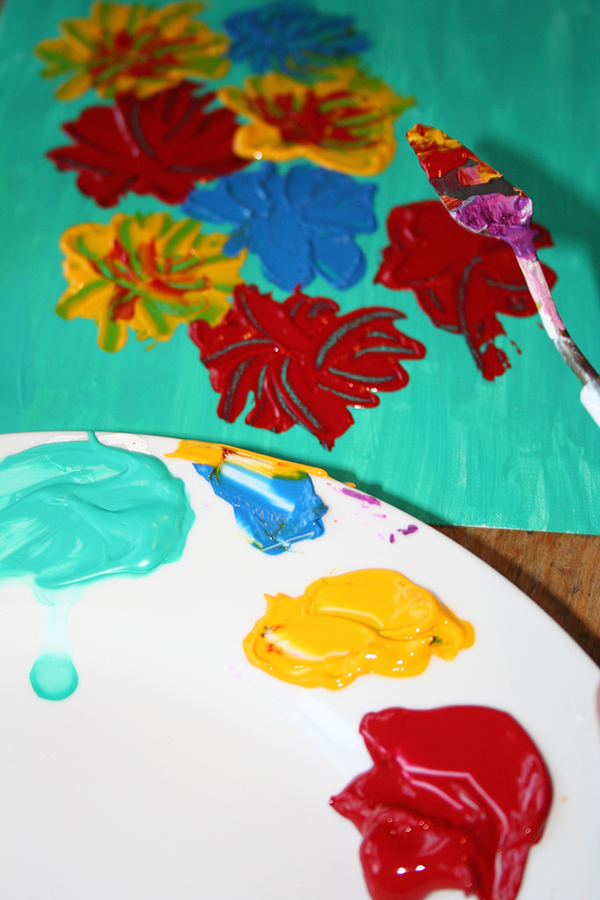 A testing ground
Canvas paper is appropriate for seasoned painters, too. It can act as a "testing ground" for trying out new color combinations, techniques or unfamiliar media. For instance, if you're a painter who wants to create a piece using a palette knife instead of a paintbrush, testing out the tool on canvas paper first will help you build confidence and explore the technique before taking it to the final work surface.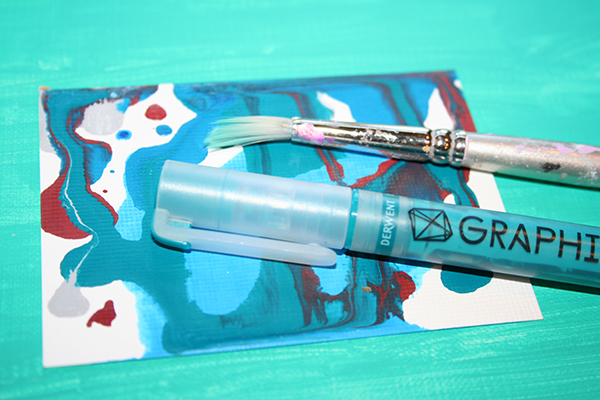 Use mixed media on canvas paper 
The fact that canvas paper can lie flat means that it can be used as a rigid work surface. This makes it easy to incorporate additional media that might be harder to handle on a stretched canvas, which has more "give." Combining media like paint markers with acrylic is possible (and awfully fun) on canvas paper.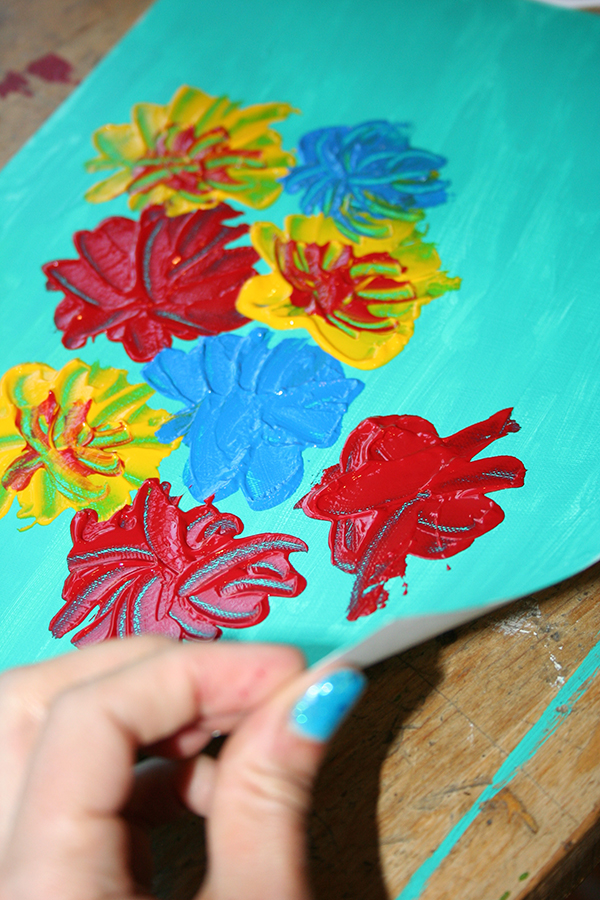 Reproducing and framing
Here's another area where canvas paper has a huge advantage over stretched canvas. Once dry, an acrylic painting on canvas paper is far easier to place on a flatbed scanner because of its thinness and flexibility.
Likewise, showcasing artwork on canvas paper is a cinch. Because the paper is flat, your work will fit in standard photo frames with no difficulty and won't require an expensive custom frame.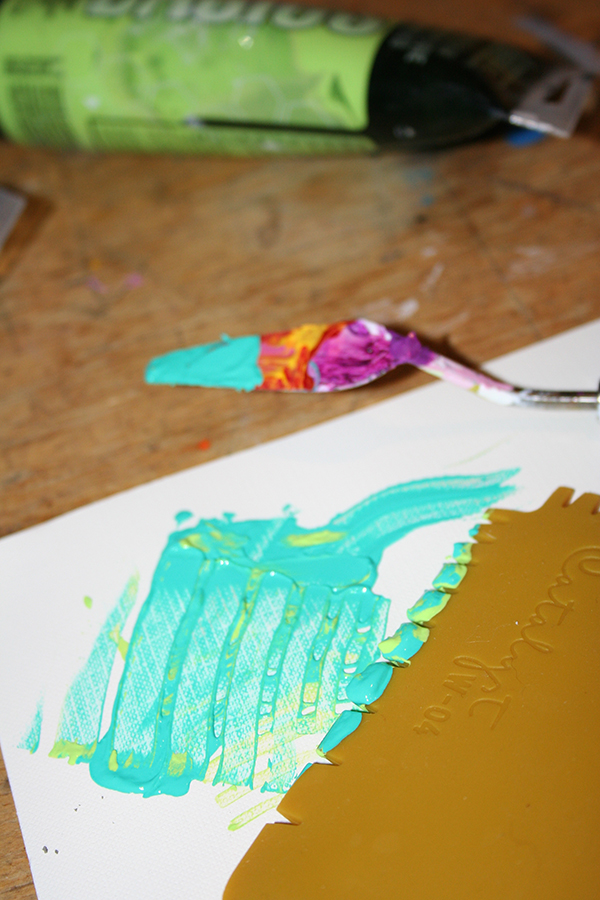 Create collage elements
Flexible canvas paper is a little more nimble than stretched canvas in terms of accommodating multimedia. For instance, you could create interesting textures or patterns with acrylic paint and catalyst wedges on canvas paper and then cut them out with scissors for interesting collage elements. This would be impossible with a stretched canvas.

<!–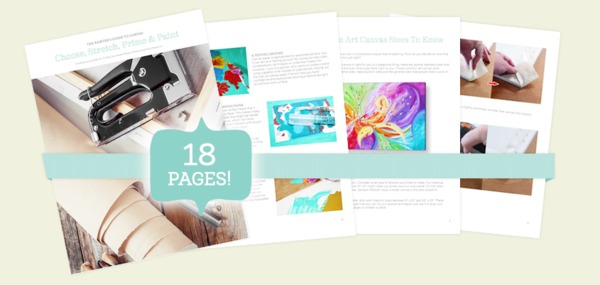 Free Guide: Painter's Guide to Canvas
Get this guide today, and expand your knowledge of all things canvas to set every painting up for success!Download Free Guide

–>