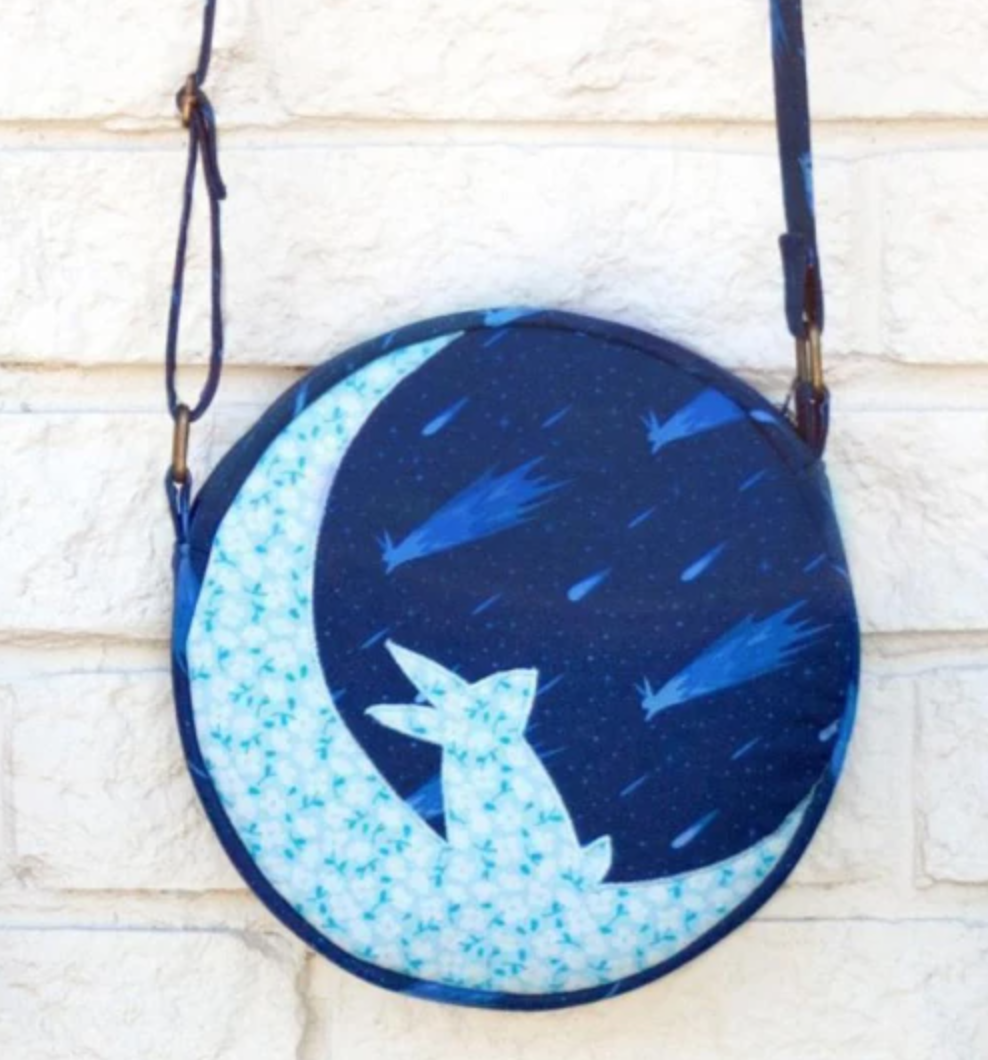 Easter is just a hop away, so it's time to stitch all things bunnies. Choose one of these rabbit-inspired crafts and you'll have a holiday keepsake for years to come.
1. Hip Hop Tote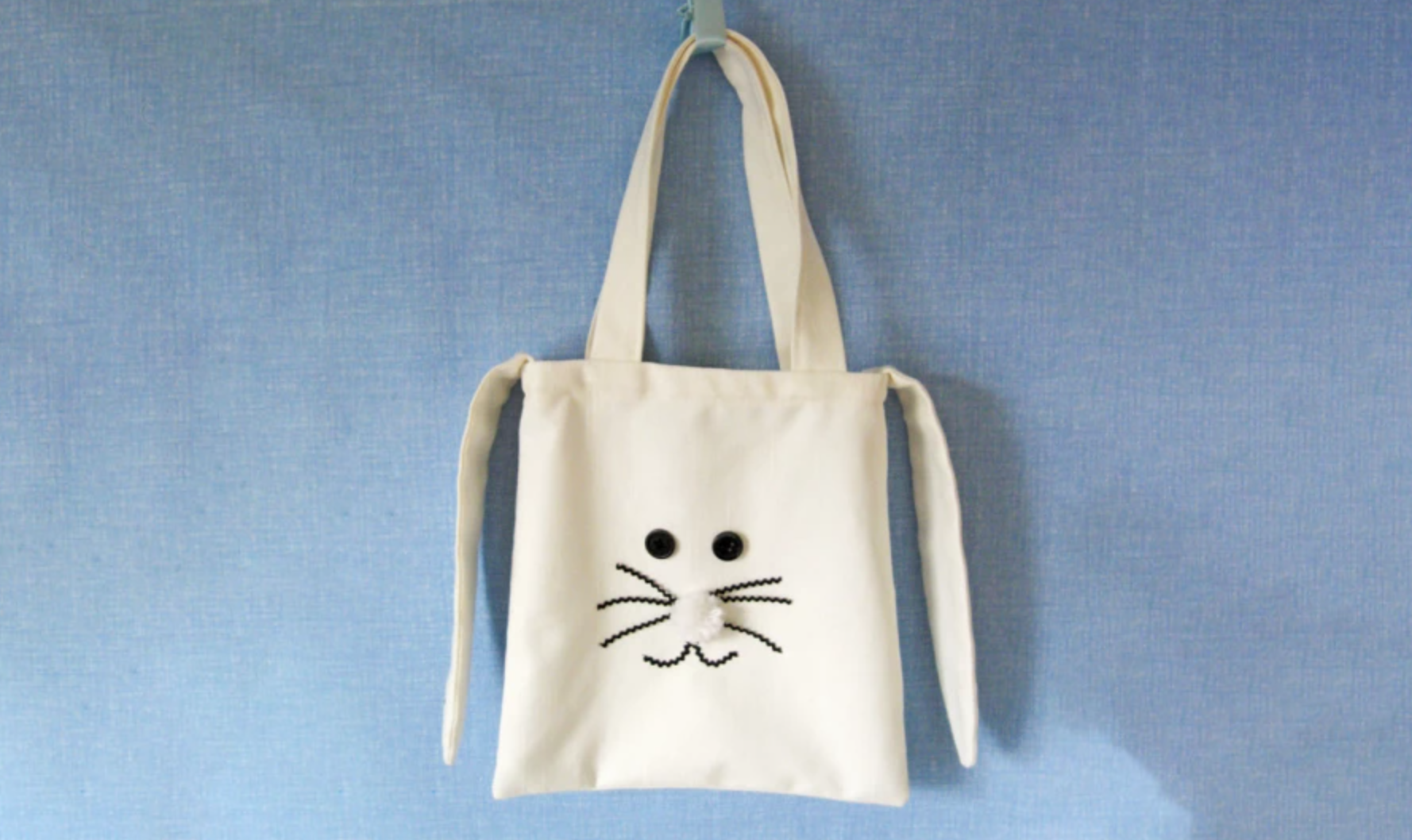 Take a plain old tote and turn it on its head! This DIY is cute, quick and just the thing you (and everyone in your fam) needs for egg hunting.
MAKE IT
2. Bunny Face Bags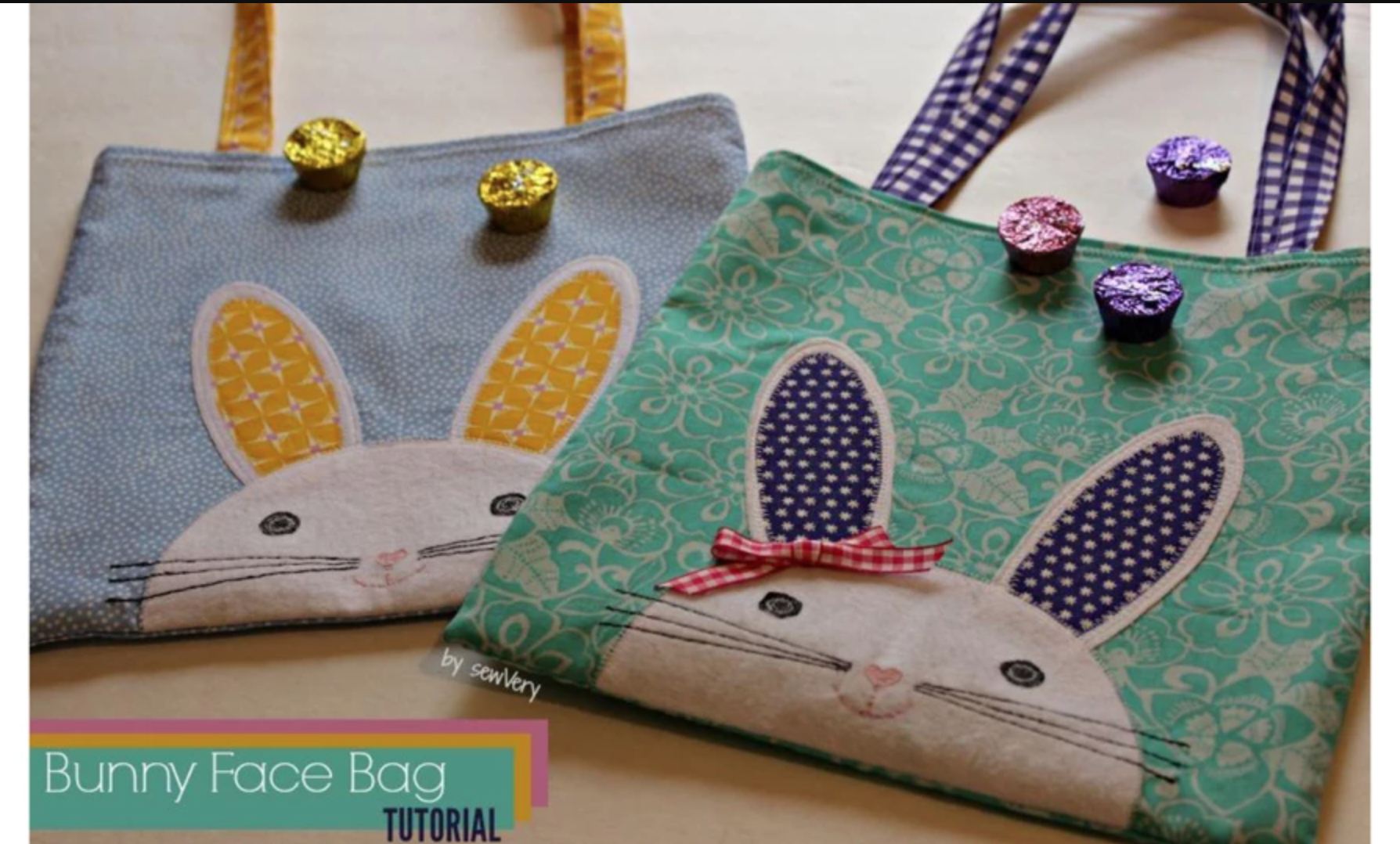 If you have leftover fabric from sewing an Easter dress or new collared shirt, use the scraps to make a matching bunny bag. This quick-stitch project is perfect for holding everything from books to Easter eggs, so you can make one for everyone in the fam.
GET THE PATTERN
3. Floppy Bunnies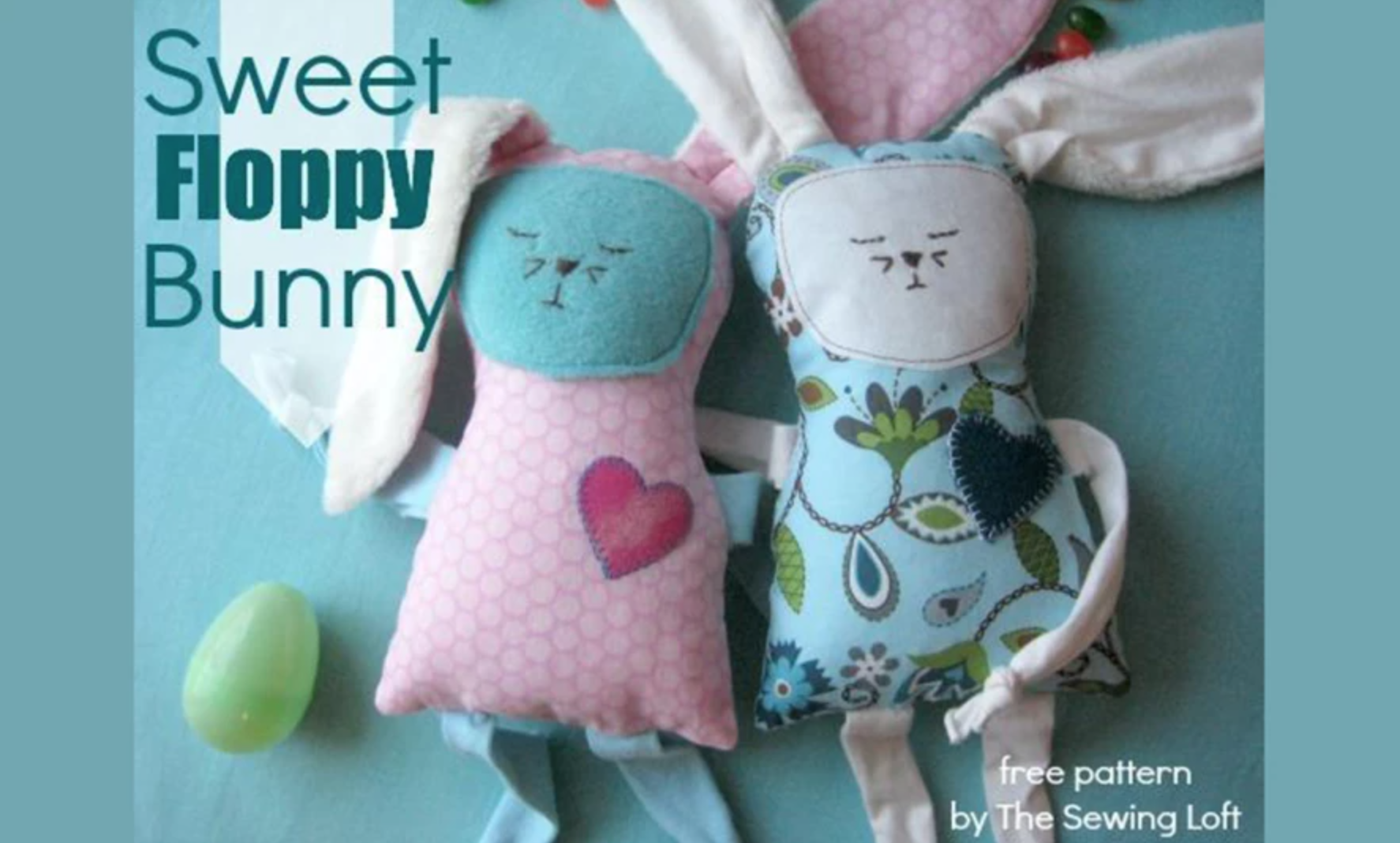 This floppy-eared fellow will hop straight into your heart. Whether you tuck him into your kiddo's Easter basket or make a whole nest to place around your home, this beginner-friendly pattern is a fun craft for all your fabric scraps.
GET THE PATTERN
4. Bunny Egg Hunt Bag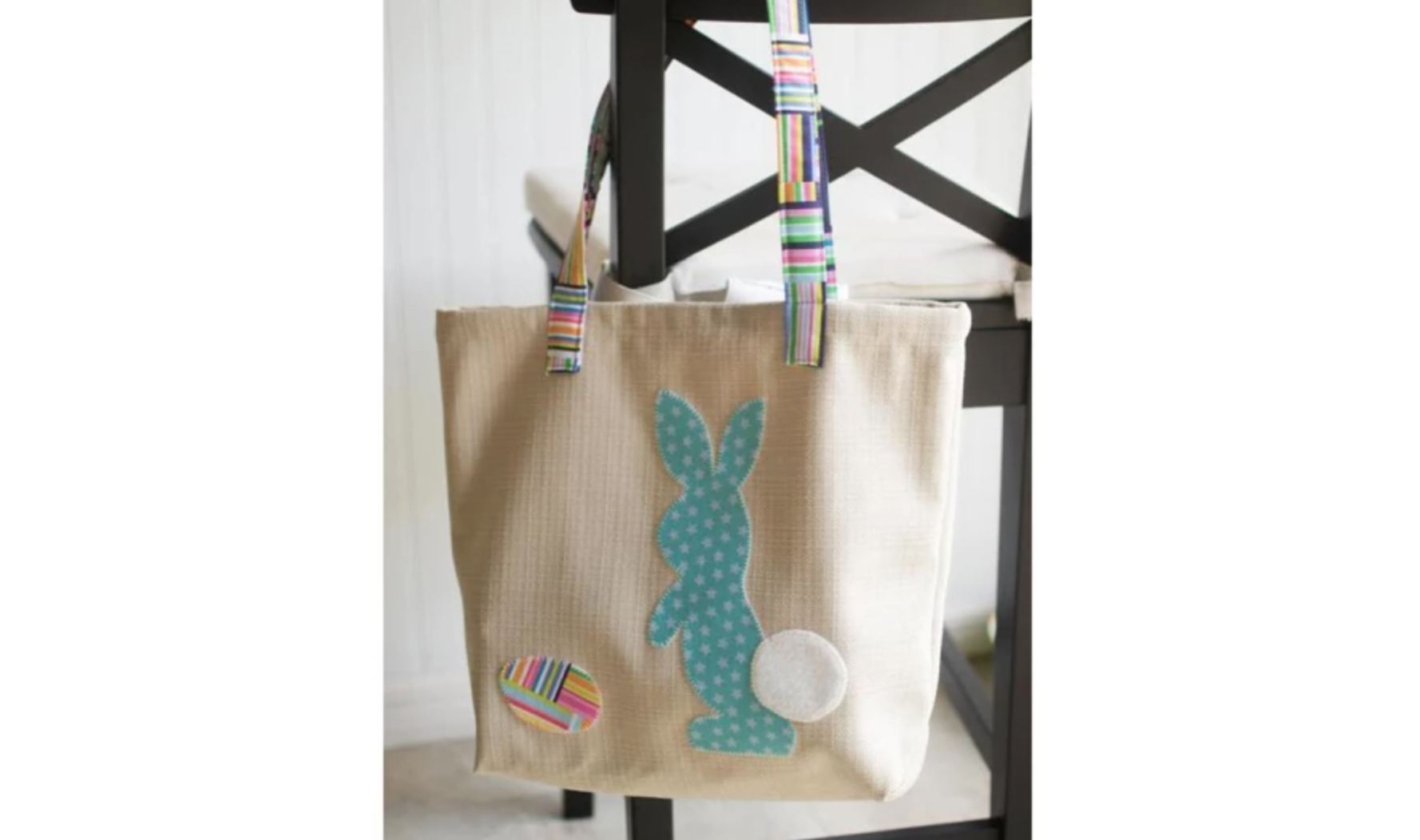 Say goodbye to traditional Easter baskets and go egg hunting with a stylish appliqué tote! Just pick some fun fabrics and arrange the pieces into a festive scene for a totally one-of-a-kind look.
GET THE PATTERN
5. Daisy the Fabric Easter Bunny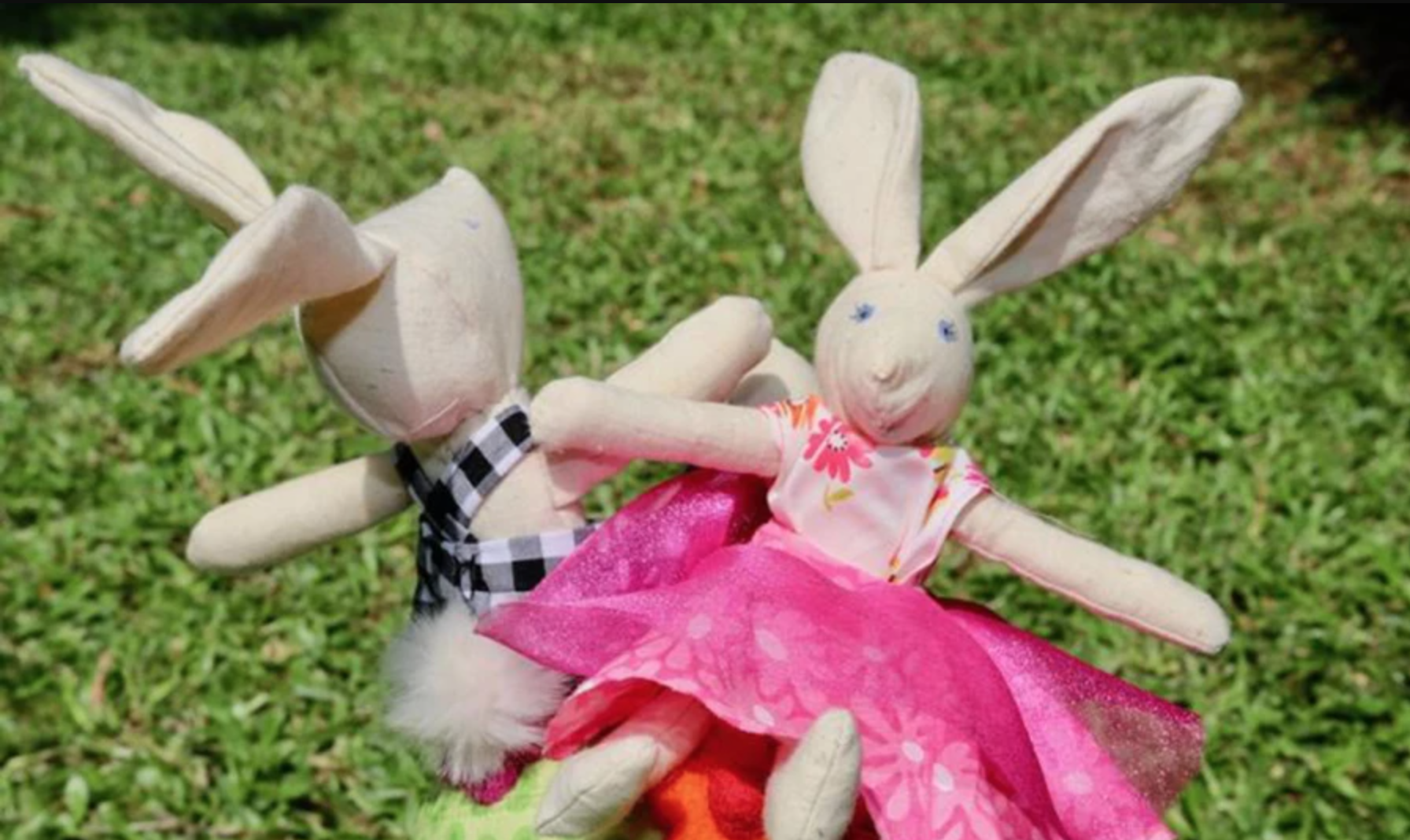 One fat quarter, two adorable bunnies. Yep, it's that easy. You can even make two cute rabbits at the same time, then customize the clothing for each .
GET THE PATTERN
6. Moon Bunny Bag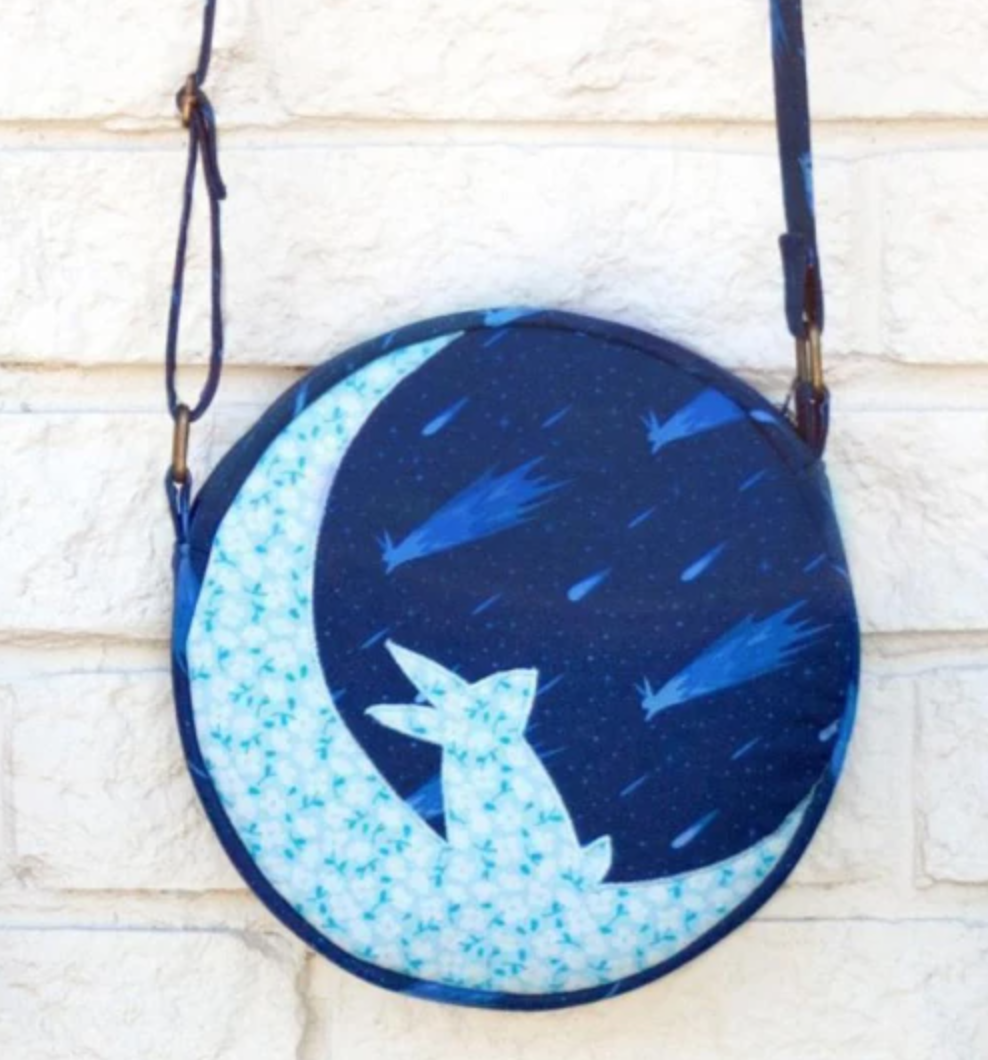 Sew a round, cross-body bag that's festive for Easter, yet totally usable year-round. It comes together with just two fabrics and a bit of appliqué.
GET THE PATTERN
7. Bunny Travel Pillow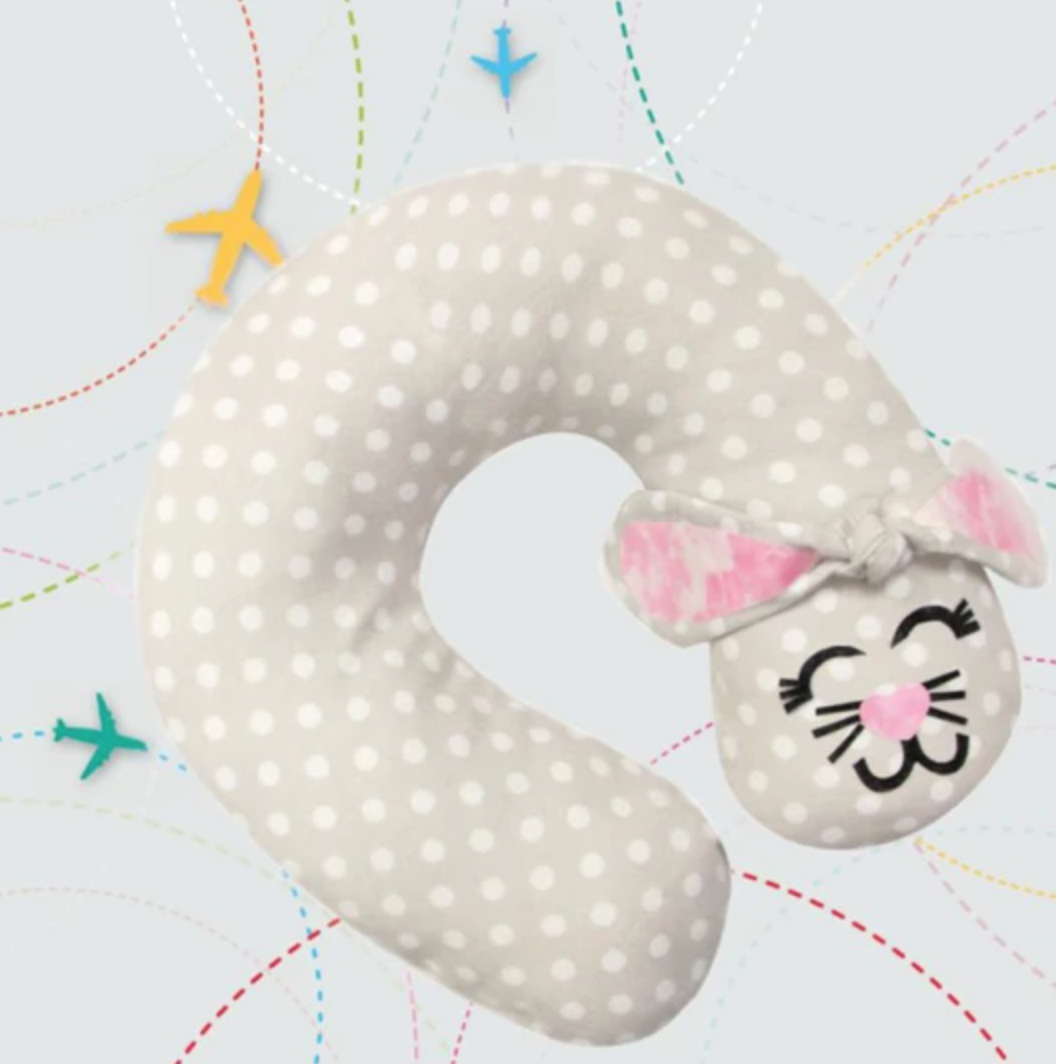 Gotta travel to see the fam on Easter? Rest easy with a cozy neck pillow that doesn't skimp on fun.
GET THE PATTERN
8. Snuggle Bunny Stuffy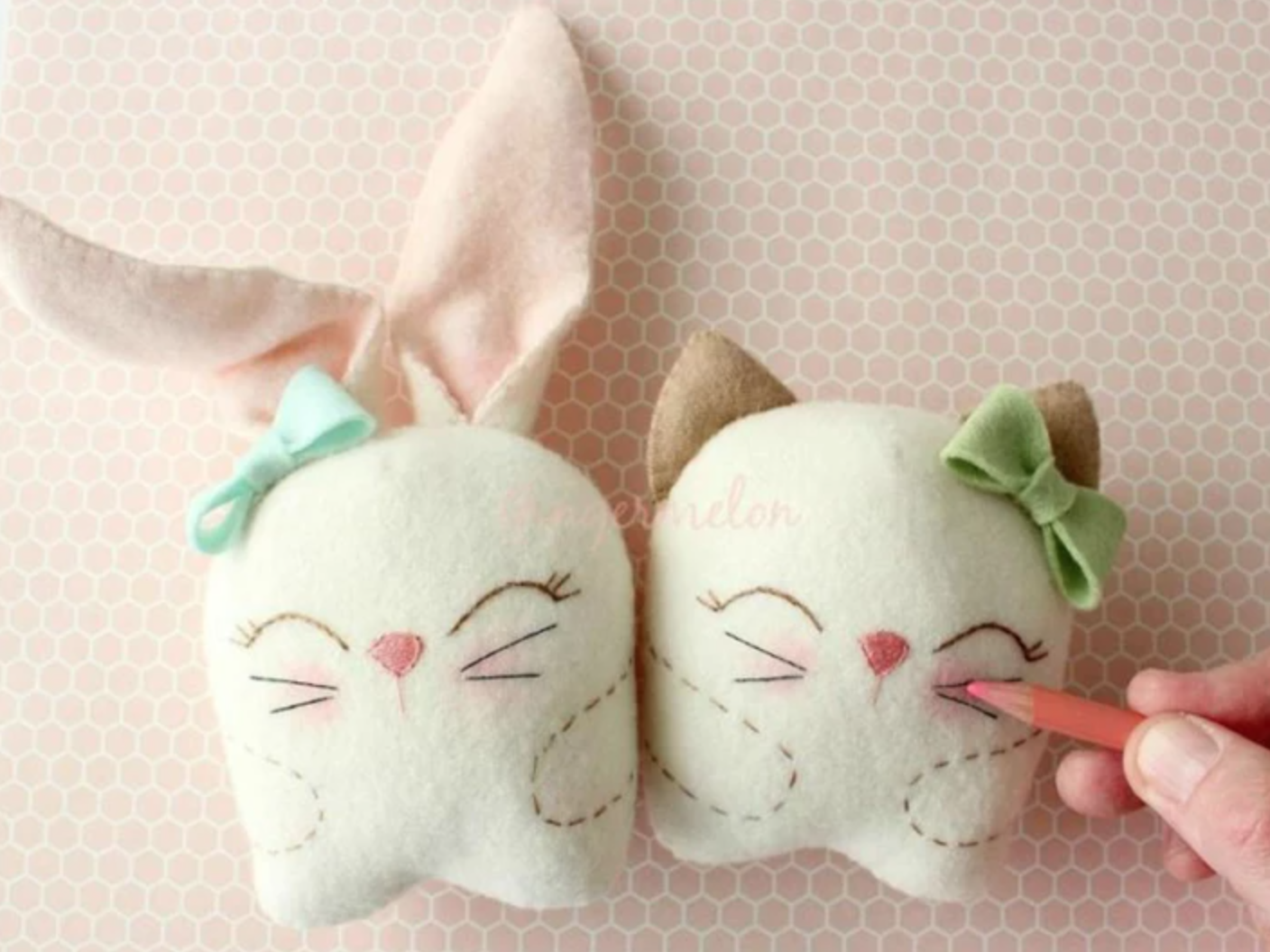 Soft, cuddly, plump and squishy — this bunny stuffed animal has it all. Make it with basic hand sewing and give 'em a little pom pom tail. (Bonus: this projects comes with a pattern for a DIY kitty, too.)
GET THE PATTERN