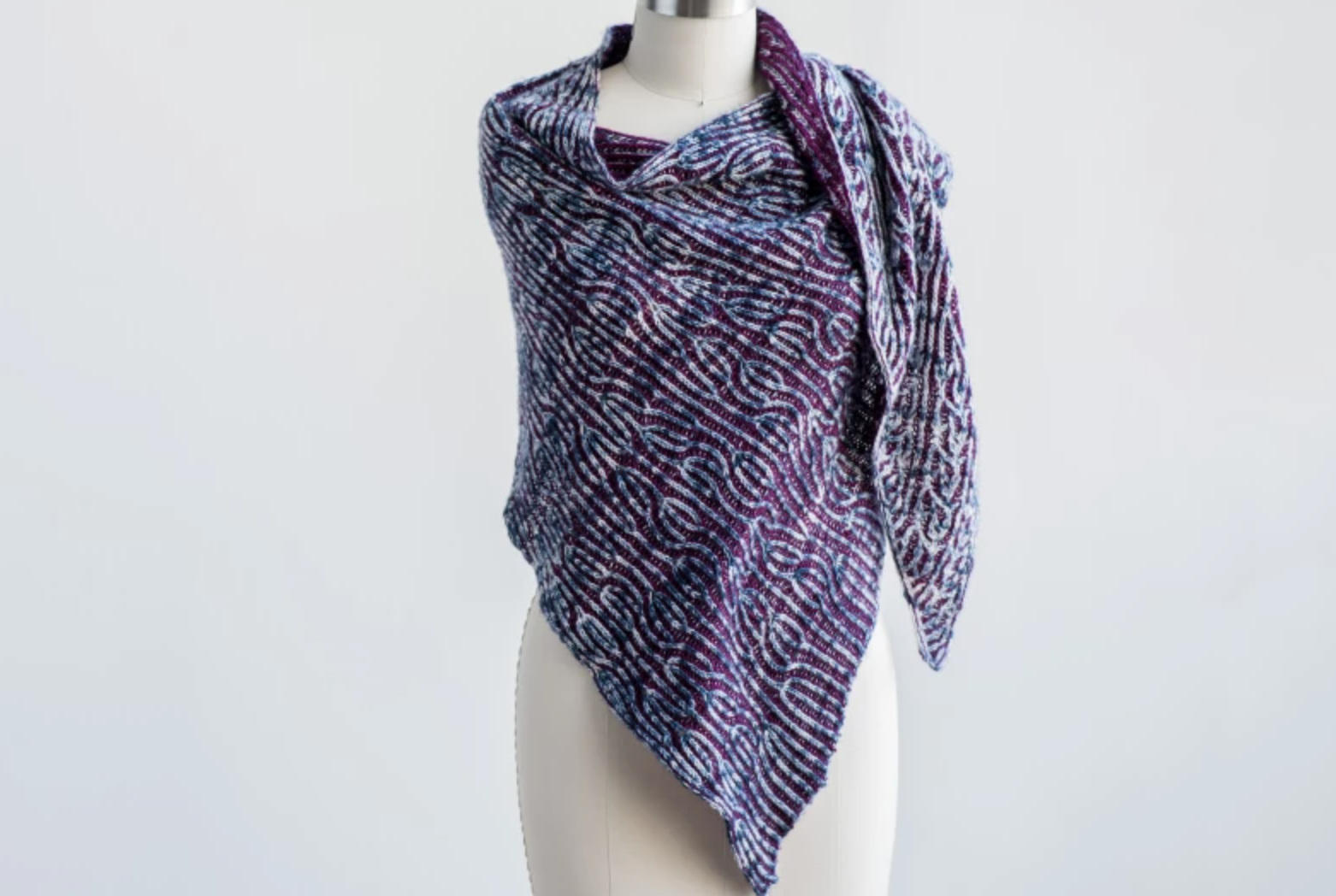 The hype around brioche knitting is legit: it's totally gorgeous and deliciously squishy. Plus, knowing how to brioche gives you serious knitter cred.
Though two-color brioche usually gets all the attention, one-color brioche is equally beautiful, in a slightly less in-your-face way. You'll need to learn a few new stitches (brks and brps anyone?) when you tackle brioche, but the payoff is totally worth it.
1. Beginner Brioche Hat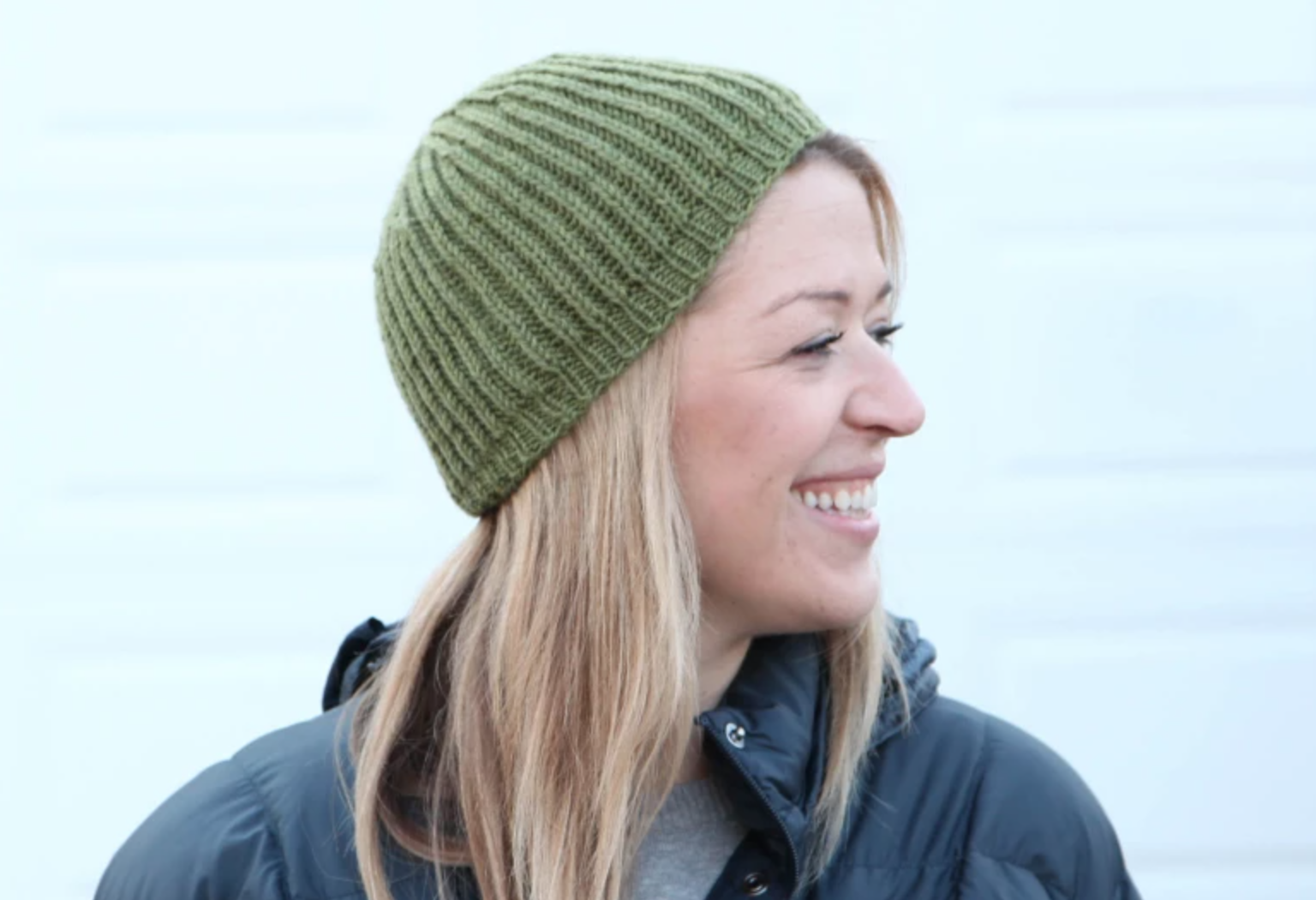 Brioche in the round is a great place to start. This hat eases you into it by working a standard rib (no special cast on required), before transitioning into the brioche rib pattern.
MAKE IT
2. One-Color Jackie Scarf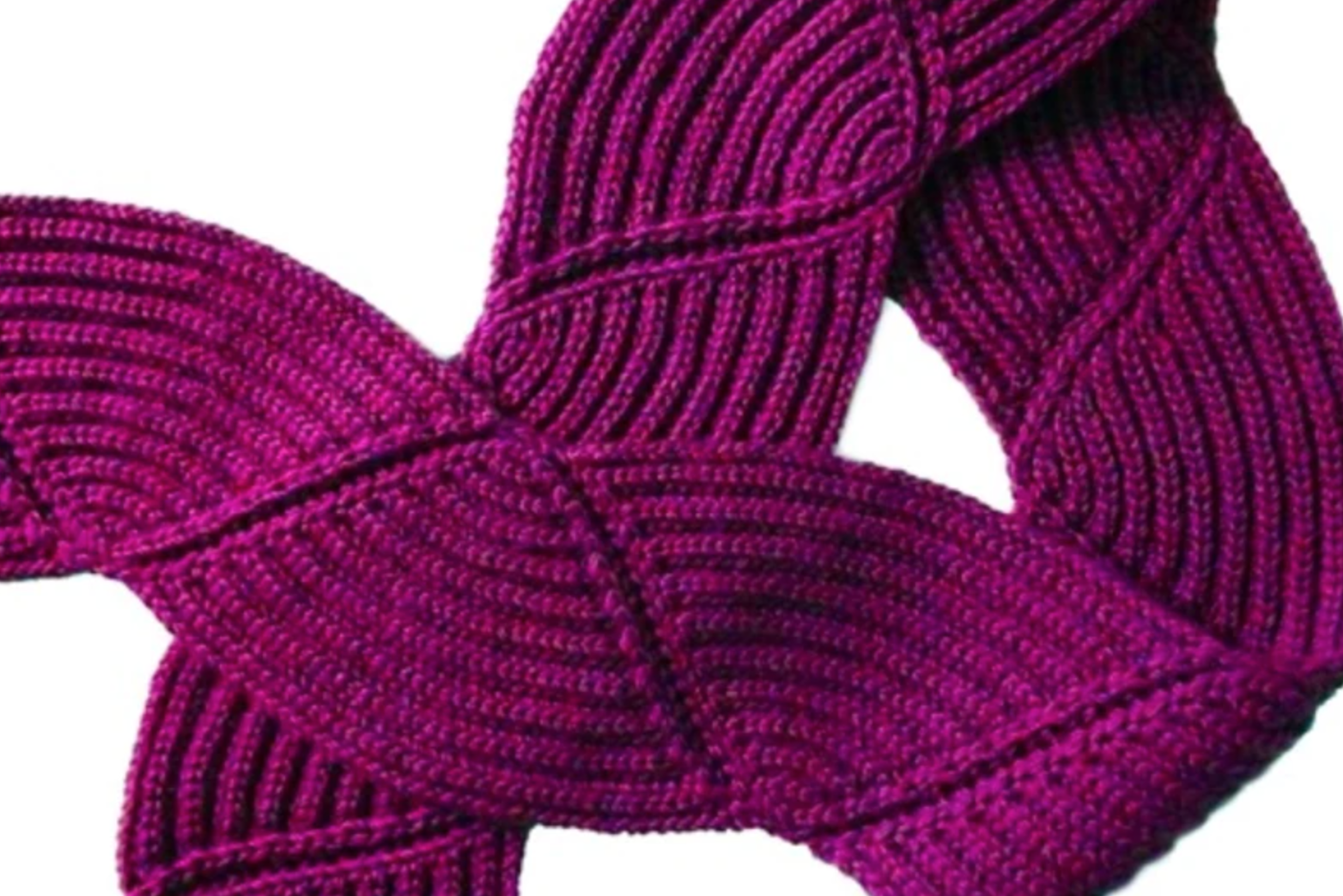 Take the basic brioche stitch one step further by incorporating increases and decreases to create the diagonal motif that runs through this scarf.
MAKE IT
3. Fingerless Mitts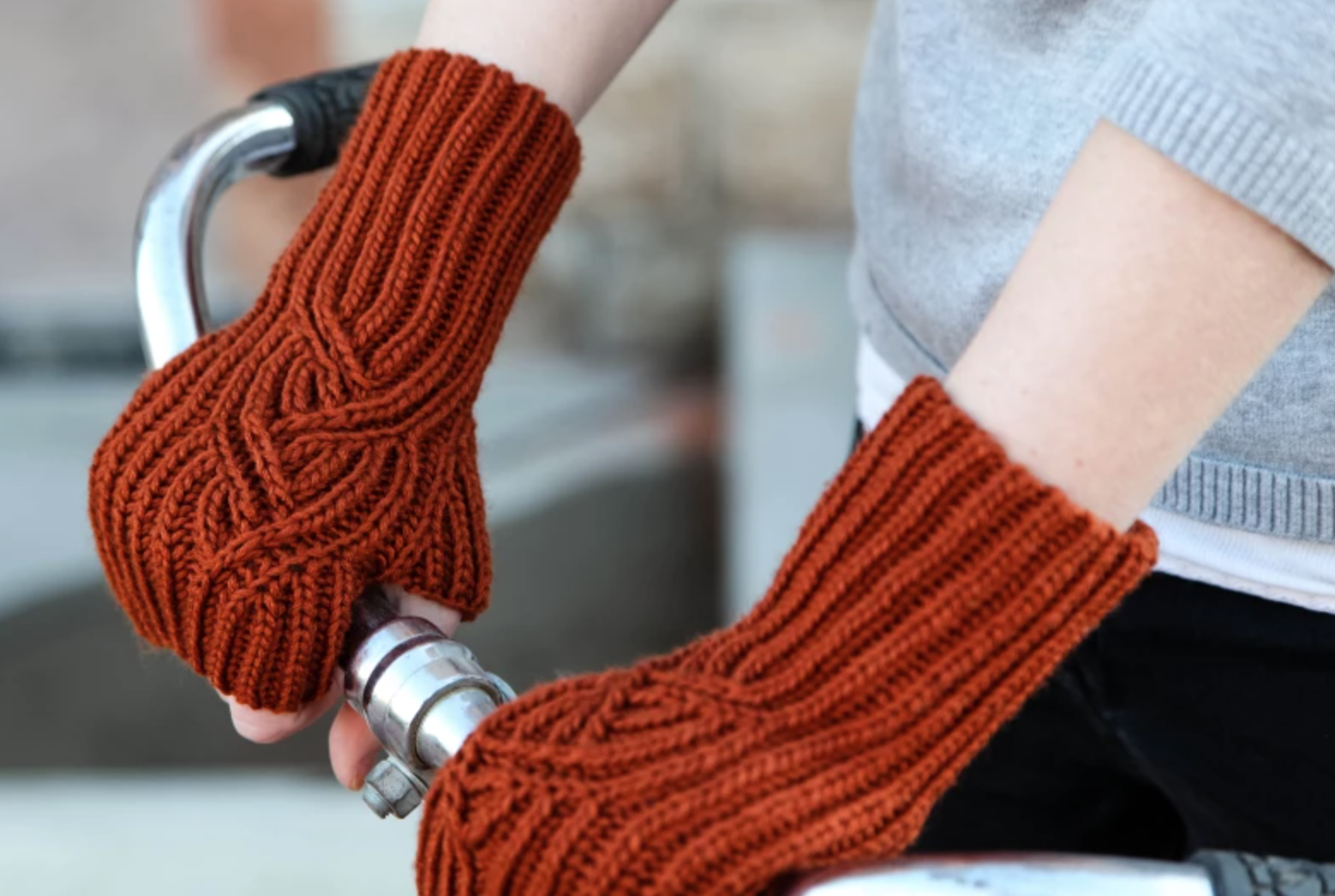 The Italian cast on makes a super stretchy edge — perfect for jumping right into your brioche rib. The faux cable pattern on the back of the mitts is a good way to get comfortable reading brioche charts.
MAKE IT
4. Vine Cowl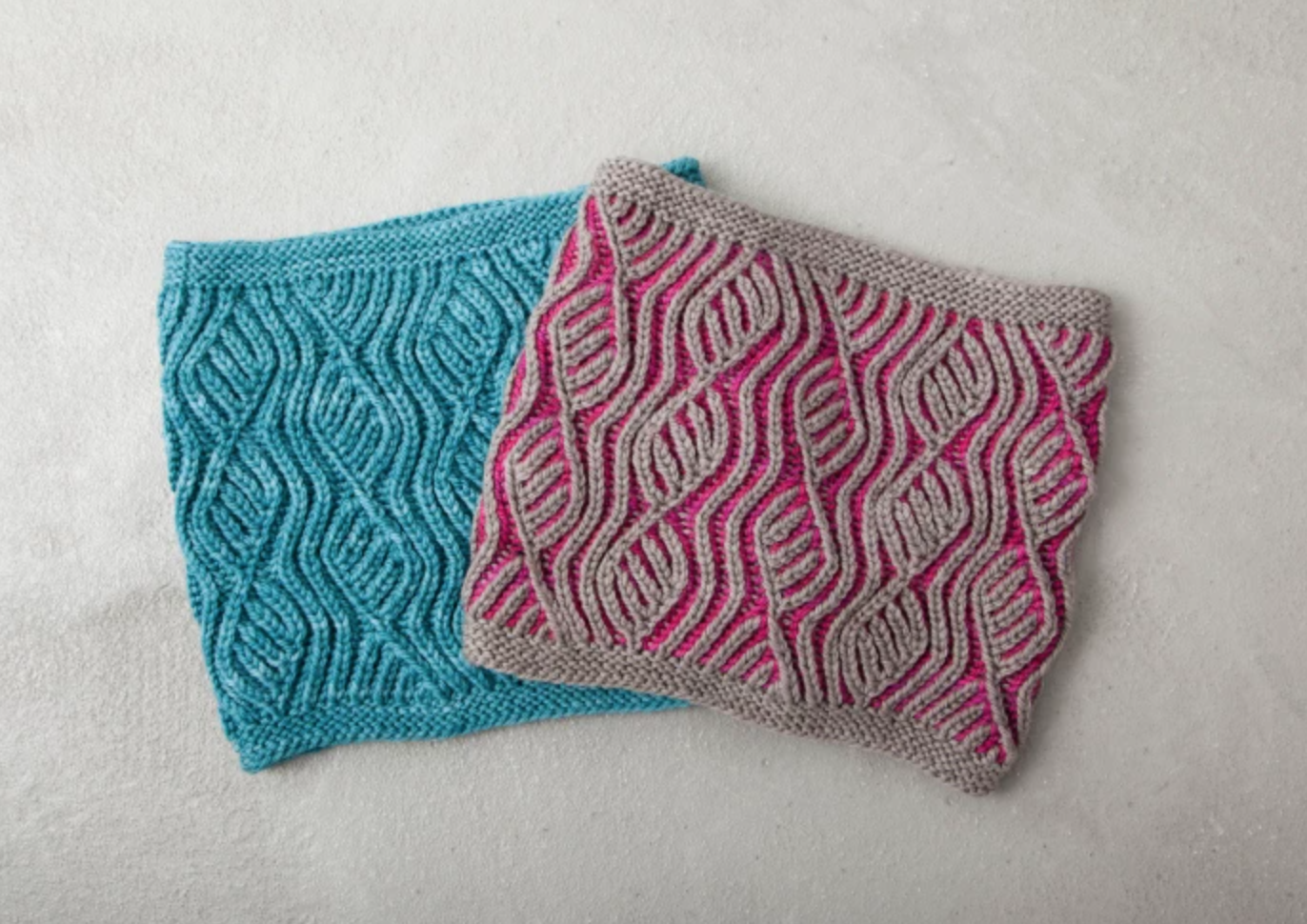 Some people actually find two color brioche easier than one color, but if you're not quite ready to make the leap, you can totally knit this cowl with a single color.
MAKE IT
5. Two-Color Alex Scarf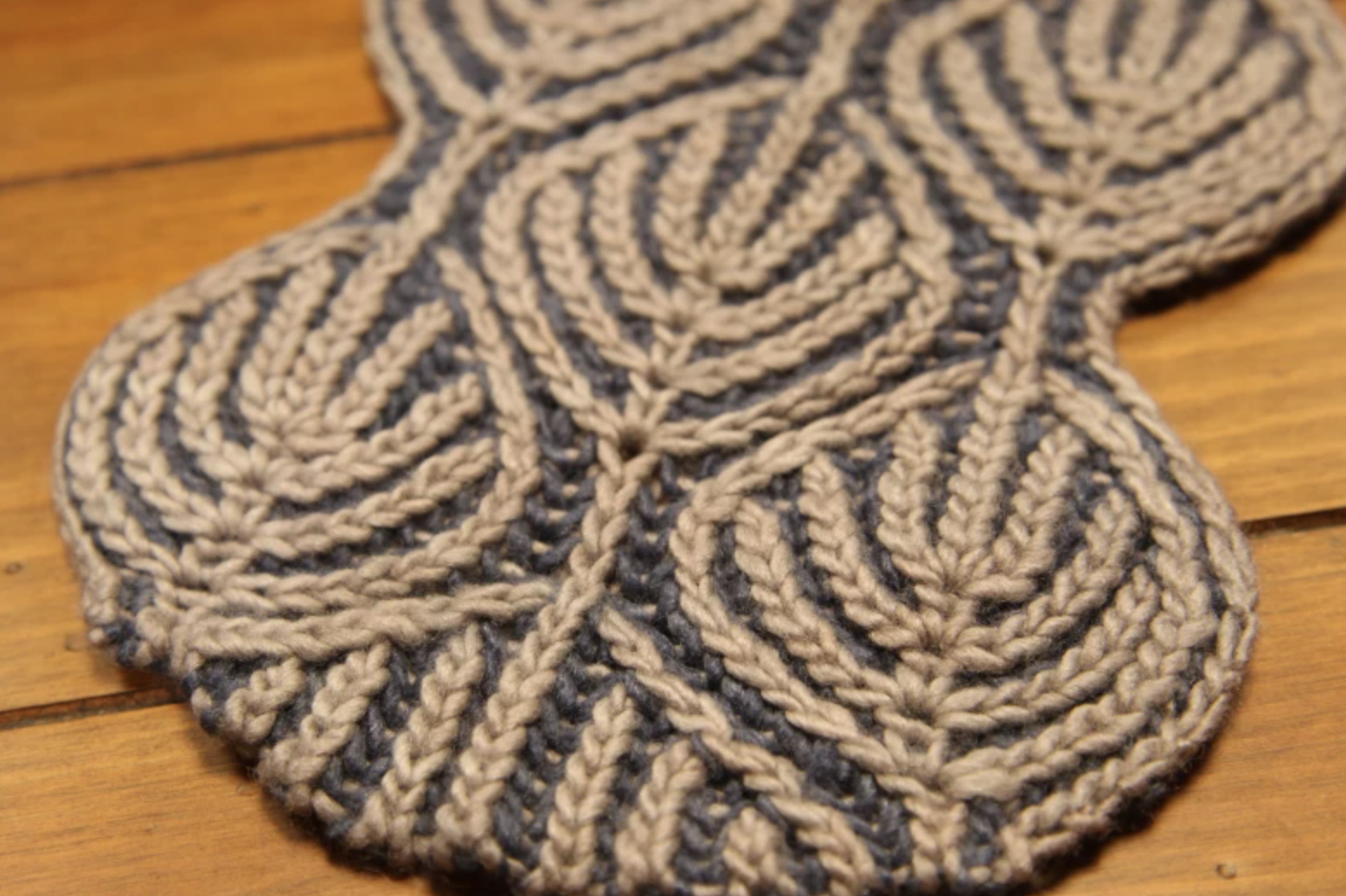 This scarf is quintessential brioche: striking two-color patterns make a fabric that is (gasp!) reversible. Increases and decreases shape the leaves. Just take it one row at a time (and maybe tune out those distractions) — you've got this.
MAKE IT
6. Checkerboard Keyhole Scarf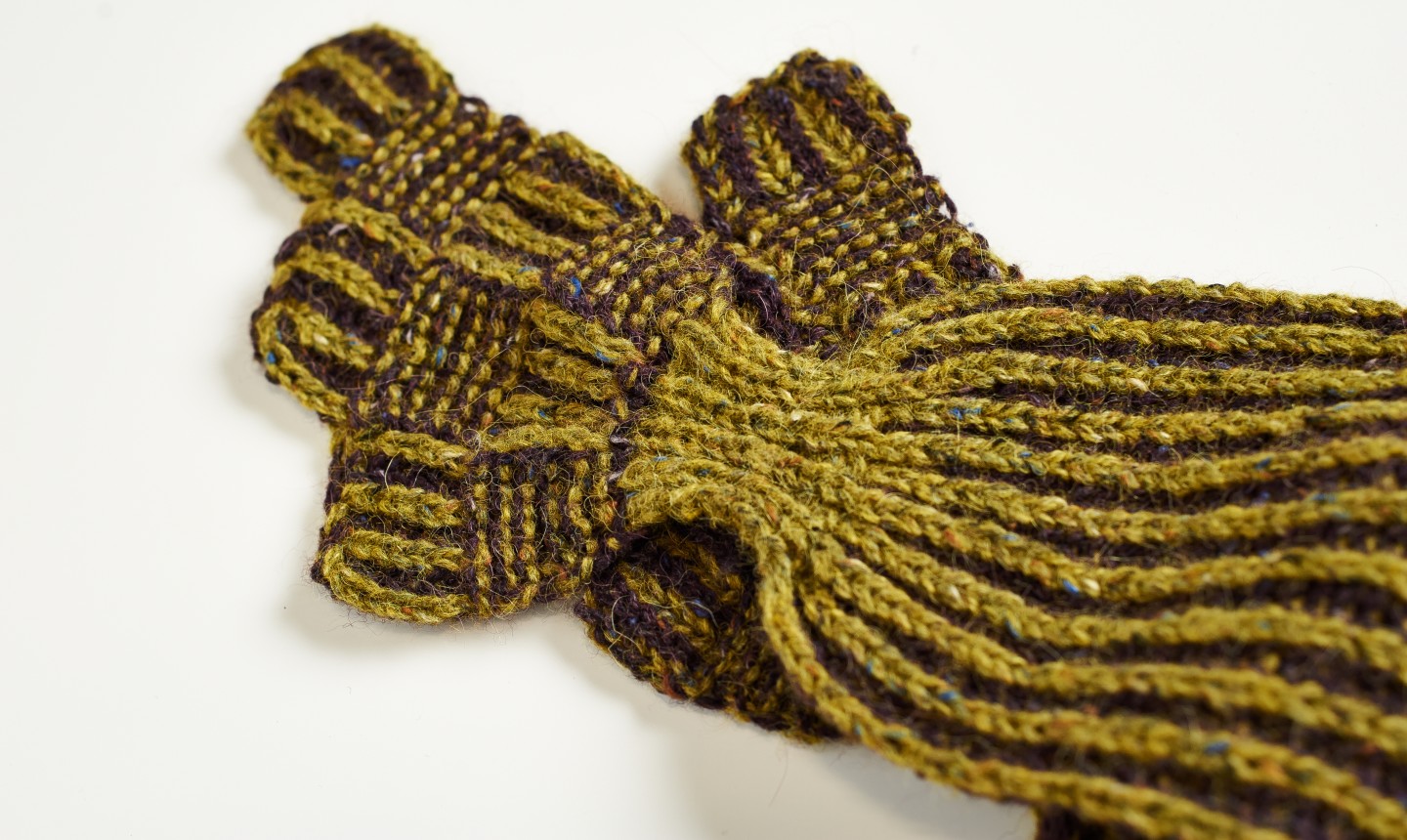 Blocks of two-color brioche are mixed with straight-forward garter stitch for a checkerboard effect. And that keyhole detail means this shorter scarf will stay in place.
MAKE IT
7. Provençal Shawl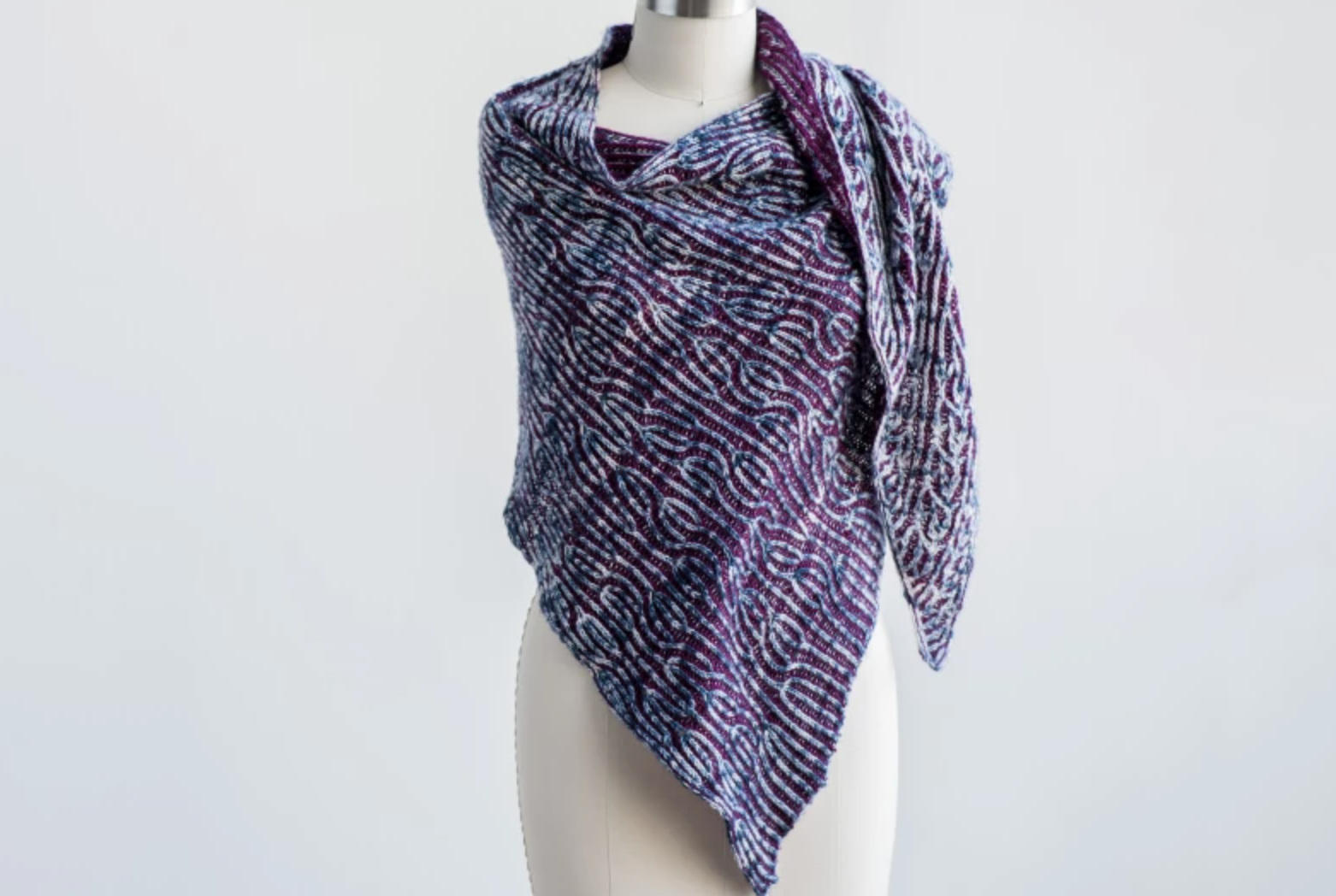 Full disclosure: this shawl is a bit of an undertaking. But don't let that deter you! Clever pattern repeats make the pattern pretty easy to memorize, so you'll get in a groove in no time.
MAKE IT