Have you noticed how many baking recipes call for Greek yogurt? If you're thinking "it's all Greek to me," then it's time to explore how Greek yogurt adds a secret weapon of deliciousness and delight to your healthy baking repertoire.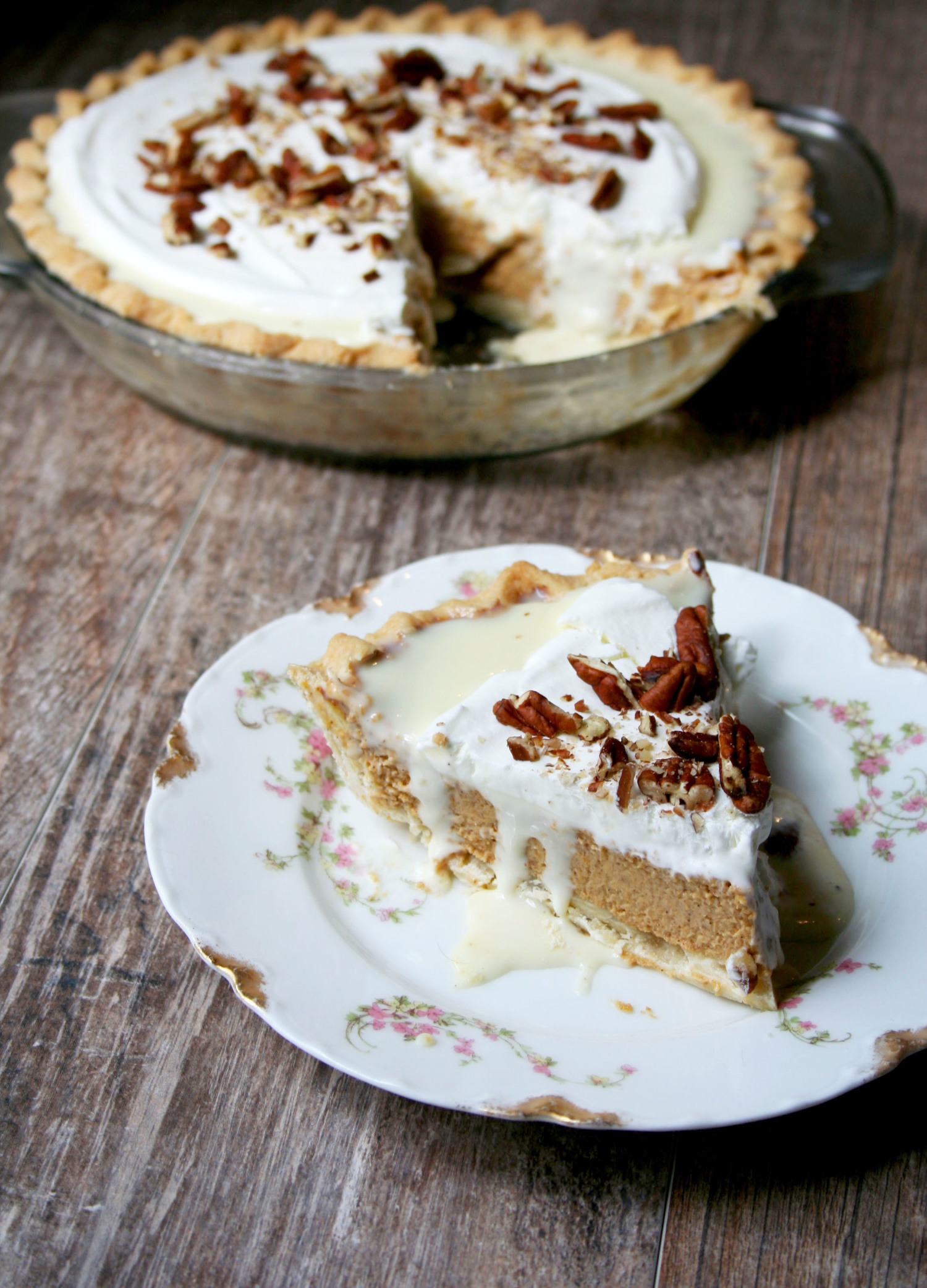 Photo via CakeSpy
First and foremost: What is Greek yogurt, exactly?
Undoubtedly you've heard of Greek yogurt, but if you're unclear about how it's different from, well, just regular ol' yogurt, let's discuss.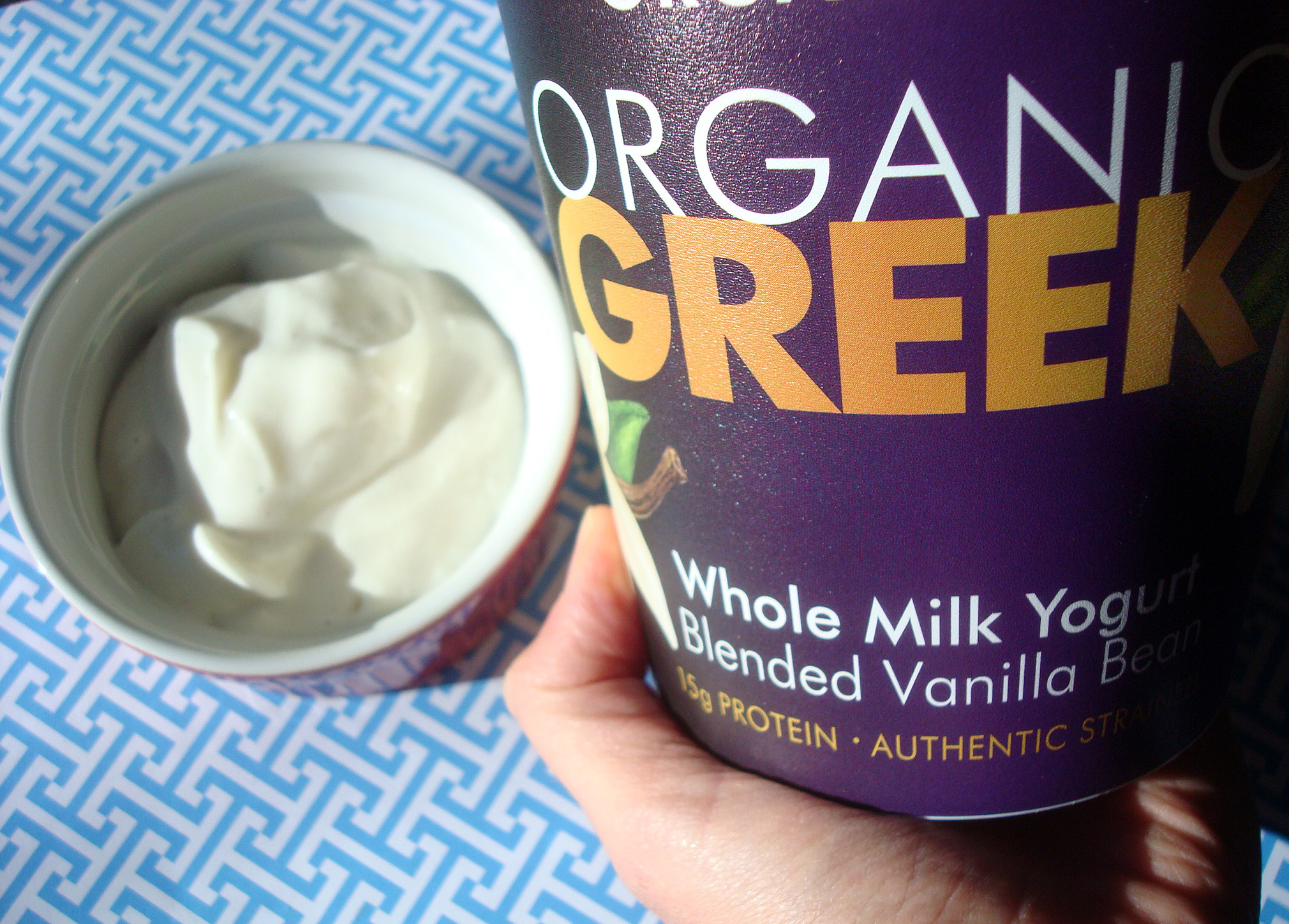 Greek yogurt is a style of yogurt that's been thoroughly strained of its whey, resulting in a far thicker consistency than regular yogurt. This style has long been favored in parts of Europe and the Middle East; referring to it as "Greek" or "Greek-style" yogurt is simply a nod to this fact. Like unstrained yogurt, it comes in a variety of different flavors or can be purchased plain.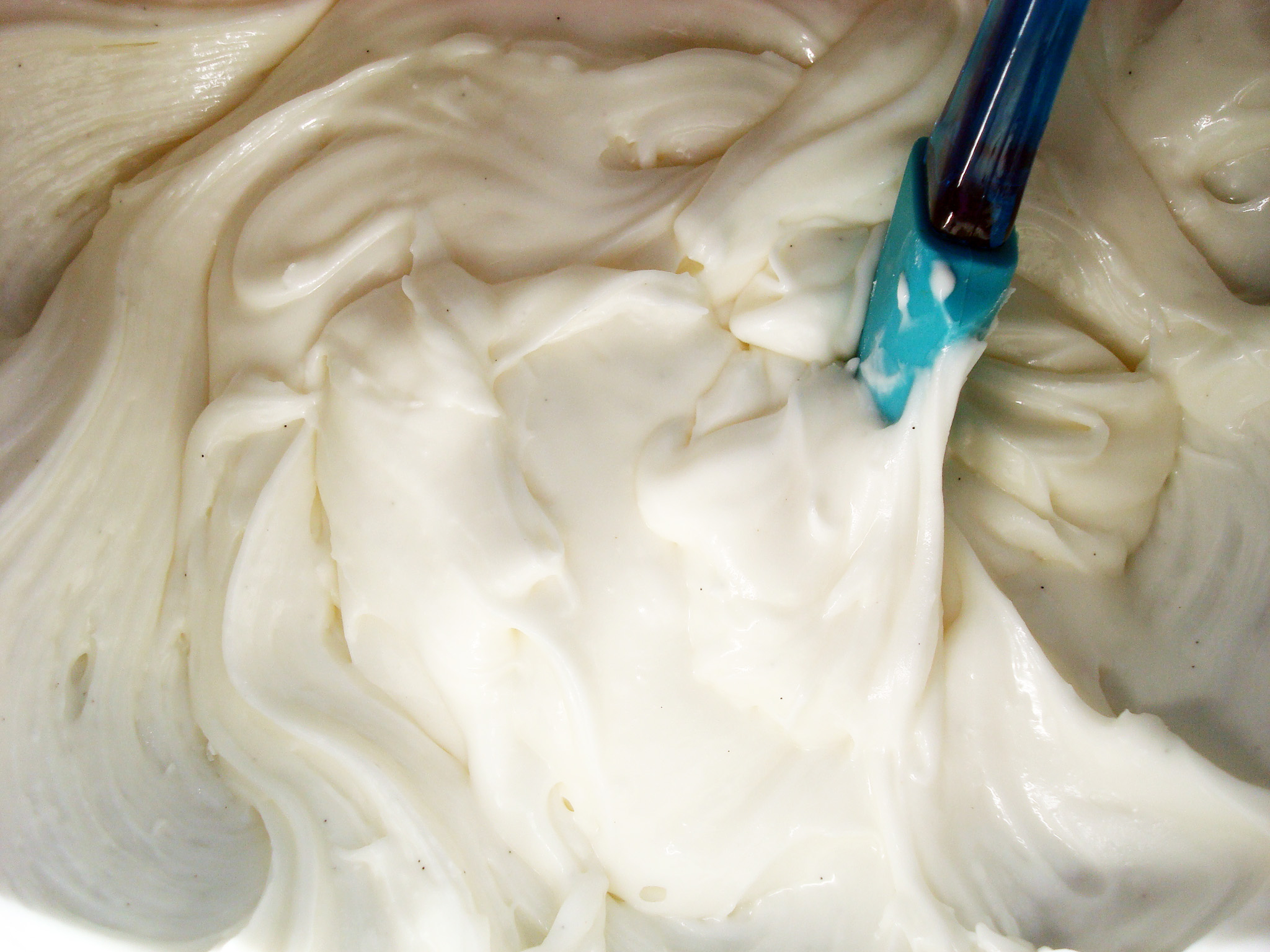 Why is Greek yogurt so popular in baking?
For one, the straining process reduces the amount of lactose in Greek yogurt, meaning that it's naturally lower in sugar than unstrained yogurt. And while Greek yogurt is denser than unstrained yogurt, it's higher protein and lower in carbs. 
For another, it's an overall healthy substitute in baking. Though Greek yogurt often contains more calories than unstrained yogurt, it typically has far fewer calories and less fat than common baking ingredients such as sour cream — but it can deliver similar results without sacrificing flavor.
And of course, one of Greek yogurt's main selling points is the crave-worthy, slightly tangy flavor it brings to finished baked goods. Plus, it can help cakes, cookies, and quick breads attain a light and fluffy texture while maintaining a perfectly moist crumb.
What does Greek yogurt do in baking? 
Oh, so much! Here's just a brief list:
Its creaminess helps keep baked goods moist
Its tanginess imparts a crave-worthy, old-fashioned flavor
Its acidity helps activate baking soda, which can make baked goods fluffy and light
It can step in for sour cream, mayonnaise or crème fraîche, bringin the same tangy with less guilt
It can act as a garnish, in place of ice cream or whipped cream topping.
Beyond baking, Greek yogurt can be churned in an ice cream maker for an easy frozen yogurt. Plus, the acidity of Greek yogurt means you can combine it with milk to make an easy DIY buttermilk substitute.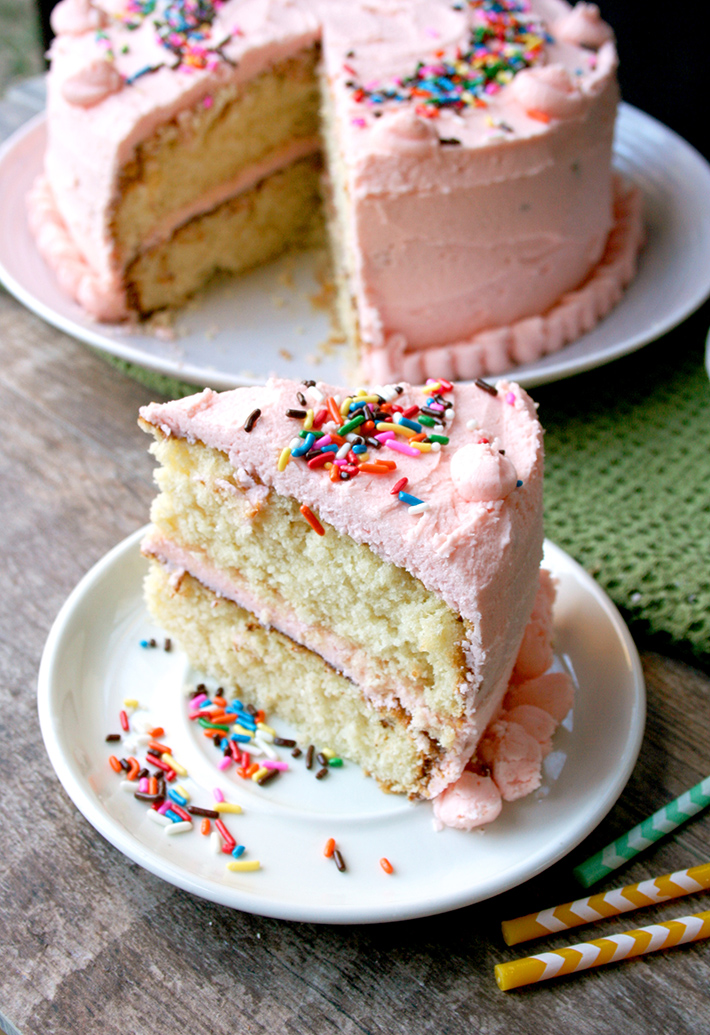 When can I use Greek yogurt as a substitute in recipes?
As noted above, plain and unflavored Greek yogurt can be used as a substitute for other ingredients while baking. In general, you can swap it in equal quantities for:
Sour cream
Crème fraîche
Mayonnaise called for in a recipe
The flavor and texture may vary a bit, of course. 
Substituting Greek yogurt for regular, unstrained yogurt is trickier. Sometimes it works just fine to swap it in equal quantities; other times it can make your mixture too thick. When in doubt, you can water down or add mil  to your Greek yogurt to get a consistency more like unstrained yogurt. 
What can I use as a Greek yogurt substitute?
What about when you're out of Greek yogurt and need a substitute? Well, you could always use sour cream or crème fraîche, but if your goal is healthier baking, this might not be the best option for you.
Alternately, you can strain regular (unstrained) yogurt through a cheesecloth. In essence, you'll be making DIY Greek yogurt!
Baking with Greek yogurt: Four ways to try it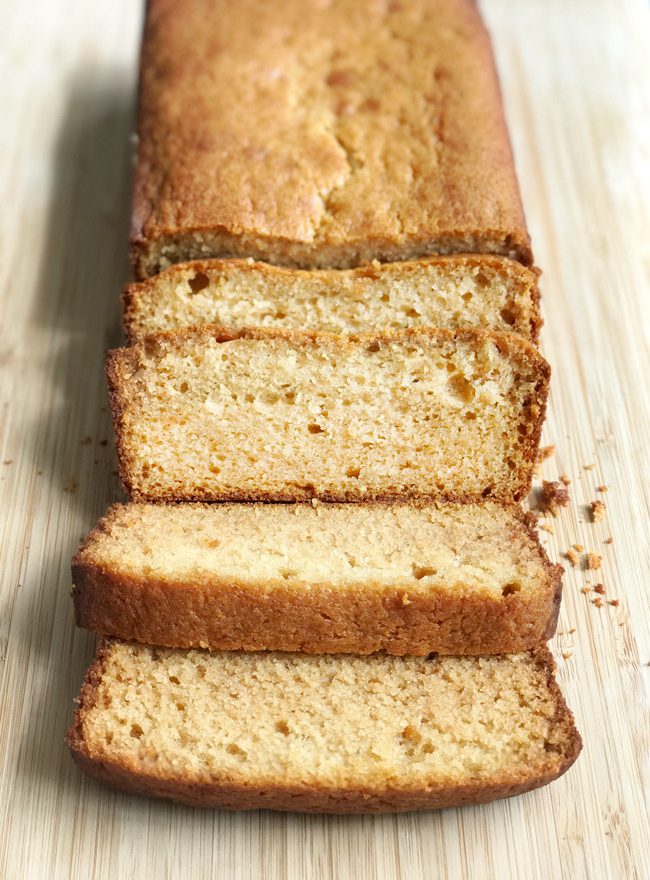 1. Greek yogurt pound cake
This better-for-you pound cake recipe ditches the traditional butter and sugar, instead employing Greek yogurt and honey. The resulting cake is impossibly tender, moist and has a mellow-sweet honey flavor.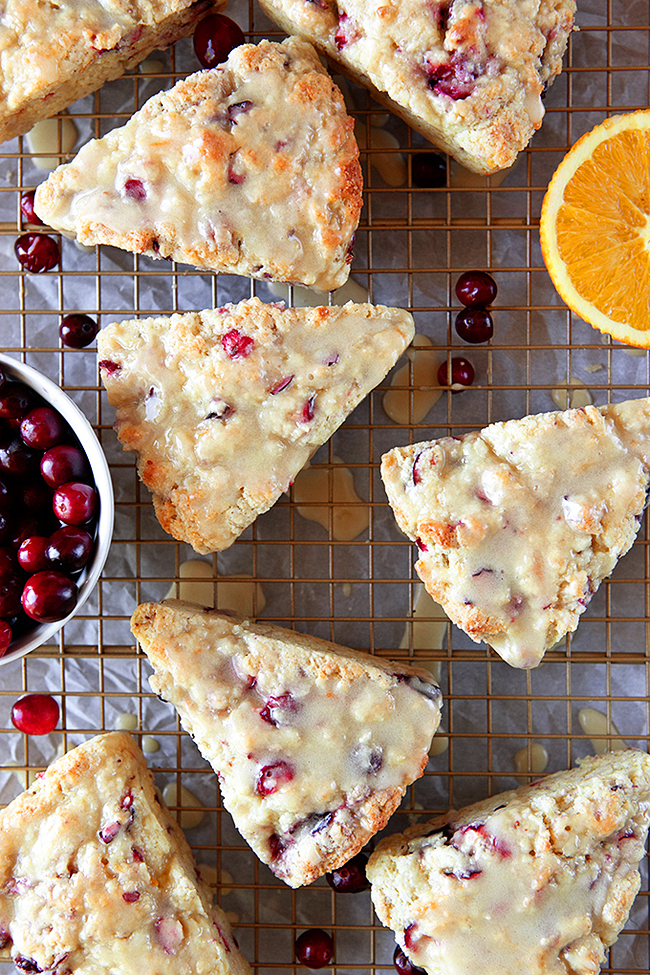 2. Glazed cranberry orange scones
The secret to keeping homemade scones moist and tender? A healthy dose of Greek yogurt. It keeps the scones from suffering the fate of many store-bought ones, which are overly crumbly and cardboard-like.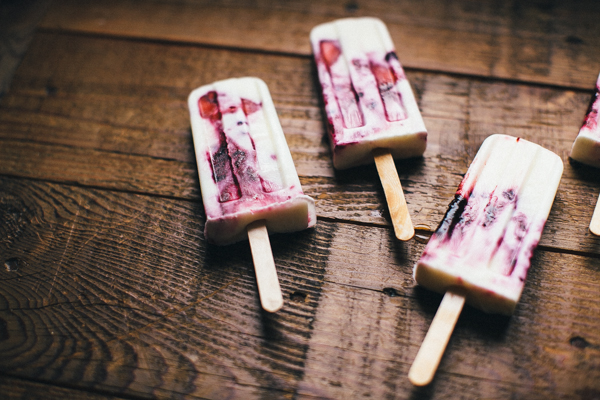 3. Greek yogurt popsicles
When the weather's hot and humid, sometimes no-bake treats are what you're craving. These tangy-sweet Greek yogurt popsicles are extremely simple to make. Made using Greek yogurt, berries, orange zest and a little sugar, they're bound to satisfy your sweet craving while keeping you cool in the heat.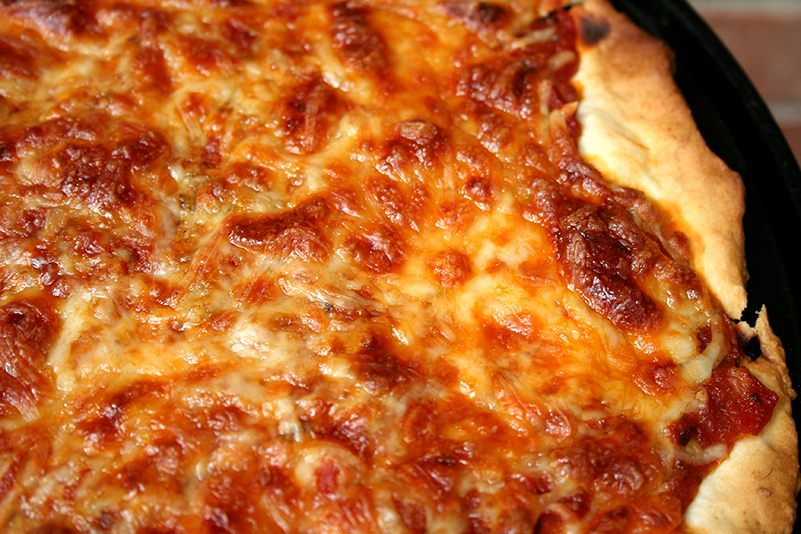 4. Two-ingredient pizza crust
Baking with Greek yogurt isn't just limited to sweets. You can actually combine plain Greek yogurt with self-rising flour to make an easy (and quick) two-ingredient pizza crust! Talk about a kitchen miracle.