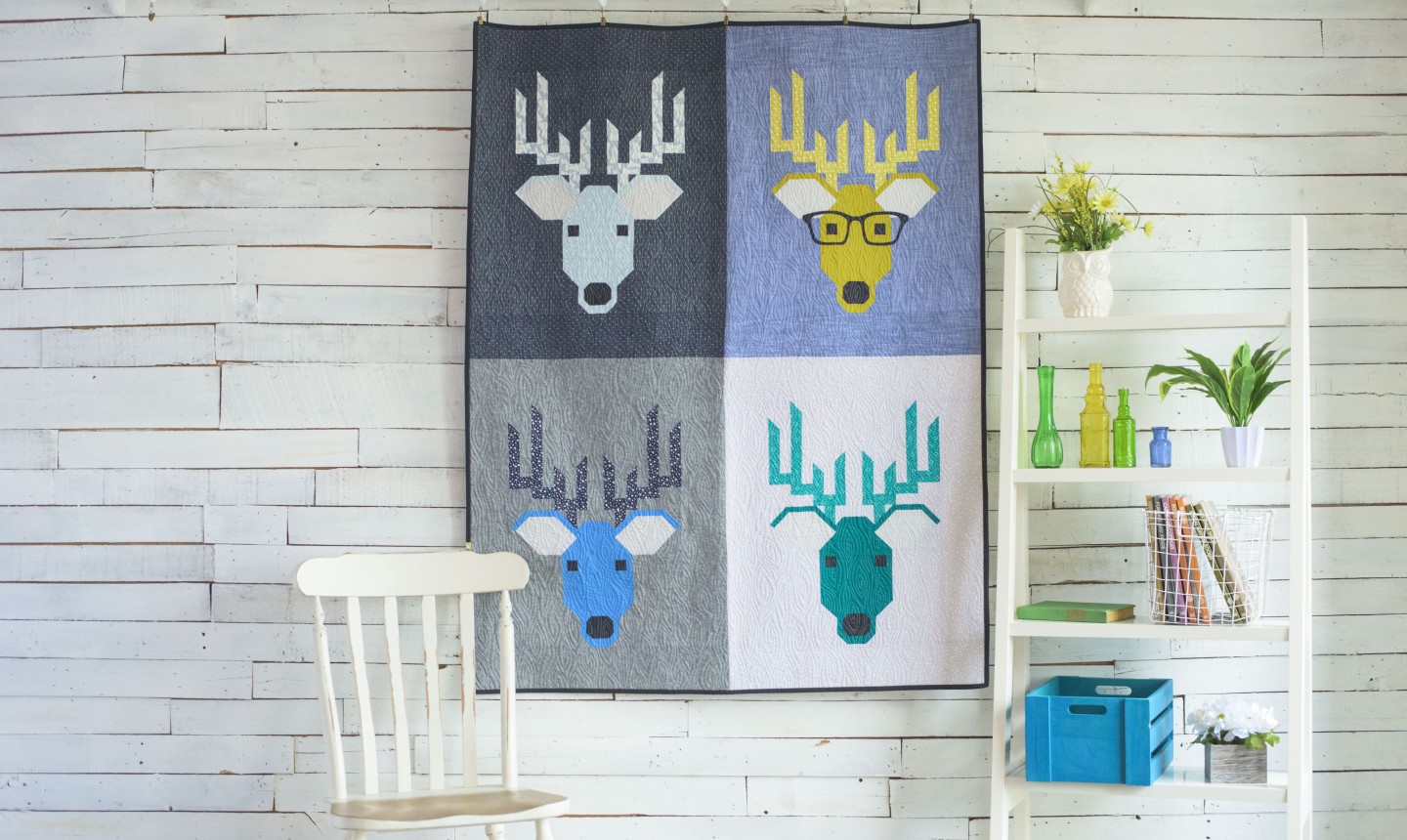 Whether it's your very first quilt project or one of many in the works, making a baby quilt is tough to beat in the fun department. They're small (which equals fast!) and, of course, are irresistibly cute. Get ready for all the oohs and ahhhs you'll hear at the baby shower!
1. Woodland Animals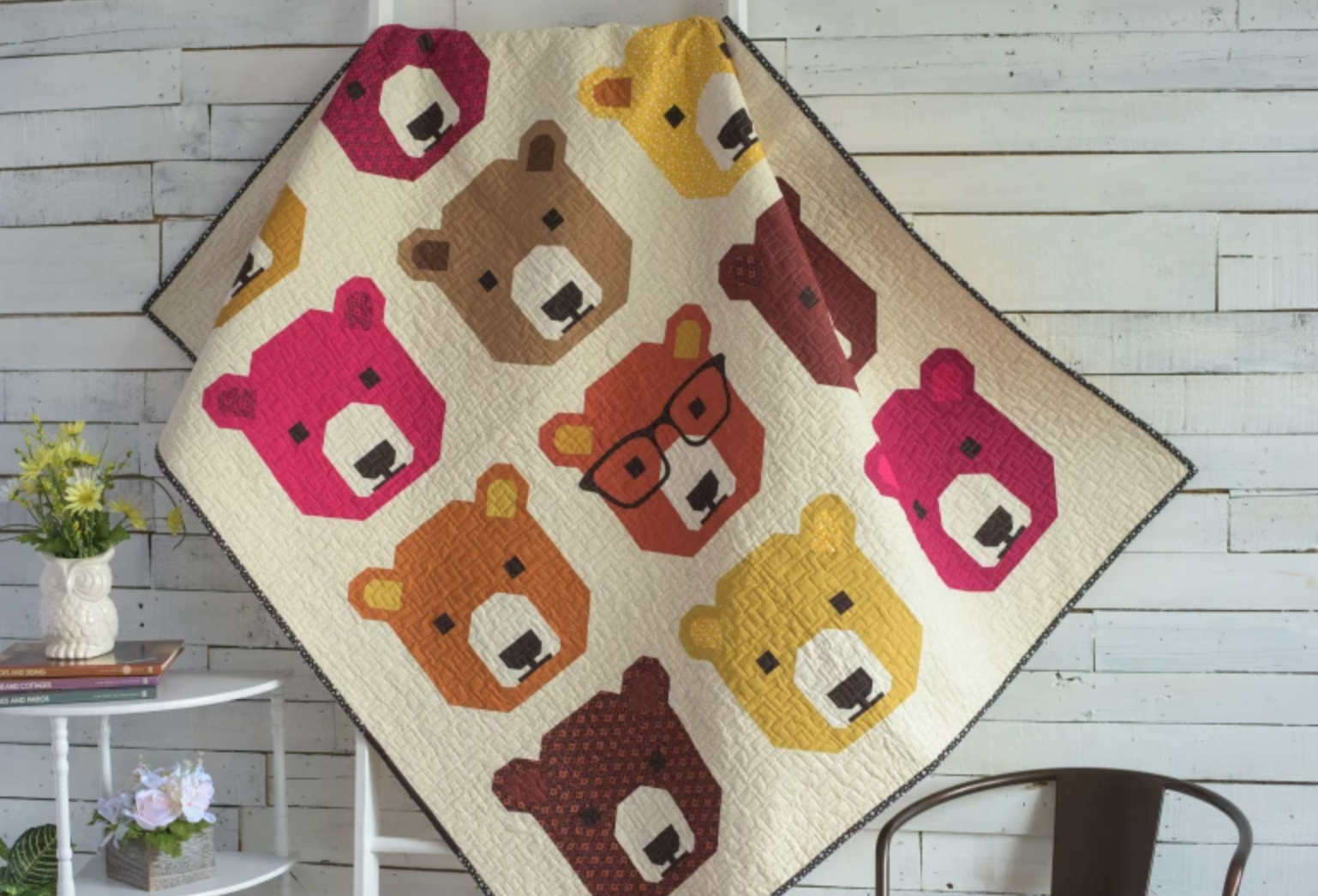 Perfect for a forest-themed nursery or animal-loving kid, this adorable quilt helps you master those patchwork piecing skills. You'll learn chain piecing, sew around curves and even make fun appliqué glasses for a standout finishing touch.
MAKE IT
2. Not-So-Scary Monsters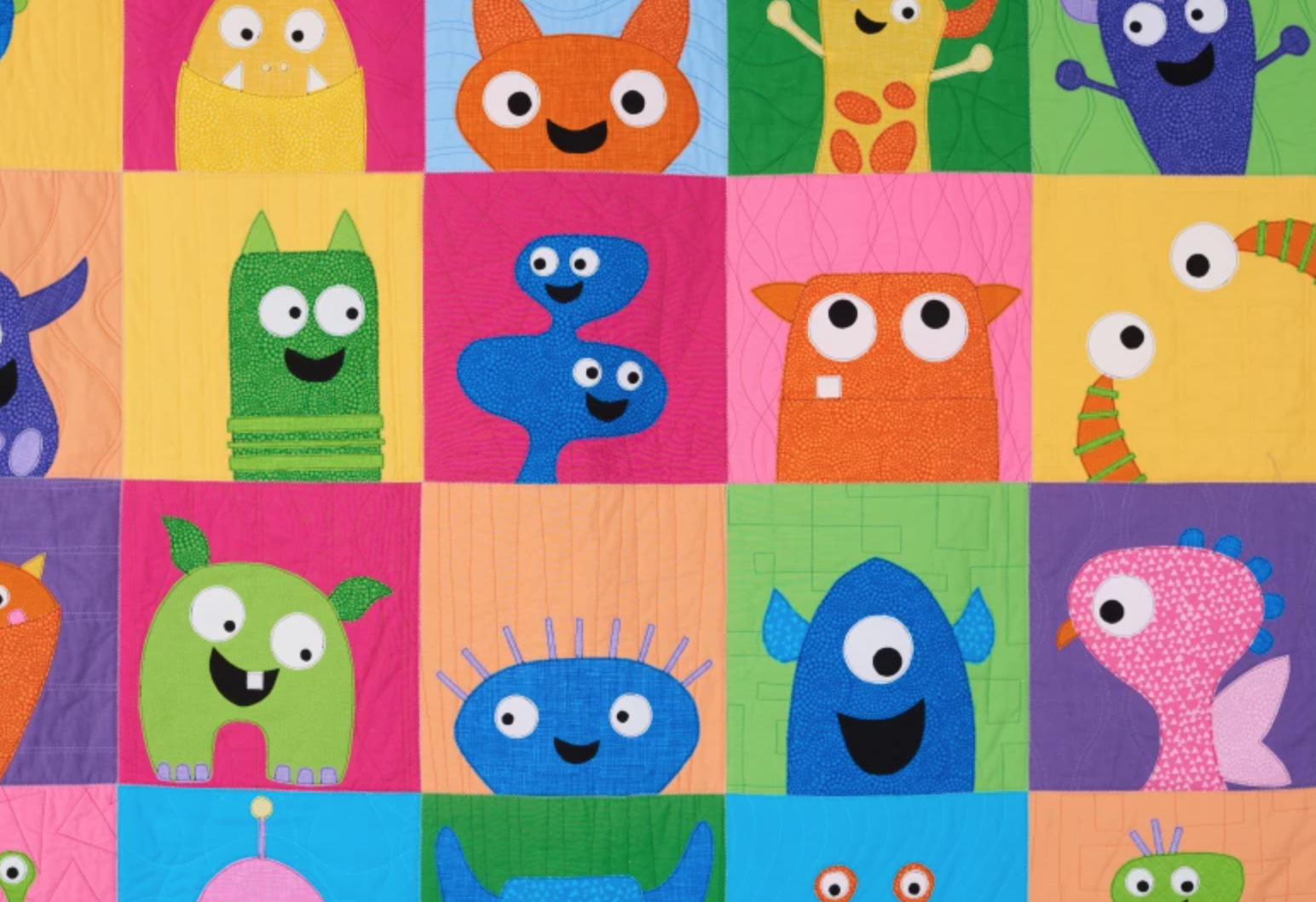 These silly monsters aren't just cute — they also come together quickly thanks to fusible appliqué. The 3D hair, tongues and ears are all easy to add too, and they make this quilt a real winner for tummy time.
MAKE IT
3. Playful Patterns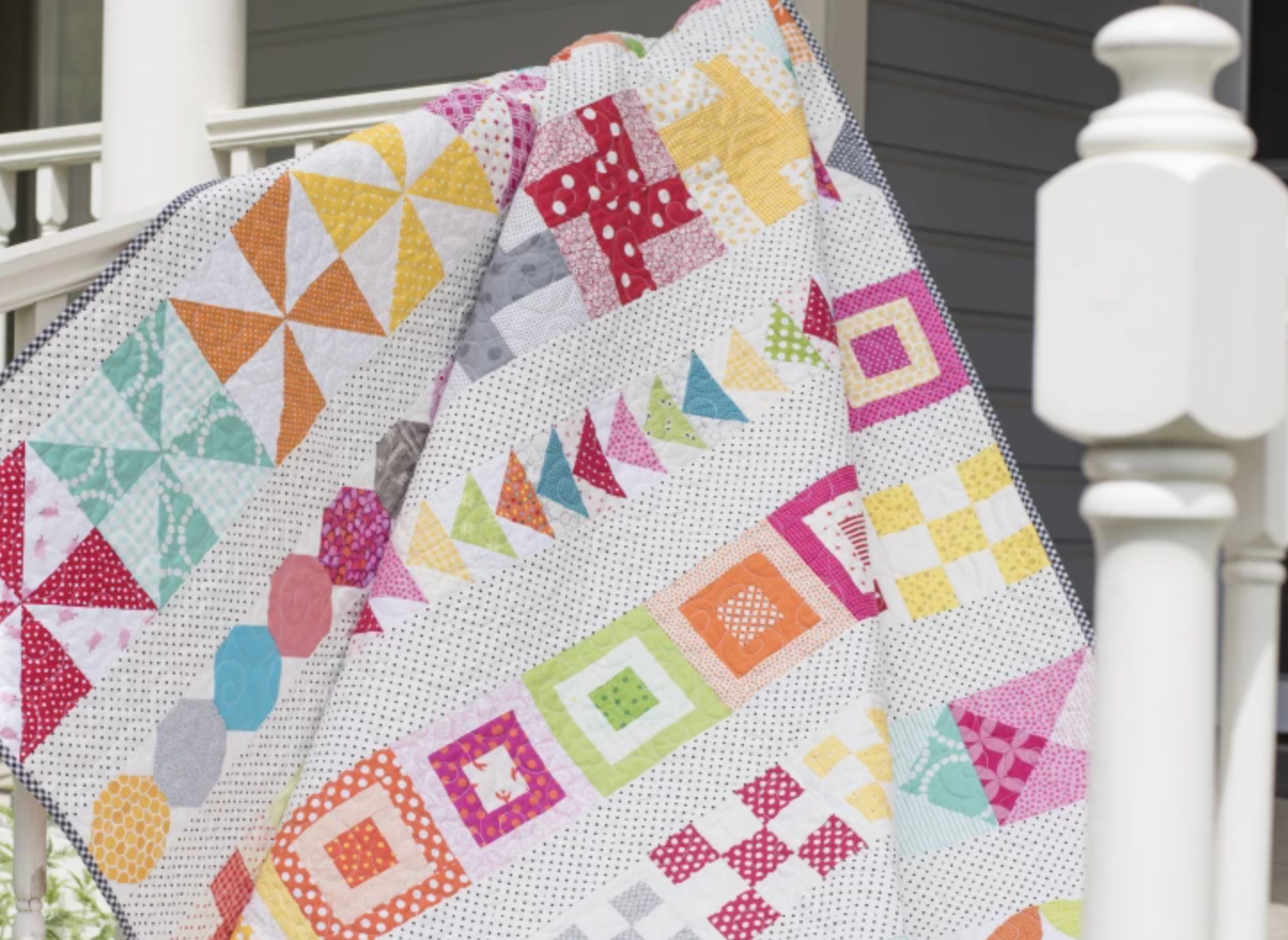 The high-contrast blocks in this design provide plenty of visual stimulation for little eyes. Learn to make yours with or without a sashing frame, so you can mix up your overall look and finish a quilt that's just as unique as its adorable recipient.
MAKE IT
4. Cute Crosshatch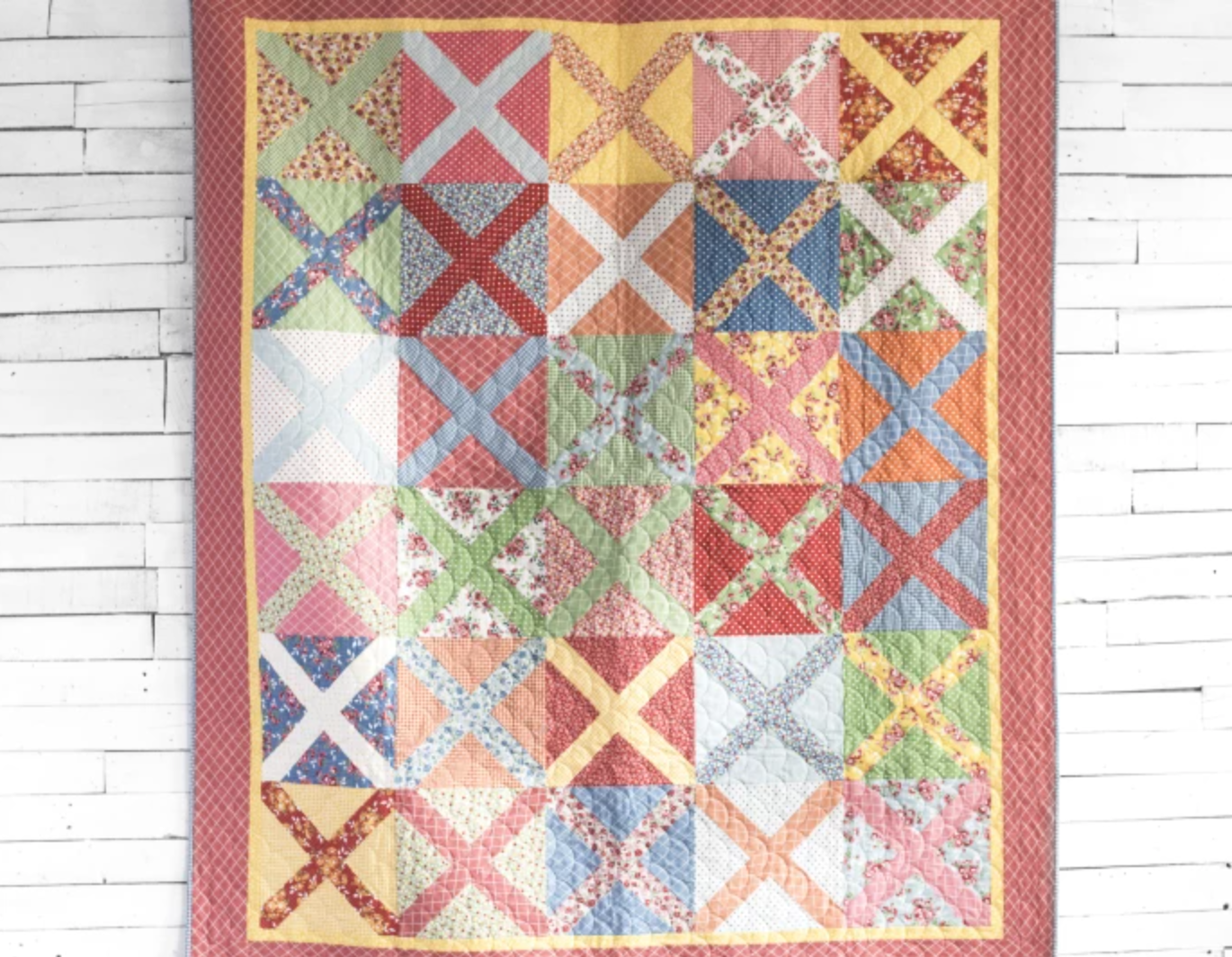 With only two seams per block, this diagonal design practically pieces itself (meaning it's perfect for anyone who maybe forgot the baby shower date). Whip it up in two size variations and there'll be a bonus quilt for when the wee one gets older.
MAKE IT
5. Adorable Appliqué Animals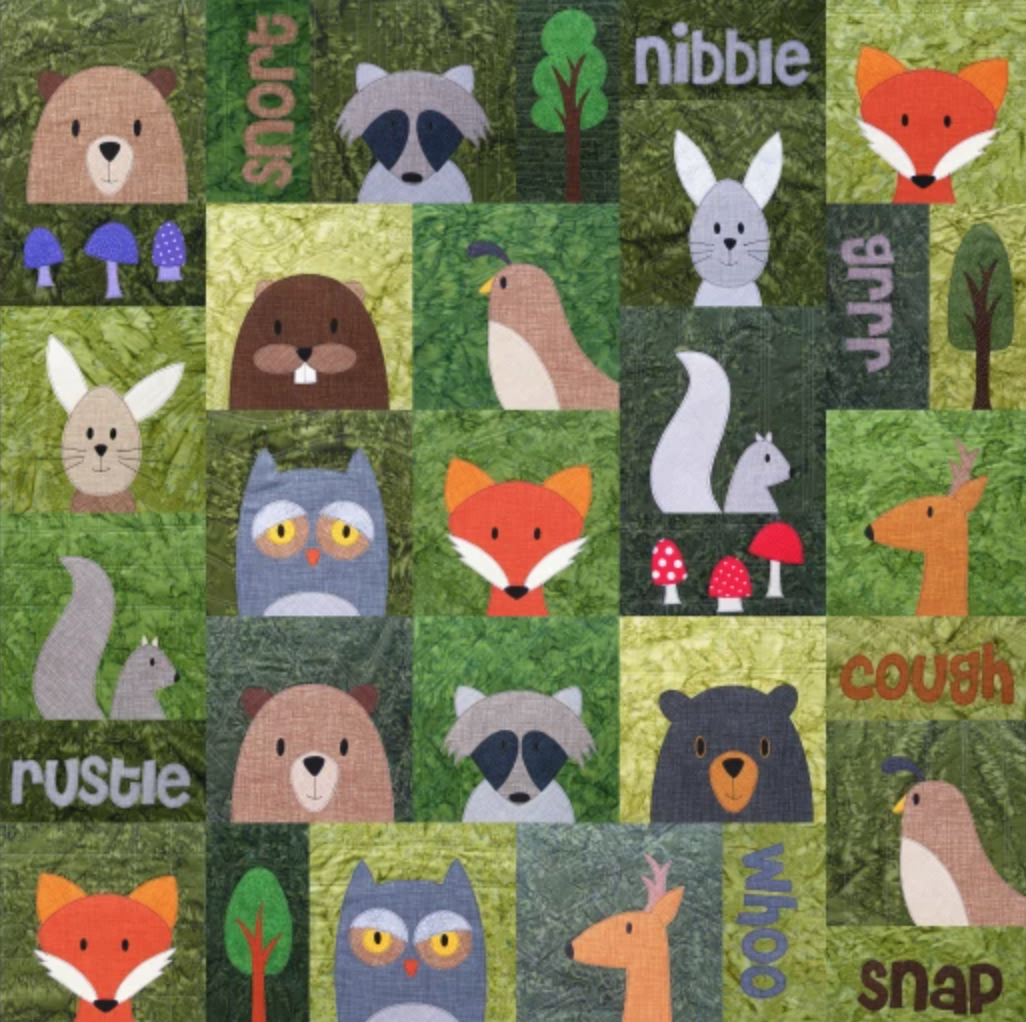 This quilt features cute woodland critters, sprinkling in fun messages representing the sounds of the forest. How cute is that? Our tutorial is packed with quilt-as-you-go tricks and ways to masterfully overlay appliqué, so you'll get your masterpiece across the finish line faster than you think.
MAKE IT
6. Goofy Gumballs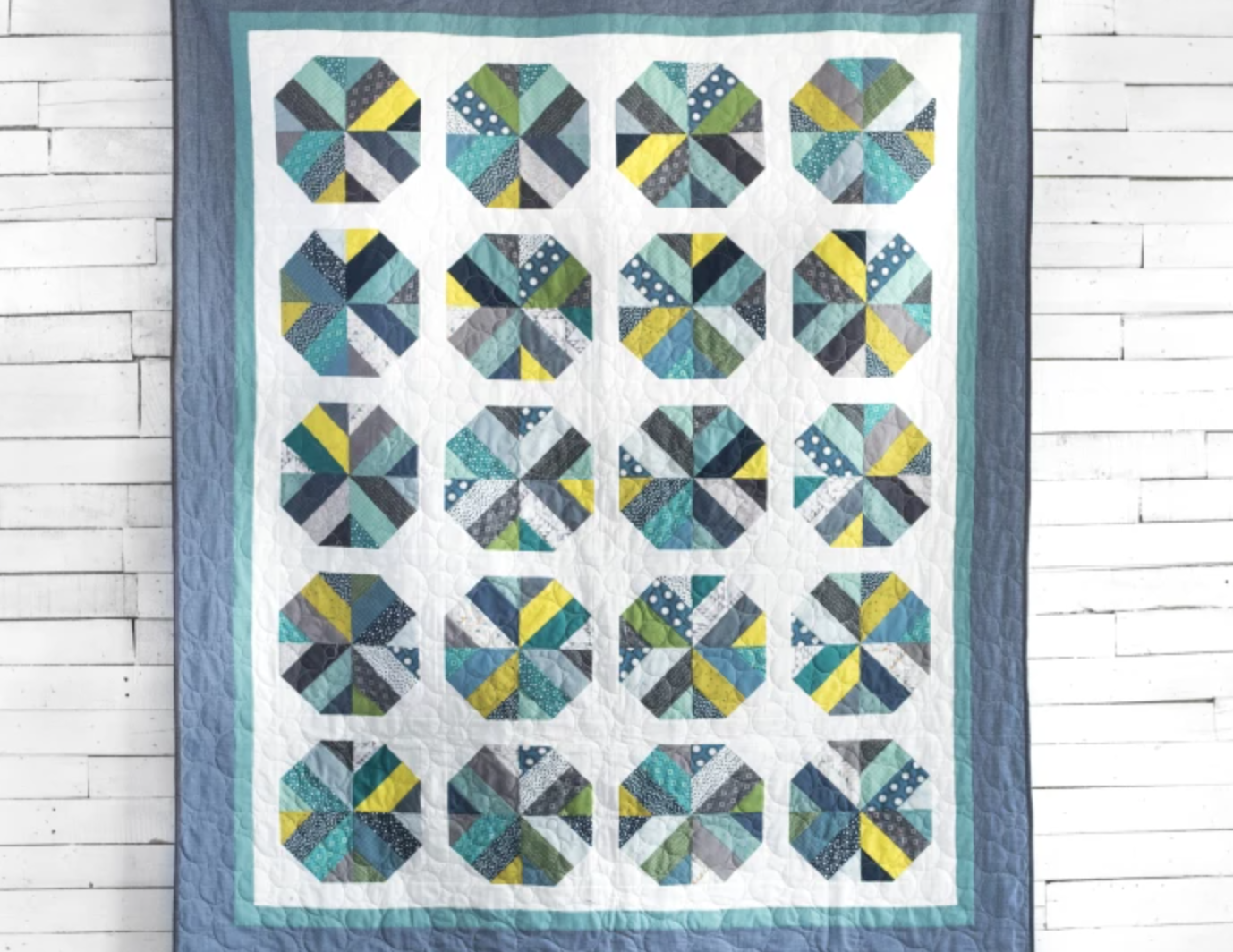 Tube piecing's the secret to this whimsical modern look. The simple sew-and-flip corners give the illusion of a rounded gumball, even though the entire thing is sewn with straight seams. (Phew!)
MAKE IT