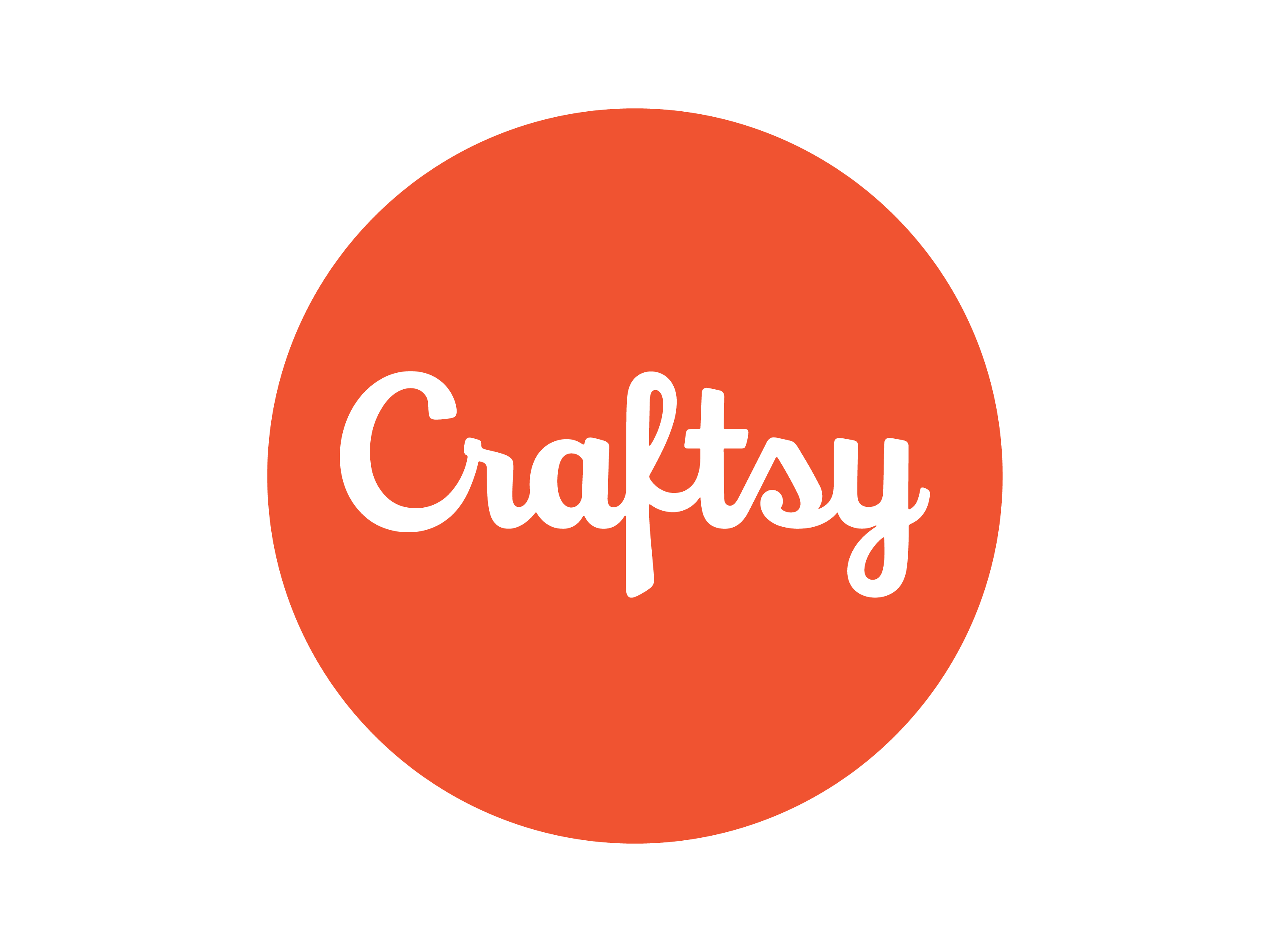 TOP REASONS TO SIGN UP
1) FIND NEW CLASSES Get new classes delivered to your inbox!
2) INFORMATIVE ARTICLES In-depth instruction and step-by-step how-to projects written by our experts.
3) INDUSTRY UPDATES What's going on in the craft community? We give you the inside scoop.
4) PARTNER PRODUCT STEALS Our partners have special offers ready and waiting for you in your inbox.
5) IT'S FREE! This one's a no-brainer!