Natural-Light Macro Photography
Kathleen Clemons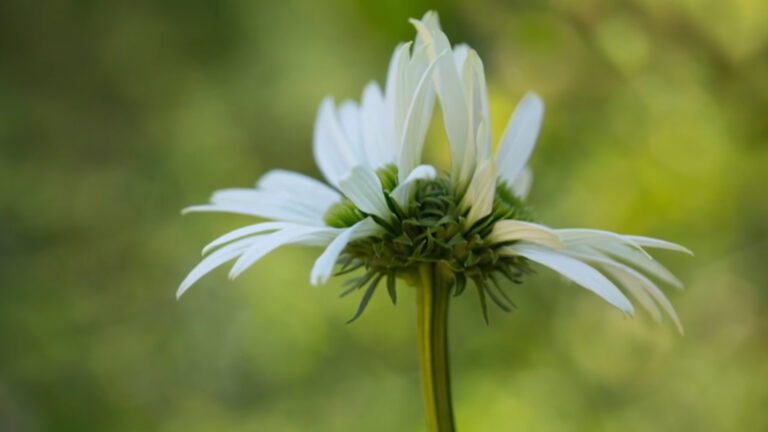 In-depth Instruction; over 99 mins
On-demand video access anytime
Bonus downloadable PDF resources
Access to class Q&A
Available for purchase: $39.99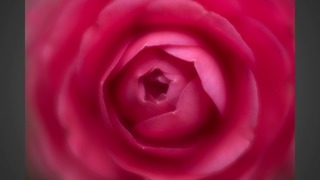 Getting Started With Macro Photography
20:35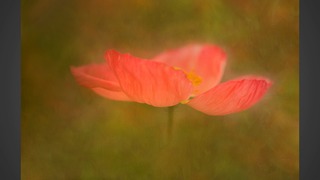 Ideal Lighting for Macro
13:56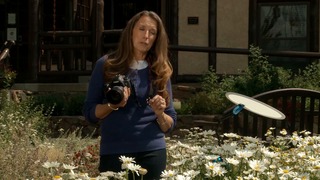 Understanding Depth of Field
9:21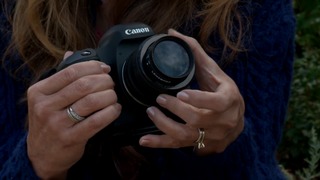 The Art of Selective Focus
12:34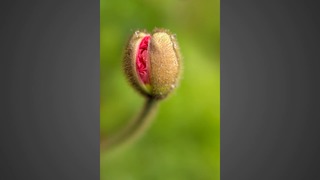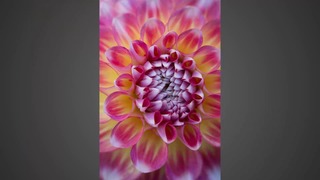 Best Practices for Macro Compositions
10:19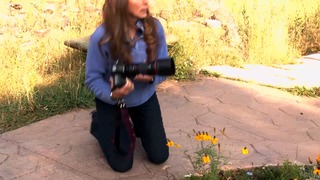 Choosing a Background
13:06
Get closer to your subjects for artistic photos that stand out from the crowd! Join professional photographer Kathleen Clemons, and find out how to capture beautiful macro imagery in the light nature provides you. During class, you'll learn to select the right lens and use budget-friendly gear to get better results. For great photos in any light, you'll discover steps for shooting both when the light is right and when it's less than ideal. Want to create eye-catching focal effects? Kathleen will teach you to do just that with exciting depth-of-field techniques. Plus, you'll get tips for choosing subjects, composing them within your camera frame and picking the perfect background for your photo.
Kathleen Clemons
Kathleen Clemons isn't just passionate about capturing photographs — she loves teaching others how to improve their skills too! She's a well-known instructor at the Bryan Peterson School of Photography, the Santa Fe Photographic Workshops and now on Craftsy too. In her own work, her impactful photos are known for creative use of natural light combined with their unique and captivating composition. In fact, Lensbaby has named her a Lensbaby Guru, calling her the "Georgia O'Keeffe of flower photography."

Bonus materials available after purchase
What is the "Purchase" option all about?
If I'm a paid Premium or Gold Member of Craftsy, do I need to purchase the Class to have access?
How do I know what the Class covers?
Do I have to be a Member of Craftsy to purchase a Class?
How do I "Purchase-to-Own" a Class?
How do I access/view my Class?
Is there a limit on the times I can view my Class?
Can I view a Class on my tablet device or mobile phone?
How do I get access to the Bonus Materials for the Class?
How does the Class Discussion benefit work?
Can I print out Class Bonus Materials?
Are there any system requirements to view the Class video content?
Can I get a refund if I don't like the Class?
Purchase Class
Purchase class and add to your personal library with on-demand video access.
Enjoy on-demand video access to this content anytime, anywhere for the one-time cost below.
You won't lose access, with or without an active current Membership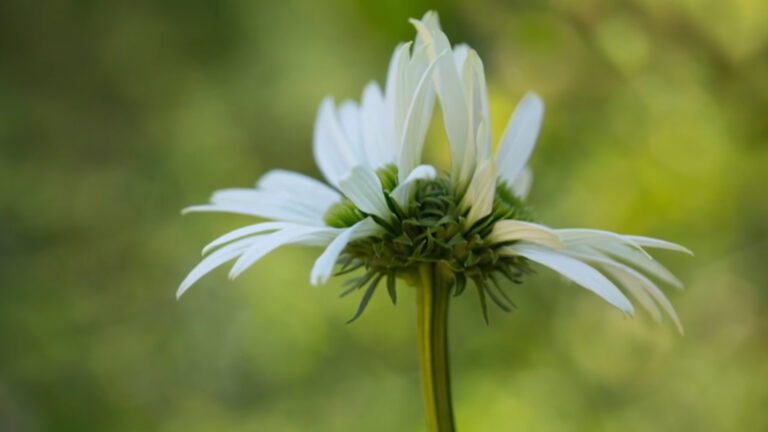 Natural-Light Macro Photography
with Kathleen Clemons
Natural-Light Macro Photography
Purchase this class for $39.99.