Machine-Finished Hand Appliqué
Beth Ferrier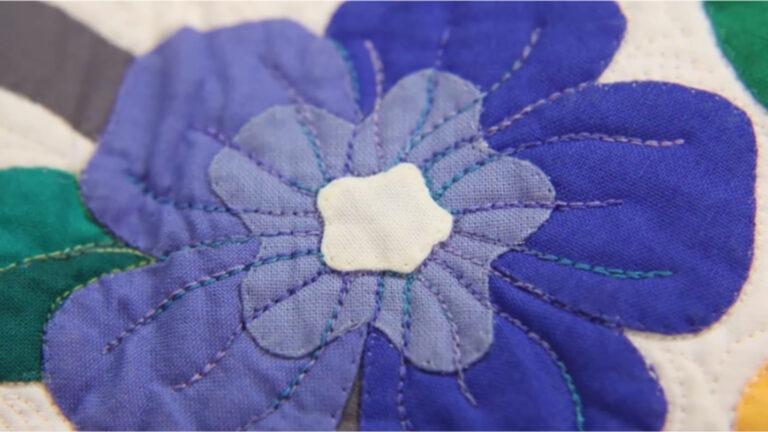 In-depth Instruction; over 167 mins
On-demand video access anytime
Bonus downloadable PDF resources
Access to class Q&A
Available for purchase: $39.99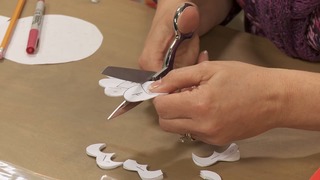 Making Appliqué Templates
19:16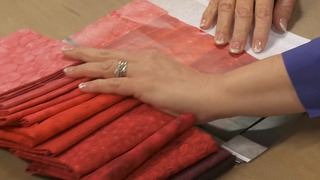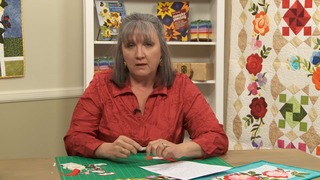 Cutting Seam Allowances
22:01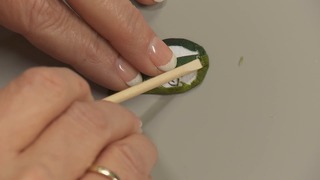 Glue Basting Appliqué
31:08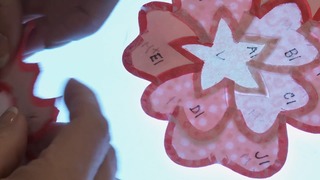 Docking the Appliqué
13:01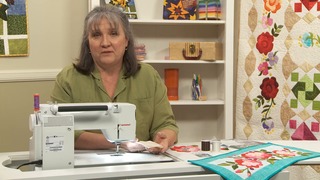 Machine Finishing Appliqué
18:16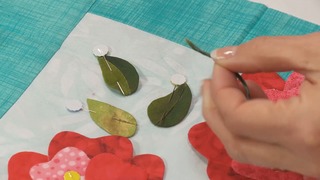 Designing the Appliqué Layout
22:39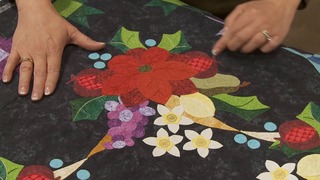 Embellishing the Appliqué
23:40
Learn time-saving techniques that help you avoid drawn-out hand appliqué processes without sacrificing quality stitching. Beth's hand appliqué tips help you at every step, from the initial creation and organization of templates to embellishing your quilt motifs with embroidery stitches. She'll cover the fundamentals of how to appliqué, including the materials necessary to create her exclusive, customizable pattern. Efficiently cut and address the paper templates so you can easily dock and stitch them together later. Glue-baste perfect circles and sharp points in deceptively simple techniques. Choose fabrics with different color values to produce interesting lighting details, and machine-stitch your motif to the background for heirloom-quality results.
Beth Ferrier
Beth likes to say that needlework is sewn into the fiber of her being. After learning to embroider at the age of four, she was smitten with all things needle and thread. By age 12, she was sewing her own clothes. Today, Beth has been quilting and teaching for decades. She's written several books on quilting, and been featured on Simply Quilts, Kaye's Quilting Friends, and The Quilt Show with Ricky Tims and Alex Anderson. Beth also has her own pattern publishing company called Applewood Farm.

Bonus materials available after purchase
What is the "Purchase" option all about?
If I'm a paid Premium or Gold Member of Craftsy, do I need to purchase the Class to have access?
How do I know what the Class covers?
Do I have to be a Member of Craftsy to purchase a Class?
How do I "Purchase-to-Own" a Class?
How do I access/view my Class?
Is there a limit on the times I can view my Class?
Can I view a Class on my tablet device or mobile phone?
How do I get access to the Bonus Materials for the Class?
How does the Class Discussion benefit work?
Can I print out Class Bonus Materials?
Are there any system requirements to view the Class video content?
Can I get a refund if I don't like the Class?
Purchase Class
Purchase class and add to your personal library with on-demand video access.
Enjoy on-demand video access to this content anytime, anywhere for the one-time cost below.
You won't lose access, with or without an active current Membership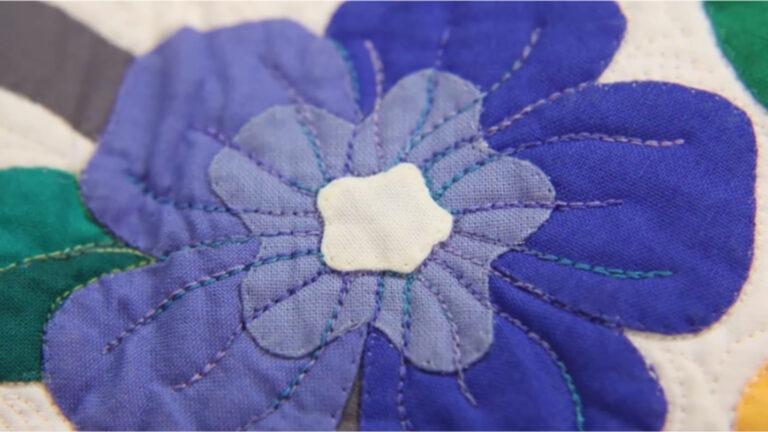 Machine-Finished Hand Appliqué
with Beth Ferrier
Machine-Finished Hand Appliqué
Purchase this class for $39.99.