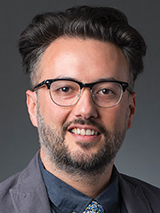 How to Paint
Ricky Allman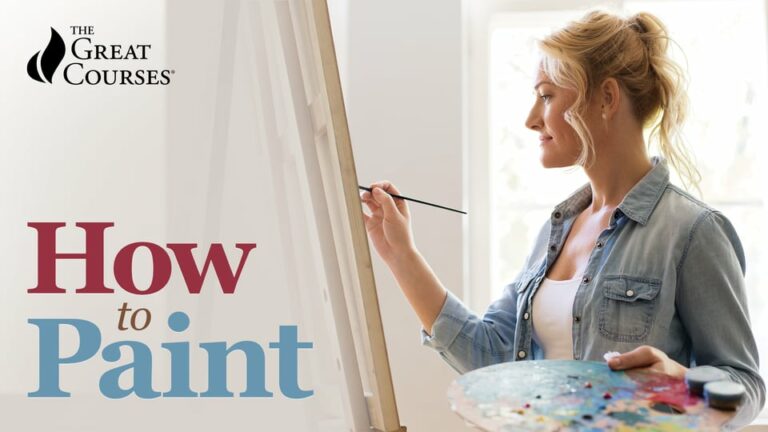 In-depth Instruction; over 779 mins
On-demand video access anytime
Bonus downloadable PDF resources
Access to class Q&A
Available for purchase: $234.95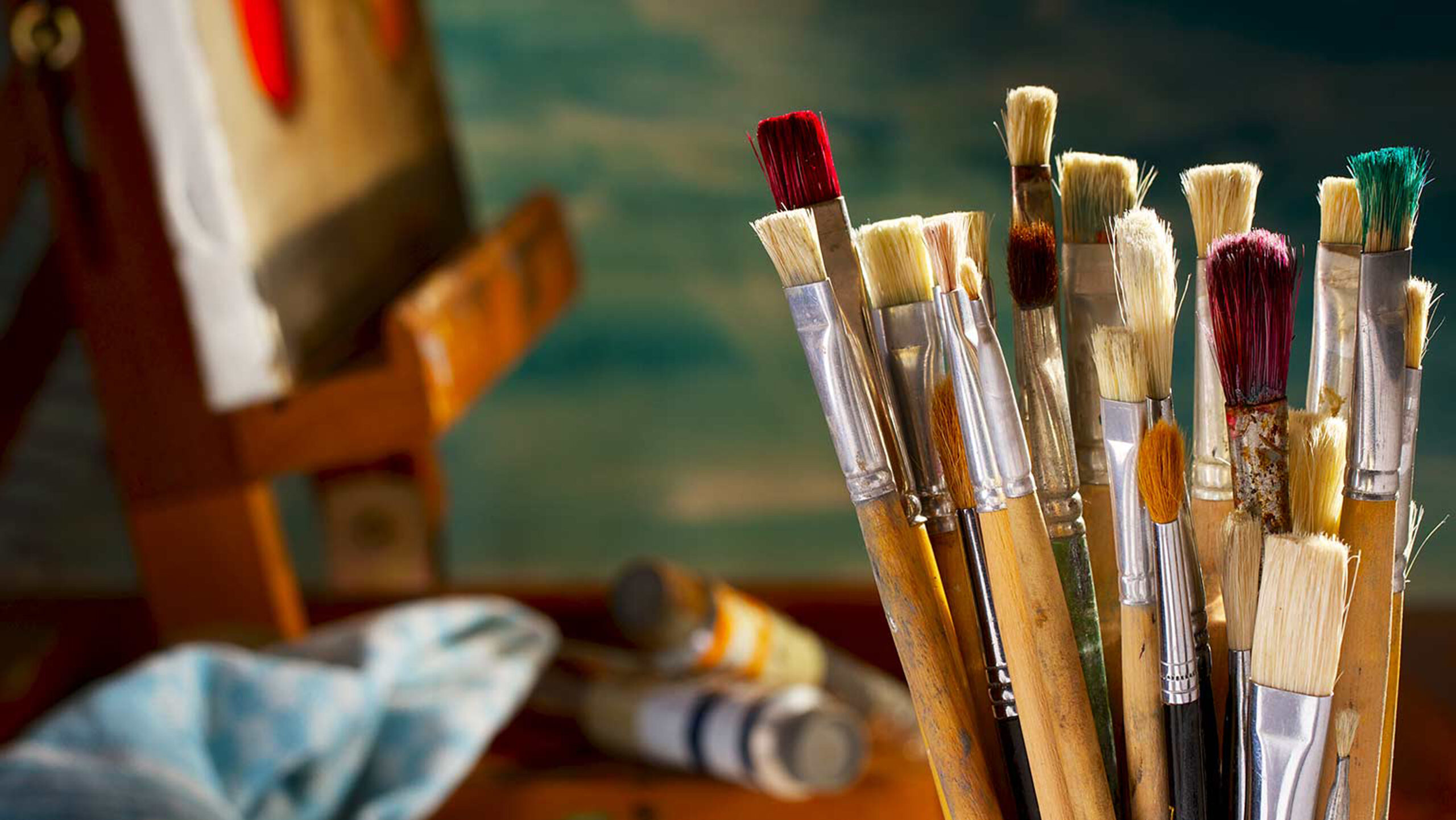 The Painter's Toolkit
25:03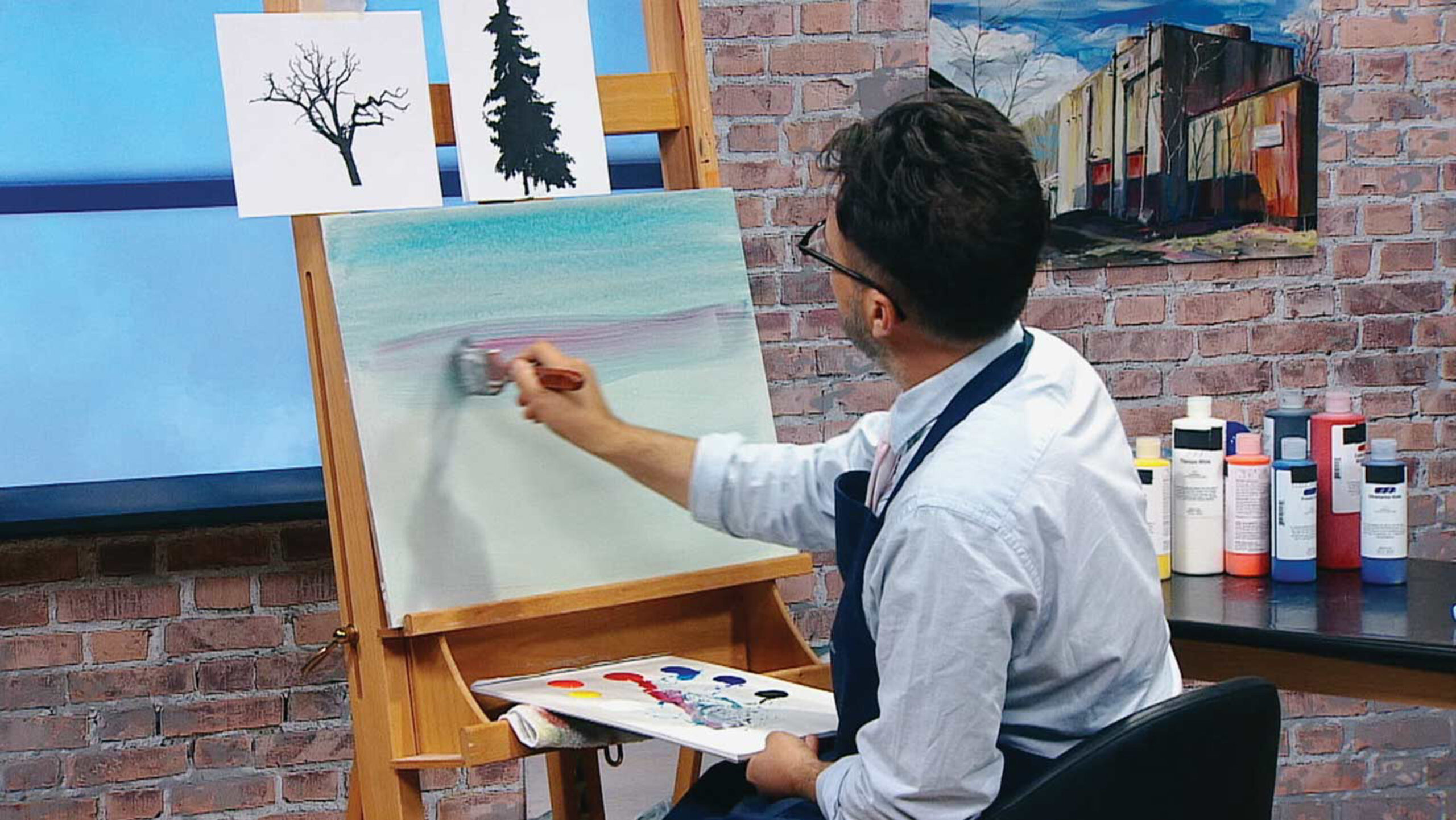 Getting Started: Surfaces & Brushwork
23:19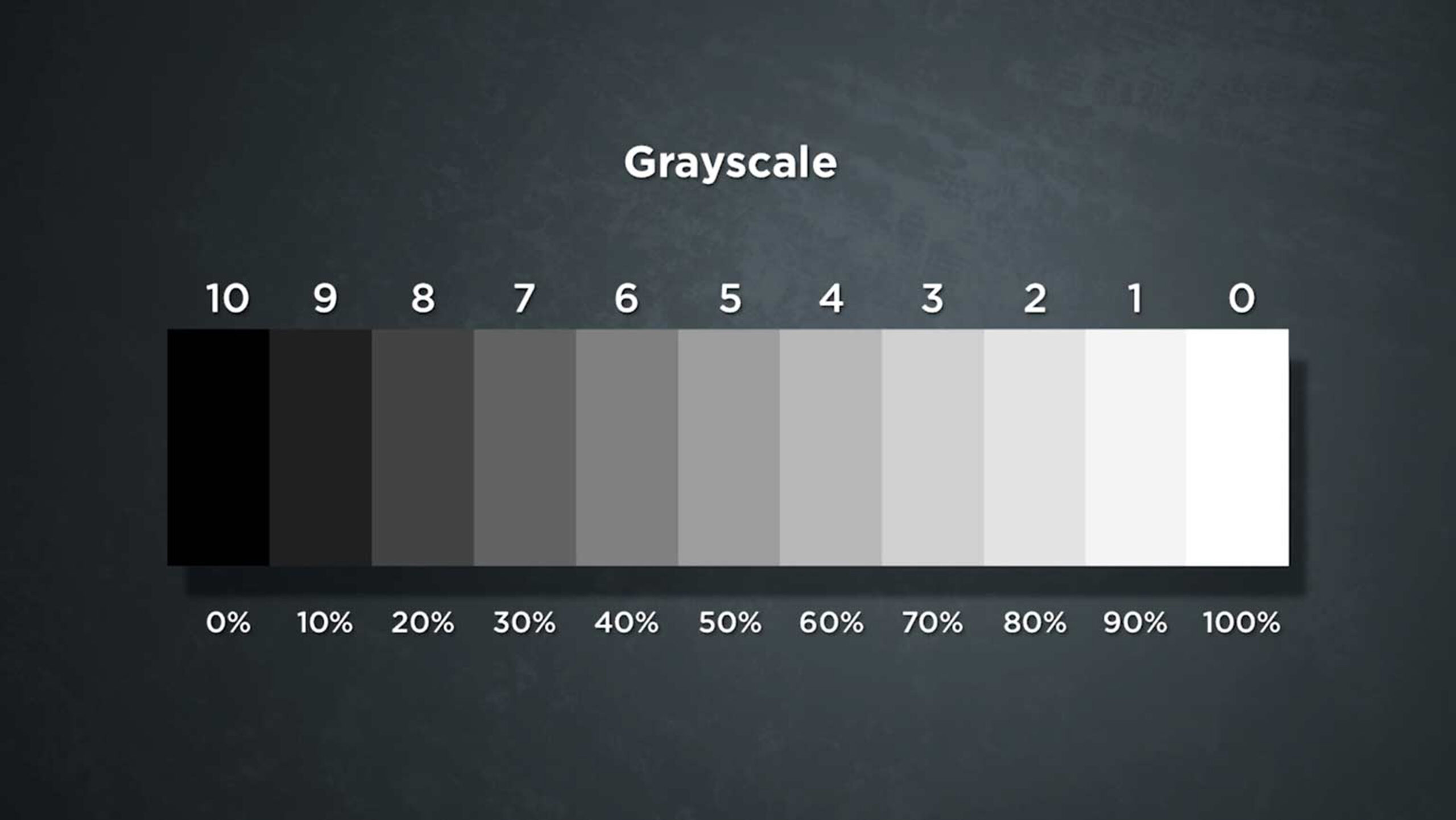 Fundamentals: Establishing Value
25:00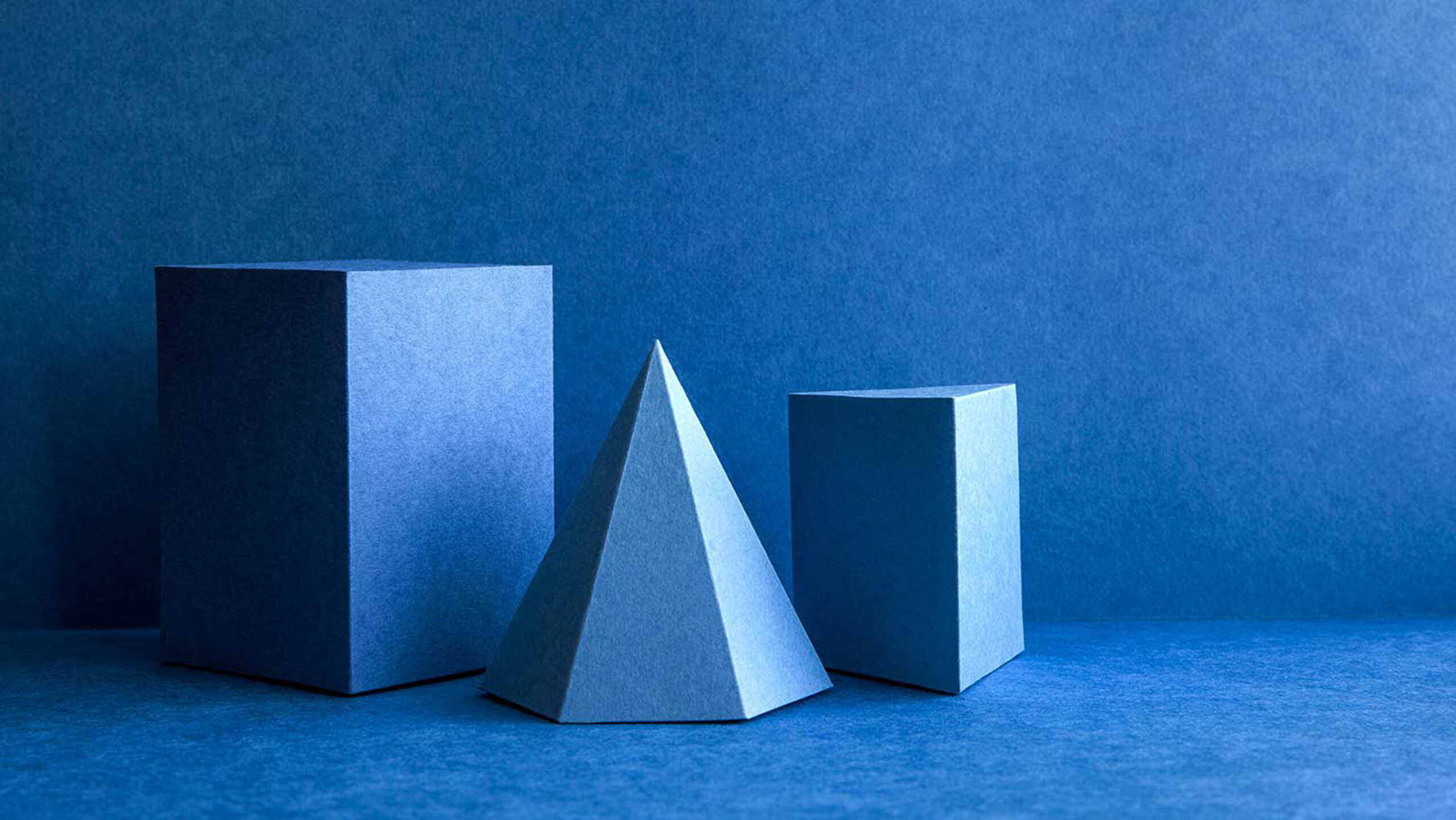 Fundamentals: Building Volume
22:18
Fundamentals: Basics of Color Theory
28:07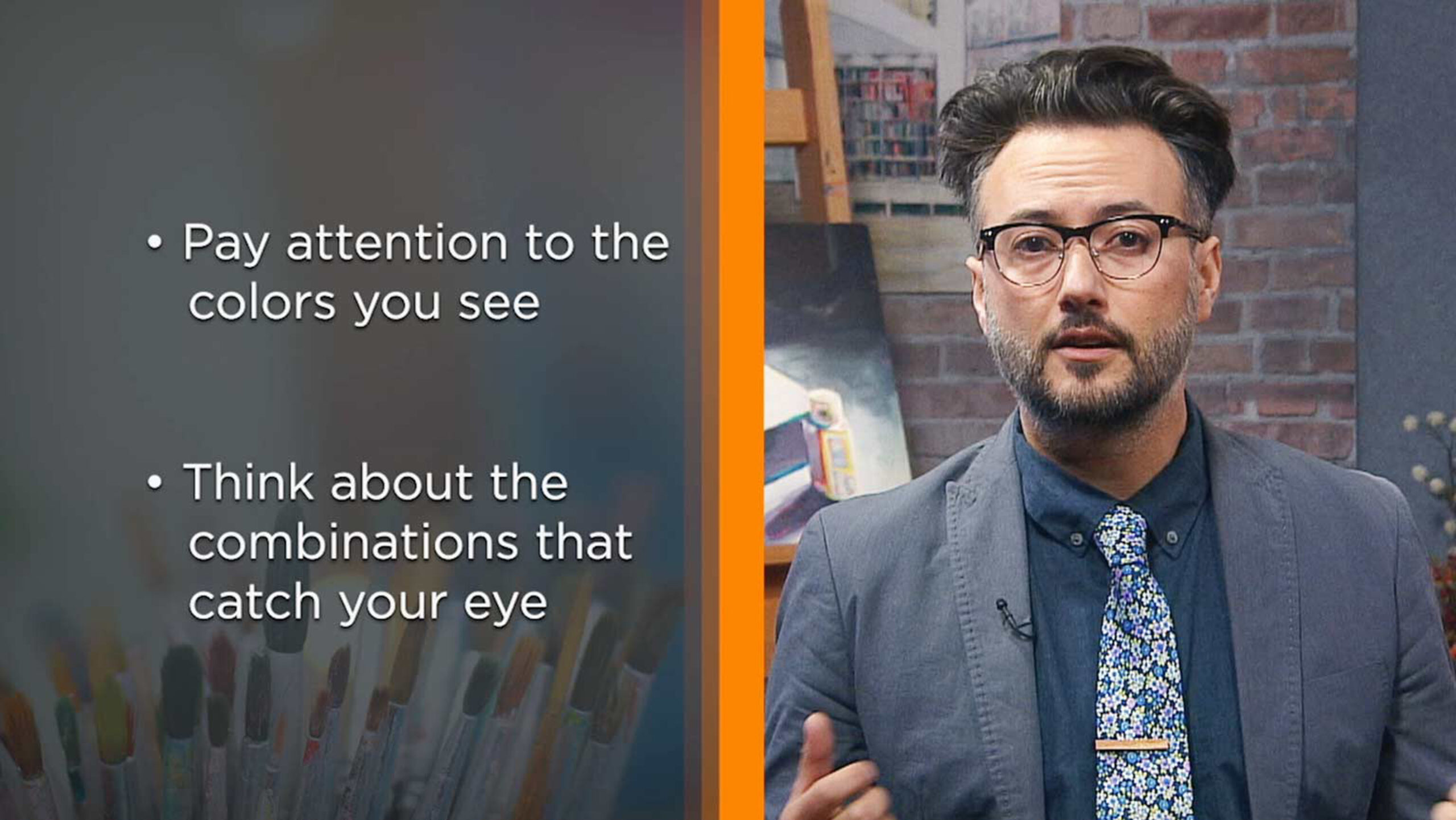 Fundamentals: Creating Color Palettes
32:10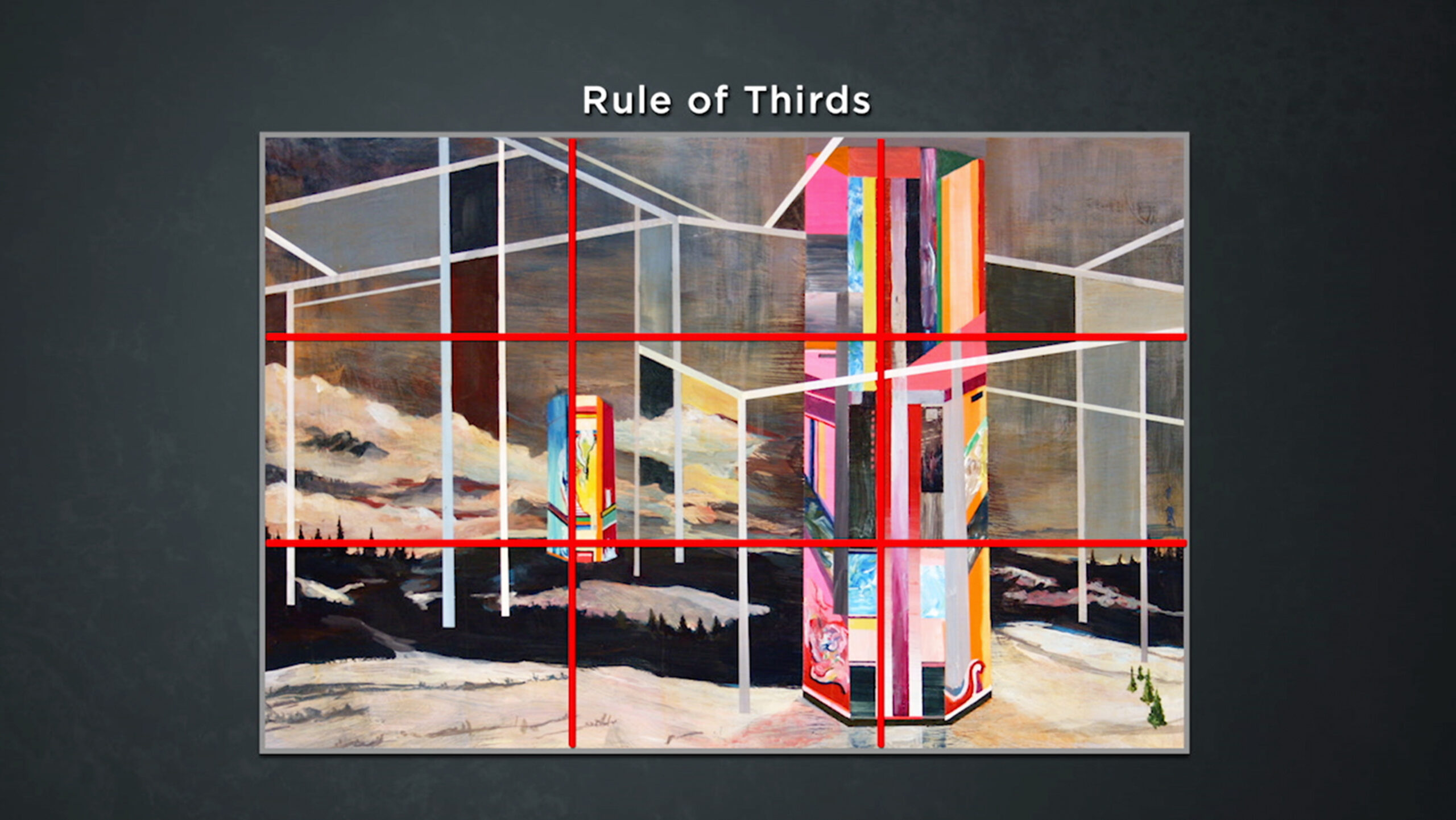 Fundamentals: Compositional Choices
16:55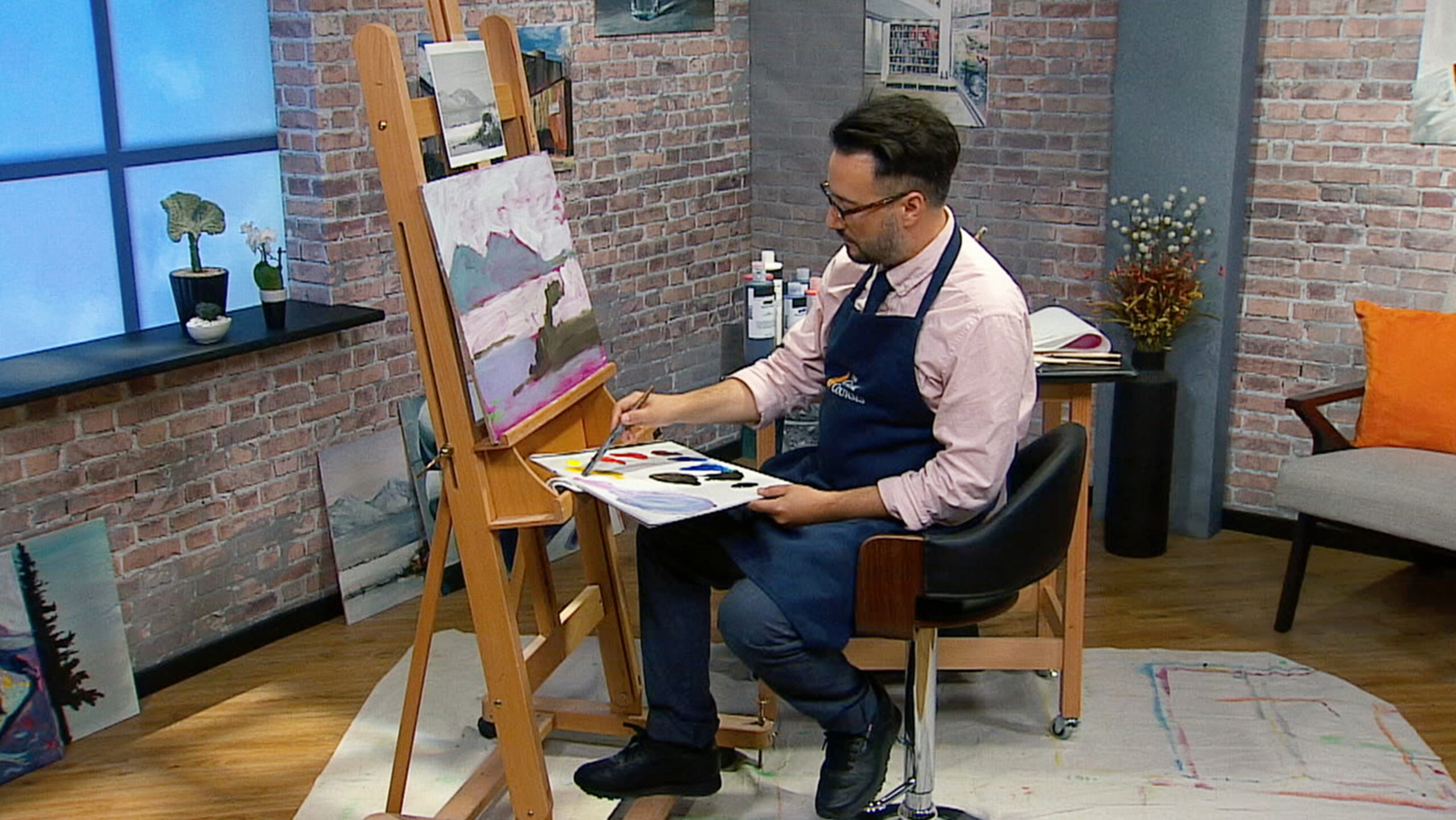 Putting It All Together: A Simple Landscape
36:15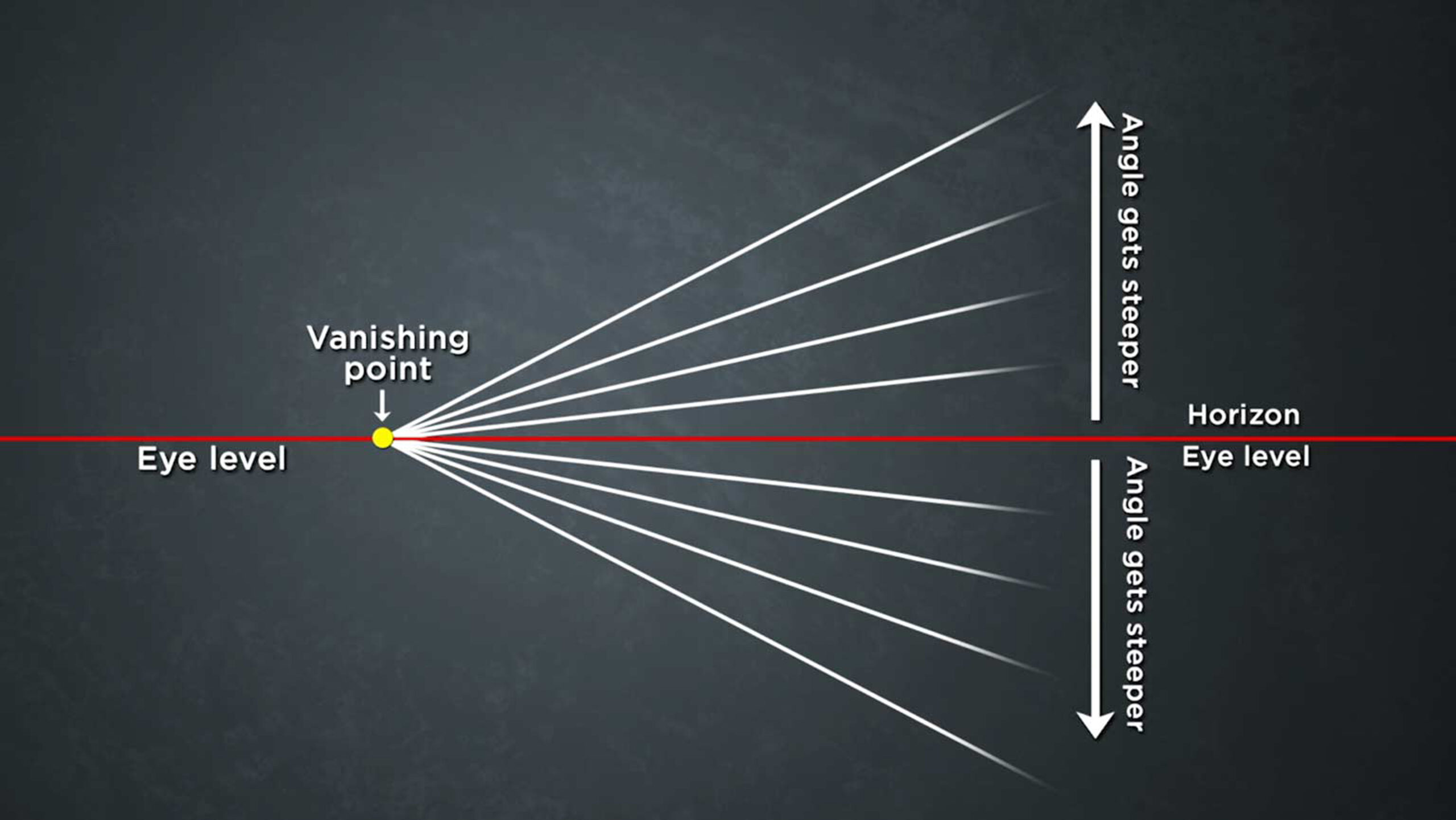 Creating Linear Perspective
43:04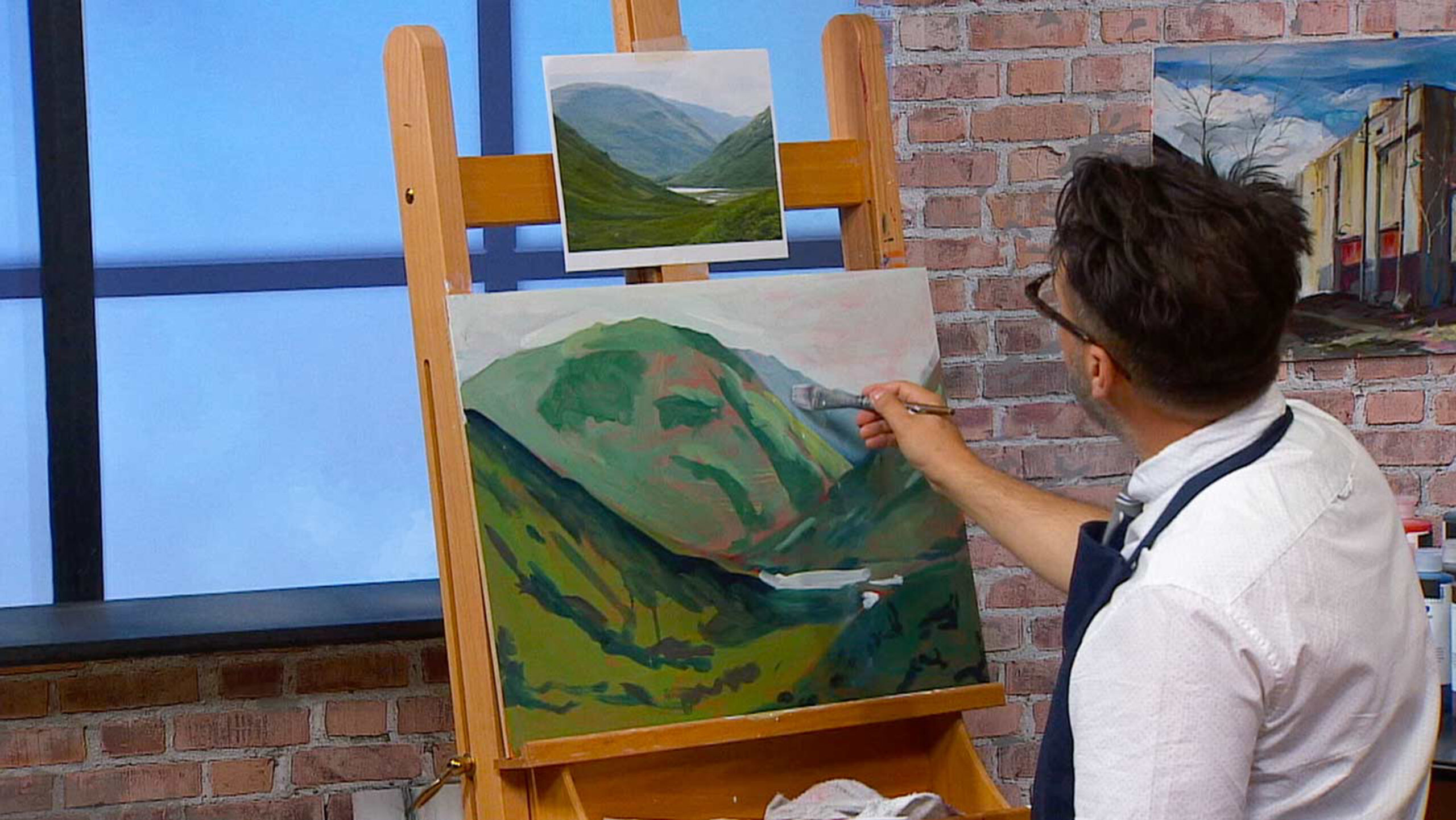 Creating Atmospheric Perspective
26:11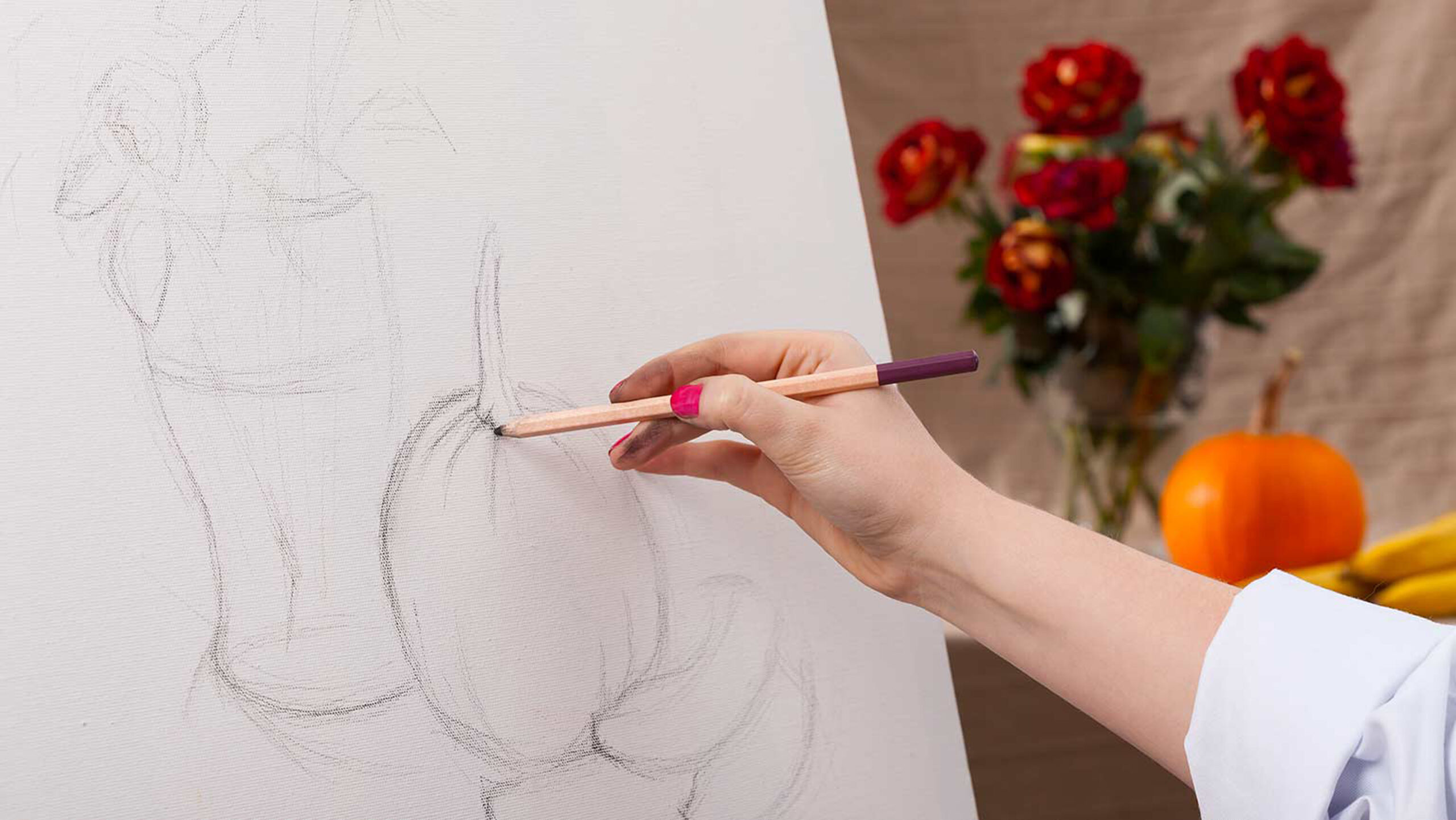 Putting It All Together: A Still Life
33:21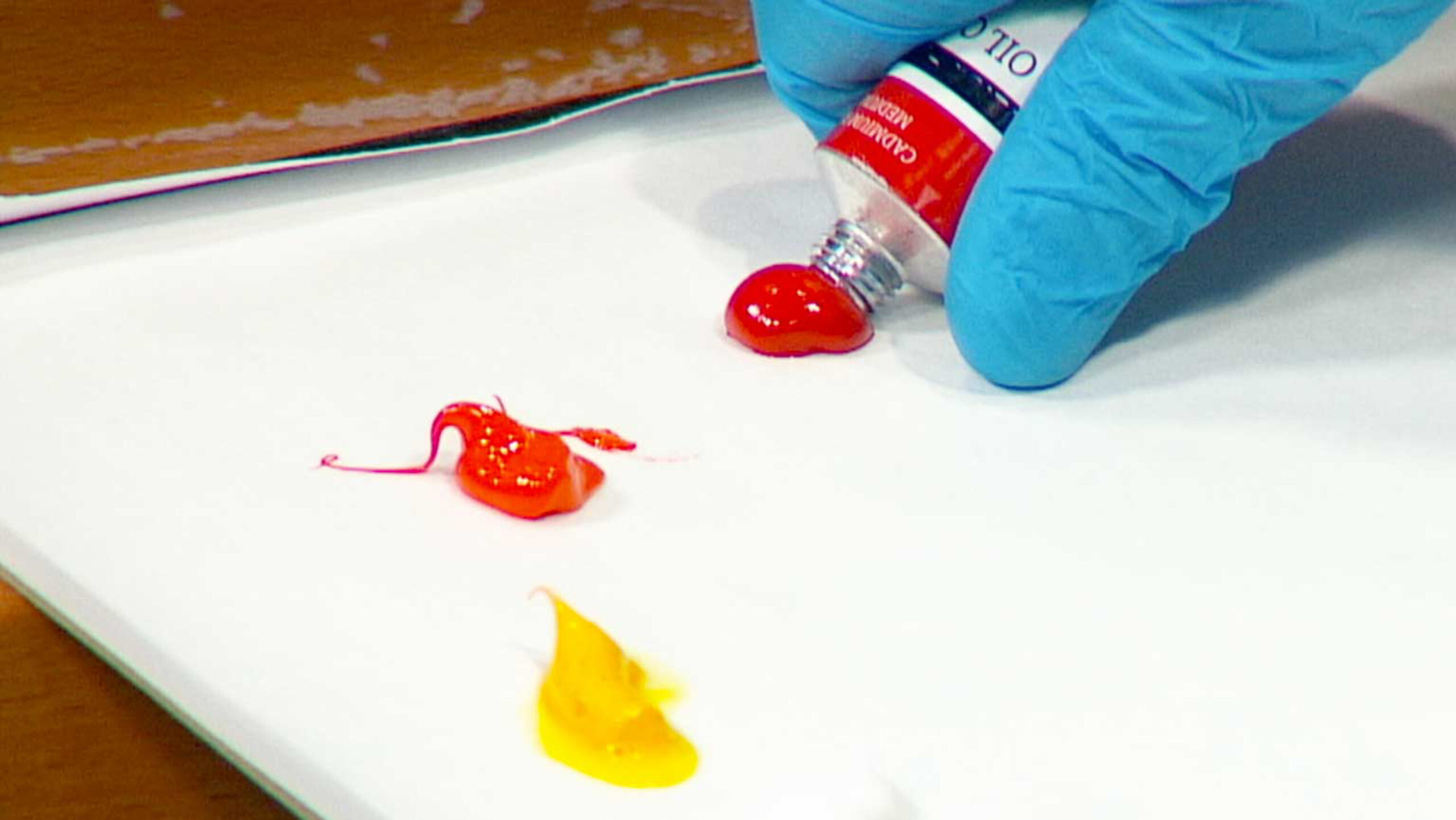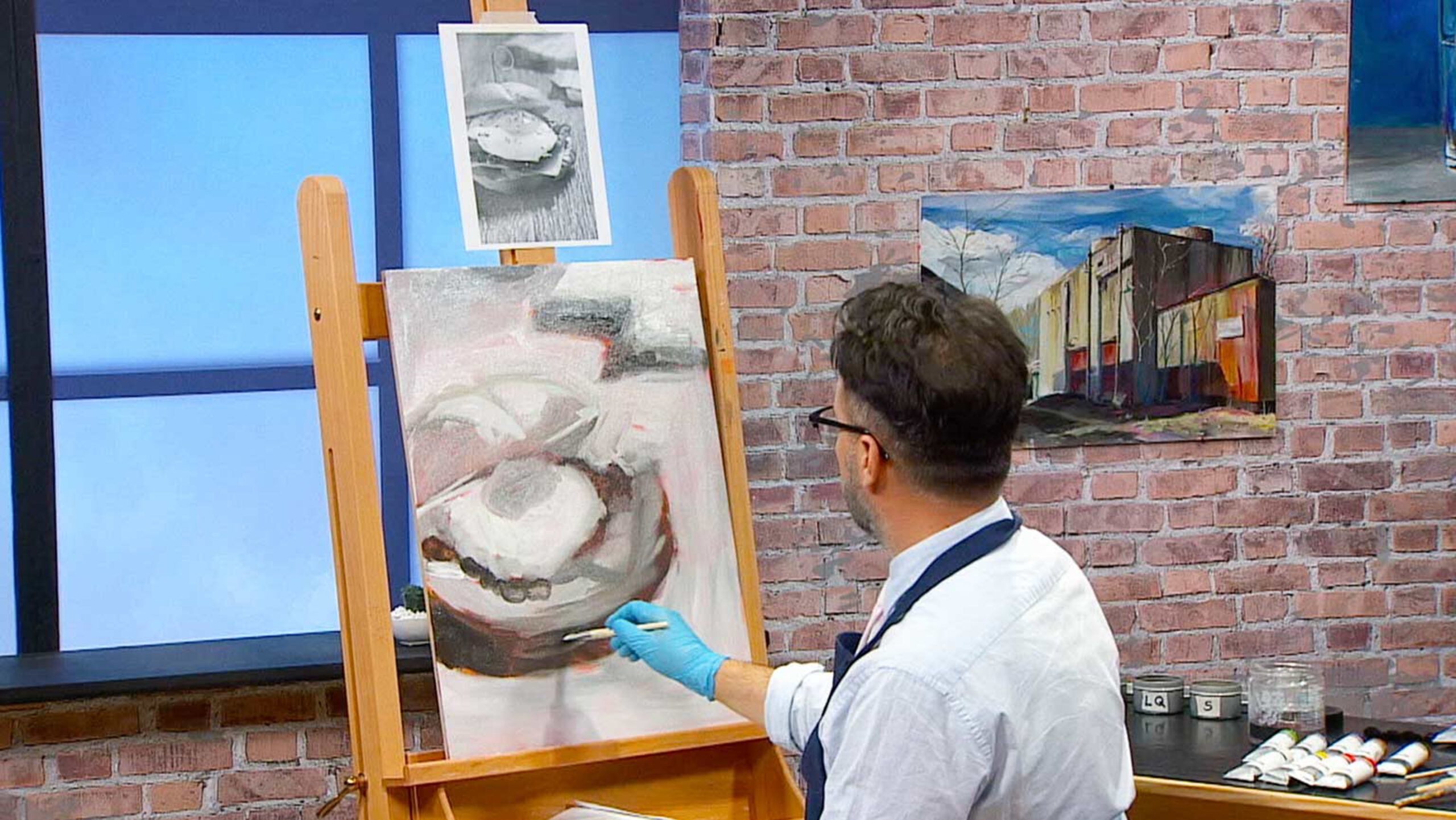 Traditional Oil Techniques: Grisaille
39:08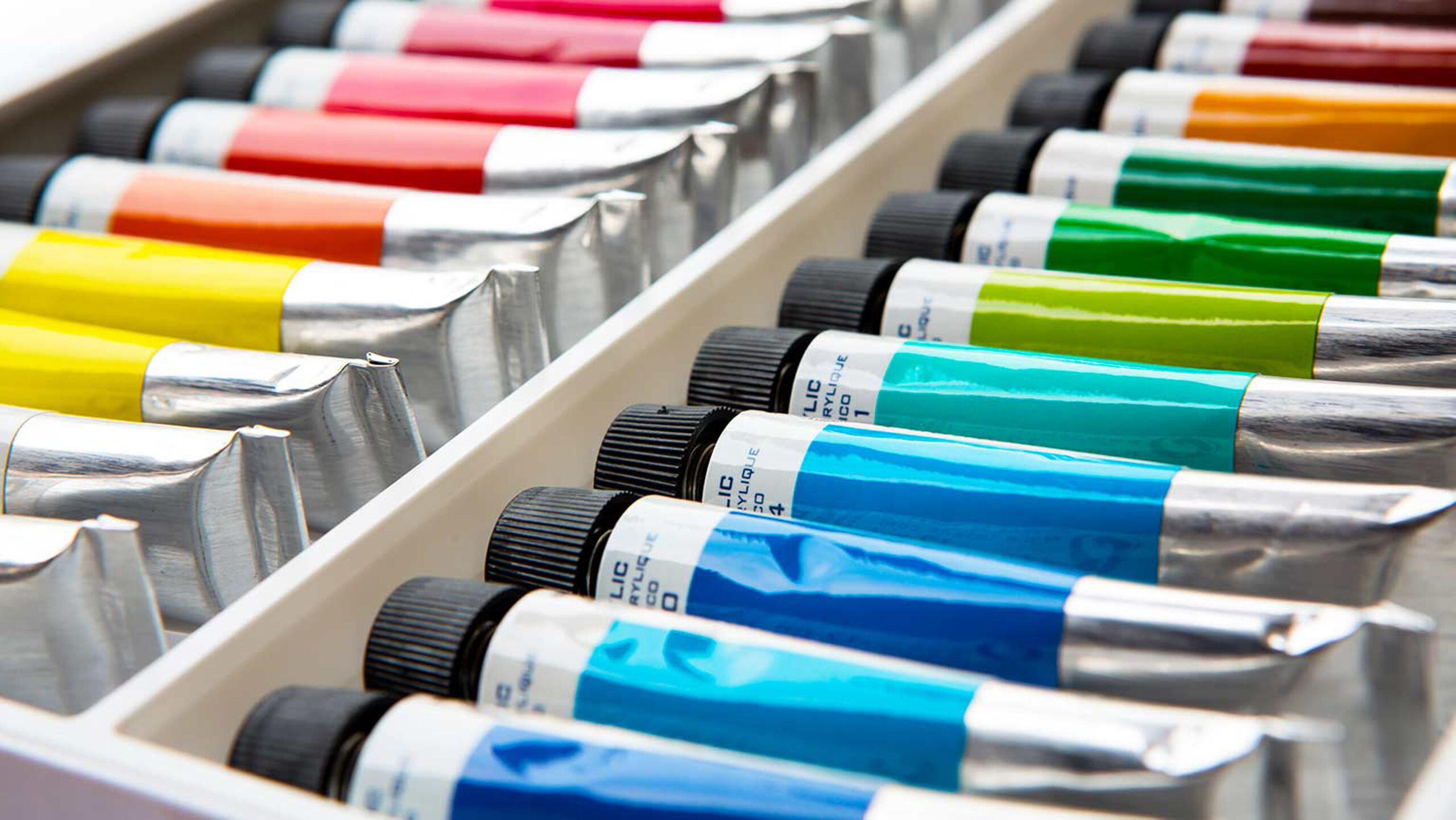 Working with Acrylics
29:44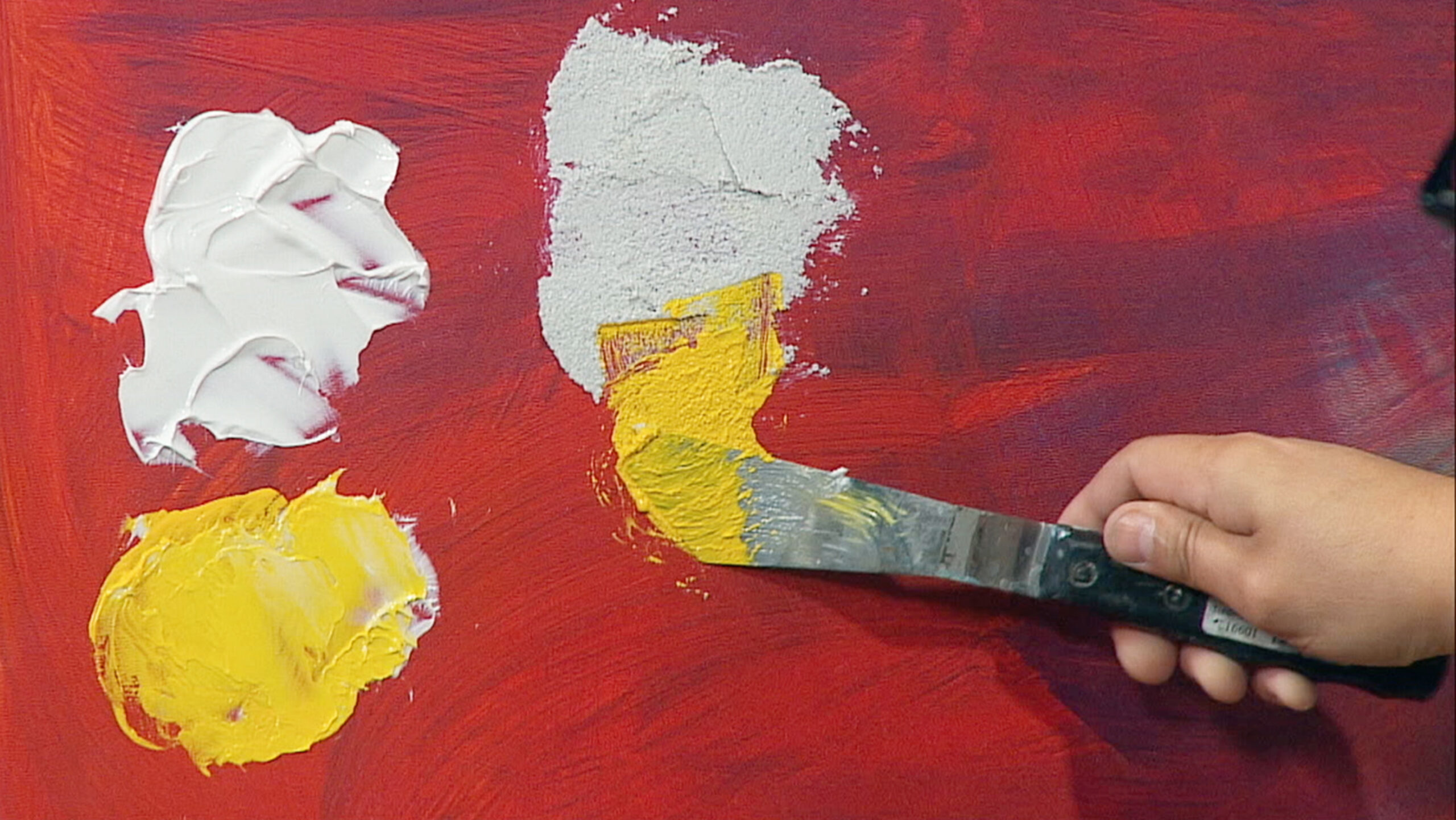 Playing with Mediums
39:21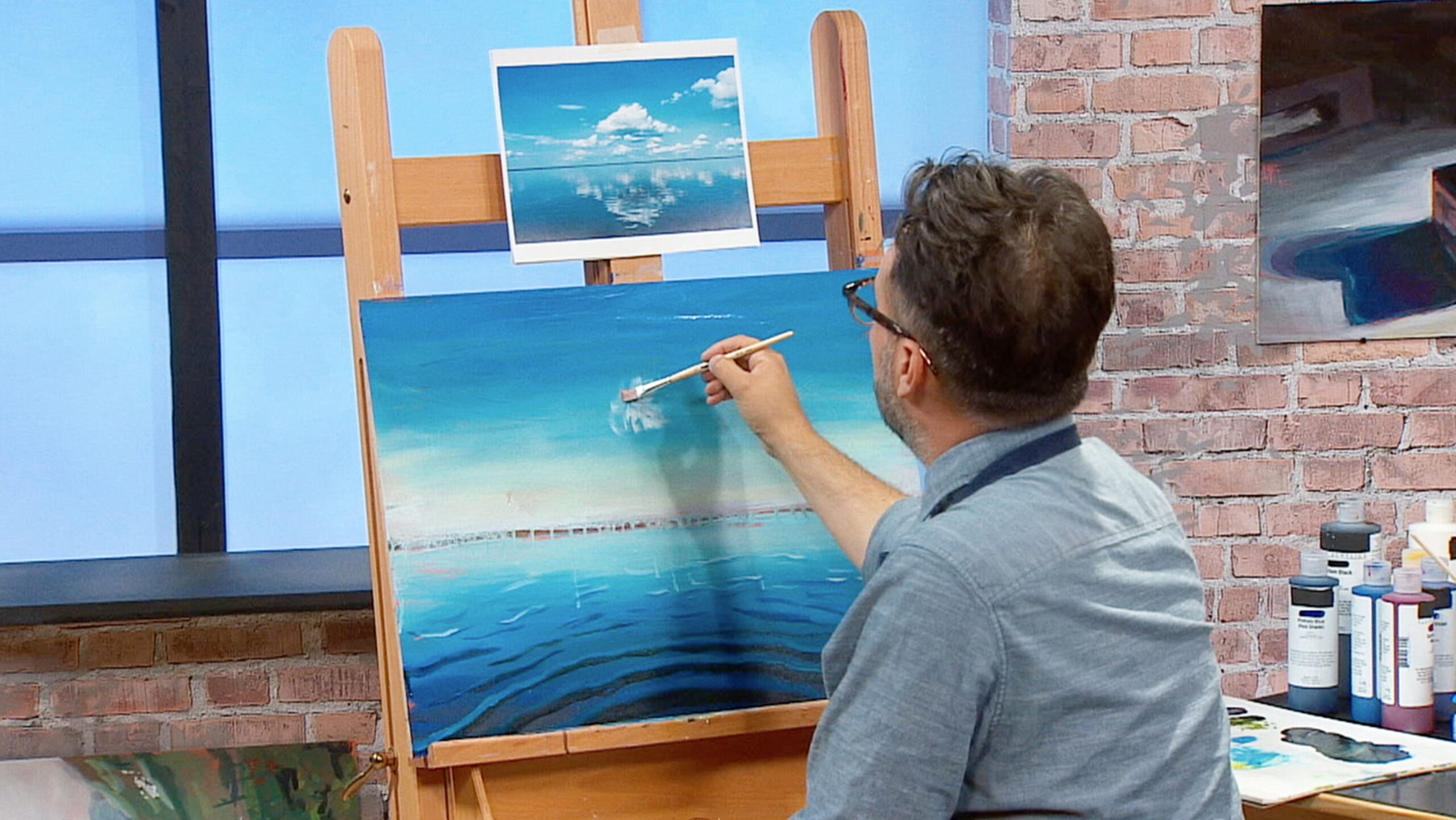 Painting Water & Clouds
38:04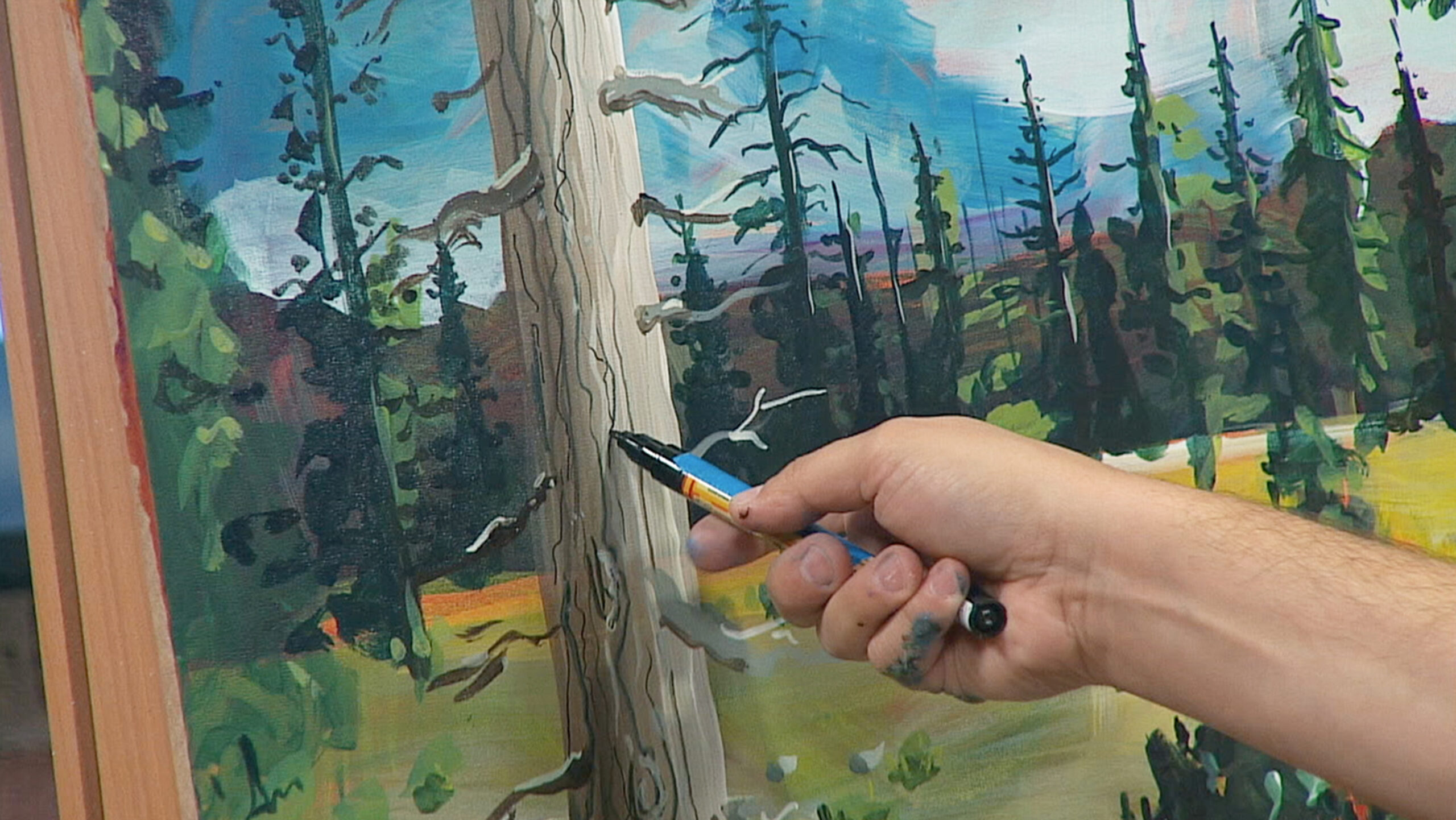 Painting Trees & Bark
37:22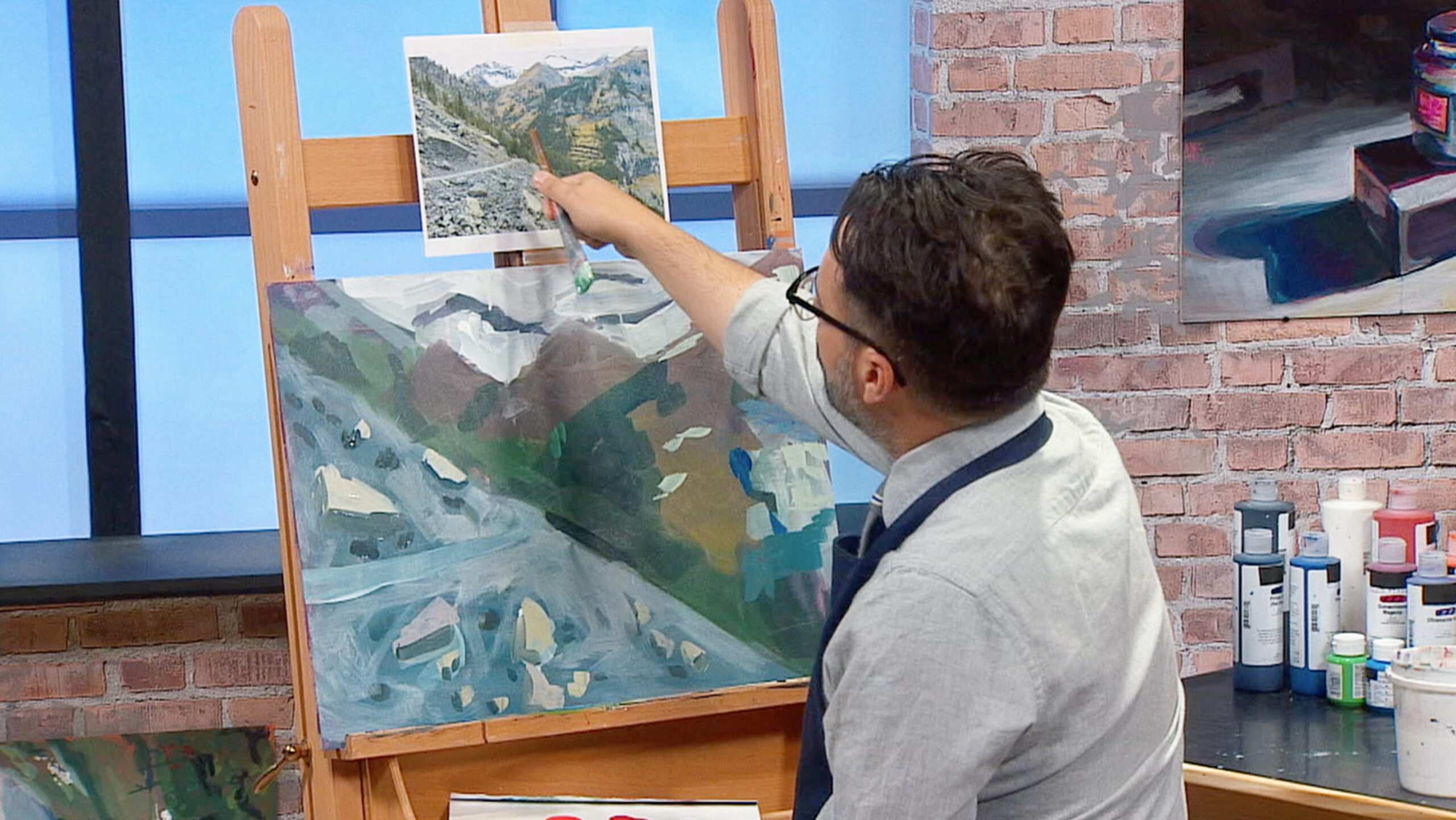 Painting Rocks & Mountains
36:38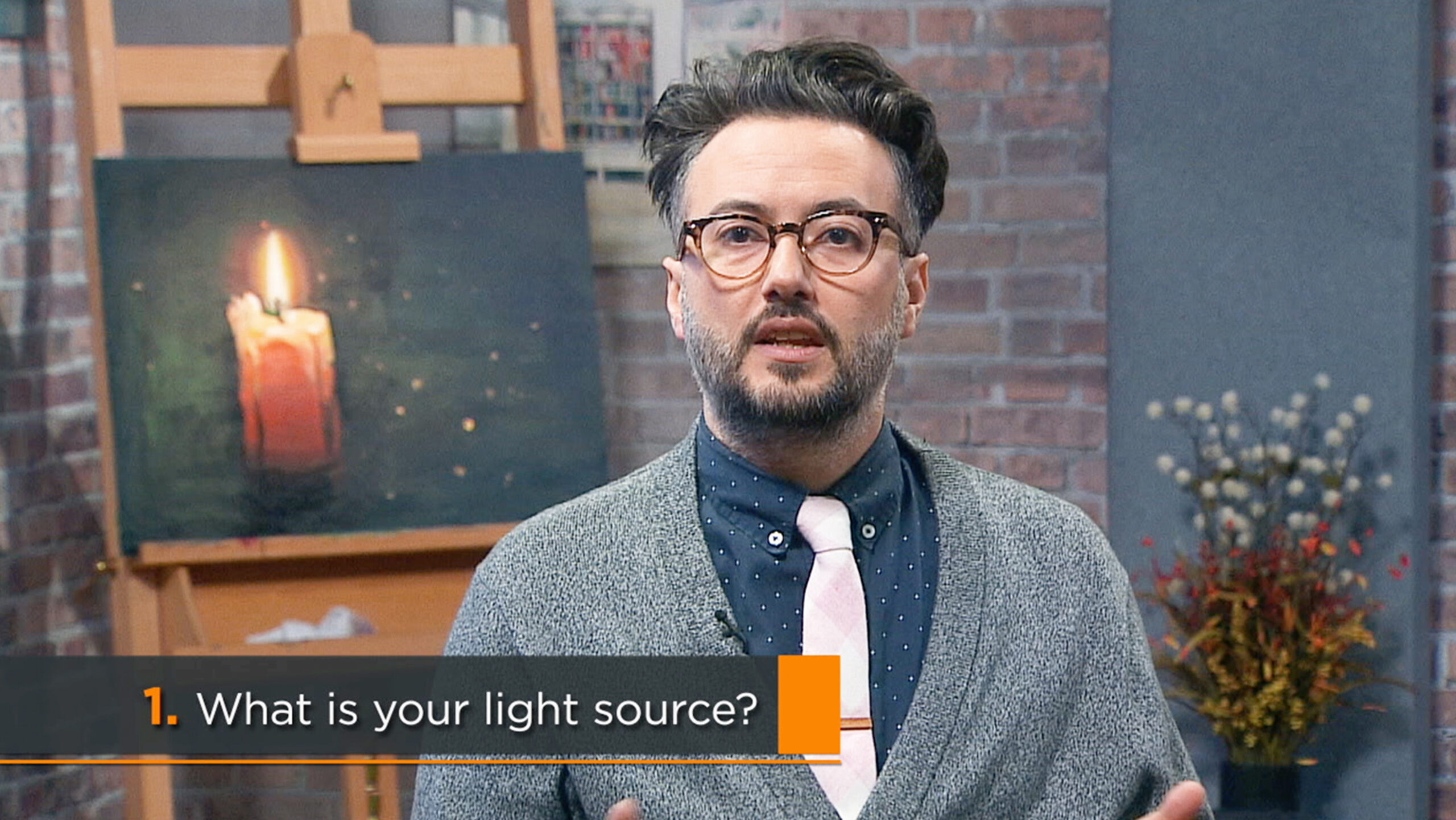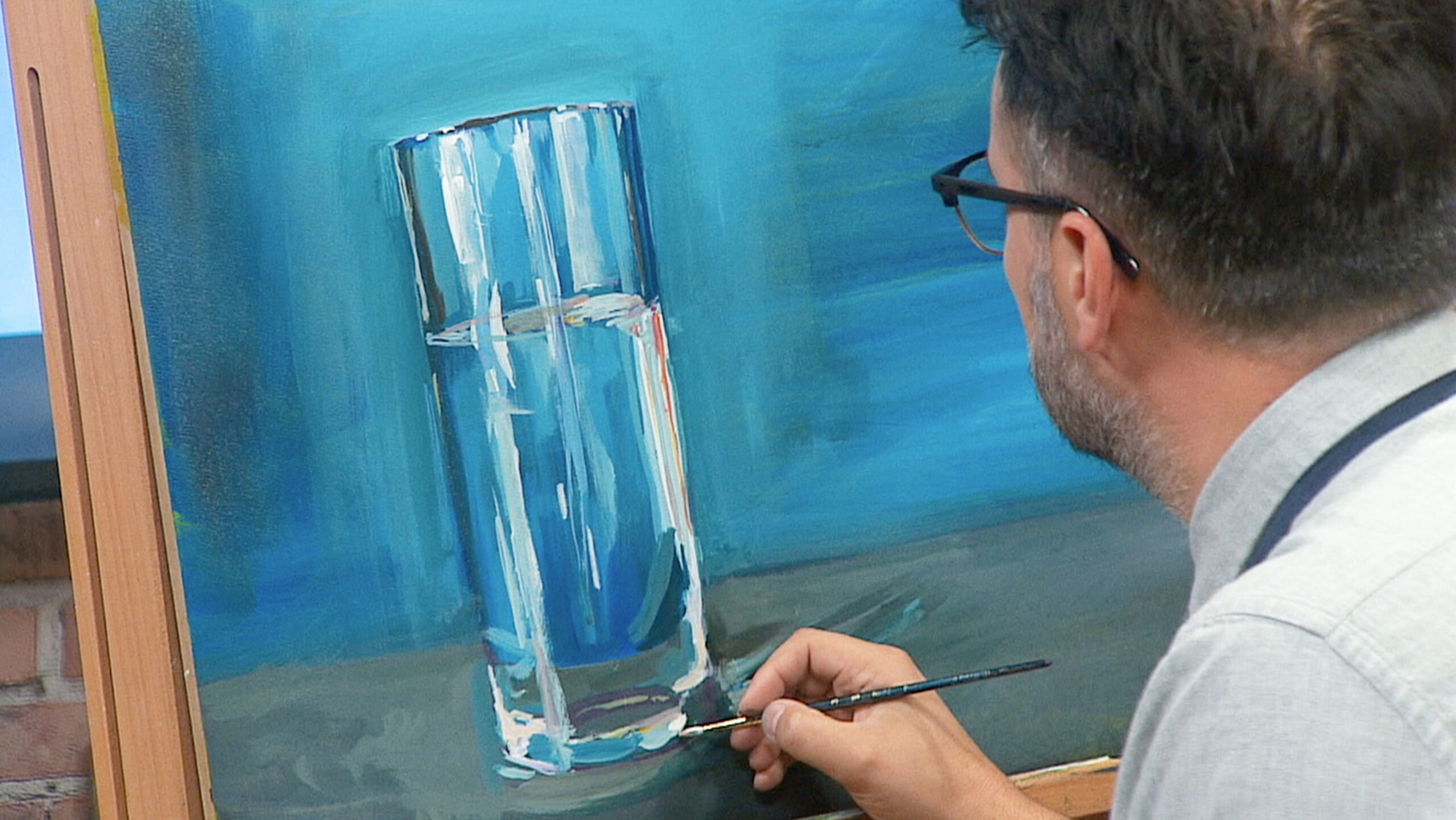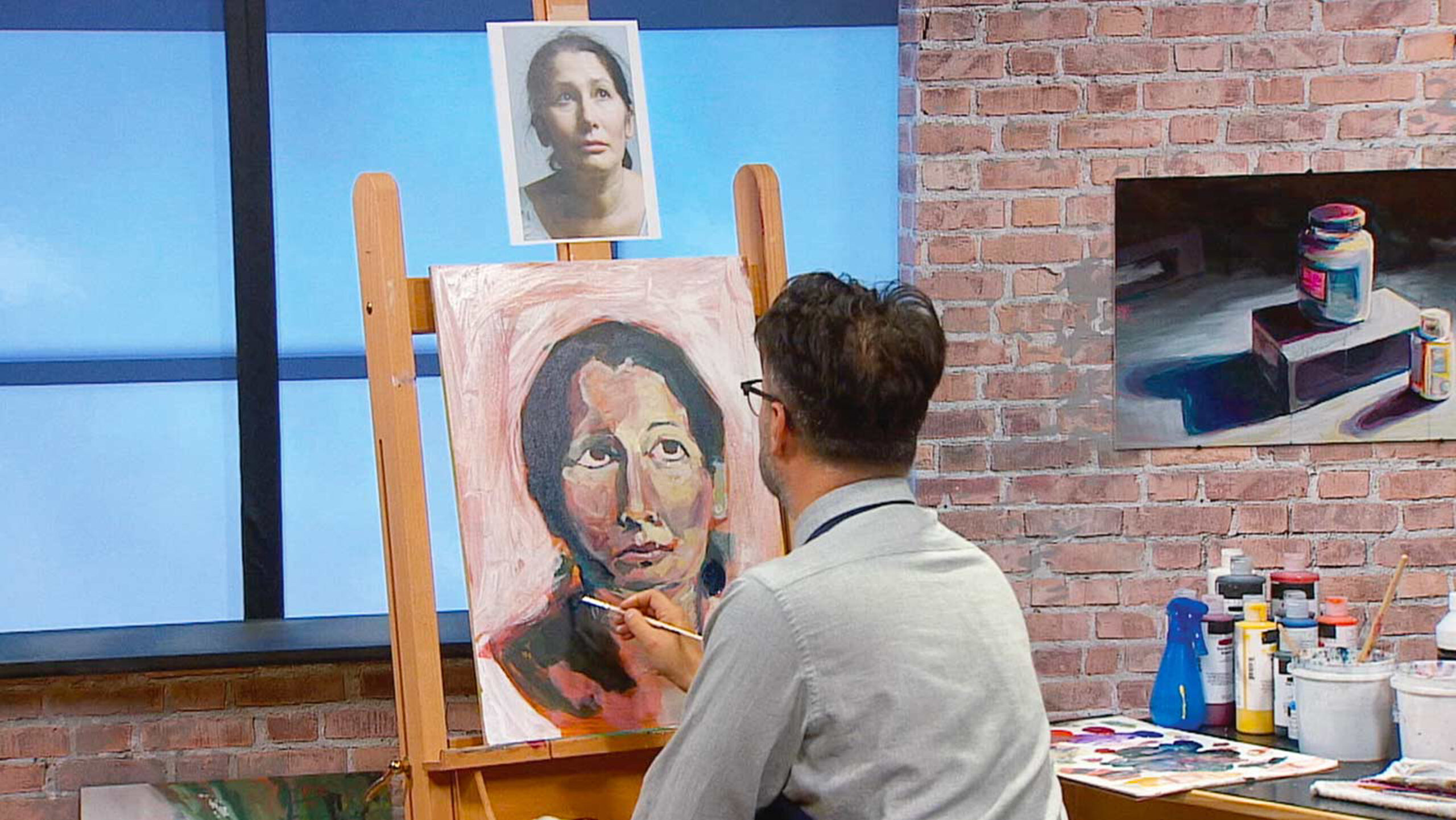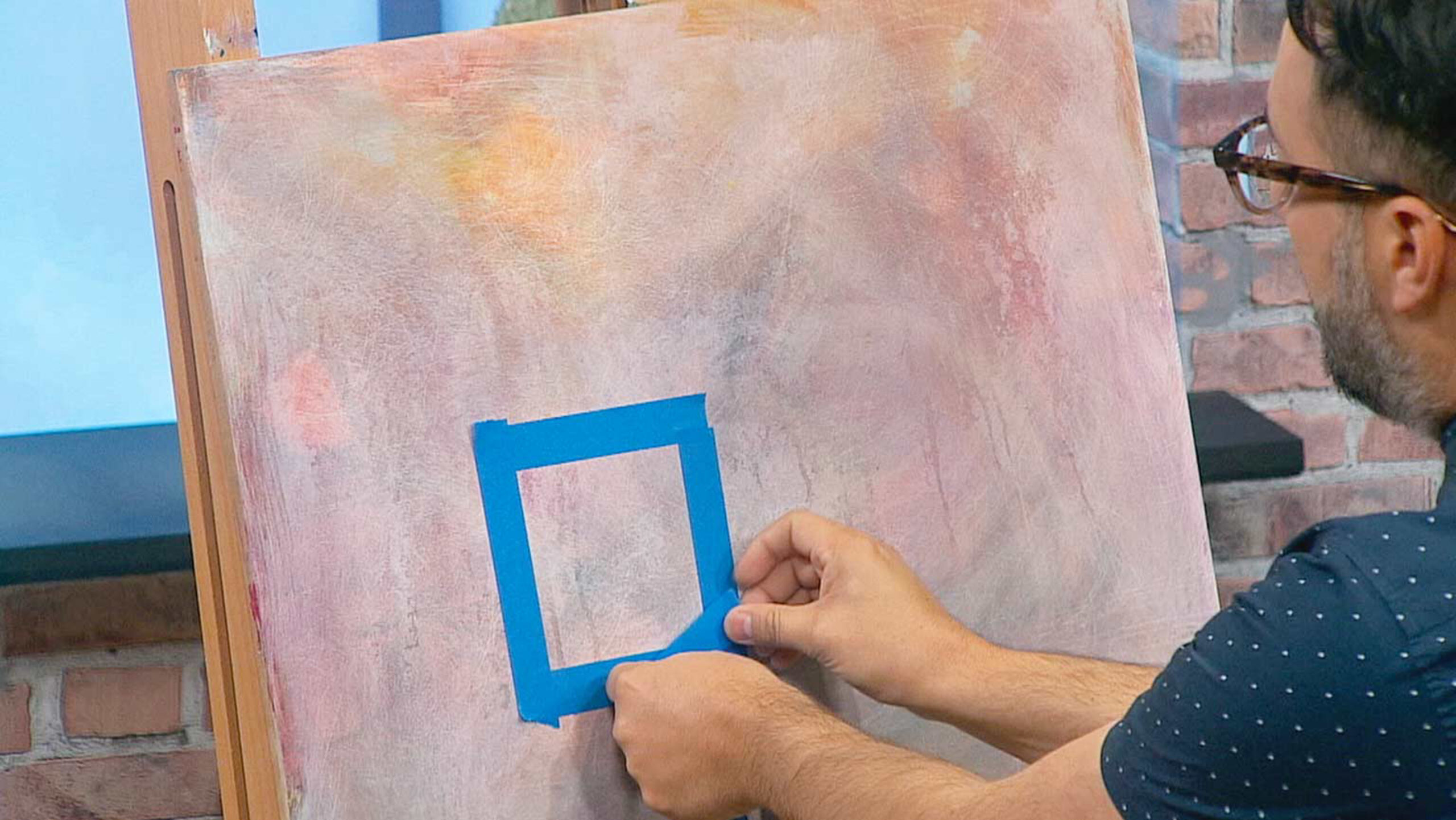 Getting Creative: Composition
33:54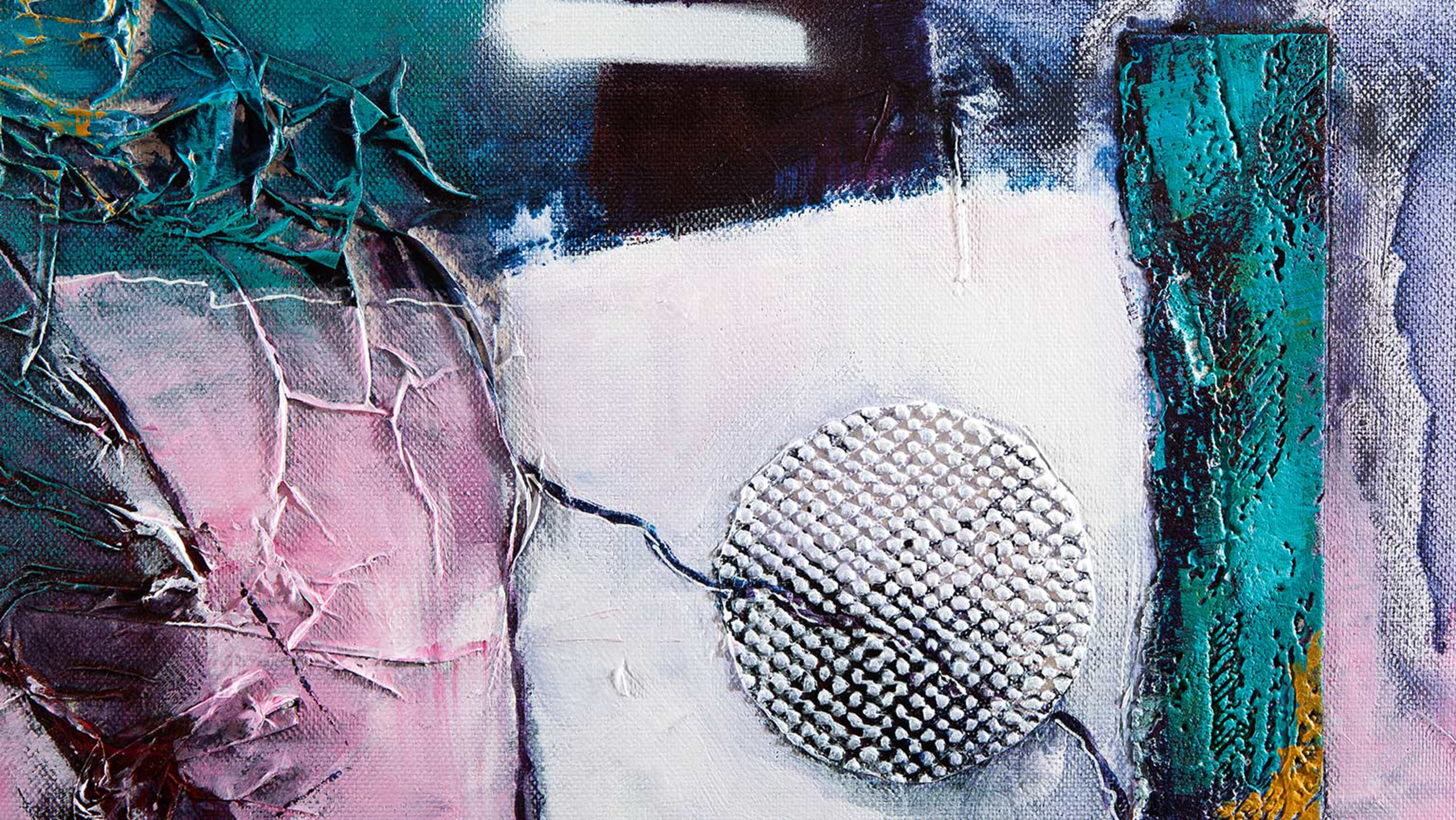 Getting Creative: Surface & Texture
29:55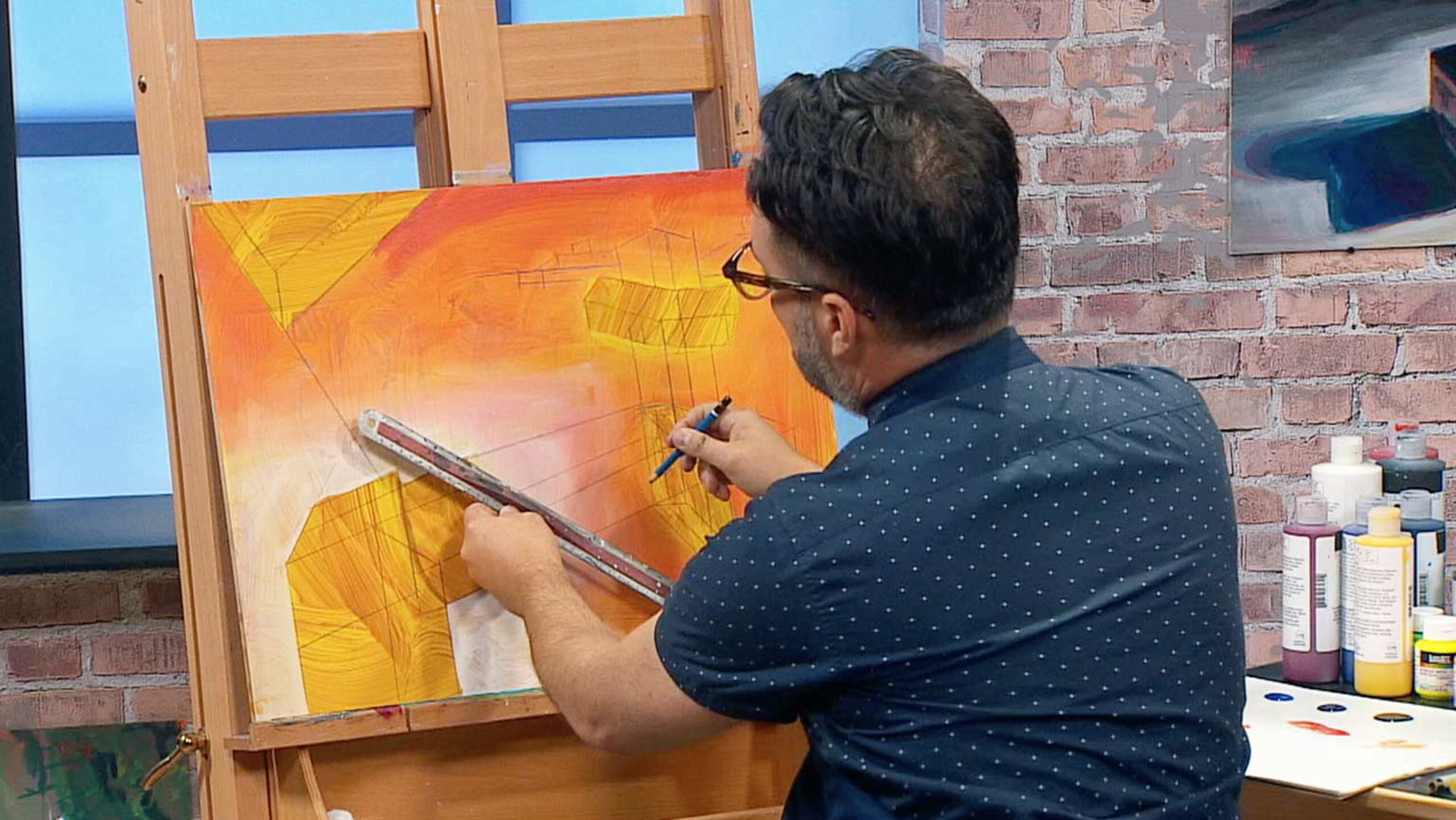 Getting Creative: Space & Dimension
34:15
24 Lessons
12 hrs 59 mins
How to Paint immerses you in the painting process from start to finish, with step-by-step demonstrations in every lesson. Professor Allman's years of experience as an artist and teacher enable him to provide the perfect introduction to an immense artistic tradition, infusing each session with passion and humor, so even the most technical and traditional methods become fun and approachable under his guidance.
Ricky Allman
Ricky Allman is a professor of painting and drawing at the University of Missouri–Kansas City. He received a bachelor of fine arts from the Massachusetts College of Art and Design and a master of fine arts with honors from the Rhode Island School of Design.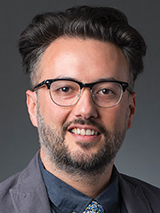 Bonus materials available after purchase
What is the "Purchase" option all about?
If I'm a paid Premium or Gold Member of Craftsy, do I need to purchase the Class to have access?
How do I know what the Class covers?
Do I have to be a Member of Craftsy to purchase a Class?
How do I "Purchase-to-Own" a Class?
How do I access/view my Class?
Is there a limit on the times I can view my Class?
Can I view a Class on my tablet device or mobile phone?
How do I get access to the Bonus Materials for the Class?
How does the Class Discussion benefit work?
Can I print out Class Bonus Materials?
Are there any system requirements to view the Class video content?
Can I get a refund if I don't like the Class?
Purchase Class
Purchase class and add to your personal library with on-demand video access.
Enjoy on-demand video access to this content anytime, anywhere for the one-time cost below.
You won't lose access, with or without an active current Membership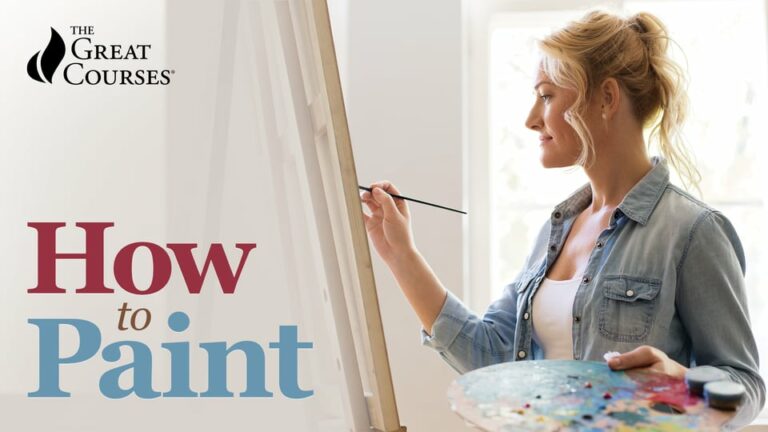 How to Paint
with Ricky Allman
How to Paint
Purchase this class for $234.95.