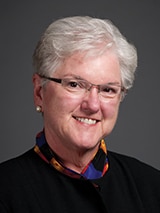 How to Look at & Understand Great Art
Sharon Latchaw Hirsh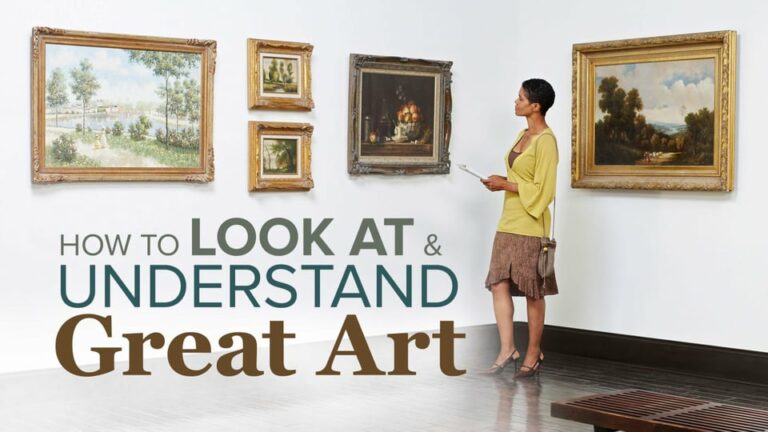 In-depth Instruction; over 1107 mins
On-demand video access anytime
Bonus downloadable PDF resources
Access to class Q&A
Available for purchase: $334.95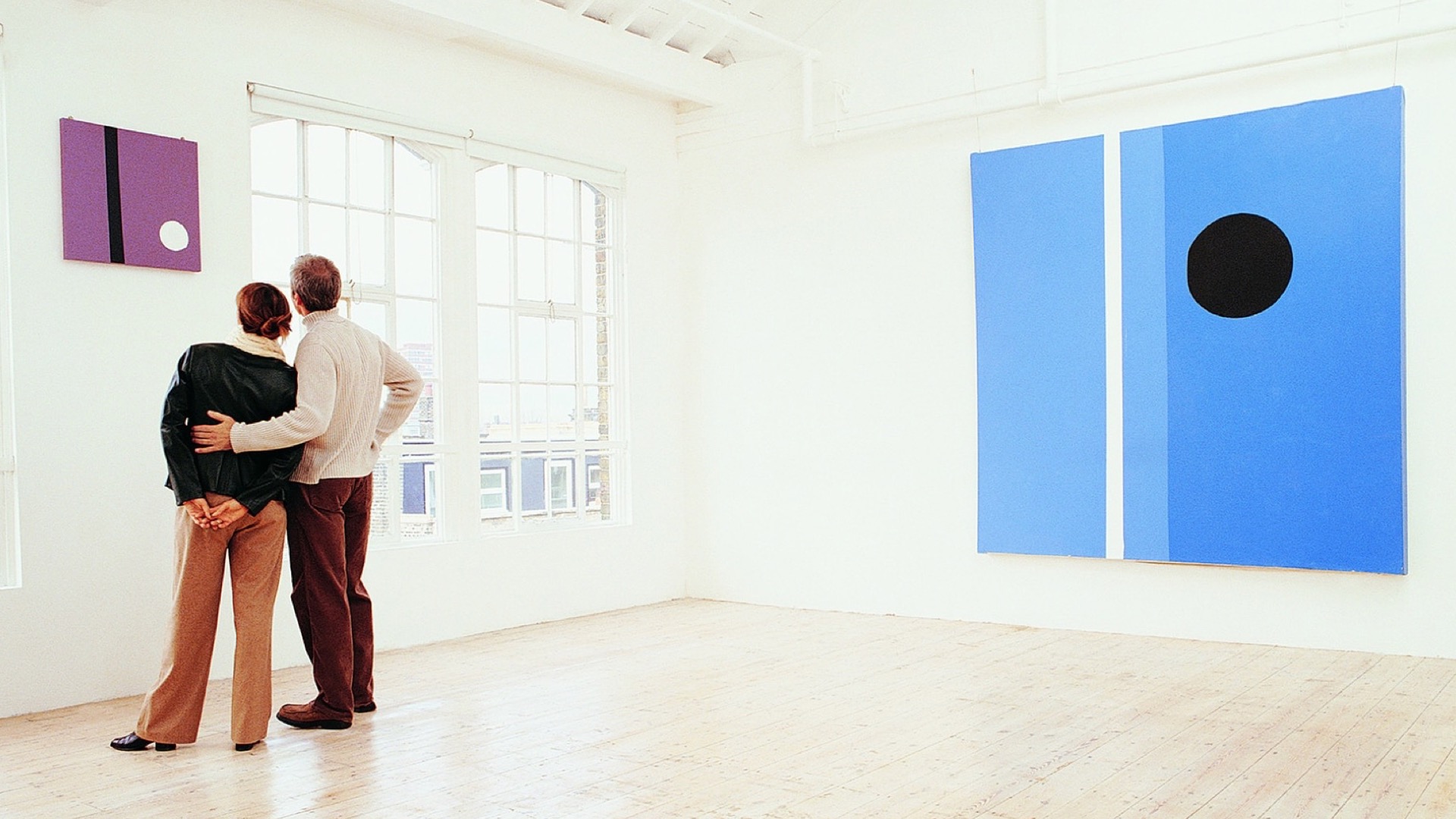 The Importance of First Impressions
33:39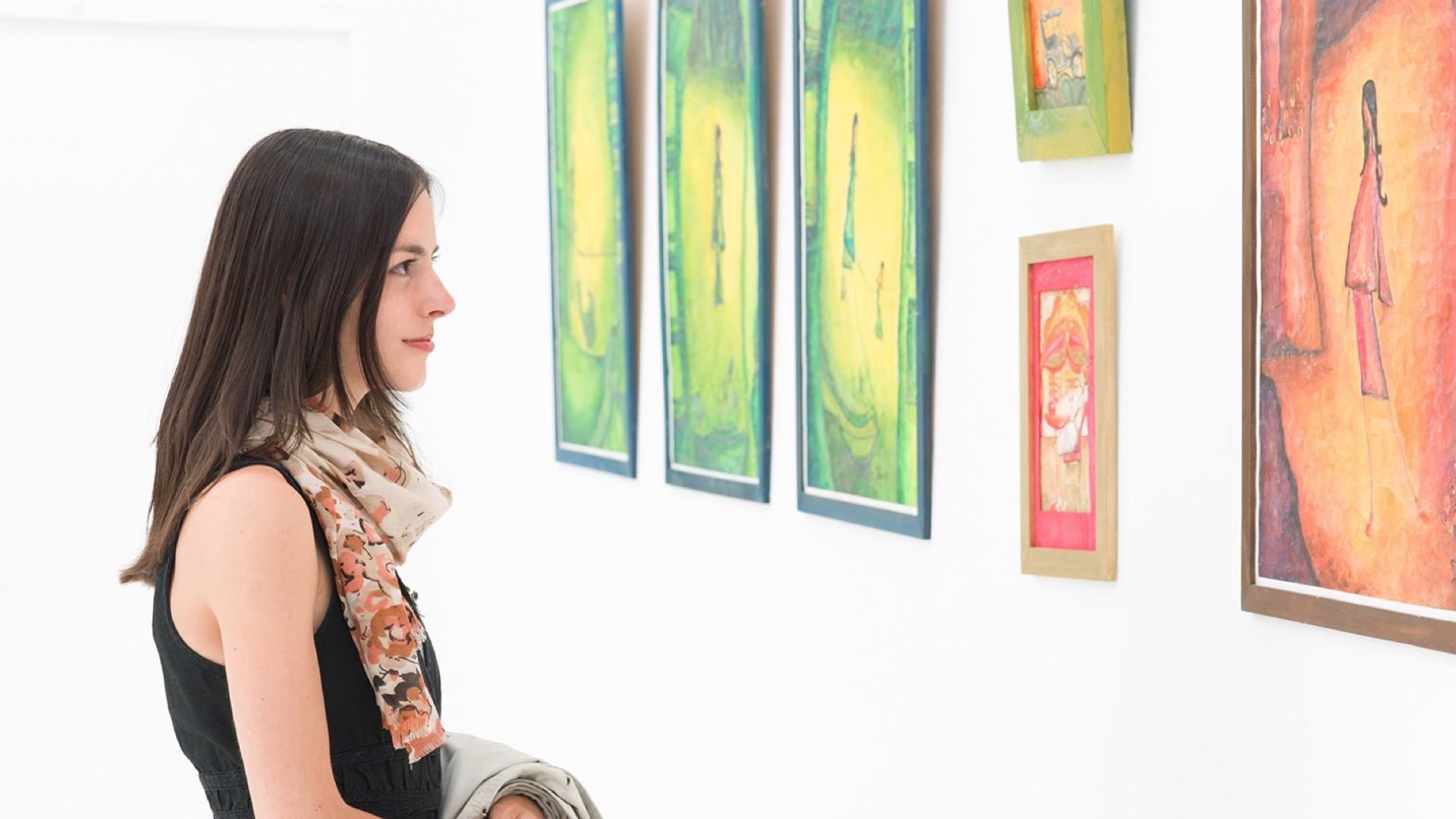 Where Am I? Point of View & Focal Point
30:17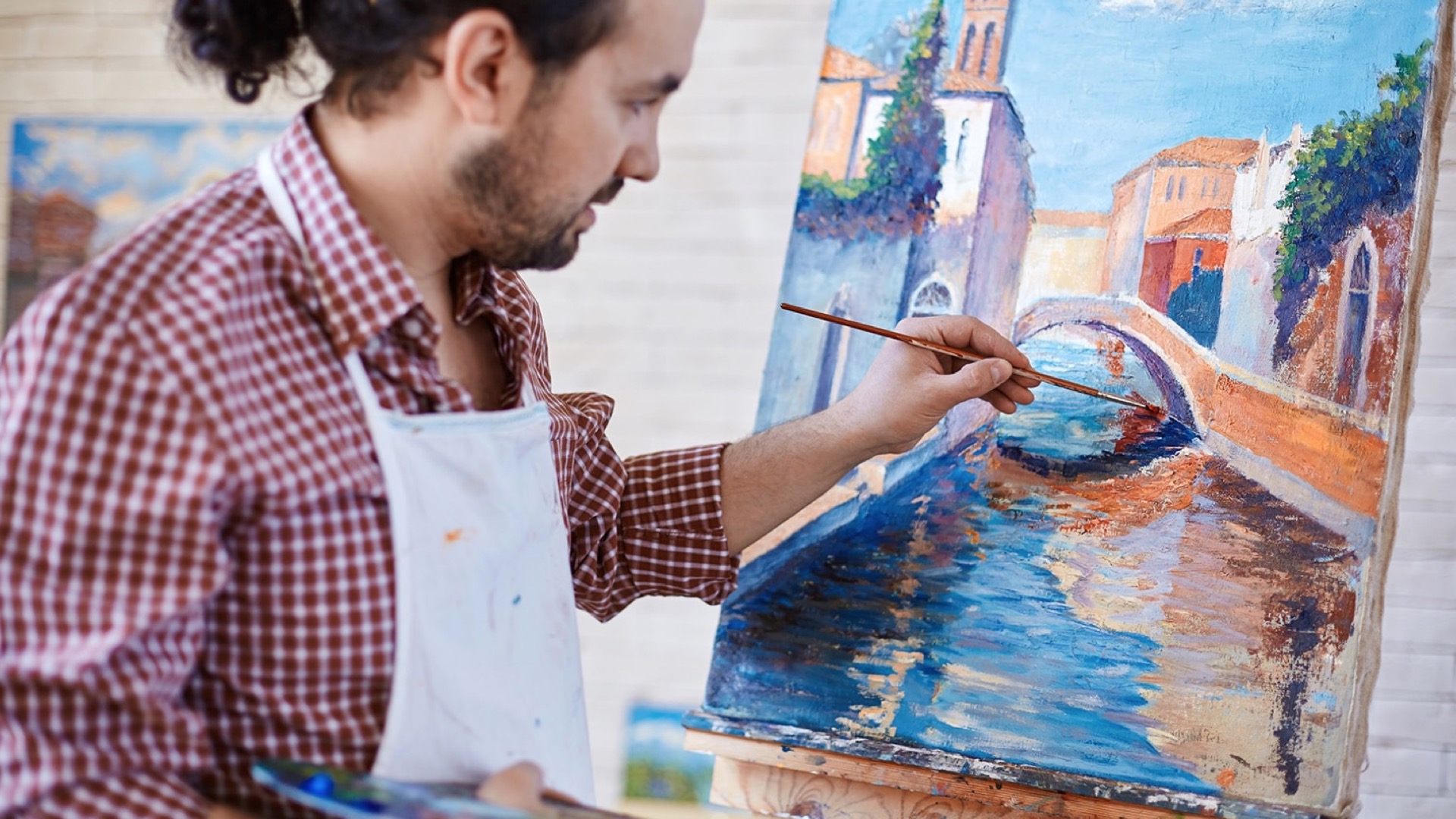 Color-Description, Symbol & More
28:34
Line-Description & Expression
30:21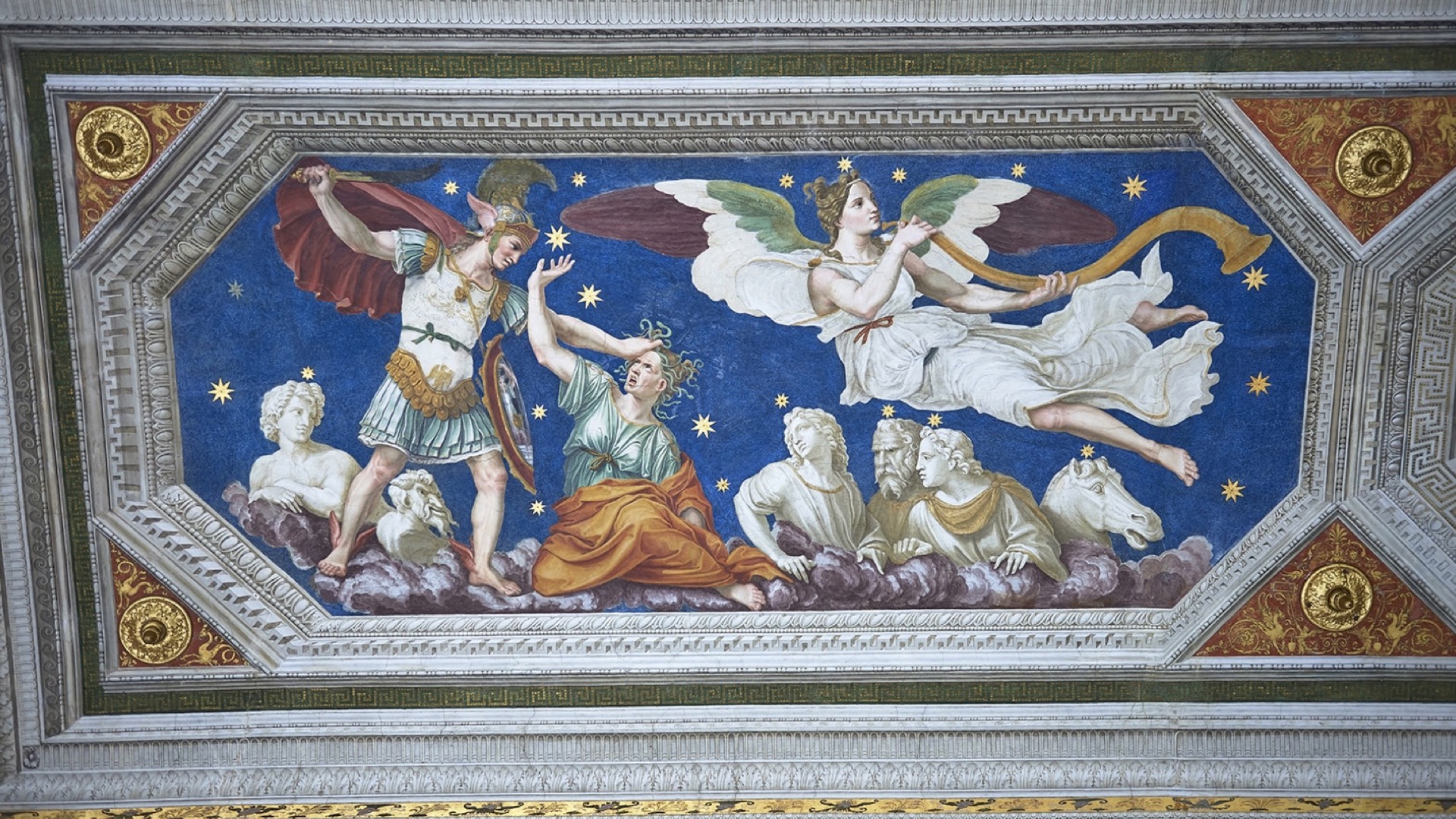 Space, Shape, Shade & Shadow
30:07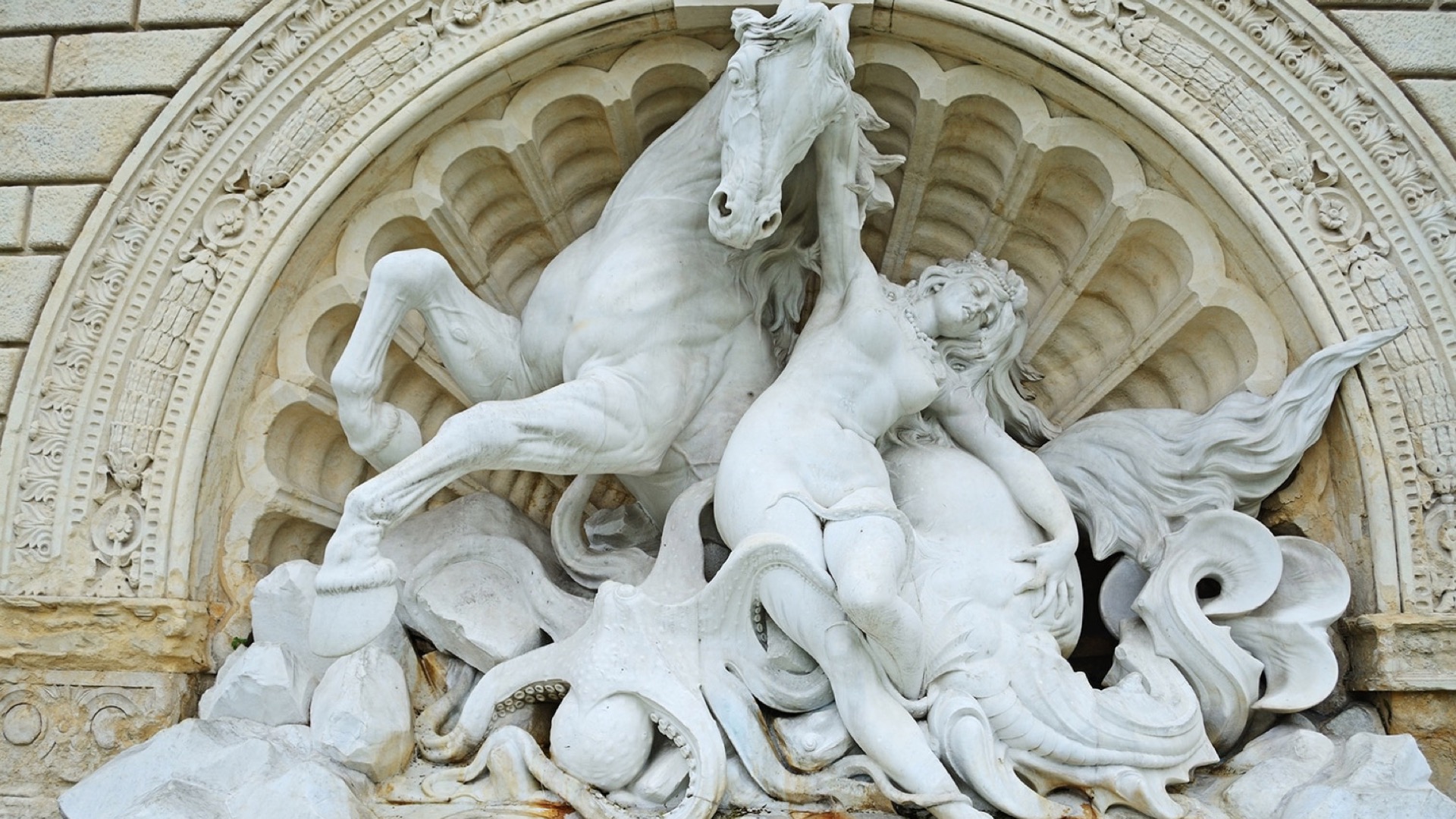 Seeing the Big Picture-Composition
29:32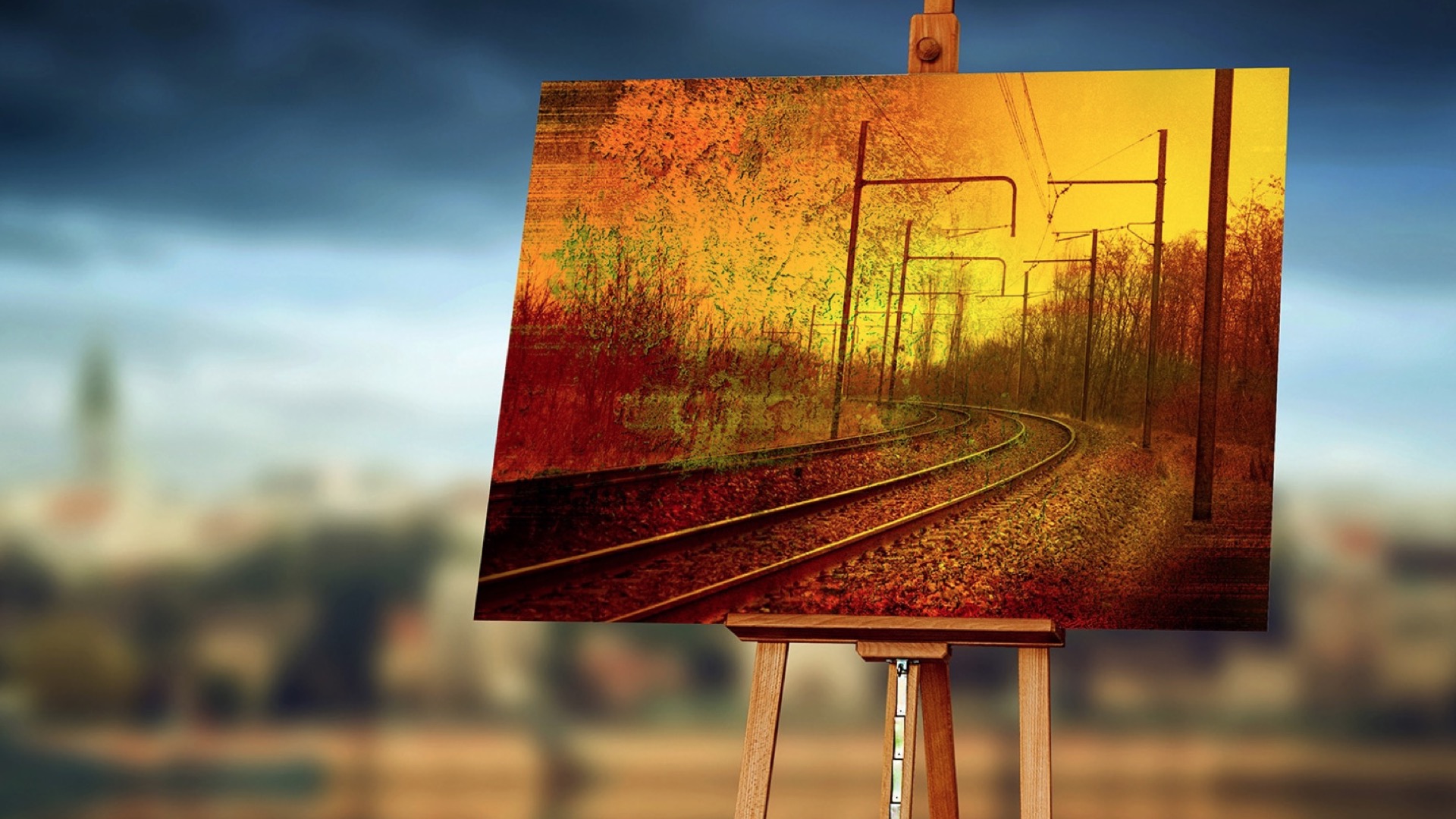 The Illusion-Getting the Right Perspective
29:25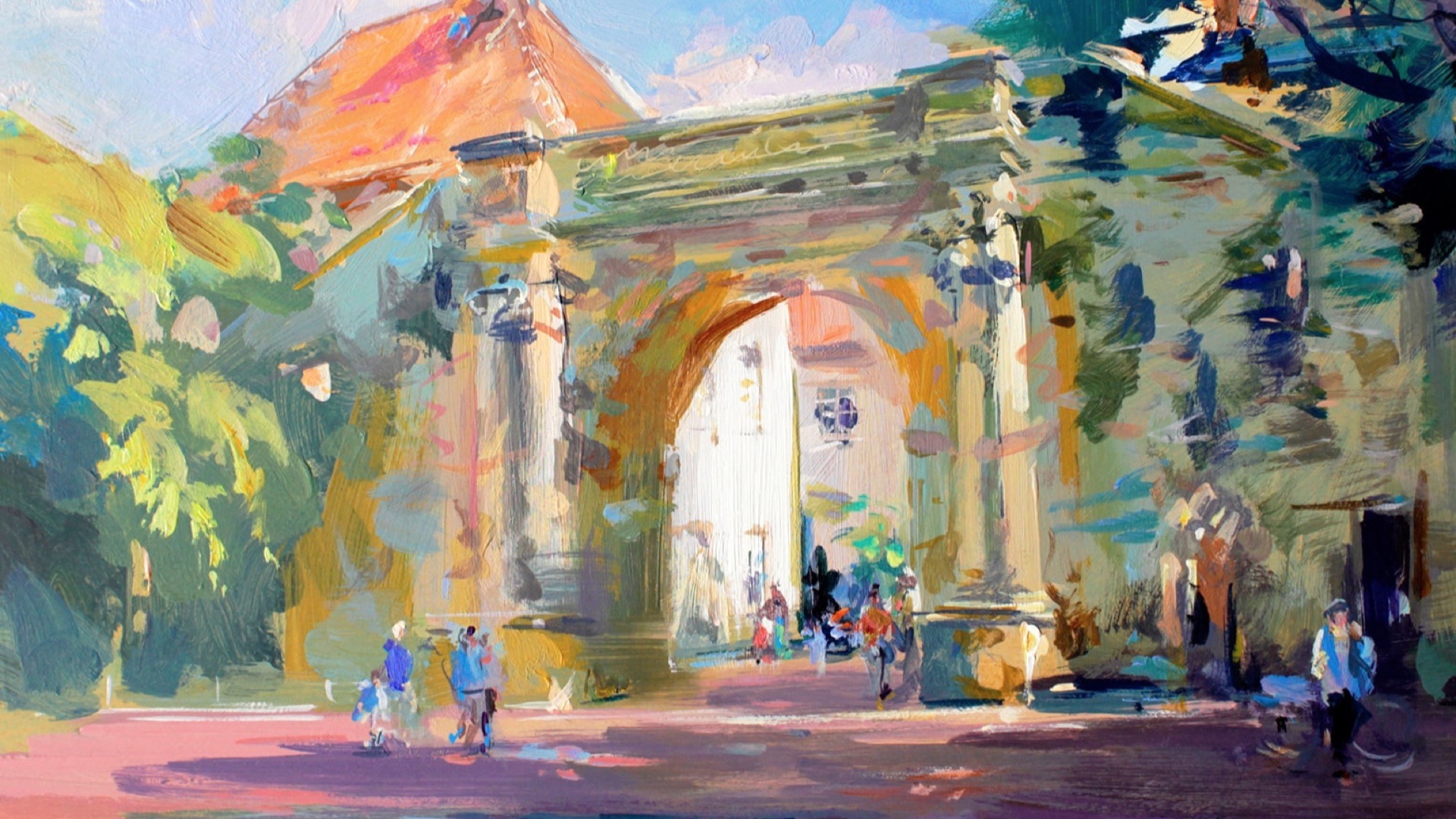 Art That Moves Us-Time & Motion
29:25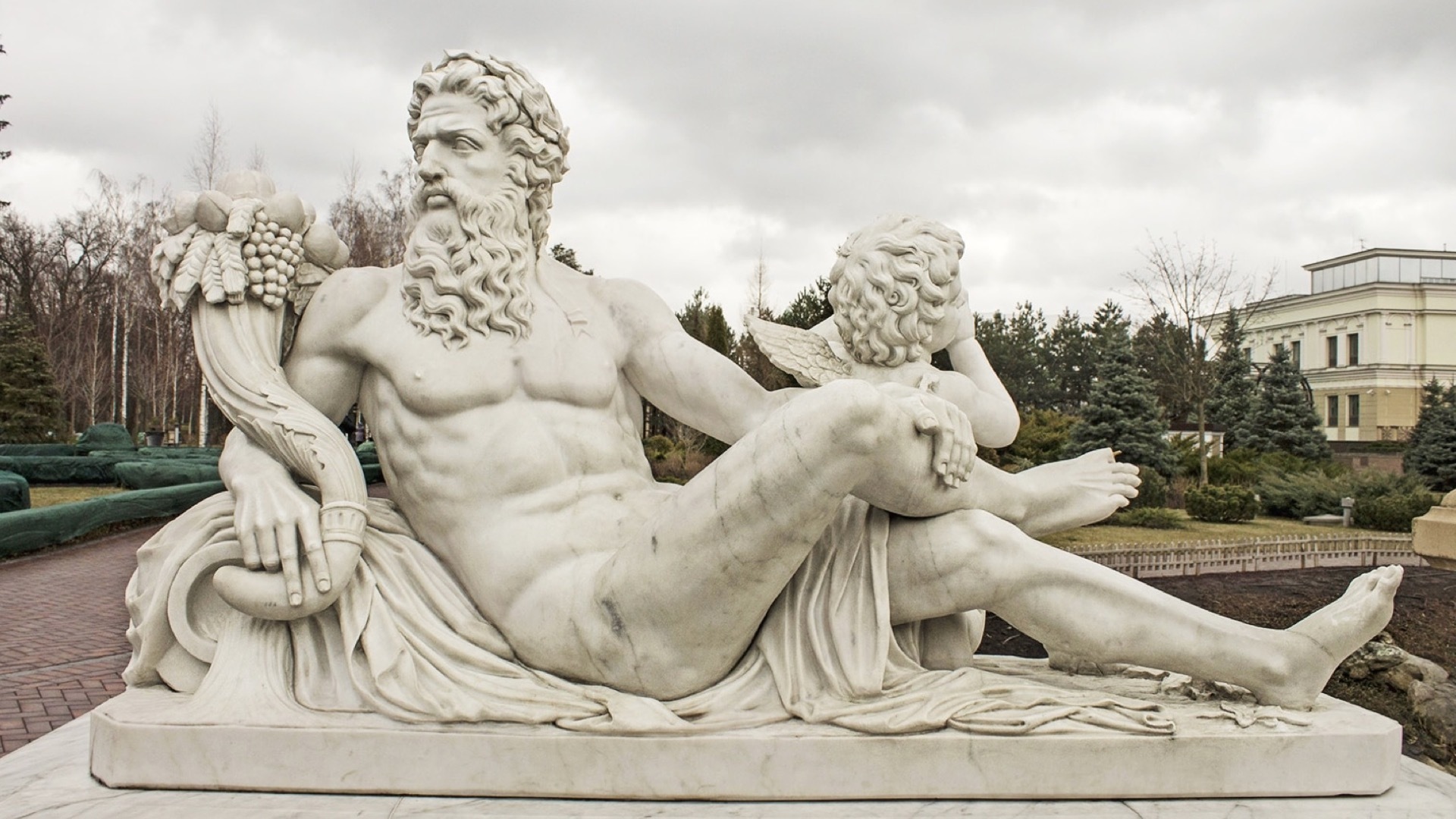 Feeling with Our Eyes-Texture & Light
29:22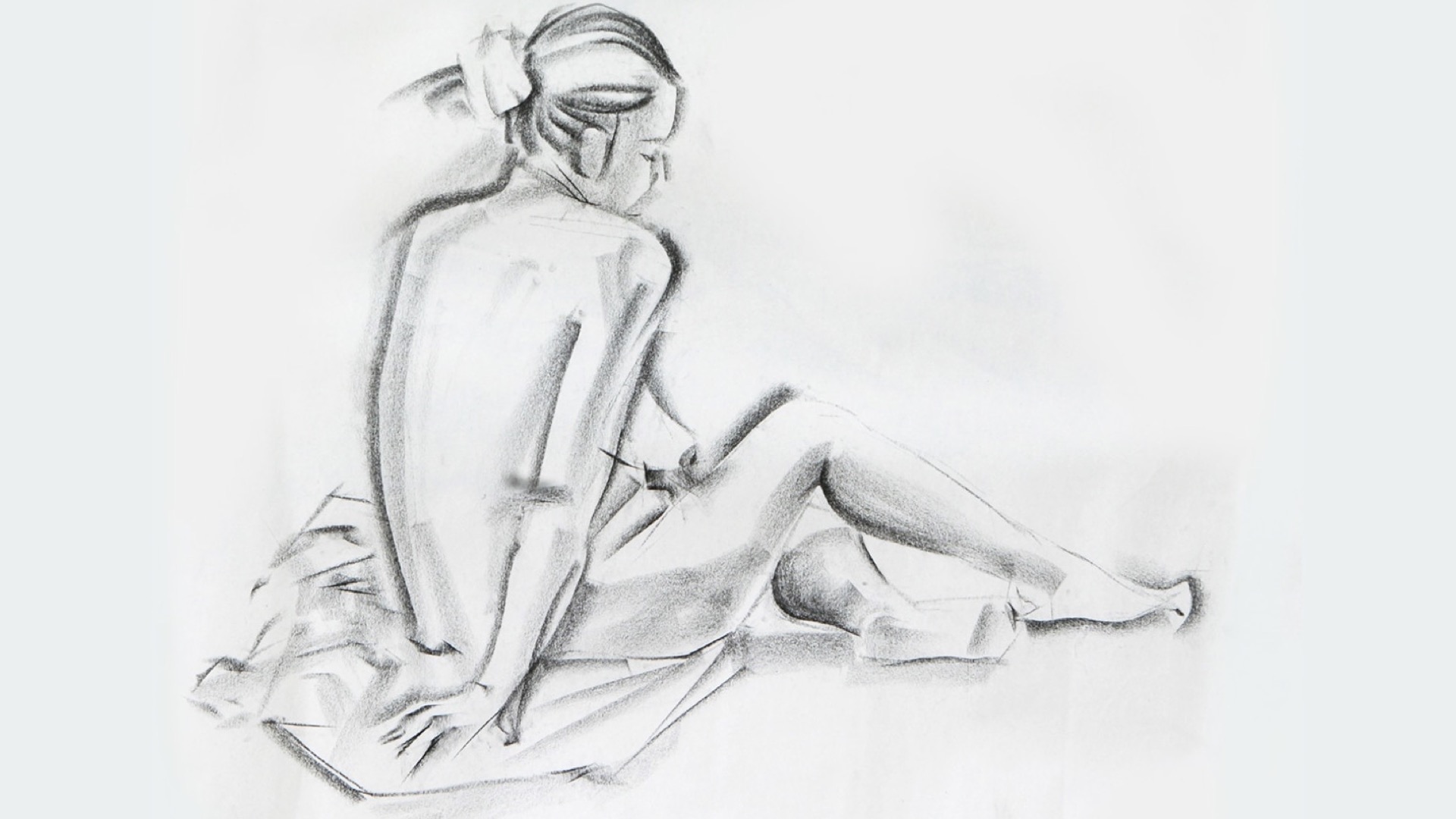 Drawing-Dry, Liquid & Modern Media
30:48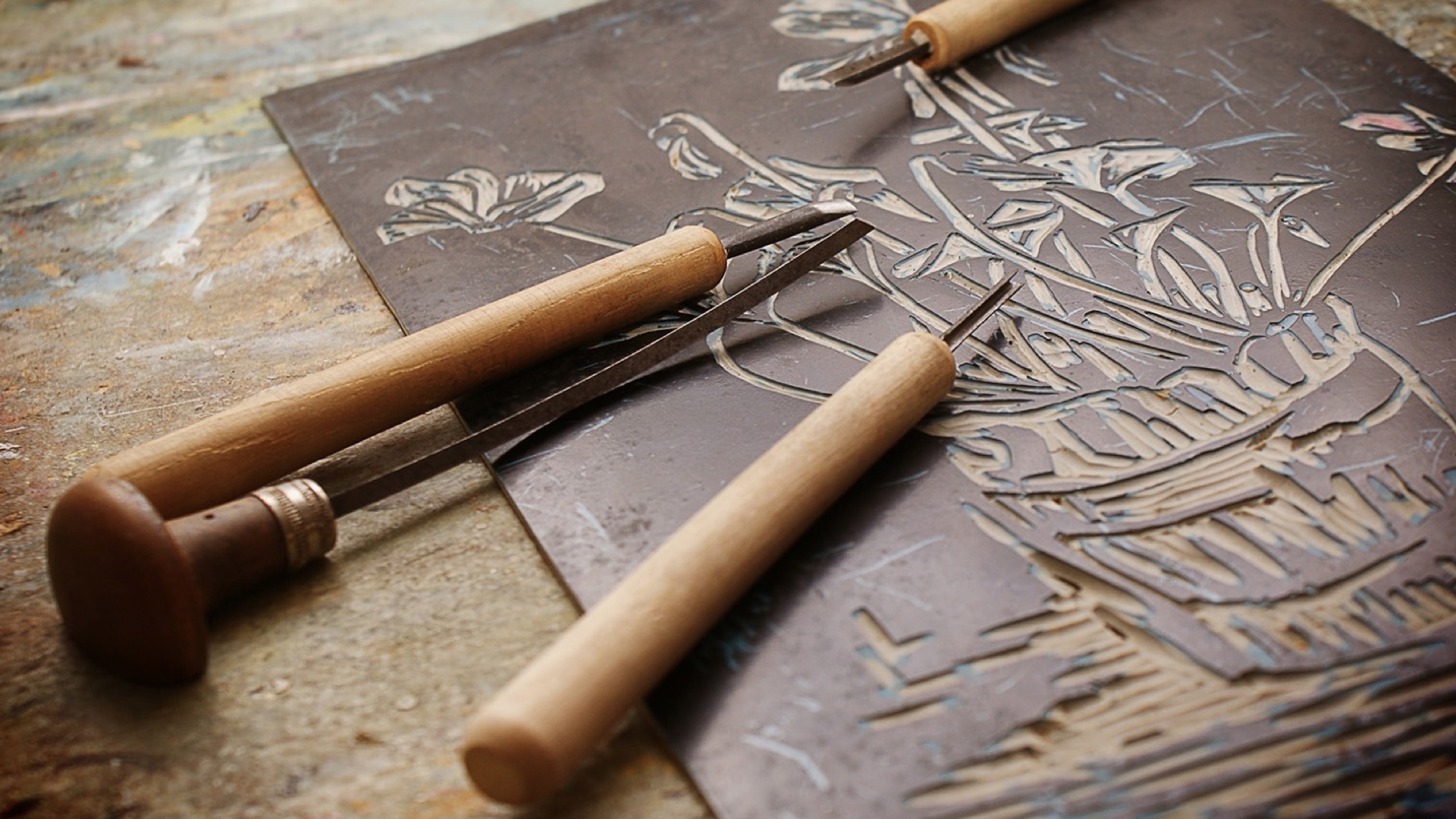 Printmaking-Relief & Intaglio
33:13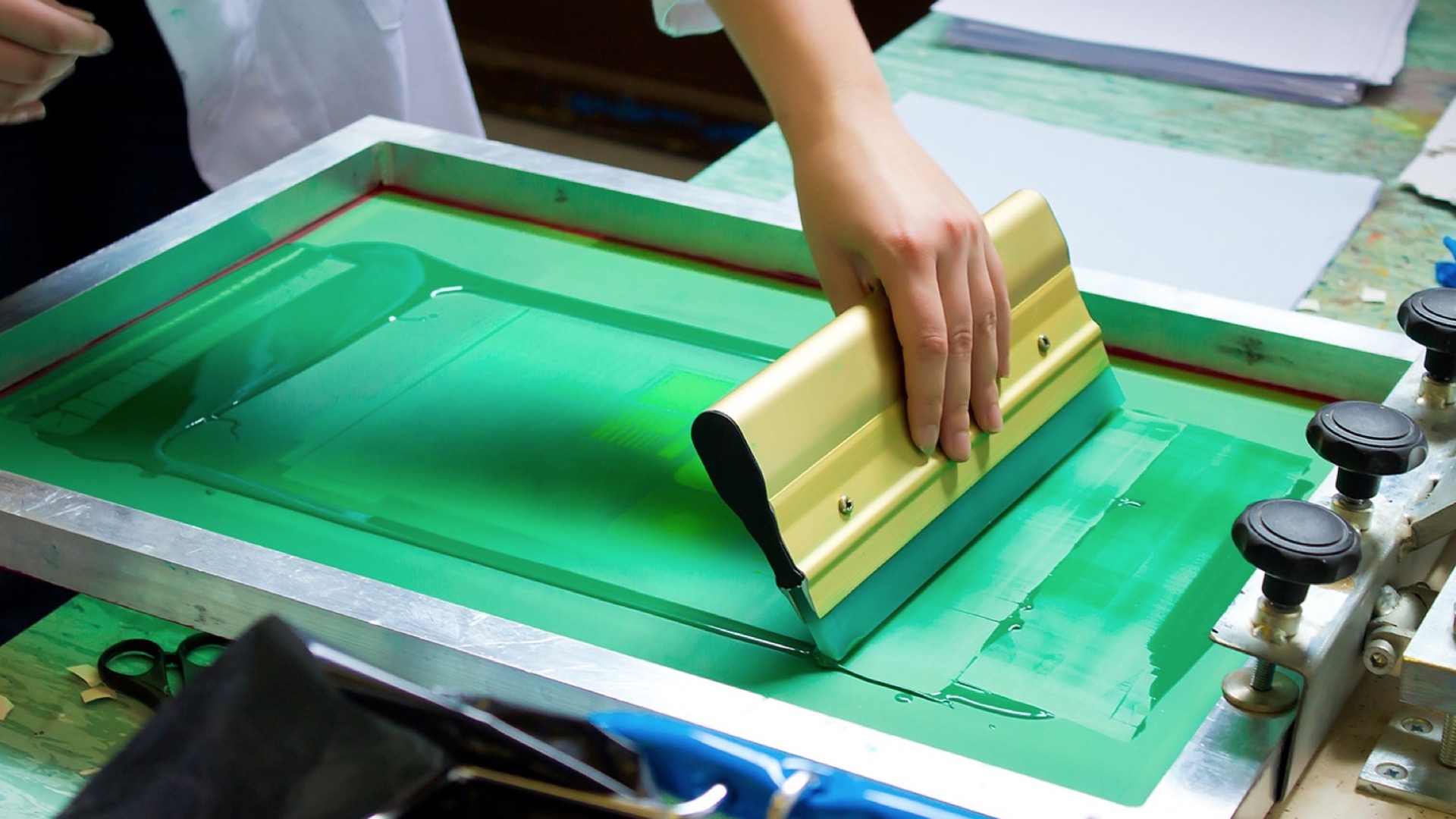 Modern Printmaking-Planographic
28:58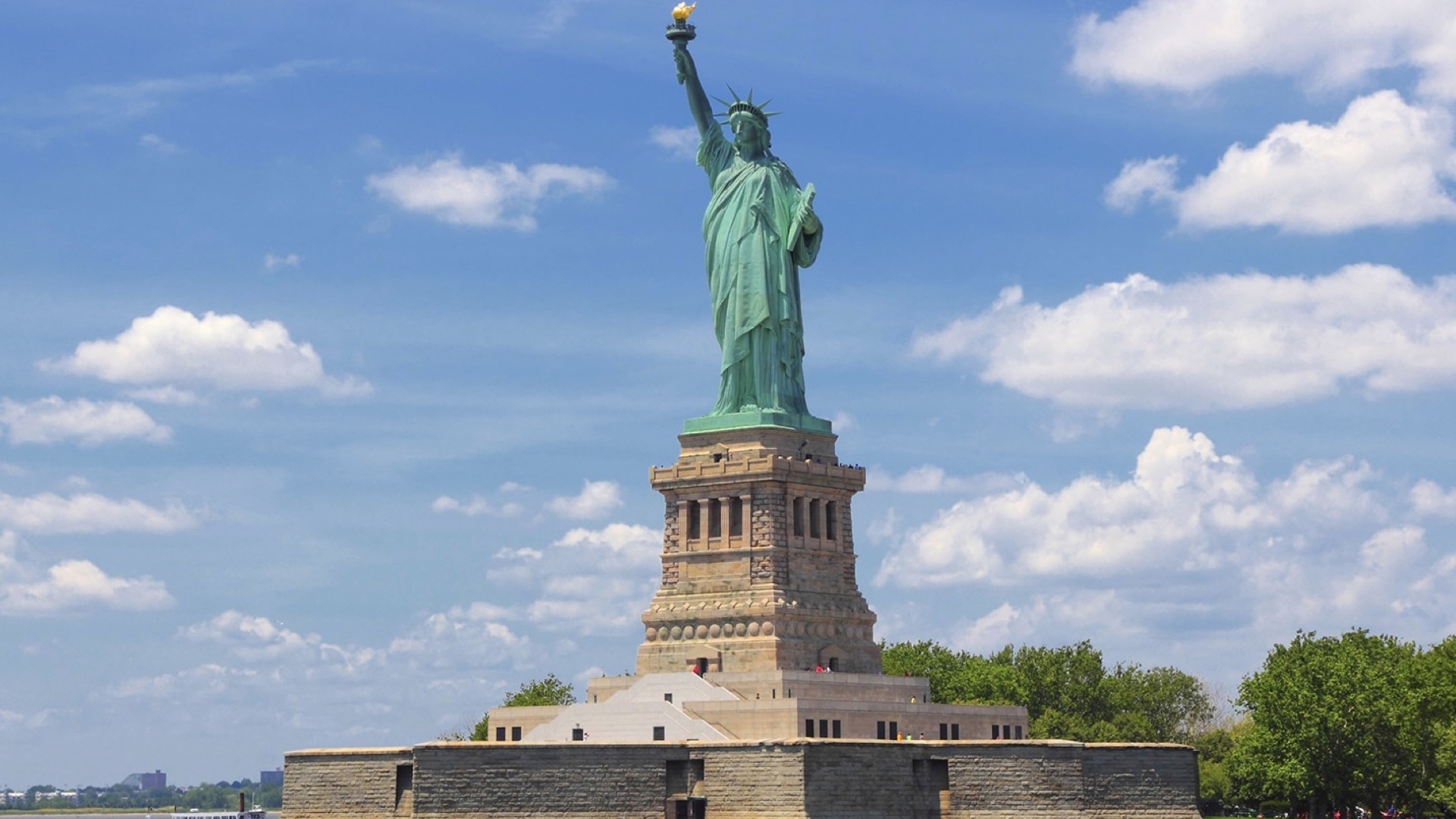 Sculpture-Salt Cellars to Monuments
31:08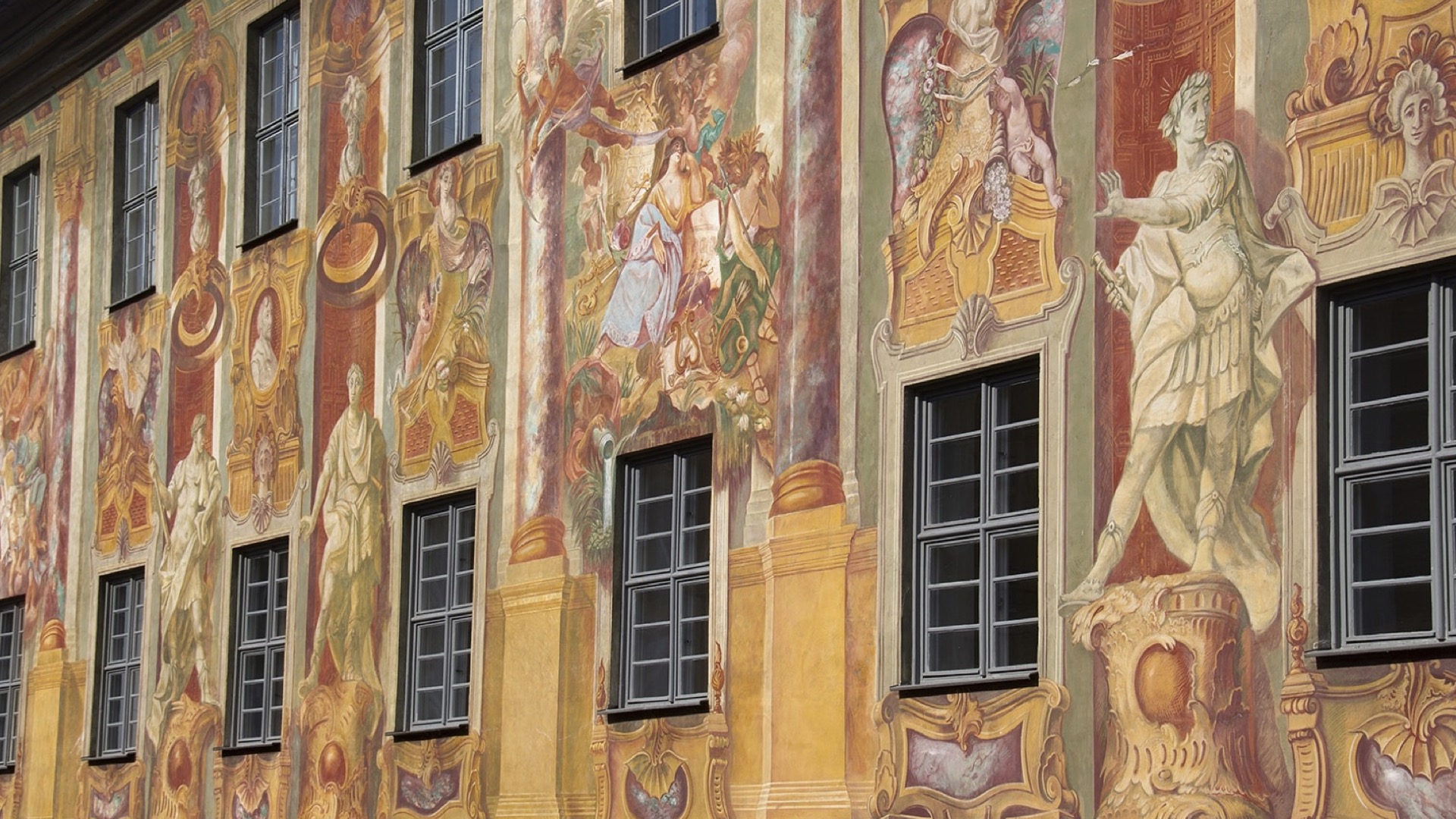 Development of Painting-Tempera & Oils
28:42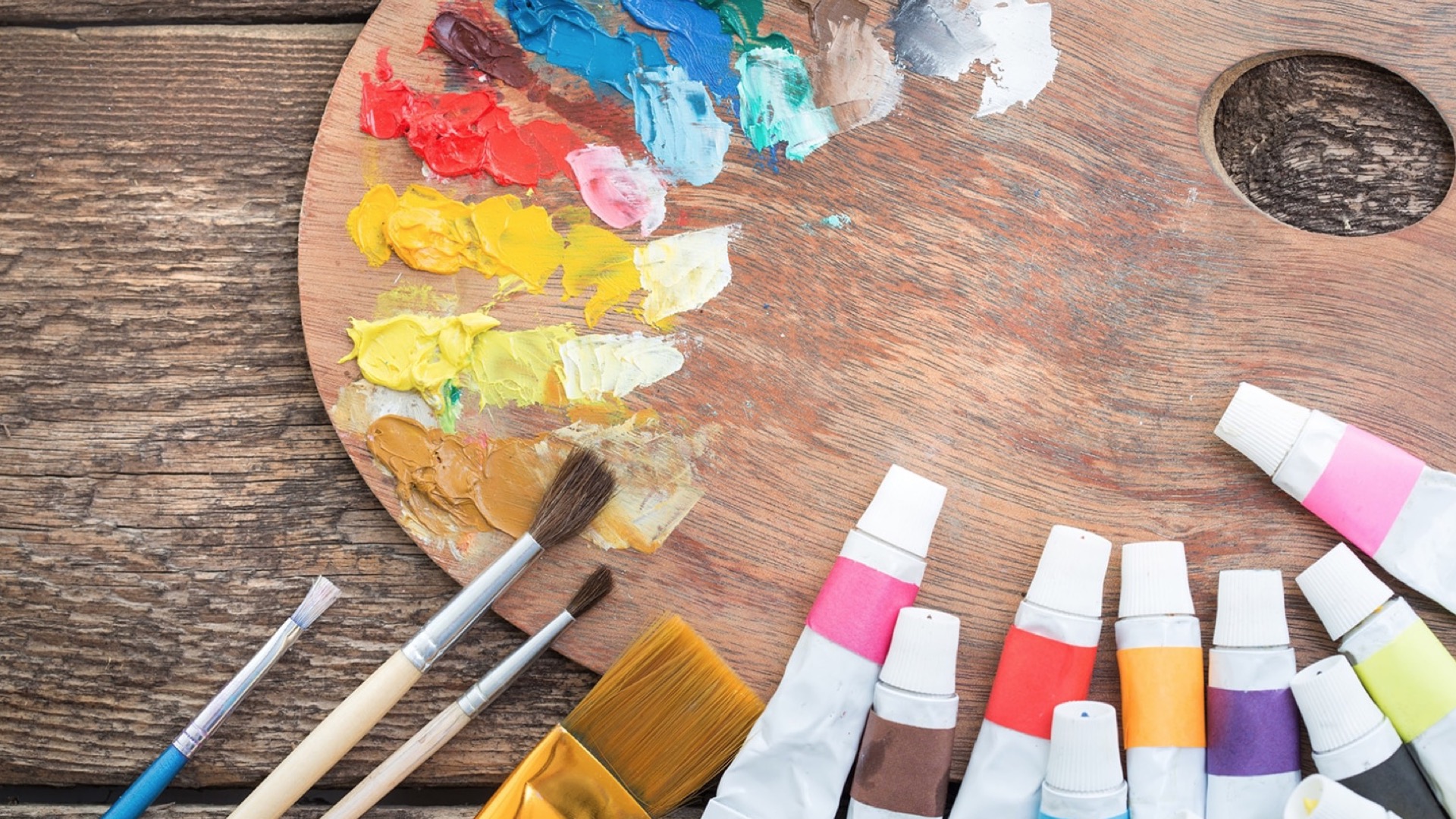 Modern Painting-Acrylics & Assemblages
31:15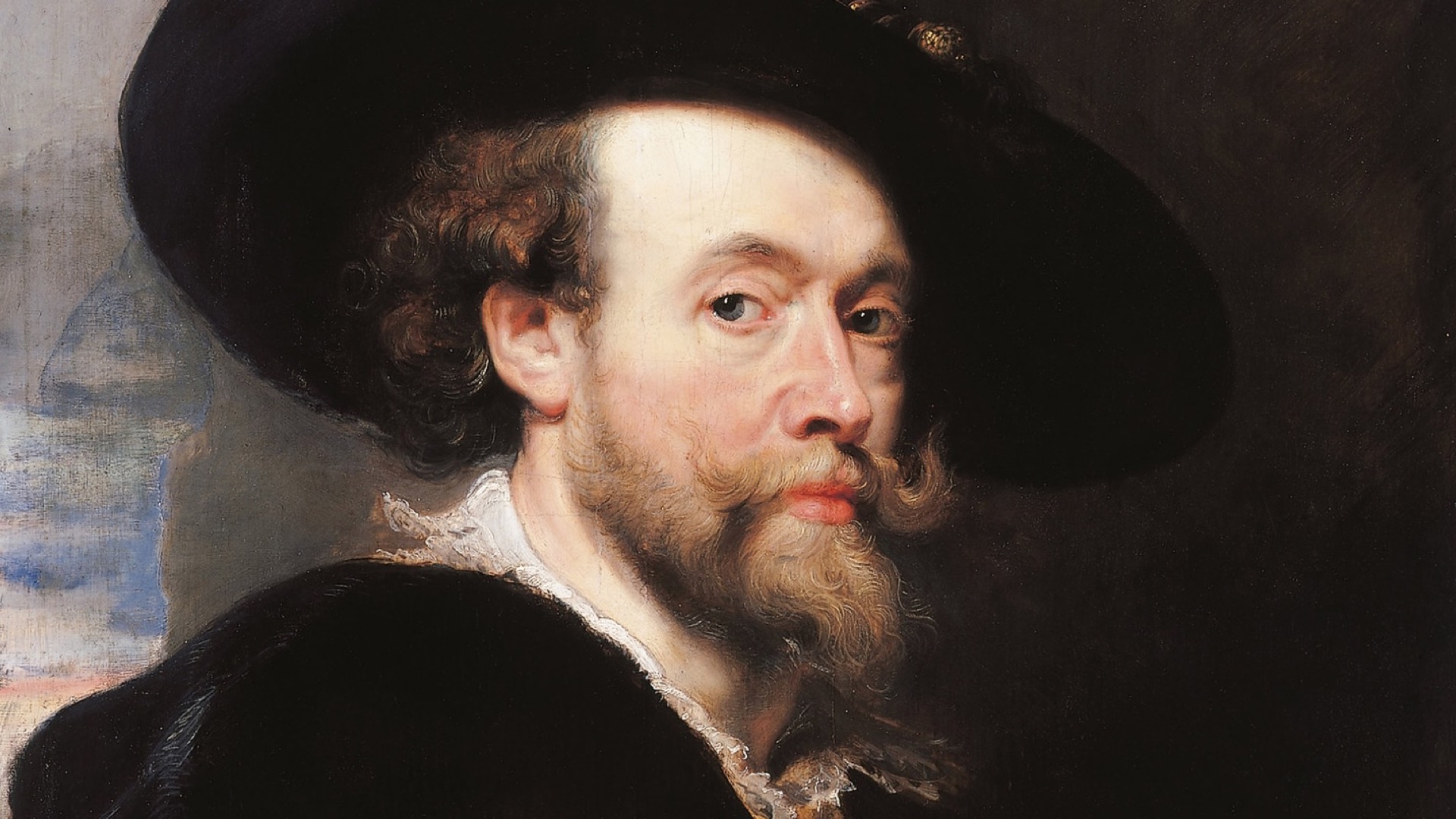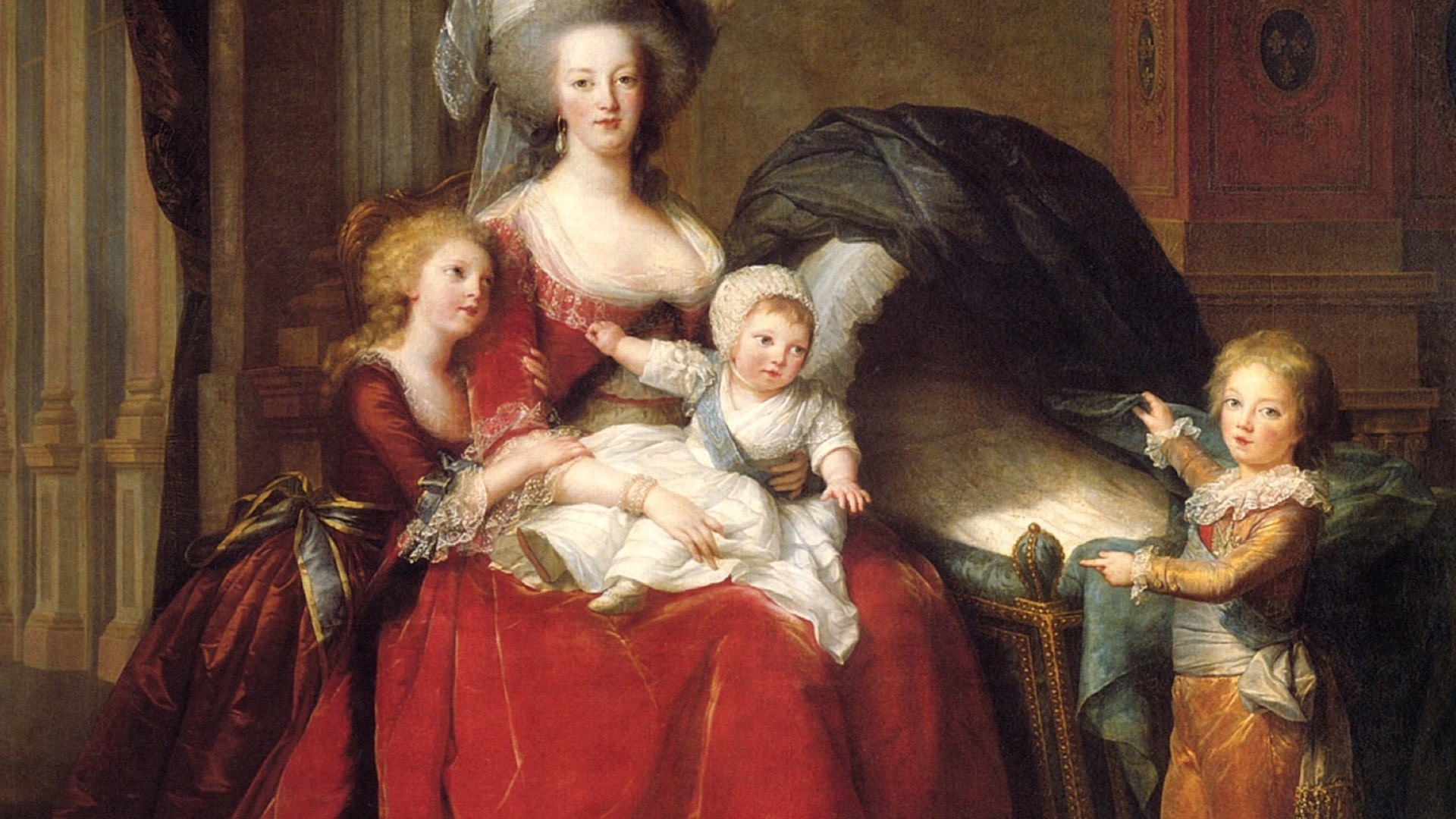 Signs-Symbols, Icons & Indexes in Art
31:54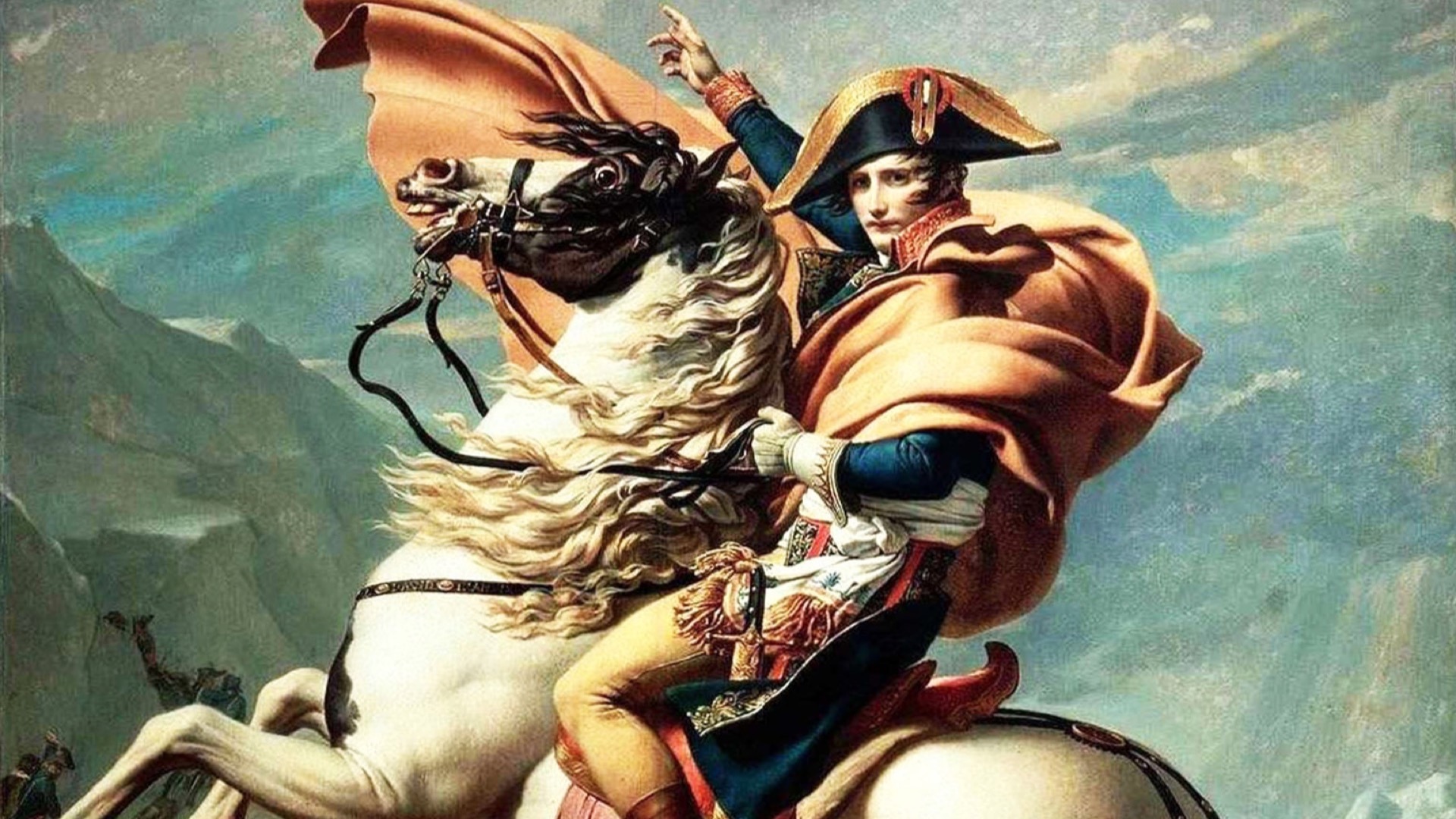 Portraits-How Artists See Others
32:12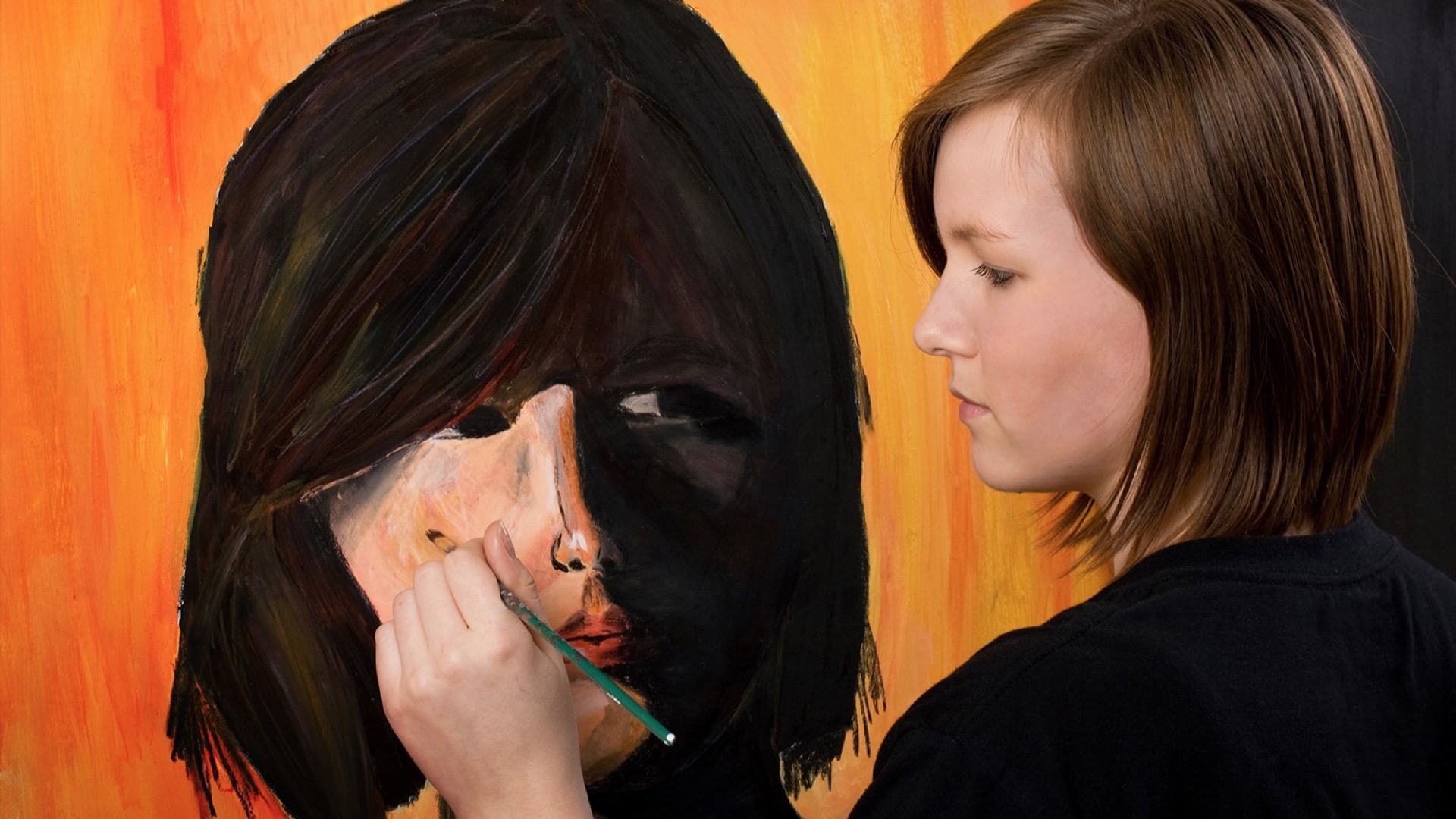 Self-Portraits-How Artists See Themselves
30:32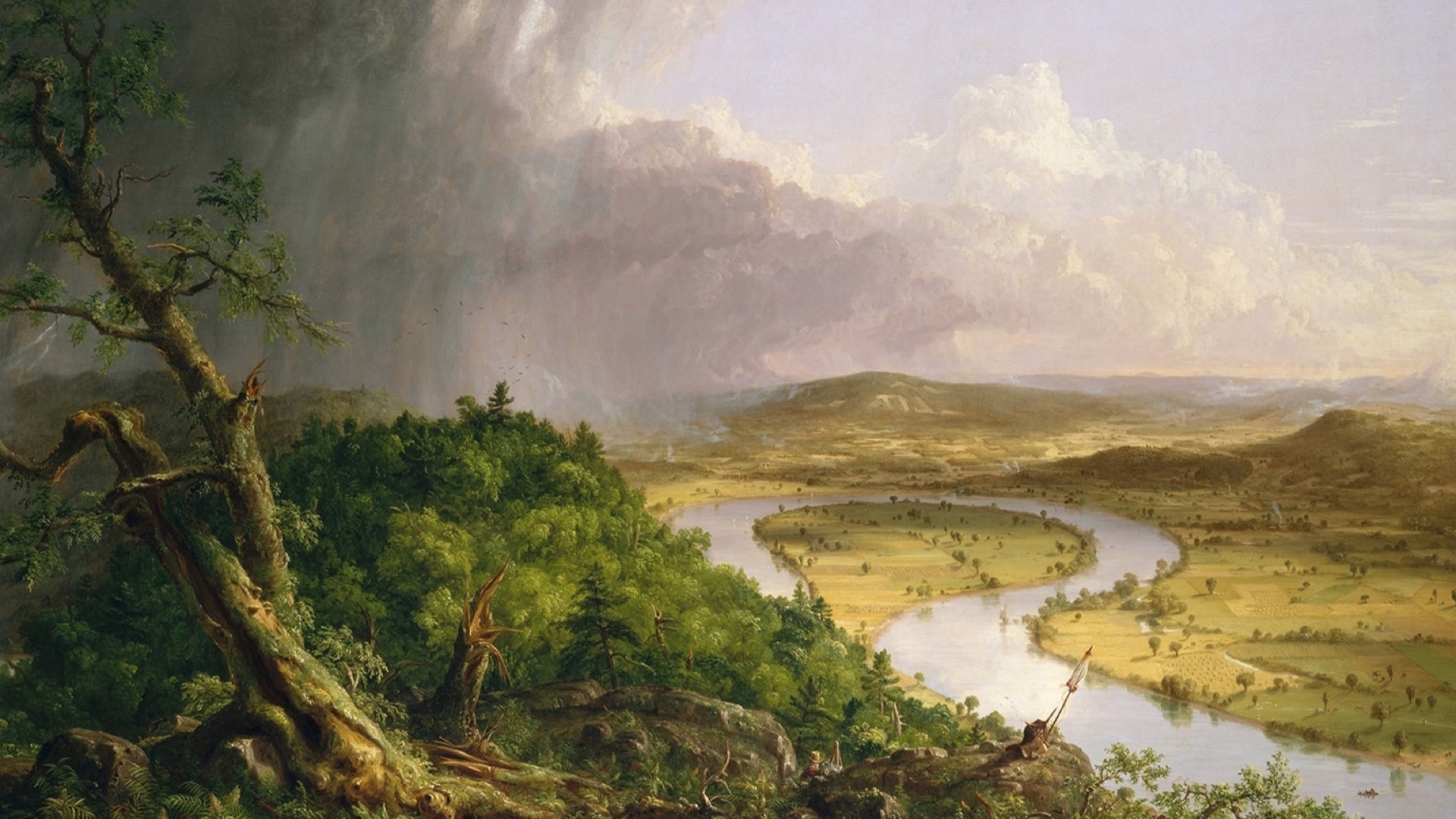 Landscapes-Art of the Great Outdoors
32:00
Putting It All Together
31:16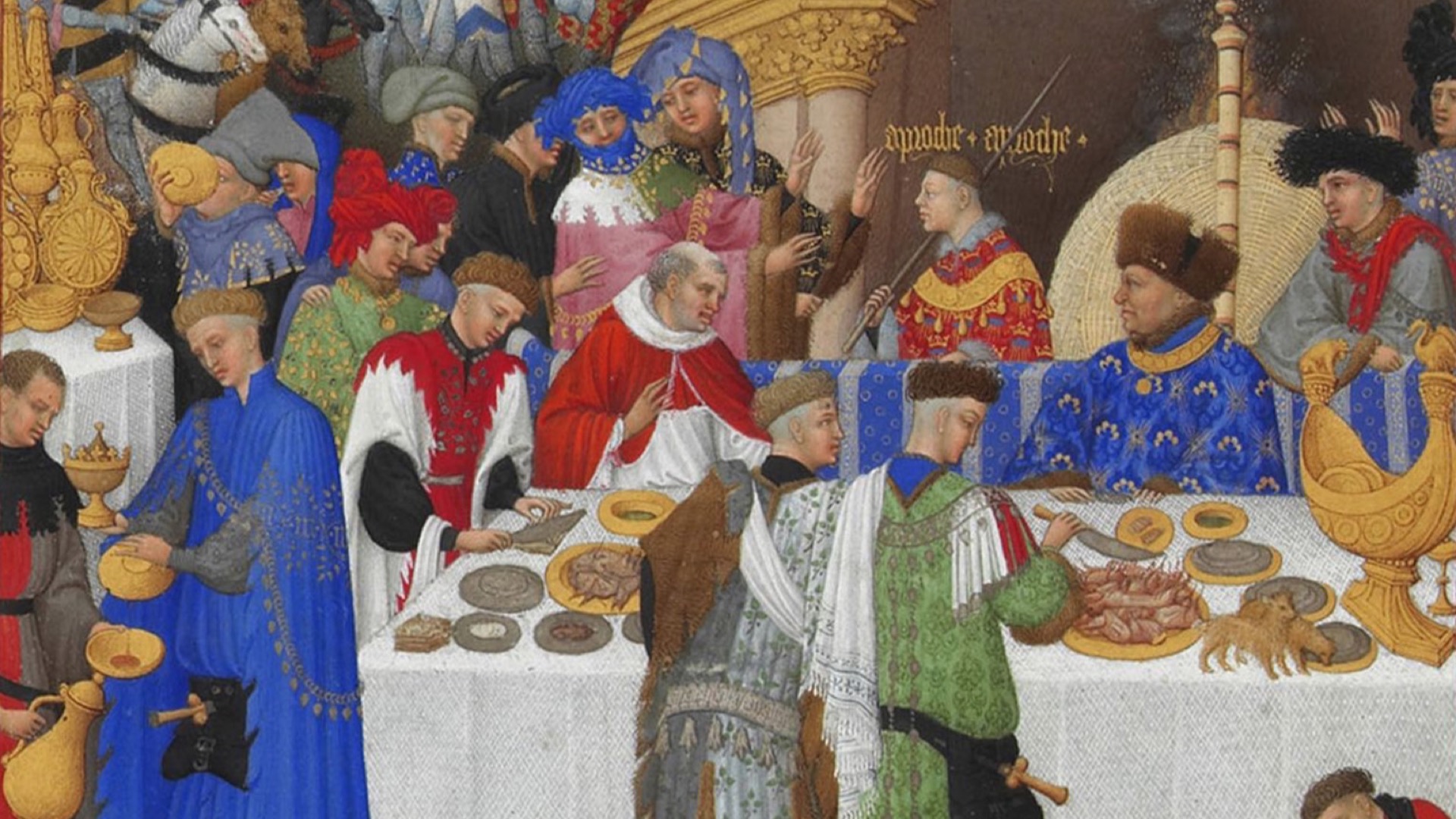 Early Renaissance-Humanism Emergent
28:07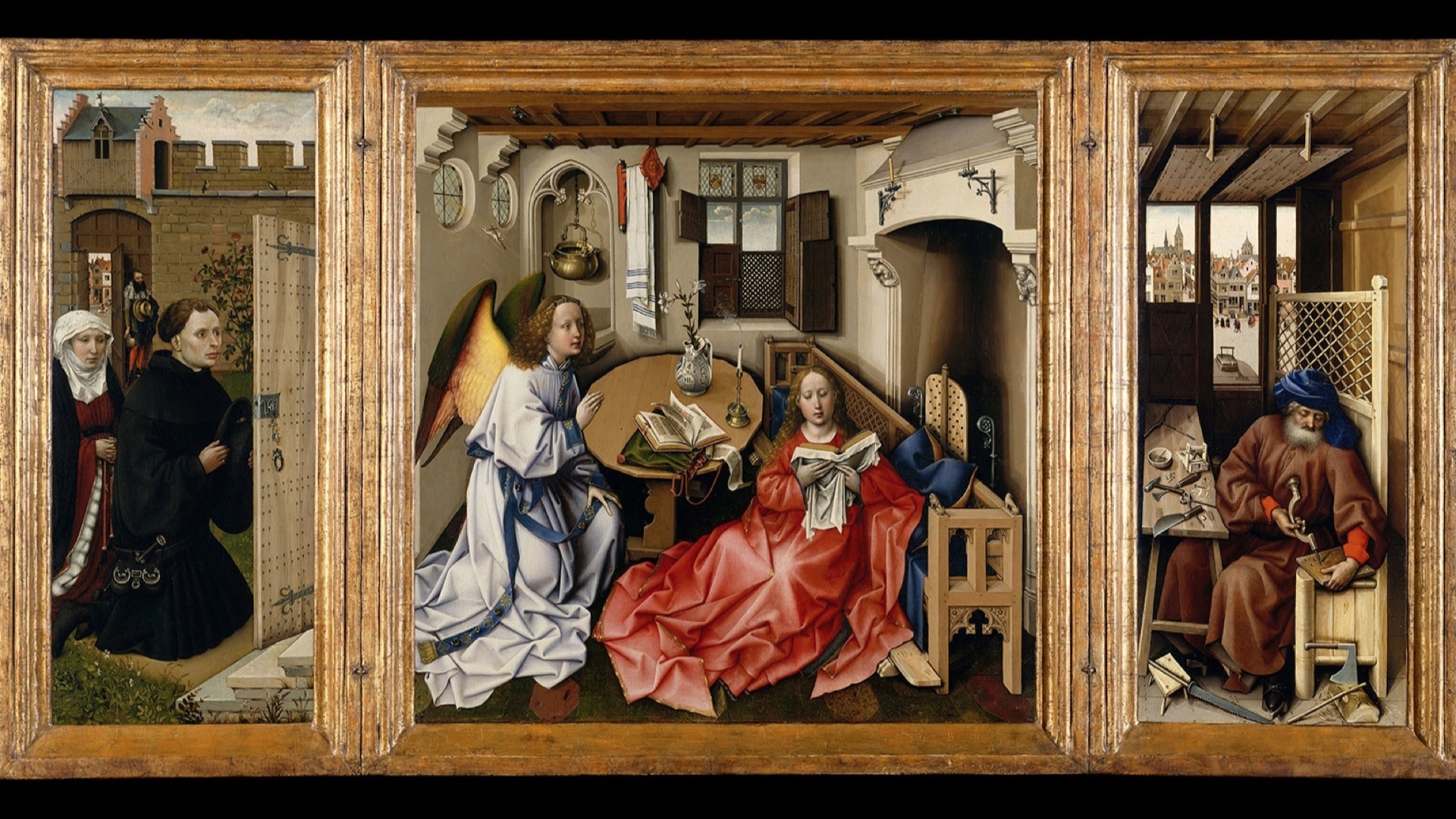 Northern Renaissance-Devil in the Details
31:05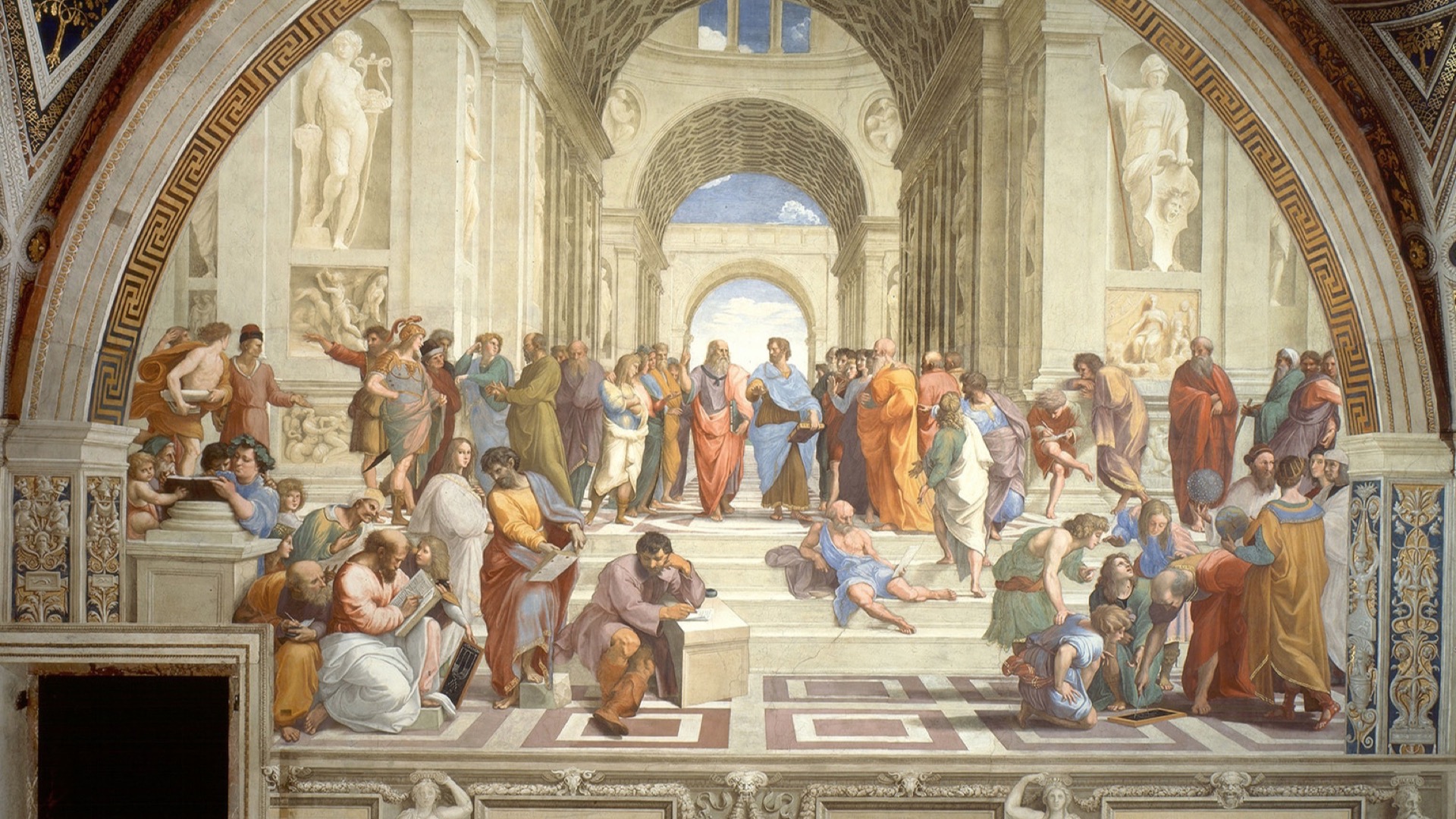 High Renaissance-Humanism Perfected
30:31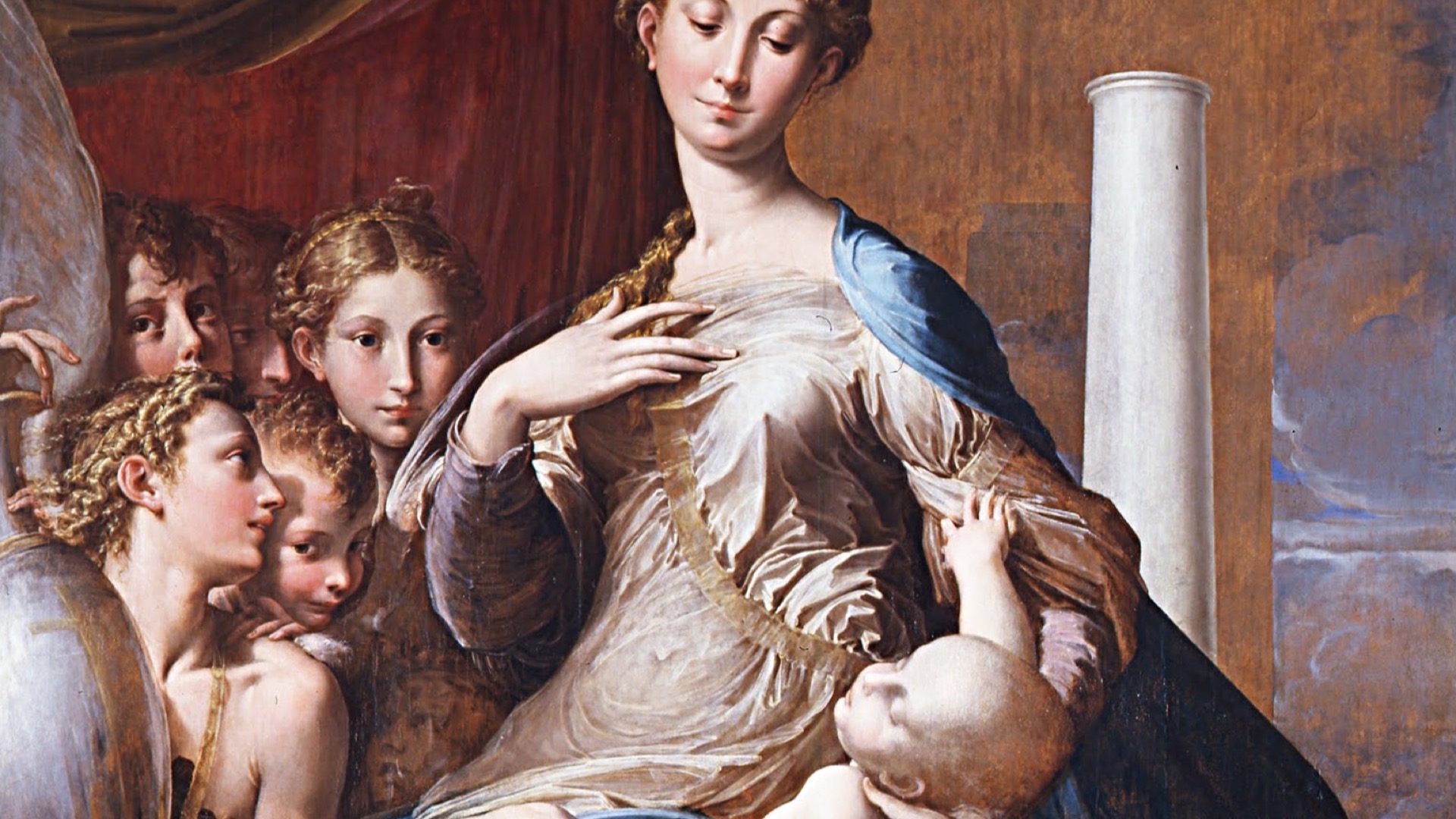 Mannerism & Baroque-Distortion & Drama
31:24
Going Baroque-North versus South
31:12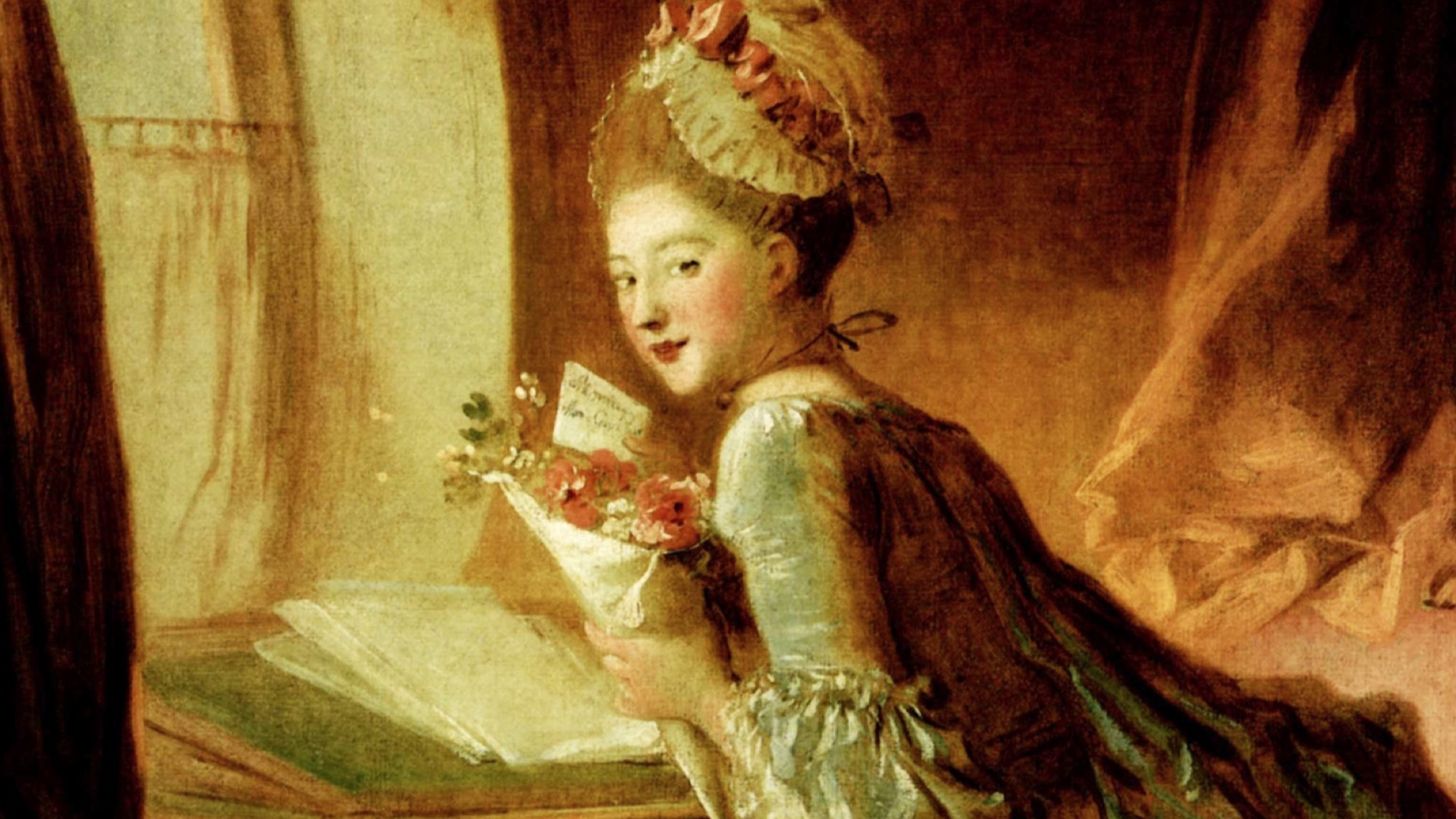 18th-Century Reality & Decorative Rococo
29:14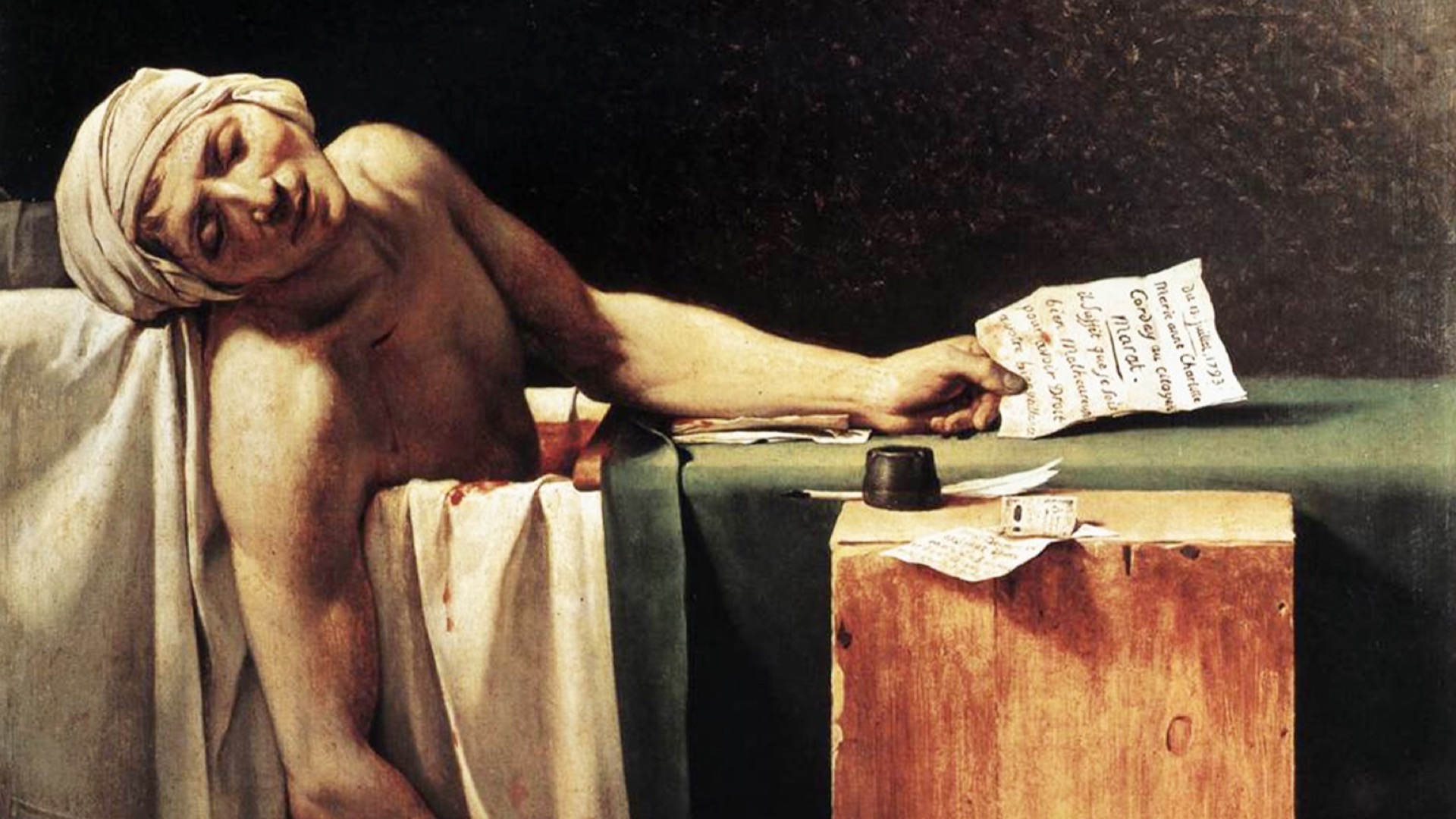 Revolutions-Neoclassicism & Romanticism
31:46
From Realism to Impressionism
31:37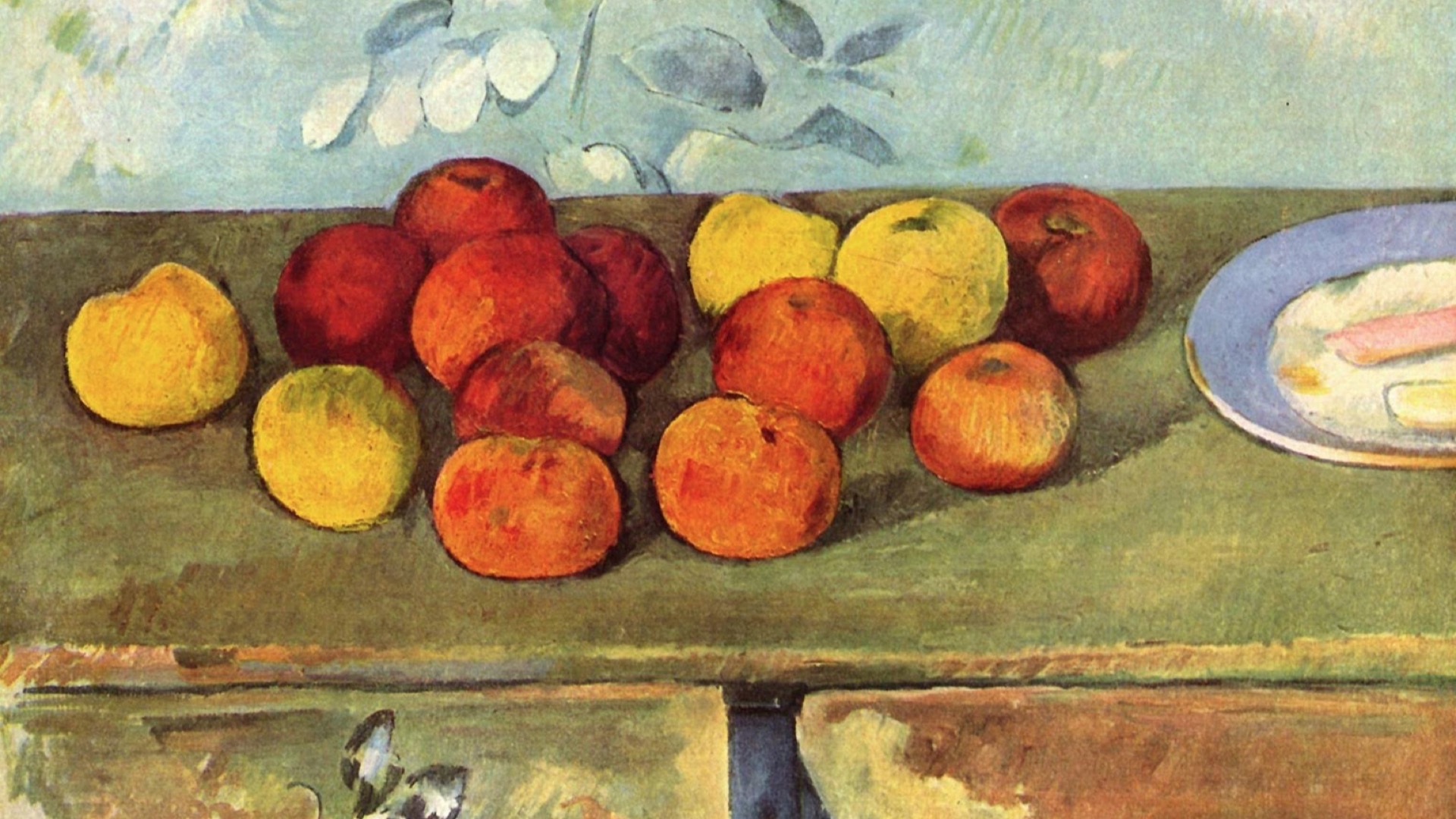 Postimpressionism-Form & Content Re-Viewed
31:27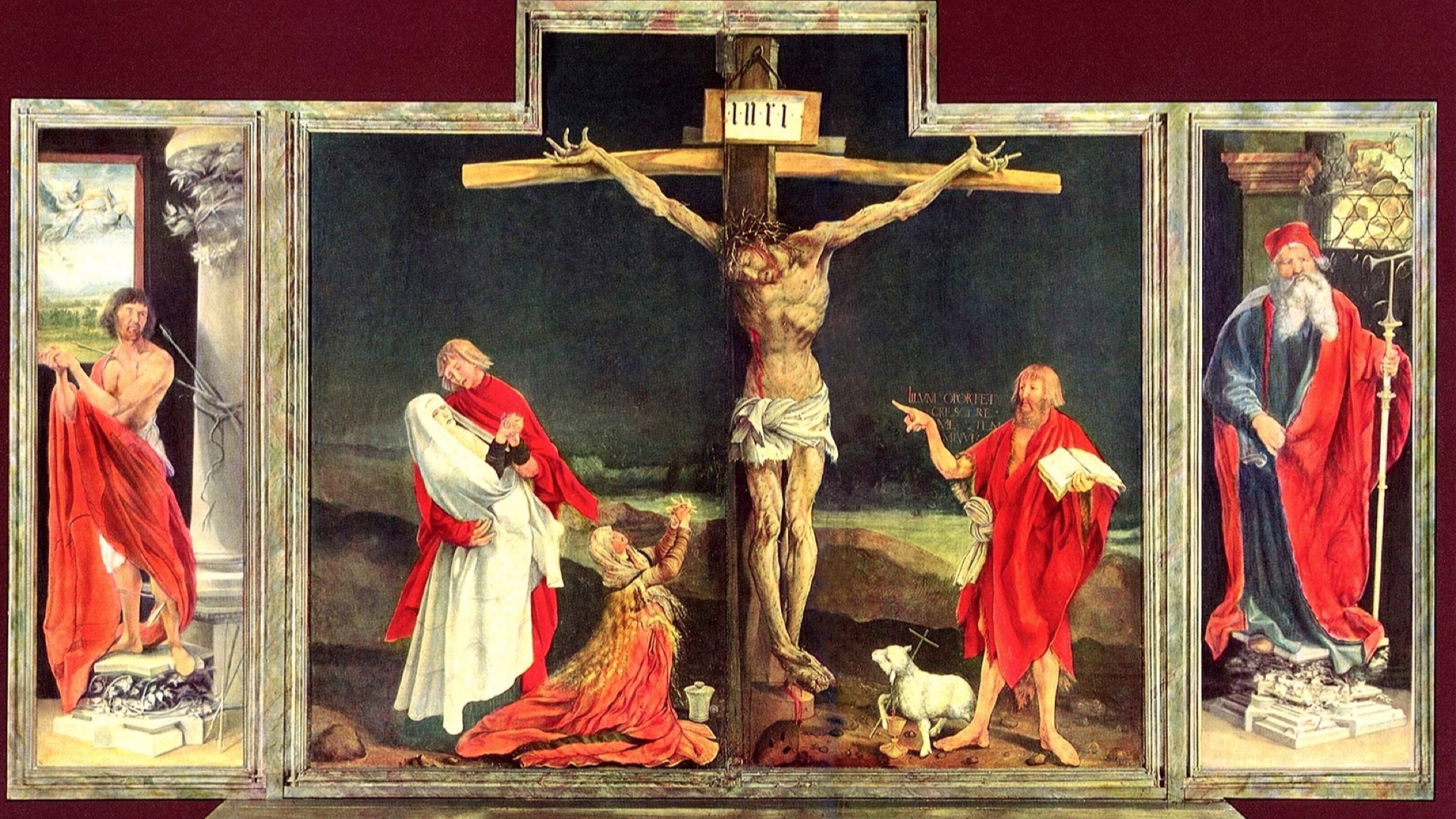 Expressionism-Empathy & Emotion
32:19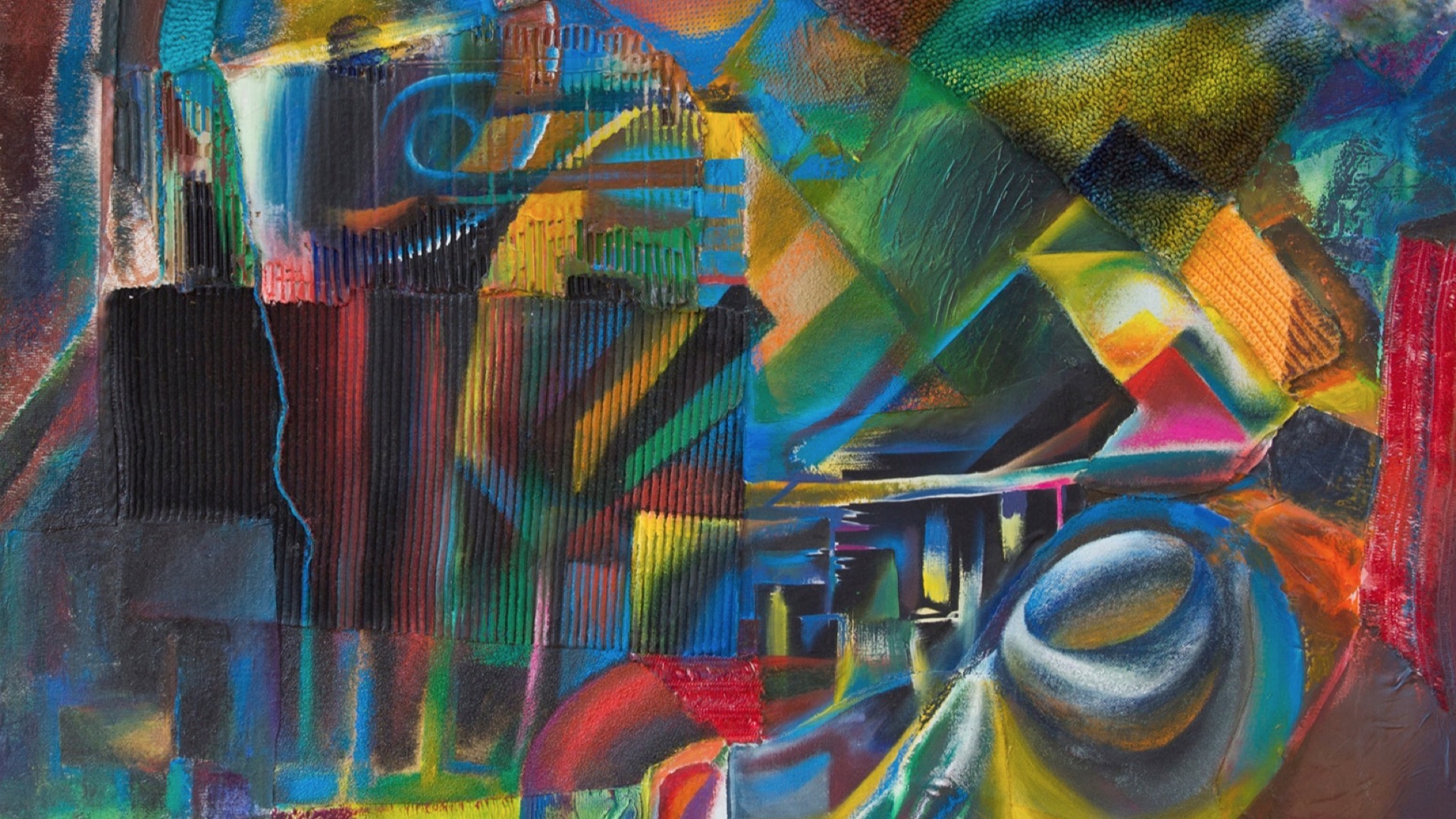 Cubism-An Experiment in Form
30:26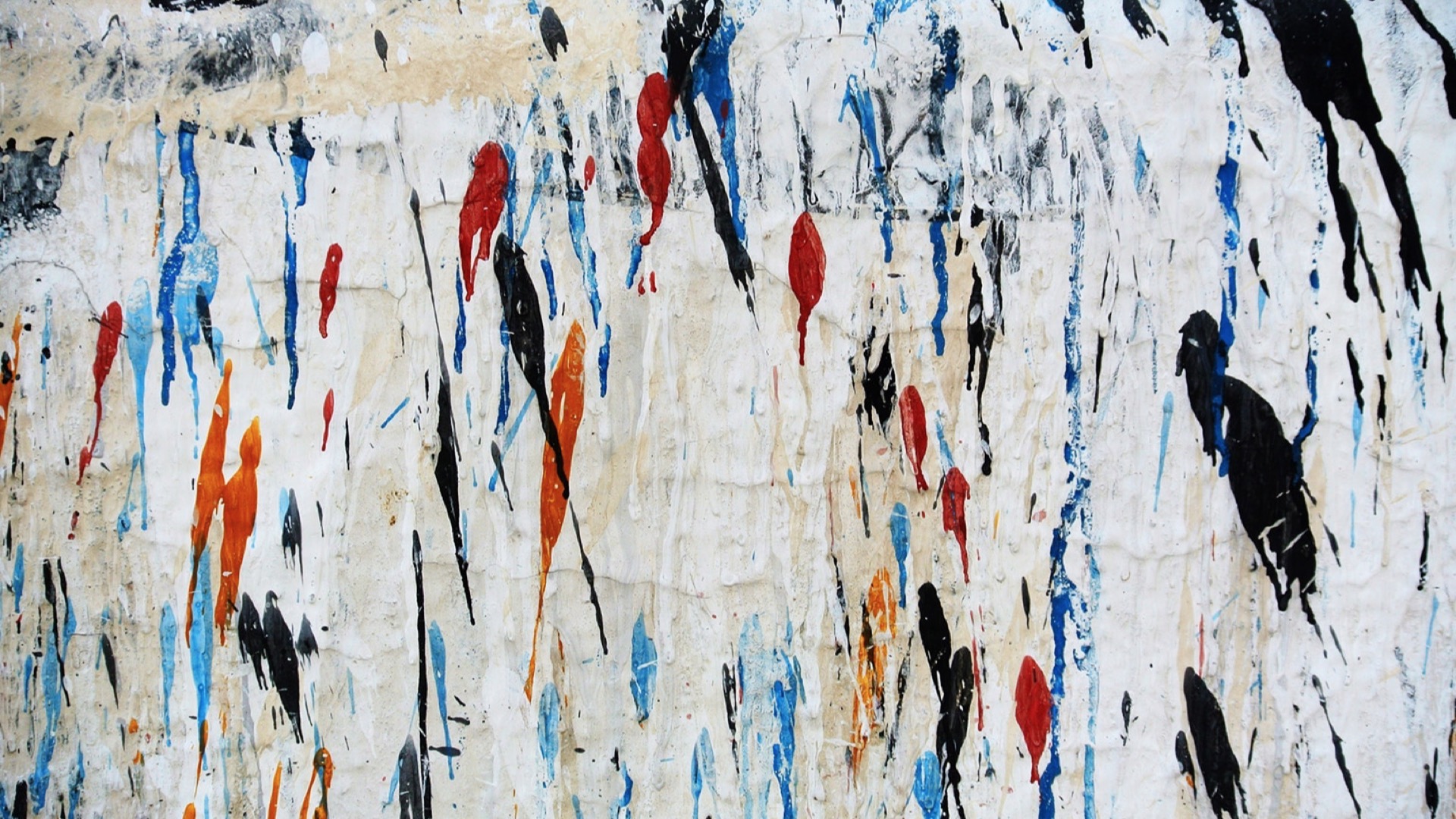 Abstraction/Modernism-New Visual Language
31:05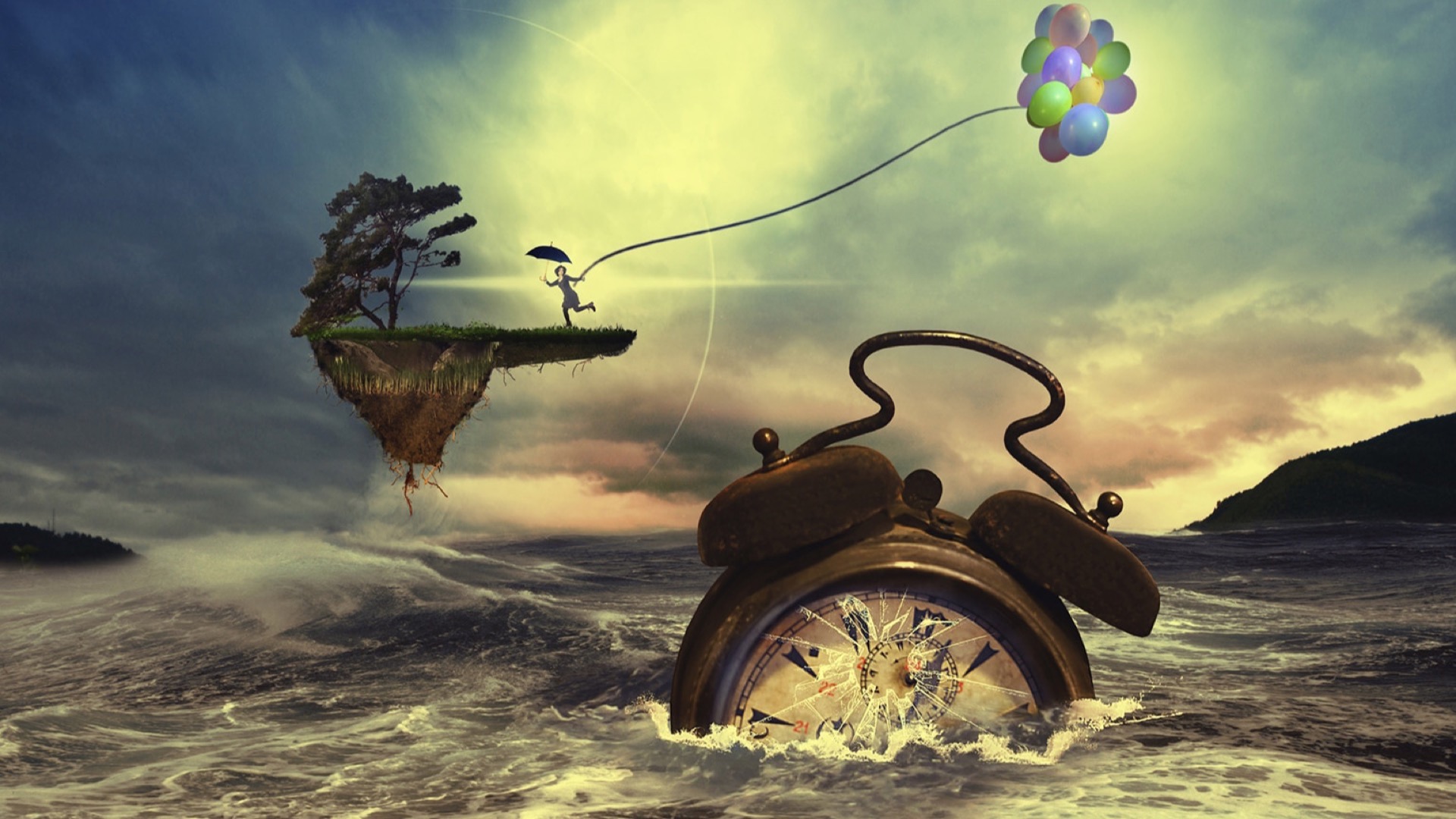 Dada Found Objects/Surreal Doodles & Dreams
31:10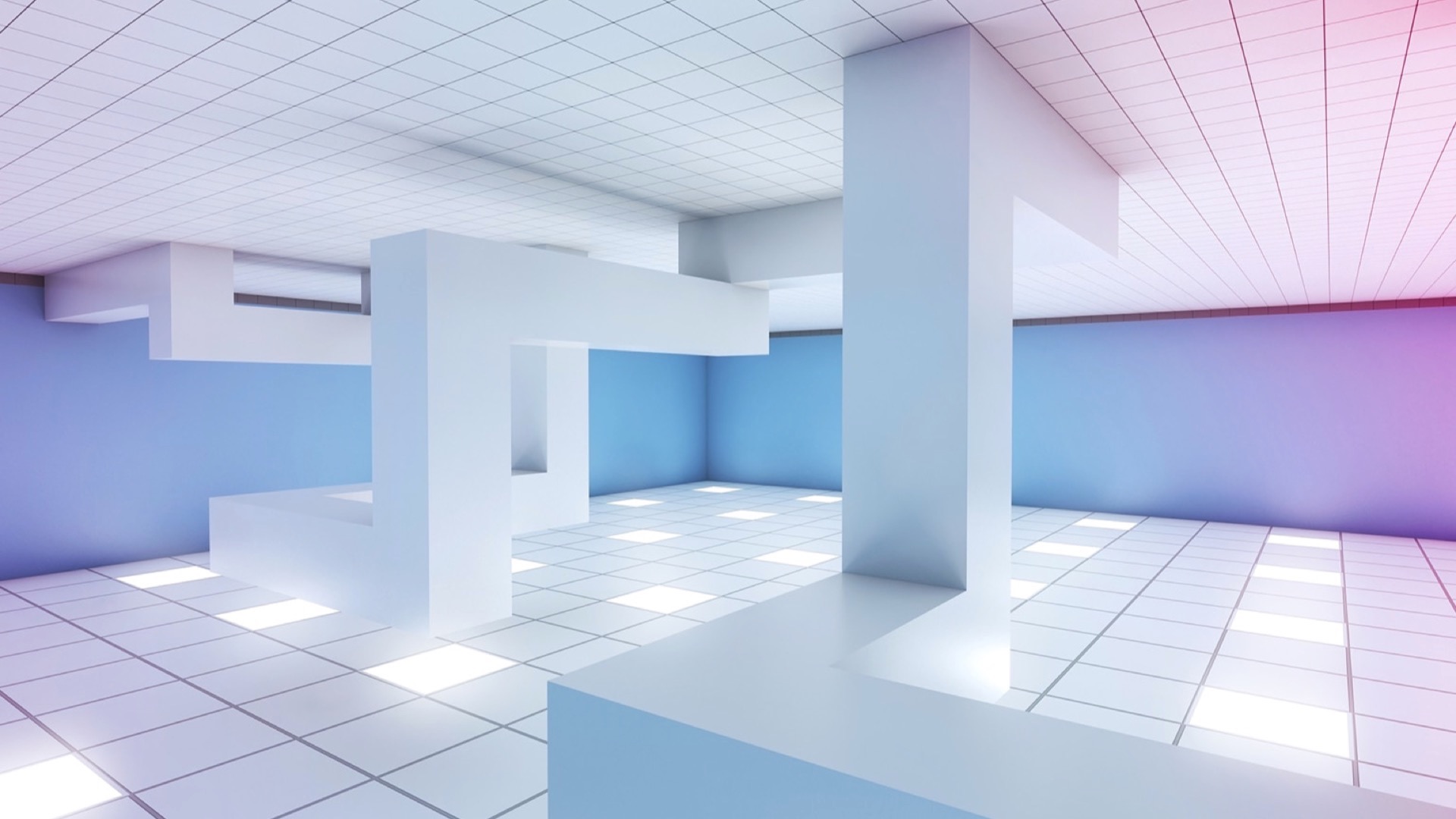 Postmodernism-Focus on the Viewer
28:46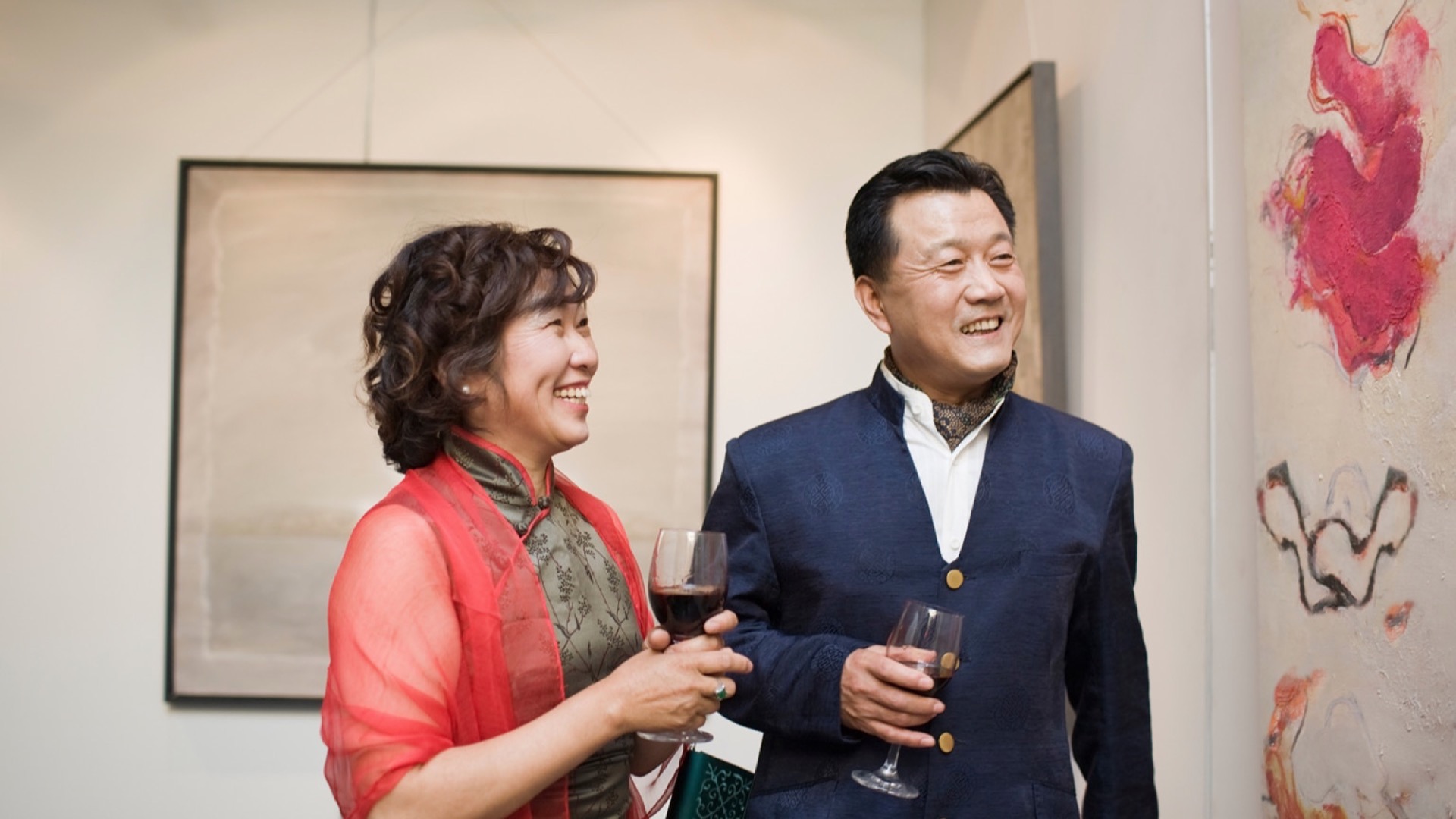 Your Next Museum Visit-Do It Yourself!
33:53
36 Lessons
18 hrs 27 mins
The 36 richly illustrated lectures of How to Look at and Understand Great Art take you on an in-depth exploration of the practical skill of viewing art through the lenses of line, light, perspective, composition, and other crucial elements. Using timeless masterpieces of Western art as well as hands-on studio demonstrations, Professor Sharon Latchaw Hirsh gives you the specific visual and interpretive knowledge you need to enhance your appreciation of great art.
Sharon Latchaw Hirsh
Sharon Latchaw Hirsh has served as president of Rosemont College since 2006. She completed her undergraduate degree in the history of art and studio art at Rosemont and earned her M.A. and Ph.D. in the history of art from the University of Pittsburgh. Professor Hirsh's awards include the Charles A. Dana Award for Distinguished Teaching, the Ganoe Award for Inspirational Teaching, and the Lindback Award for Distinguished Teaching from Dickinson College. She served as a senior fellow at the Center for Advanced Studies in the Visual Arts at the National Gallery of Art, Washington, and as a visiting scholar at the University of Colorado, the Swiss Institute for Art Research, and the Art Institute of Chicago.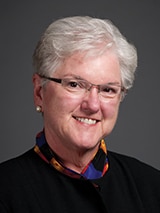 Bonus materials available after purchase
What is the "Purchase" option all about?
If I'm a paid Premium or Gold Member of Craftsy, do I need to purchase the Class to have access?
How do I know what the Class covers?
Do I have to be a Member of Craftsy to purchase a Class?
How do I "Purchase-to-Own" a Class?
How do I access/view my Class?
Is there a limit on the times I can view my Class?
Can I view a Class on my tablet device or mobile phone?
How do I get access to the Bonus Materials for the Class?
How does the Class Discussion benefit work?
Can I print out Class Bonus Materials?
Are there any system requirements to view the Class video content?
Can I get a refund if I don't like the Class?
Purchase Class
Purchase class and add to your personal library with on-demand video access.
Enjoy on-demand video access to this content anytime, anywhere for the one-time cost below.
You won't lose access, with or without an active current Membership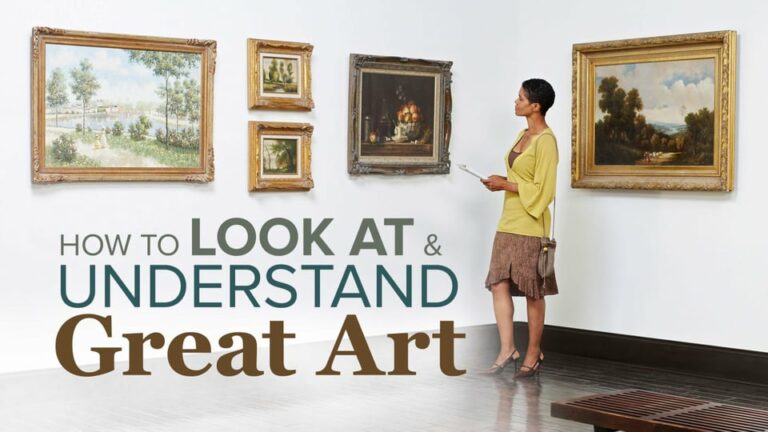 How to Look at & Understand Great Art
with Sharon Latchaw Hirsh
How to Look at & Understand Great Art
Purchase this class for $334.95.