Which do you prefer — red or white? Share a glass of wine (in cake pop form) with guests of all ages this holiday season! These cake pops would make a wonderful dessert or place card holder for bridal showers, weddings, birthdays and the holidays too!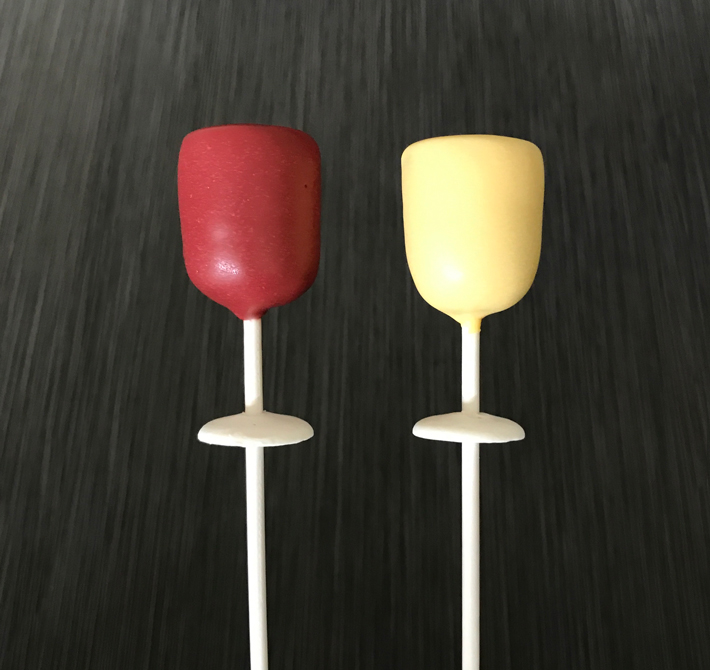 How easy is it to create these cute wine cake pops?
Pretty easy! In fact, this is one of the simplest custom cake pops one can make with only 7 easy steps.
You'll need:
Cake pop dough ready for shaping
Candy wafers: red or yellow, white, and navy (only for red wine cake pops)
Paramount crystals, EZ-Thin or virgin coconut oil (solid)
6″ paper lollipop sticks
Skewer
Toothpicks
Waxed paper
Cake pop stand
Step 1: Portion the cake pop dough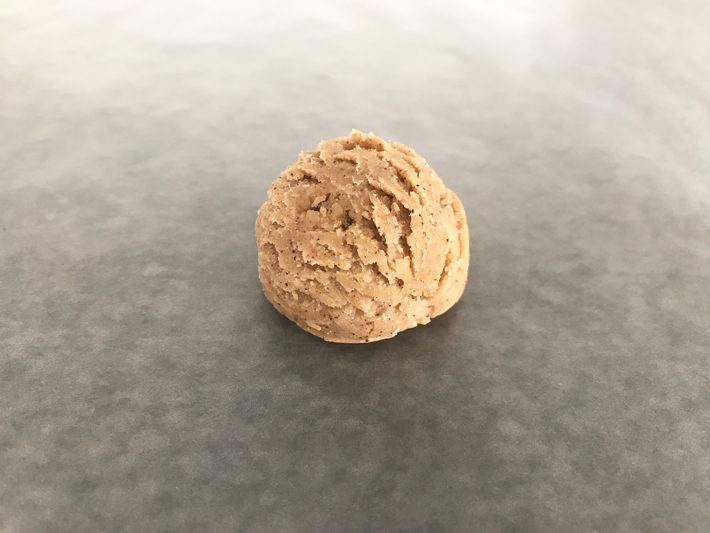 Use a cookie scoop to portion the cake pop dough uniformly.
Alternatively, you could use a food scale to create uniform portions. You want the portions to weigh about 25-30 grams.
Step 2: Shape the dough
Roll each portion into a ball and then into a log. To create champagne flutes, roll the logs longer.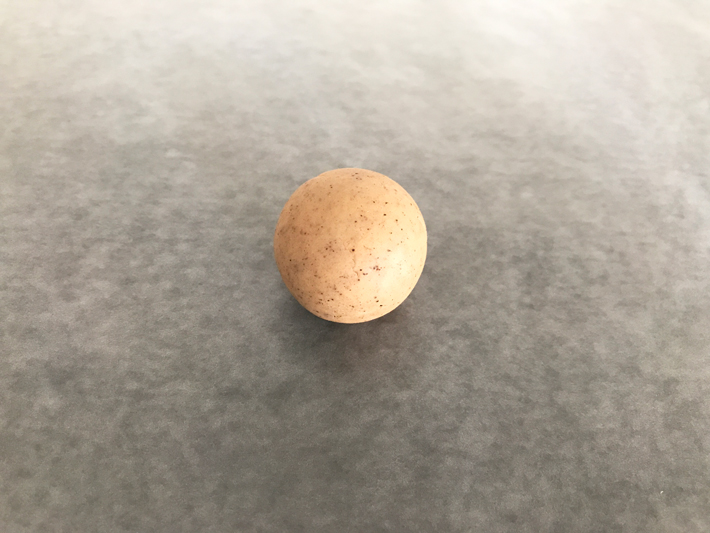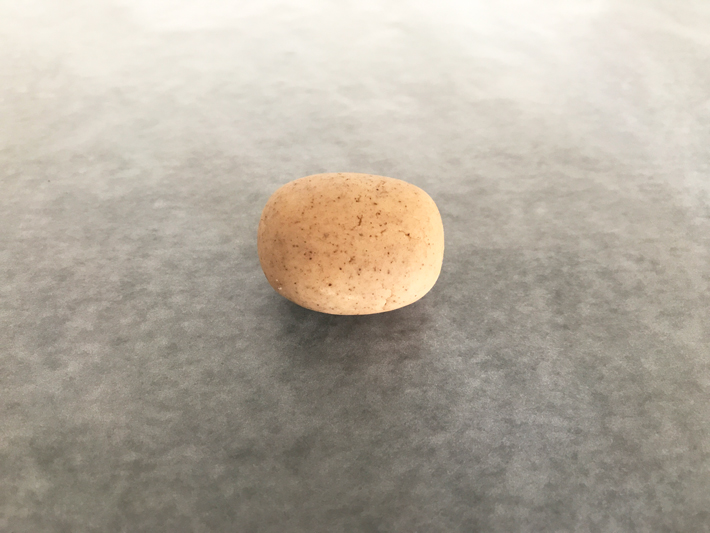 Use your flat work surface to flatten one end of the log by repeatedly tapping it on the surface. Pinch the outer edge of the flattened end to create a sharp edge.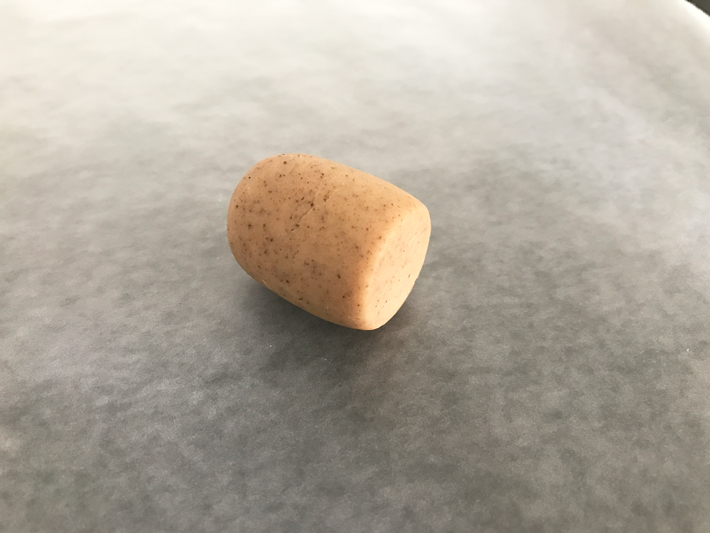 Refrigerate all pieces on a waxed paper–lined cookie sheet.
Step 3: Prepare the candy wafers
Melt red or yellow wafers in a microwave-safe bowl (preferably plastic or silicone).
For red wine:
Melt the red wafers first, then add about four navy blue wafers per ½ cup of melted coating, until desired color is reached.
For white wine:
To make a champagne-like color, melt equal parts yellow and white wafers.
Heat in the microwave for 1 minute at 50 percent power and stir. Continue to heat in 30-second bursts at 50 percent power, stirring after each interval, until melted and smooth. Use paramount crystals, EZ-Thin or virgin coconut oil (solid) to thin the candy coating.
Step 4: Dip the cake pops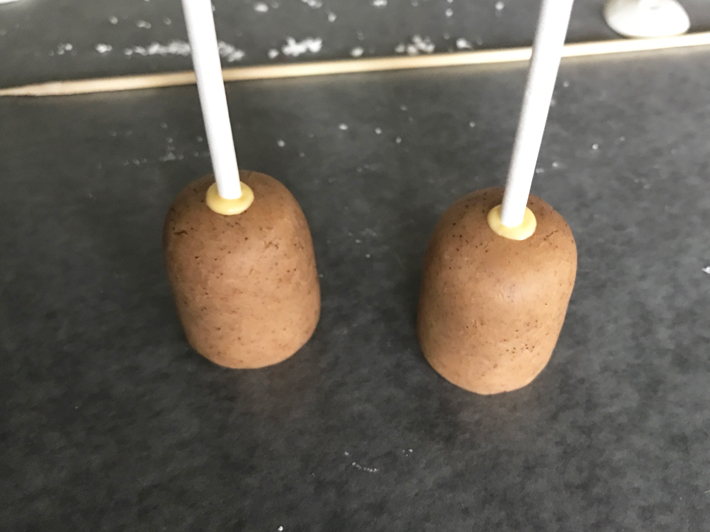 Remove the cake pop portions from the refrigerator. Let them sit in room temperature for about 3-5 minutes to take the chill off. Dip a lollipop stick, about ⅓", into the candy coating; then insert the stick into a shaped cake pop until it's about halfway through. Do this for all the pieces.
Dip each cake pop into the coating. Shake off excess coating, and use a toothpick to pierce air bubbles. Place on a cake pop stand to let dry completely.
Step 5: Make the wine glass base
Prep the white wafers by piercing a hole in the center using a skewer. This will make the base of our wine glasses.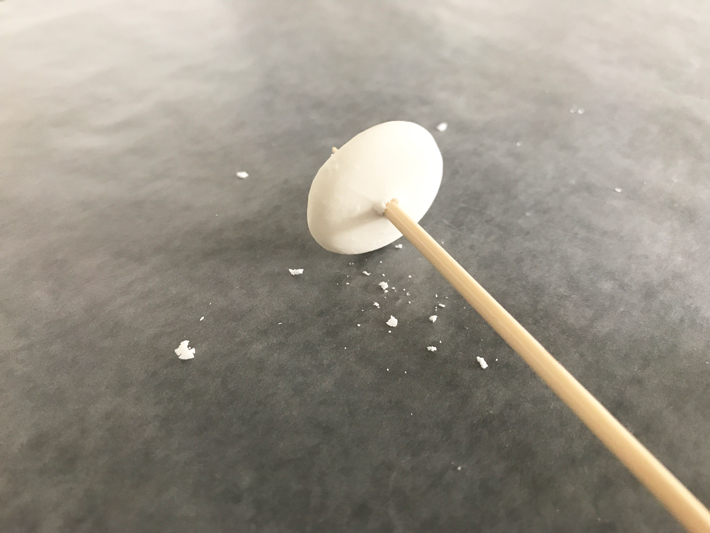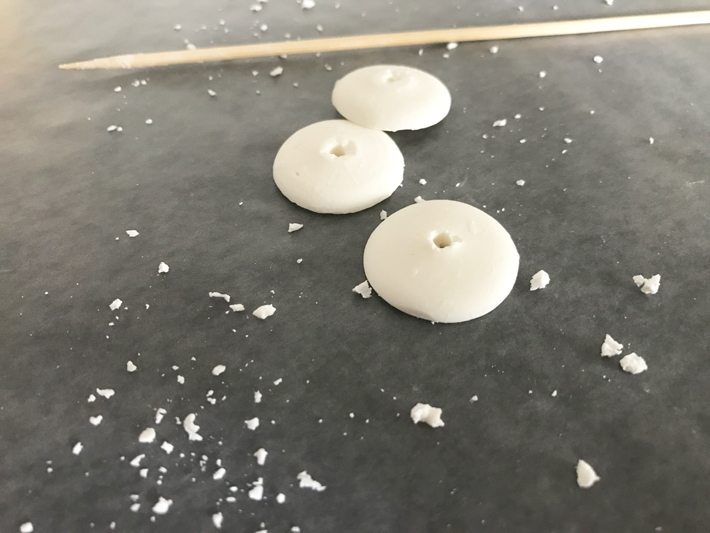 Slide the white wafer up the stick to the desired position. This should fit very snug. If not, melt a bit of white coating, use a toothpick to dab coating around the stick on the desired area and slide the wafer up to secure it.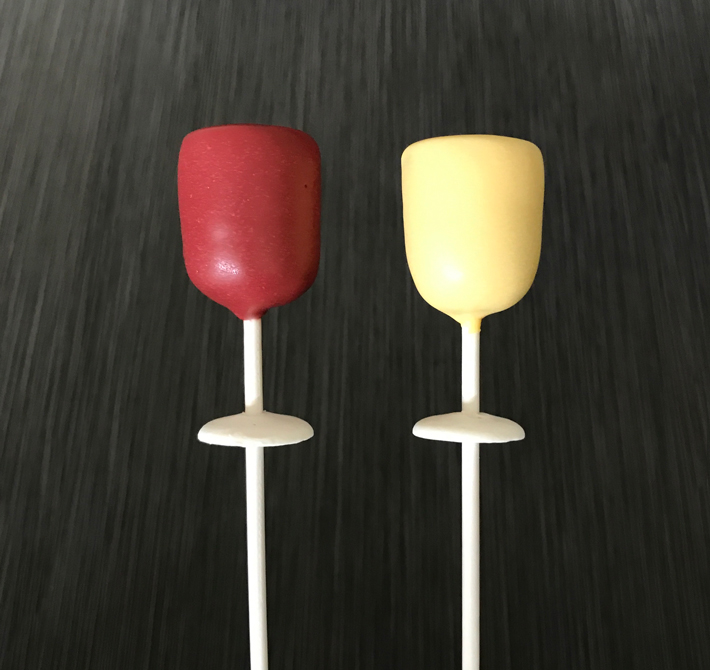 Enjoy your sweet glasses of wine!