What do eggplant, doughnuts, potatoes, and chicken all have in common? They're all commonly served as fried foods.

However, it's not necessary to fry your favorite foods for a delicious culinary experience. Many of your favorite fried foods can be recreated in baked form for a healthier version.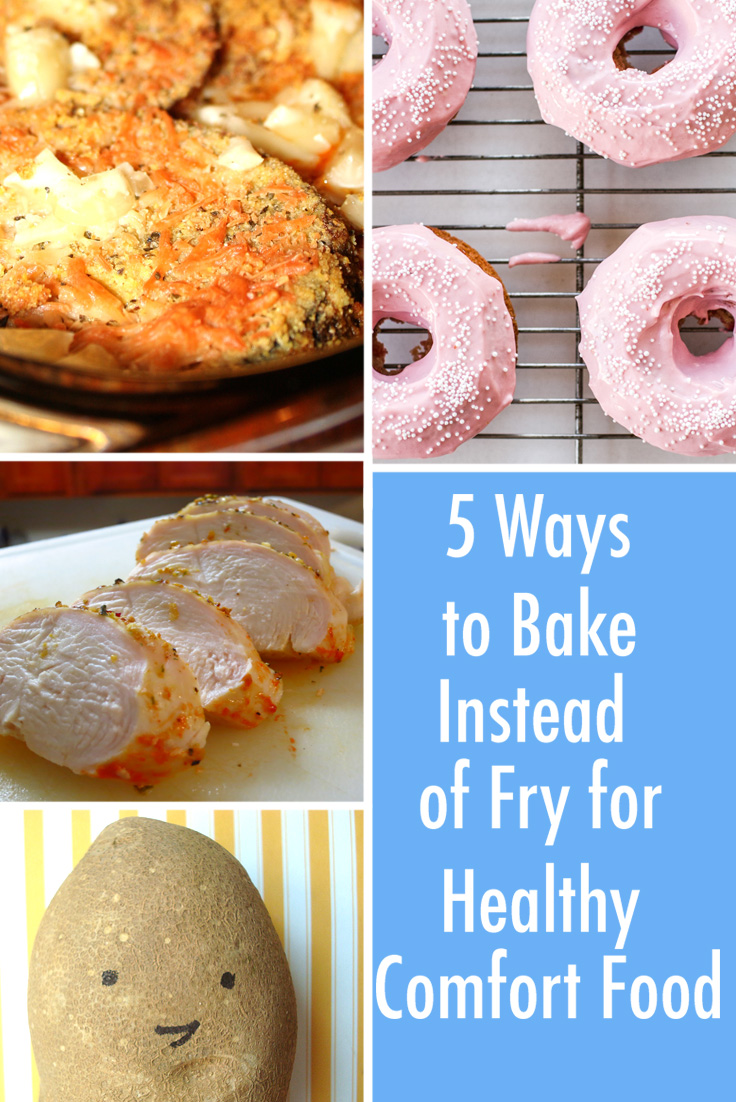 Photo collage featuring images from the Craftsy blog
This roundup will guide you through five easy ways to bake instead of fry for guilt-free comfort food options. Whether your favorite fried food is eggplant parm, fried chicken, or a delicious doughnut, it's possible to easily alter recipes for better options without sacrificing flavor.

Photo via Craftsy blog
Bread it, then bake it
Breaded and fried foods are the stuff of comfort food classics. Take eggplant parmesan, for instance, where eggplant is breaded, fried until crispy, then baked with layers of cheese, tomato sauce, and more cheese. Too good.
It's easy to lighten the dish by removing the frying step, instead baking your breaded eggplant for a lighter yet still just as crispy version of the dish. Our baked eggplant parmesan recipe features a delicious baked version of eggplant parm which just so happens to be gluten-free, to boot. It's a delightful way to have your comfort food and without the guilt.
Note: this method can also be employed to bake chicken parmesan, as well as for breaded and fried dishes. Adjust the amount of breading and the bake time for whatever you are cooking. For instance, a chicken breast might take more time to completely bake, whereas smaller items such as breaded mushrooms would take much less time to bake.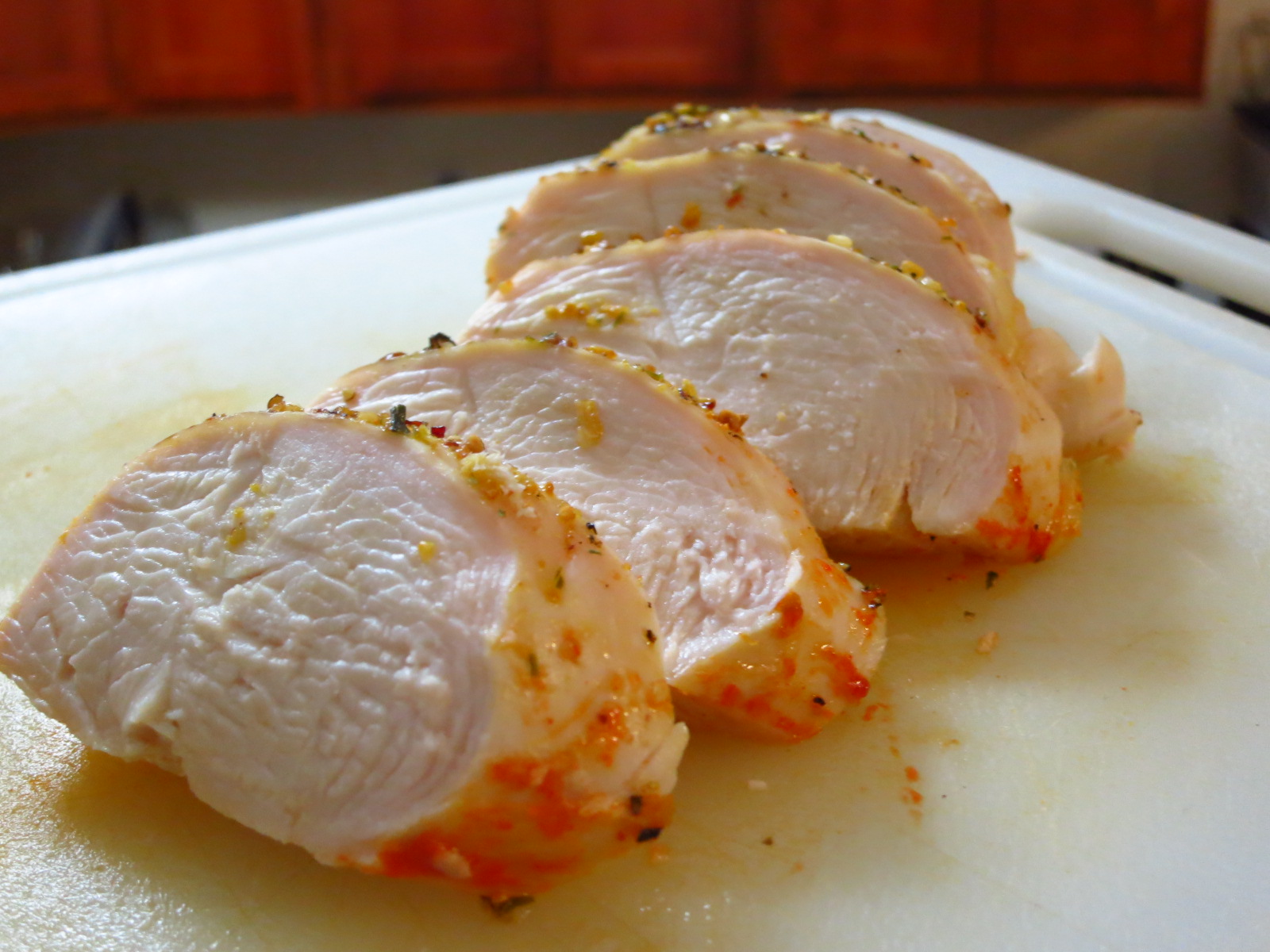 Photo via Craftsy blog
Instead of frying chicken, bake with flavor
Fried chicken is where it's at, right? But if you're trying to eat a better diet, there are ways to reduce the amount of fat in your entree by baking instead of frying.
Instead of relying on frying to impart flavor and moisture, focus on creative seasoning mixes such as sriracha-honey or garlic, olive oil, and sun-dried tomato. Slathered with a delicious flavoring, a low-fat boneless, skinless chicken breast bakes up to an easy meal that is far from boring.
Or, consider adding flavor via slow cooking methods, which slowly infuse the chicken with flavor. Our oven braised chicken is slow cooked to perfection, with a full, juicy flavor.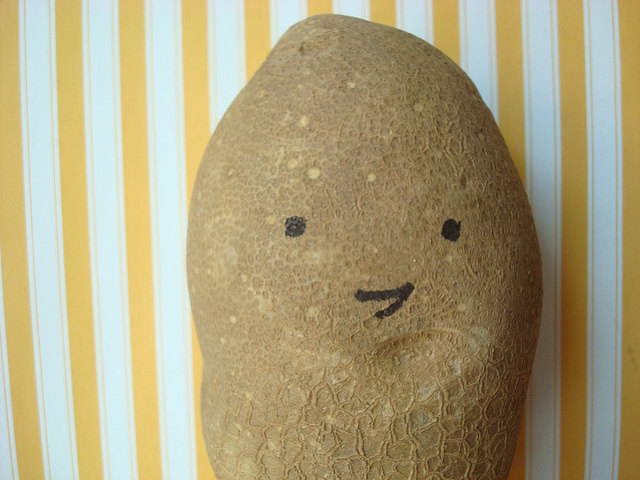 Photo via Craftsy blog
Rethink french fries in the oven
French fries are the ultimate fried side. And they're just as tasty when you bake them in the oven.
To make oven french fries, start by slicing your potato into wedges. Then, instead of dropping them in the fryer, spread on a sheet, drizzle with olive oil and the spices of your choosing, and bake at 450 degrees until soft on the inside and crispy on the outside (40 minutes or so for medium-sized wedges), flipping midway through baking.
Or, swap potatoes entirely for a creative side dish. Have you ever tried roasted avocado slices?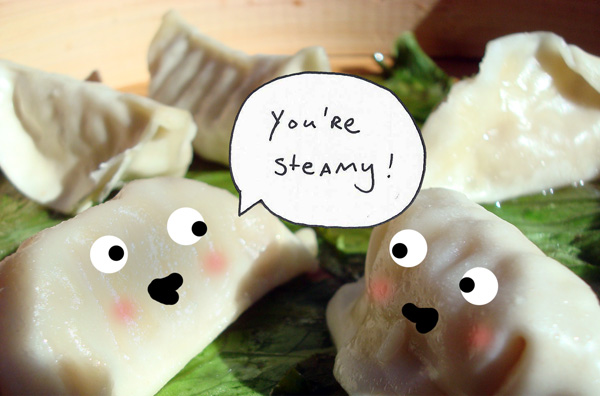 Photo via Craftsy blog
Update Asian favorites by baking or steaming
Sure, tempura, fried potstickers, and egg rolls are delicious. But if you're trying to eat a better diet, they are all easy dishes that can be lightened up by exploring oven cooking.
Provided any meat products contained are pre-cooked, you can brush any of the above items with oil, then place on baking sheets and bake at 400 degrees F until toasty.
Or, consider steaming, a way of "baking" dishes with moist heat. Steamed vegetables, dumplings, and spring rolls are all substitutes for the aforementioned fried foods. Steamed vegetables and dumplings can be "baked" in a bamboo steamer, whereas spring rolls are made by soaking rice paper in hot water for a texture that seems steamed, but is really just assembled with fresh ingredients. Our tutorial on how to steam in a bamboo steamer has tips for the method of steaming, and Craftsy course Dumplings can help you make the perfect dumpling. This recipe for Vietnamese spring rolls comes together in minutes, and yields a fresh, delicious counterpart to its fried cousin the egg roll.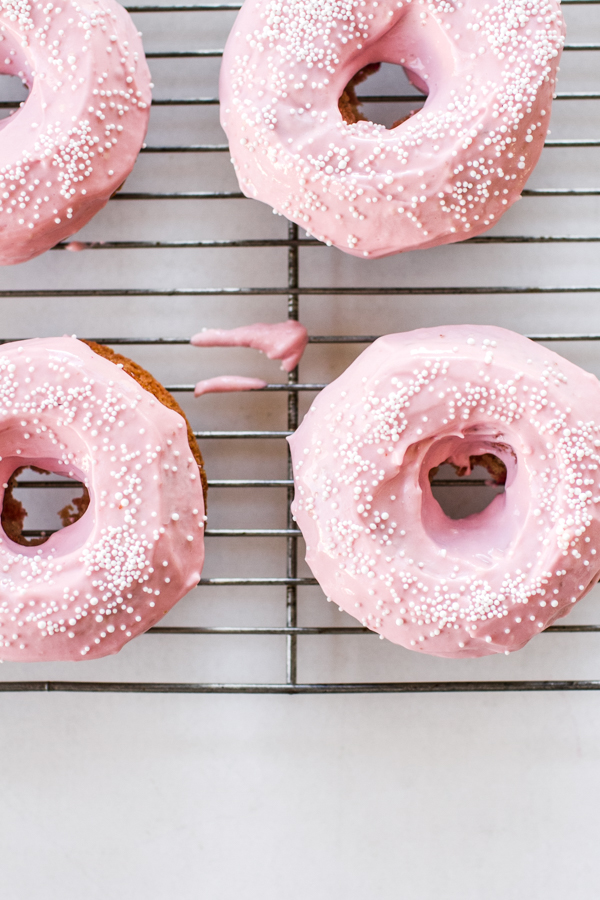 Photo via Craftsy blog
Bake, doughnut fry
Fried sweet dough. It's delicious stuff: doughnuts, funnel cake, fried pies. However, deep-fried sweets can be made better for you by simply baking instead of frying.
Our baked doughnut recipe yields a delicious, fluffy doughnut which just so happens to be gluten-free.
Many other fried dough recipes can easily be baked instead of fried by baking the items in a preheated 400 degree F oven until the dough has become golden and toasty. Bake times may vary depending on the thickness of the dough. If you're worried that the dough is browning unevenly, you can cover the quickest-browning parts with foil to even out the process.
Have you ever tried a baked version of a traditionally fried food?