Its no surprise that I love doing lots and lots of crafting. Do you ever have a project that falls completely apart on you and turns out to be nothing like you planned? Truthfully this happens a lot in a crafter's life. Many DIY projects take several attempts to get just right, but with the right knowledge that doesn't have to happen to you! I'm excited to share from my own mistakes, and arm you with the the best glue for paper crafts.
Explore four of the best glues for paper projects: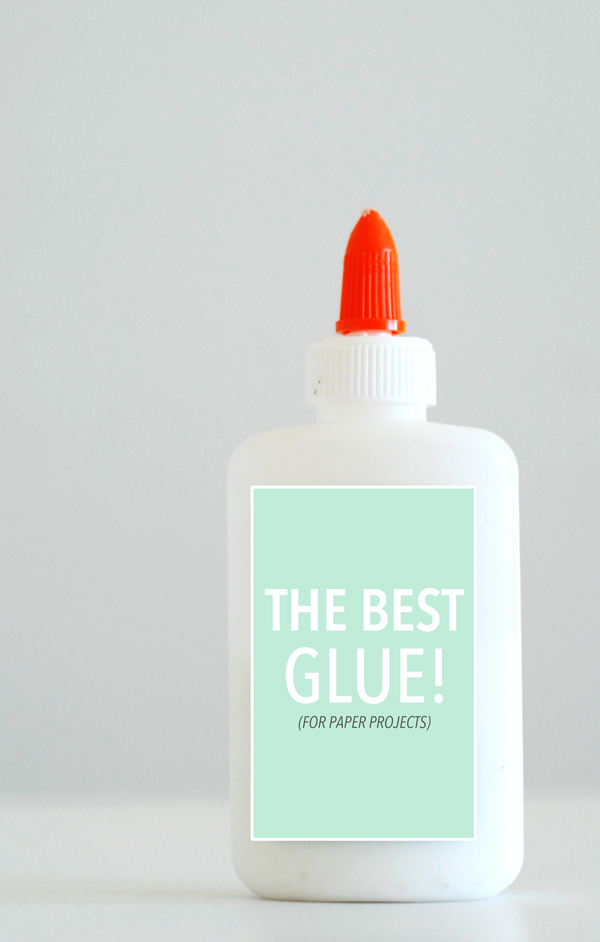 1. Glue sticks
The first of our types of paper glue is probably the most fun to use: a glue stick! Glue sticks are water based and come in a tube very similar to chapstick. This type of paper glue works best on cards and crafts that require small details on a bigger canvas (think lots of little polka dots on a card). The great thing about glue sticks is that the glue dries clear so if you make a mistake placing the glue, no harm done! These sticks are great for kids projects and are usually non-toxic and washable (whew, that's always a relief). Most of the glue sticks are acid-free too which always makes them great for scrapbooking as well, but I would still always check the packaging as this is still a newer thing. It's also important to note that glue sticks will not adhere to plastic.
2. Glue dots
Have you ever gotten the freebies in the magazines and wondered what the sticky adhesive was? Those are glue dots! Glue dots are kind of becoming a new craze in the crafting world. They are small circular adhesives that come on  a roll and really adhere well to paper, plastic, glass, metal and vinyl. This type of paper glue works well with attaching embellishments (like jewels, lace, scrapbooking pieces, etc). They come in several different types of adhesives such as; removable, semi-removable and permanent. These are perfect for adding those finishing touches on your handmade greeting cards.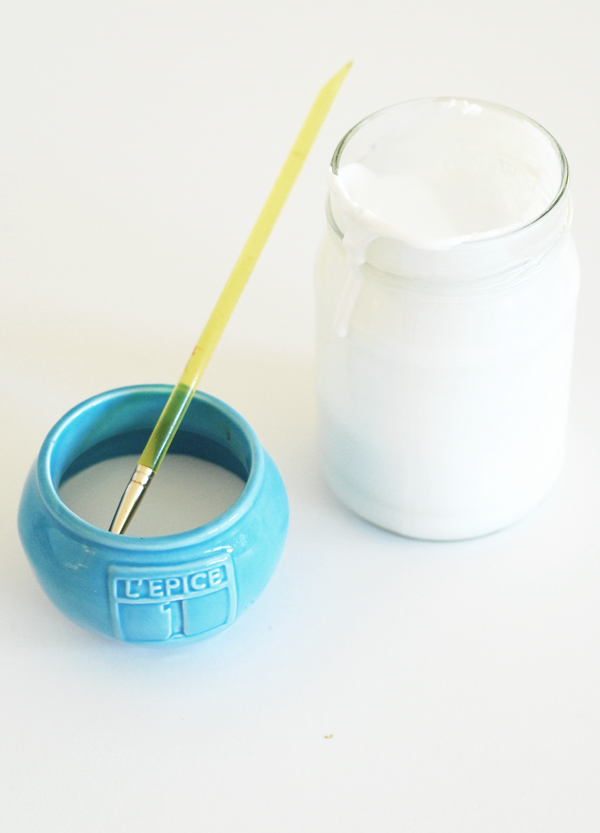 3. Tacky PVA glue
"Tacky glue" as its commonly referred to as is perfect for card making and especially great for gluing any embellishments on like ribbon, lace or lettering. The best part? This type of paper glue will wash off with soap and water. A quick tip for this type of glue is that you must wait until it's completely dry before its bonded. The bond is very strong once it is completely dried. Tacky glue is perfect for creating quick handmade party hats and making a photo collage of all your closest friends.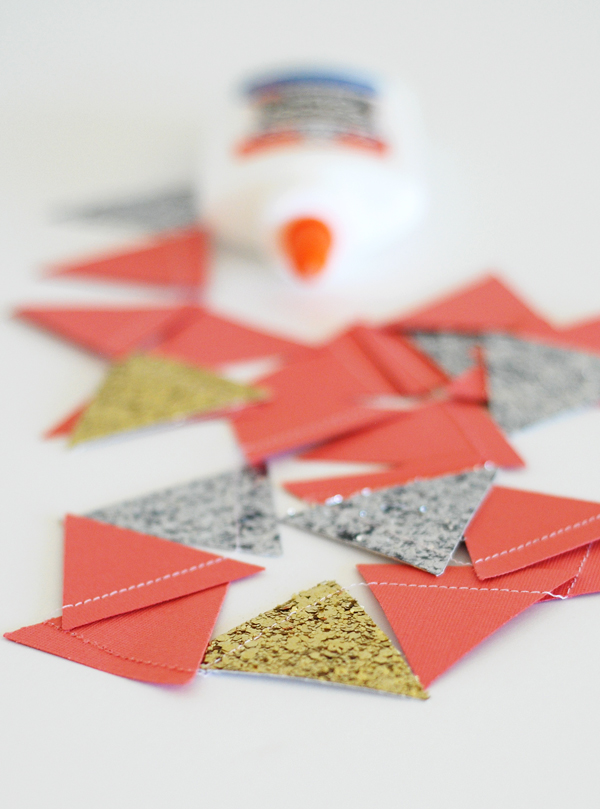 4. Glue guns
These have been around for as long as I can remember, which is a great because it means that they really work! Glue guns warm the glue up so its consistency is more malleable. The point on the gun will be able to get into those tiny cracks and crevices when you need it. Be careful with this hot substance, I would (obviously!) not recommend this for kids. This gluing method is known to be kind of sticky and stringy, so have something to clean your hands off with. Glue guns work great on any paper craft and do really well gluing any accessories on to your paper. The glue gun is my go-to form of adhesive for paper!
These are just a few glues that really work well with paper crafts. It's really important to know a little more about crafting glues before starting a project, because it can save you from that dreaded one more attempt at your project!
What's your favorite glue to use when crafting with paper and why?