Love the taste of toasted marshmallow? Well this toasted marshmallow buttercream recipe from cake star Joshua John Russell might just make the best buttercream we've ever had. Don't believe us? You've gotta try it for yourself!
(P.S. If you need a little inspiration, check out how Joshua uses the recipe in the latest episode of his YouTube show Man About Cake.)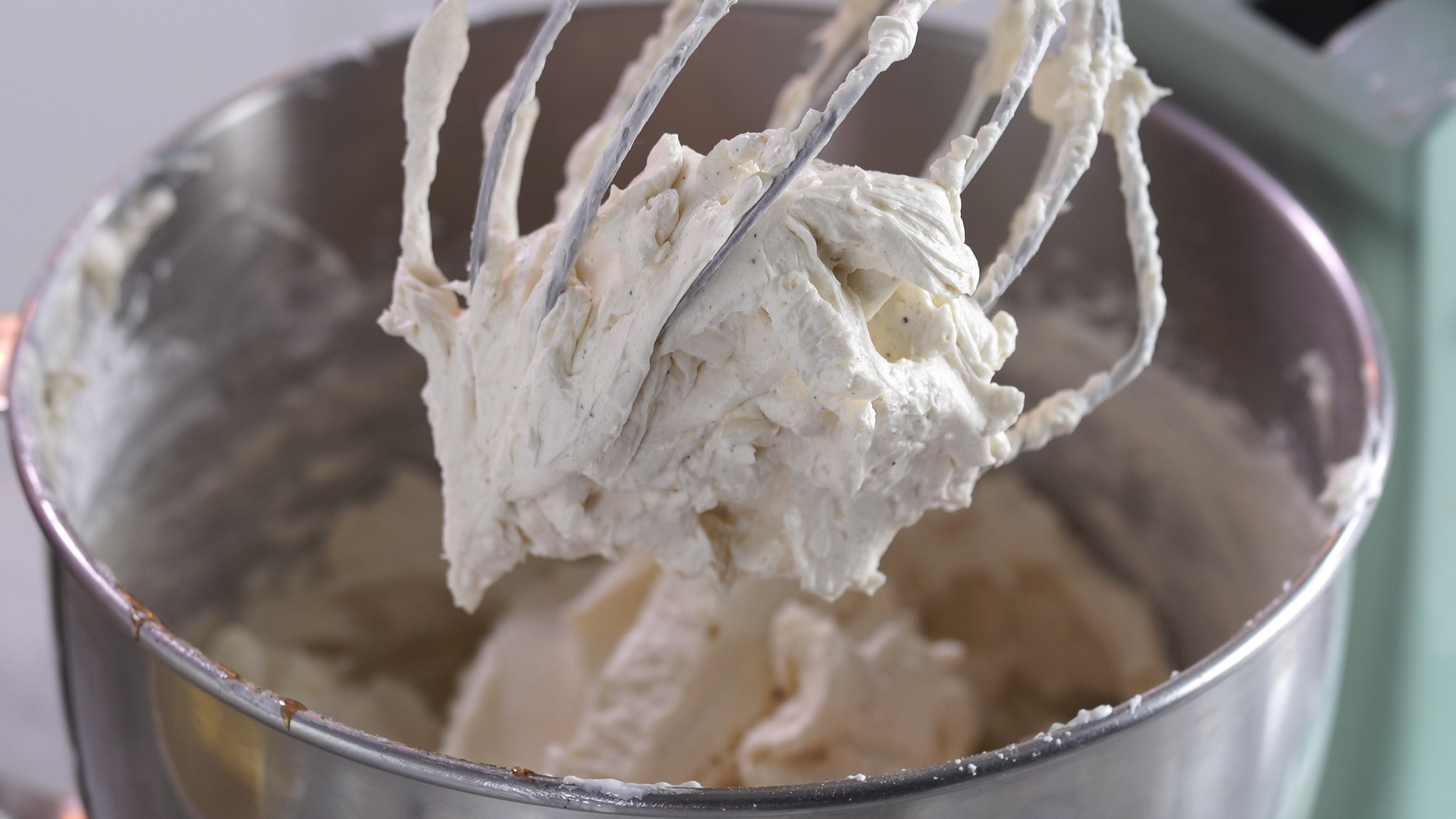 Toasted Marshmallow Buttercream
(It's like camping for your mouth…)
Yield:
Enough to fill and ice a 10-inch round cake
Ingredients:
3 cups granulated sugar
2 cups water
½ cup meringue powder
12 sticks unsalted butter
2 tablespoons Madagascar Bourbon Vanilla Bean Paste
1 cup confectioners' sugar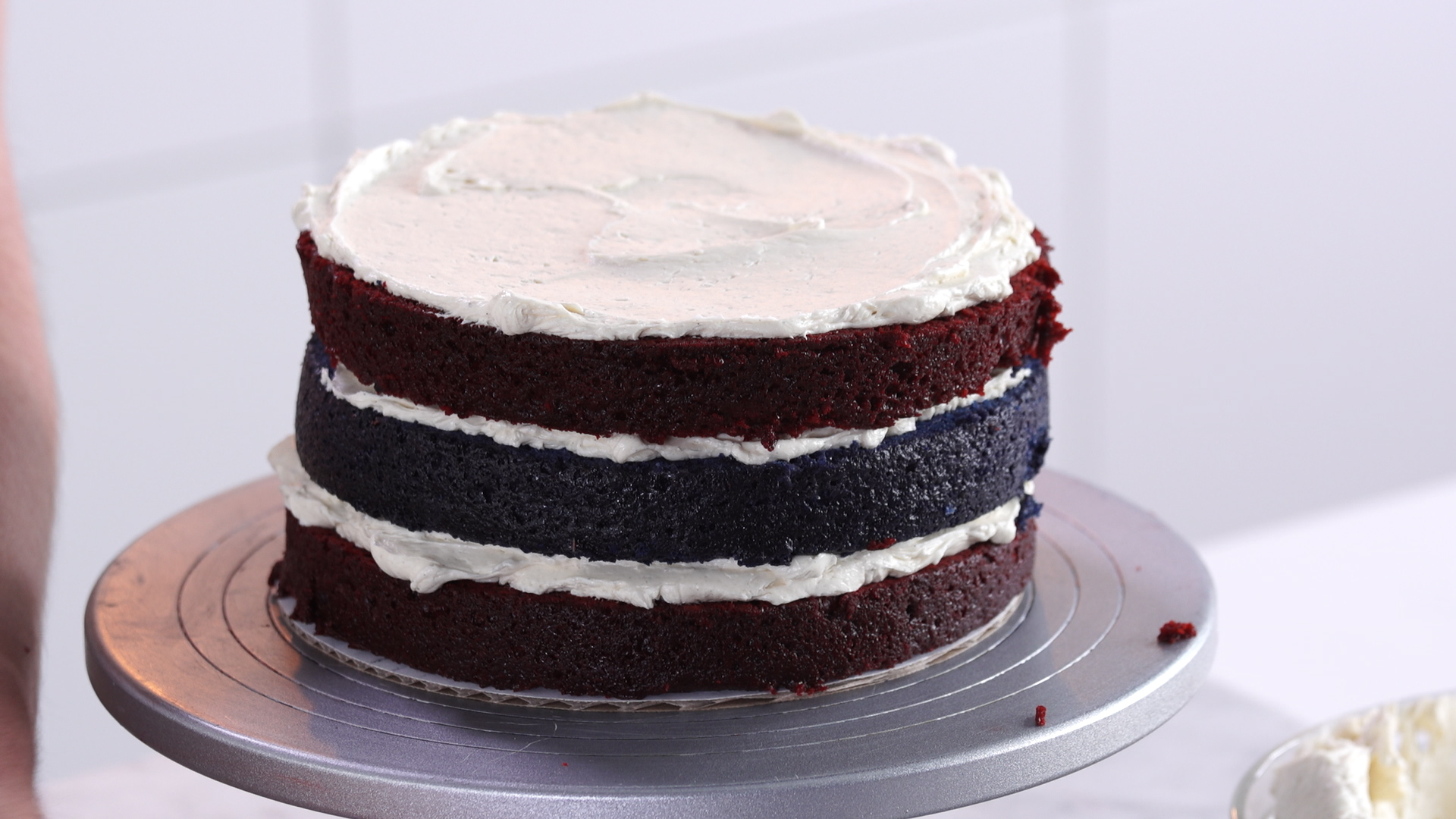 Directions:
1. In a small pan combine granulated sugar and water.
2. Bring to a boil at medium heat to dissolve the sugar. Let it cool completely.
3. Add sugar/water mixture and meringue powder to a stand mixer fitted with the whip attachment. Whip on high speed until full peaks are formed (8 to 10 minutes).
4. Turn mixer off and brown meringue with a brulée torch until the top surface is golden brown.
5. Turn mixer on low and spin until white again.
6. Brown again and repeat the same process about three times. Taste the mixture. If it tastes like toasted marshmallow, then you're ready to add the butter. (If not, brown the meringue with the torch a few more times, always mixing between brownings.)
7. With the mixer on medium speed, add the butter one stick at a time.
8. Last, add the vanilla and confectioners sugar and mix on low until fully incorporated and smooth.