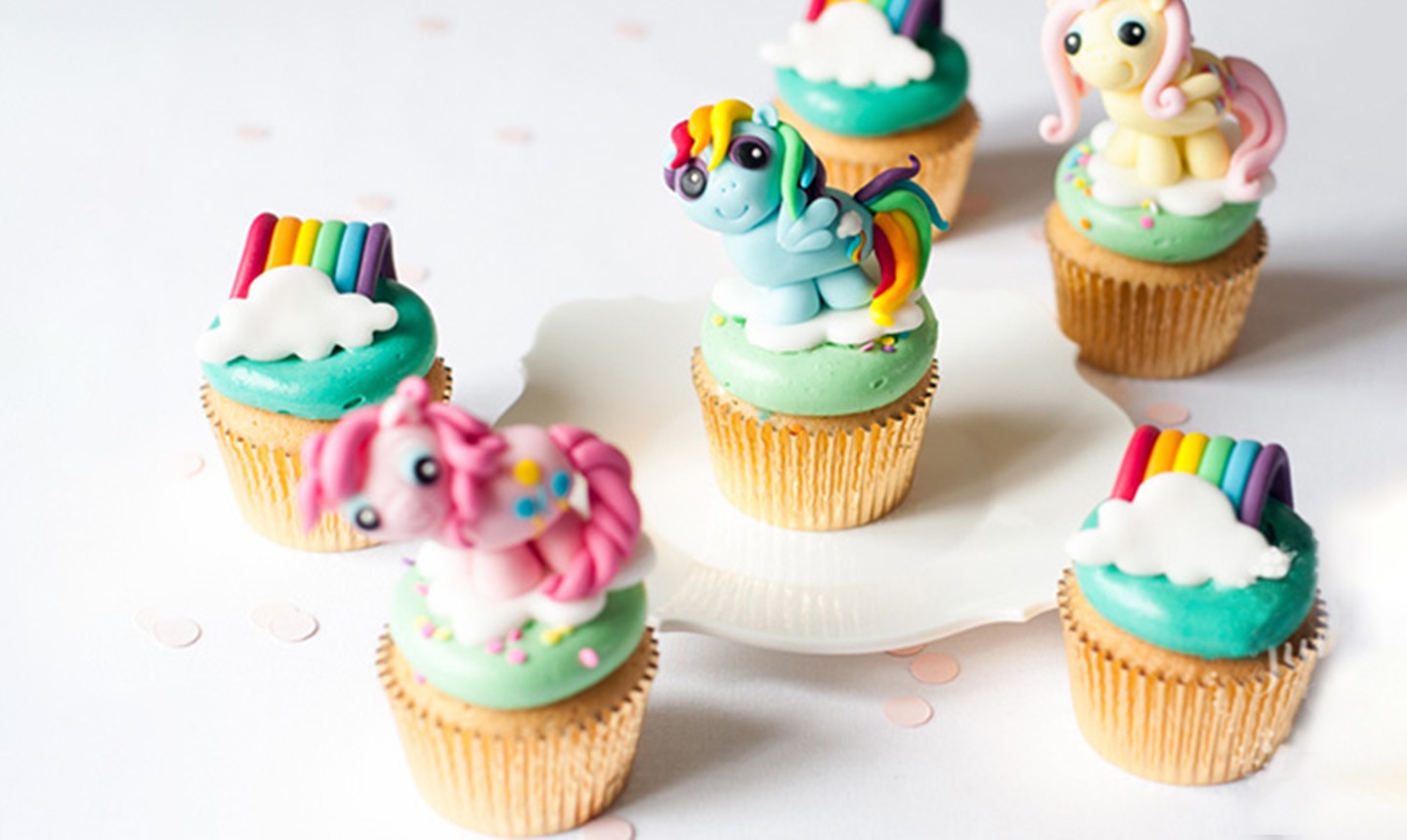 We often get asked how we create our fondant and gum paste figures or cake toppers, what tips we can offer and where to even begin. With this in mind, we thought we'd share the most important things to consider when creating fondant figures or toppers.
Here are our 5 top tips and tricks for modeling fondant figures and cake toppers.
Tip 1: Be Your Own Worst Critic
One of the first things you need when you begin creating any project is self-criticism and a good analytical eye. We're both terrible critics of our own work and will begin afresh if we don't think a cake or cupcake topper we've created is up to scratch — even the slightest crack in the fondant can lead to a re-do.
An eye for perfection and desire to constantly improve will help you build a stellar reputation. Also, always evaluate your figure(s) as you work: Are the limbs out of proportion? Why does that well-known cartoon character you've just created in fondant look a little "off"?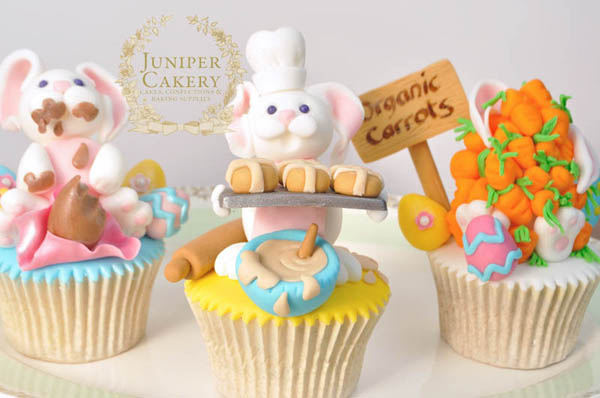 All photos via Juniper Cakery
Tip 2: Patience is a Virtue
Another top tip is that patience is a virtue: You should take your time when creating fondant or gum paste toppers! Plan well, make sure you have time and don't rush the job. A lot of people who ask us how we create certain toppers end up revealing that they've put together a less than recognizable Hello Kitty figure in 15 minutes. A few minutes just won't cut it. We spend, on average, 1 hour – 3 hours on a figure depending on its complexity. We custom color all of our fondant and gum paste, then sit down with a few photographs of what we are required to copy and keep working until we're 100% happy.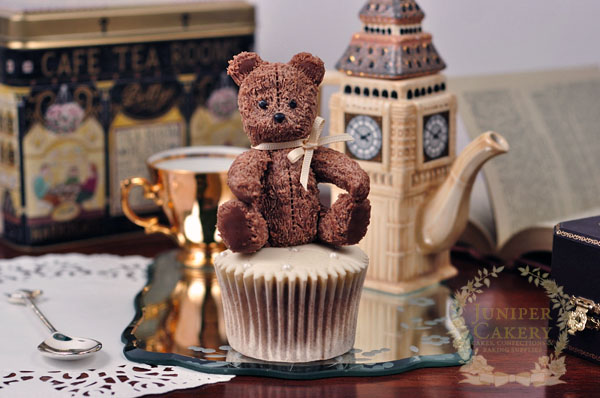 Tip 3: Keep Cool
Warm hands can prove to be quite unhelpful when it comes to working on almost any stage of a cake and fondant toppers aren't an exception! If you're in a warm climate or you naturally have hot hands, make sure you're working in a cool environment, keep a fan close by or even chilled towels and a bag of ice!
A little sprinkling of tylo or CMC powder in your fondant can also help make it a little more stable to work within hotter conditions. Some decorators even swear by working with modeling chocolate mixed with fondant 50/50 to be a great medium in warmer weather.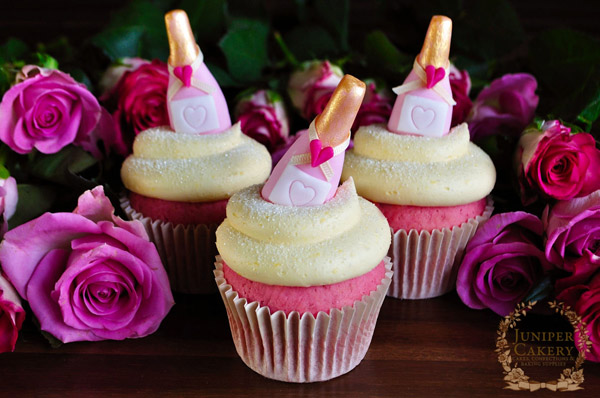 Tip 4: Plan Ahead
Keeping a diary and planning your time around a particularly detailed cake is really helpful. At the beginning of each working week we have a meeting to discuss what cakes are due, when, how big, what the details are, etc. We write what duties the both of us need to take on and when. When it comes to fondant it helps to color what you need the day before, so that on the day planned for modeling, you can sit down and get to work. Work can pile up if you don't plan out your responsibilities!
Tip 5: Practice Makes Perfect
It sounds cliché, but it's true. If you keep practicing you'll grow more confident in your abilities and more adept at creating impressive figures and cake toppers! Why not design and create a character cake or fondant decor adorned cupcakes if you're facing a quiet week. Not only will this keep you occupied, better your skills gradually, and help you grow more creative, but it will also add to your portfolio of work!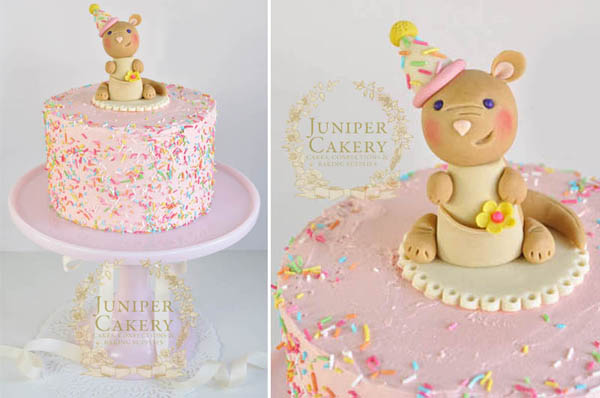 Bonus tip: Perhaps another great tip when creating fondant or gum paste models and toppers is to be playful and always have fun! Getting to create these tiny designs should be reward, fun & most importantly, sweet!
We hope our top tips for modeling fondant figures and characters got you excited to sit down and work on your next cake design!