There's only 24 hours in a day, and as much as we might like to, we can't spend all of them crafting. Instead, we have to squeeze more making out of our limited creative time — and these shortcuts are meant to help you be more productive in every making moment.
1. Use a strategic print to cut down on piecing a quilt top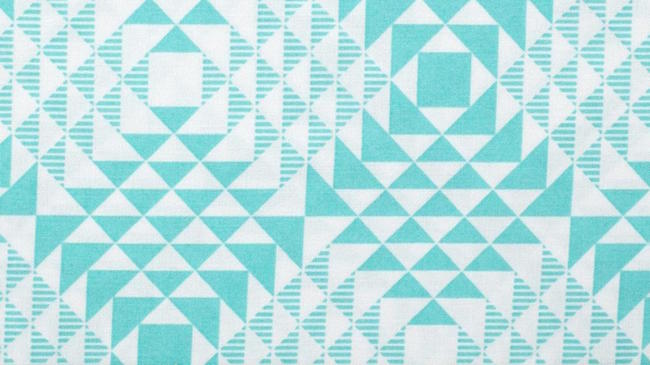 Have you heard of "cheater cloth"? Simply put, it's a printed fabric whose design looks a lot like something you could piece on a quilt top (like the FreeSpirit Atrium fabric shown above). When you incorporate these prints into your design, it looks like you did way more sewing than you did. Perfect for those of us who prefer quilting over piecing!
Read More
2. Create your own seam allowance adding tool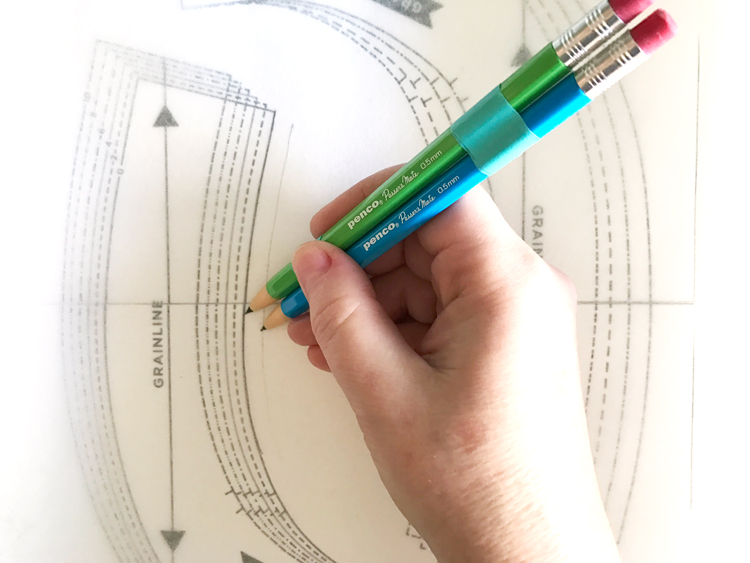 If you like to sew, altering patterns is fact of life — a very time consuming fact of life. Instead of tediously  measuring and drawing new seam allowances around an entire pattern, create a simple tool to do it for you! We recommend taping two pencils together. Then, you can easily trace the original pattern piece and quickly see your new line.
Read More
3. Knit two pairs at one time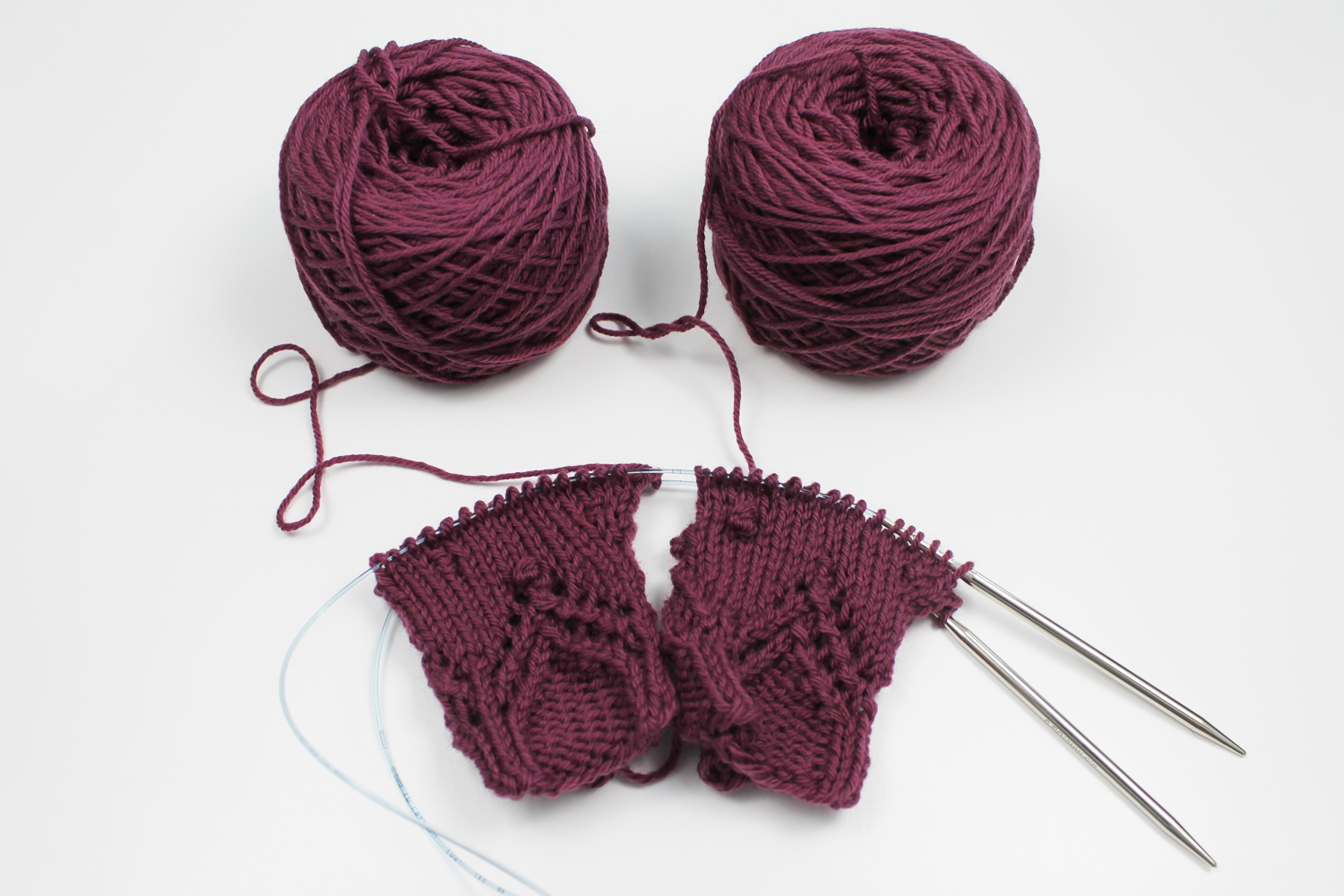 You know that feeling after you finish knitting a sock and you have absolutely no desire to knit the next? Sounds like a project that'll never be finished. Combat this feeling (called Second Sock Syndrome) with a special cast-on that lets you knit them both at the same time.
Read More
4. Work from a center-pull skein
Yarn barf — it's a technical term for tangled yarn — can slow down any crocheter. You can keep your yarn neat, tidy and untangled by using a center-pull skein (one where the working yarn comes from the center of the ball). The fastest way to do this is with a ball and winder, but you can also do it the old-fashioned way.
Read More
5. Get baking by softening your butter faster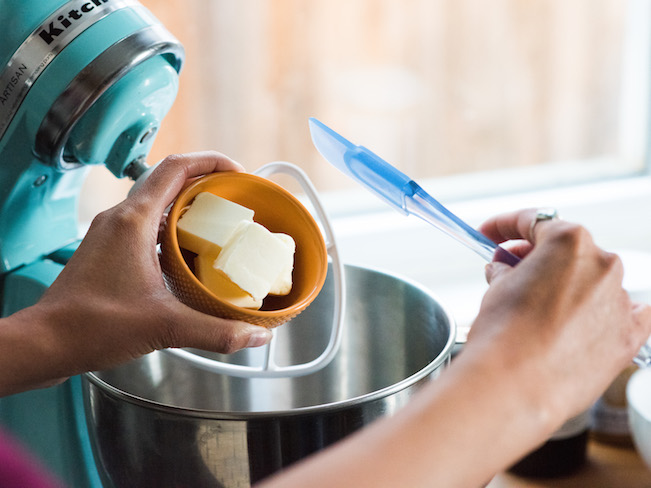 Who has time to wait for a rock-hard stick of butter to come to room temperature? Get those cookies (or bread or brownies) in the oven sooner by taking one of our smart shortcuts for making butter soft fast.
Read More
6. Bring your hair dryer into your kitchen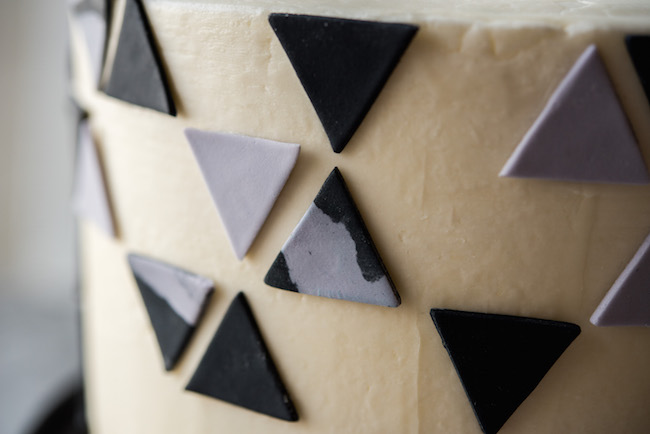 A blow dryer can be so useful if you're a fondant fanatic! When you need your fondant decorations to harden up in a hurry, we have loads of tips for speeding up the process — and yes, one involves bringing the heat via your hair dryer.