Does history repeat itself? It does today, as we're bringing back some of the most popular cake decorating blog posts of all time! Celebrate #ThrowbackThursday with us by rediscovering these mega-popular posts featuring tutorials, comprehensive guides and a little bit of cake science and magic. If you're new to the Bluprint Cake Decorating Blog, these classics are simply not to be missed!
Say hello again to some of our most popular cake decorating posts of all time: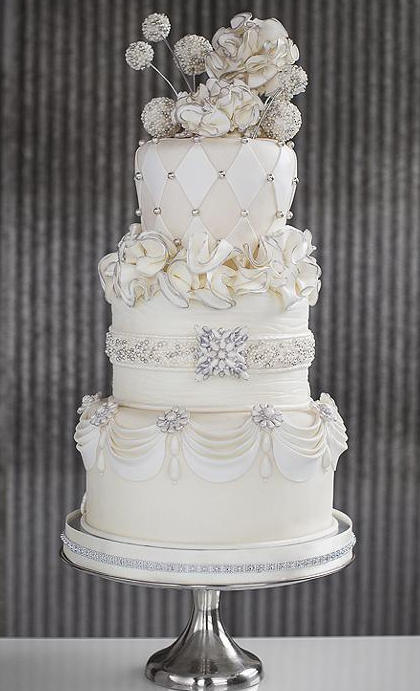 Photo via Bluprint member RB Girl
Your time, materials and talent are valuable, and you should definitely consider them when pricing your cakes! Find out how with this cake pricing guide.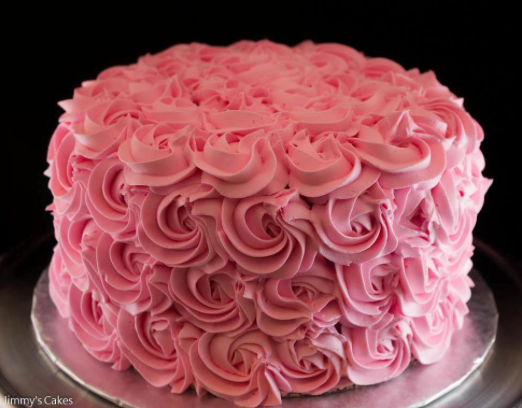 Photo via Bluprint member Jimmy Camacho
Get the recipe for a magical buttercream that has a perfect piping consistency but sets firm, ensuring that your cake decorations stay right where you put them.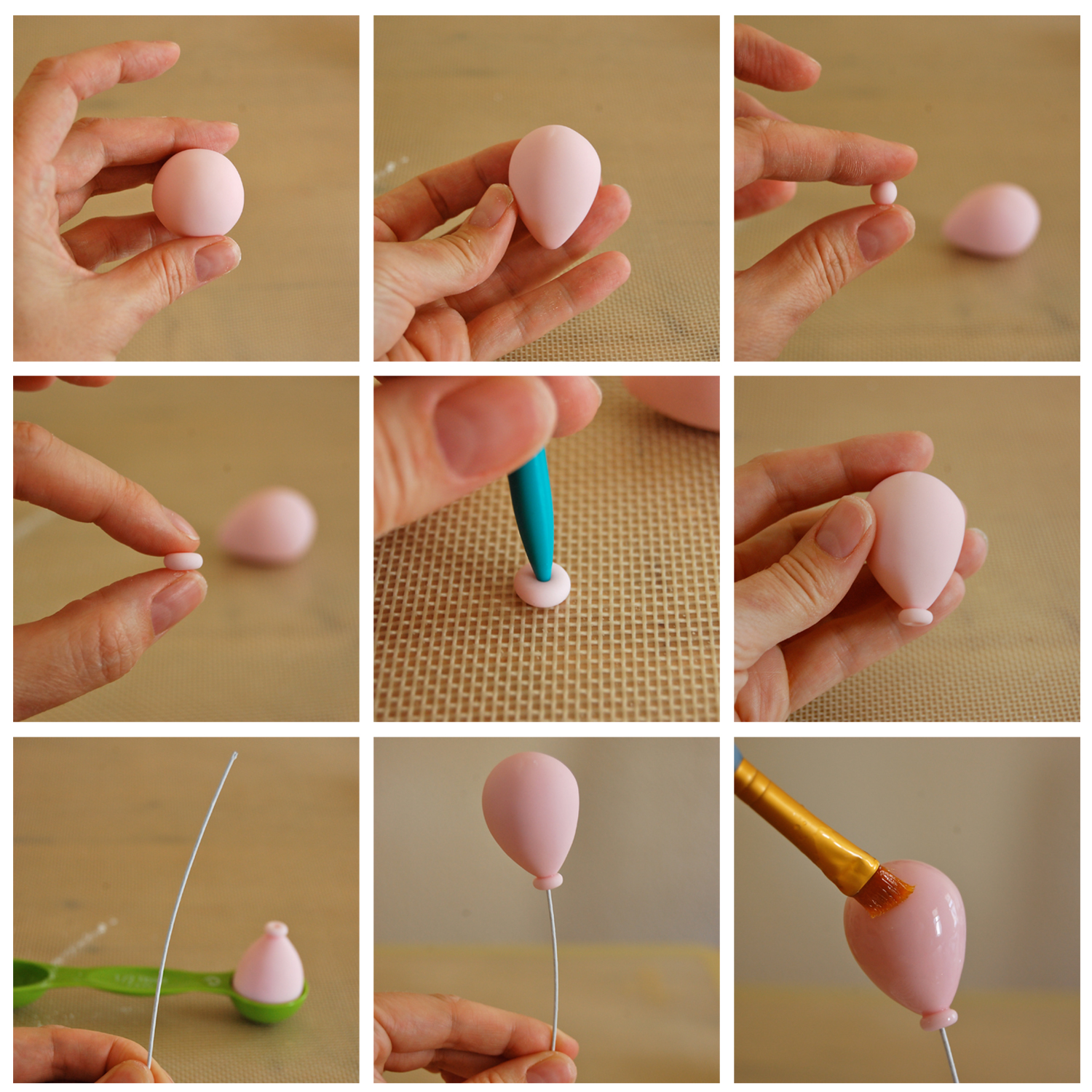 Sometimes, a glossy finish is necessary to make elements of a decorated cake look realistic. Get the step-by-step tutorial for making your fondant creations shine!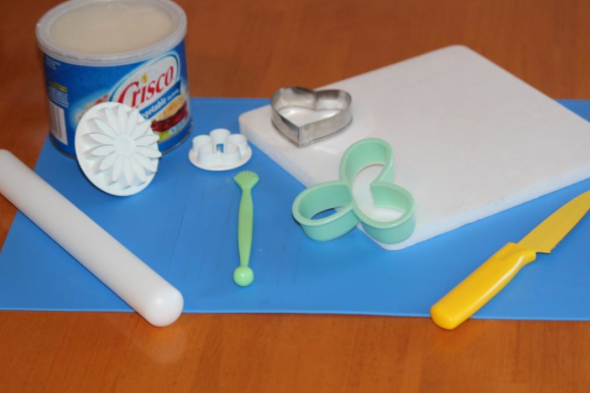 Making sugar flowers is easier than you'd think, especially with the help of this easy-to-follow tutorial for vibrant sugar sunflowers.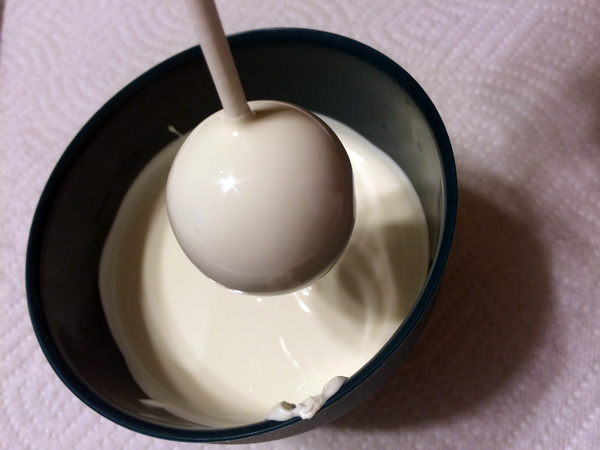 From the proper ingredients and equipment to troubleshooting tips, you'll be on your way to cake pop success with these tips from our cake pop expert.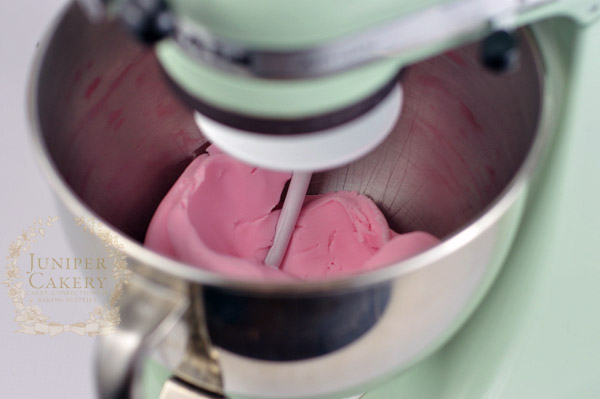 These five clever cake decorating tricks are bound to blow your mind (and to make you more efficient in the kitchen!).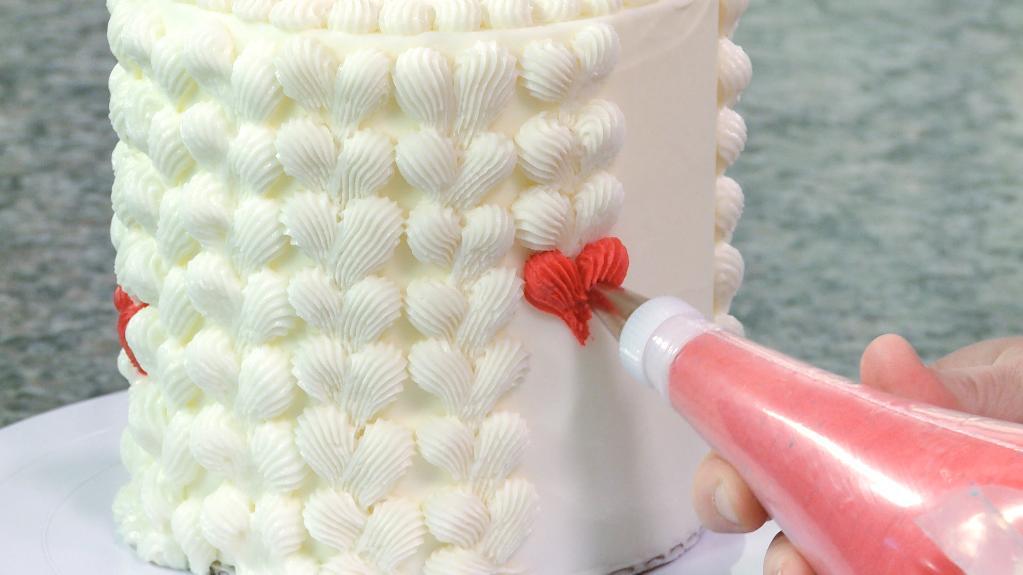 Get answers to all your piping-related questions, including the questions you were afraid to ask (and some you probably didn't even think to ask).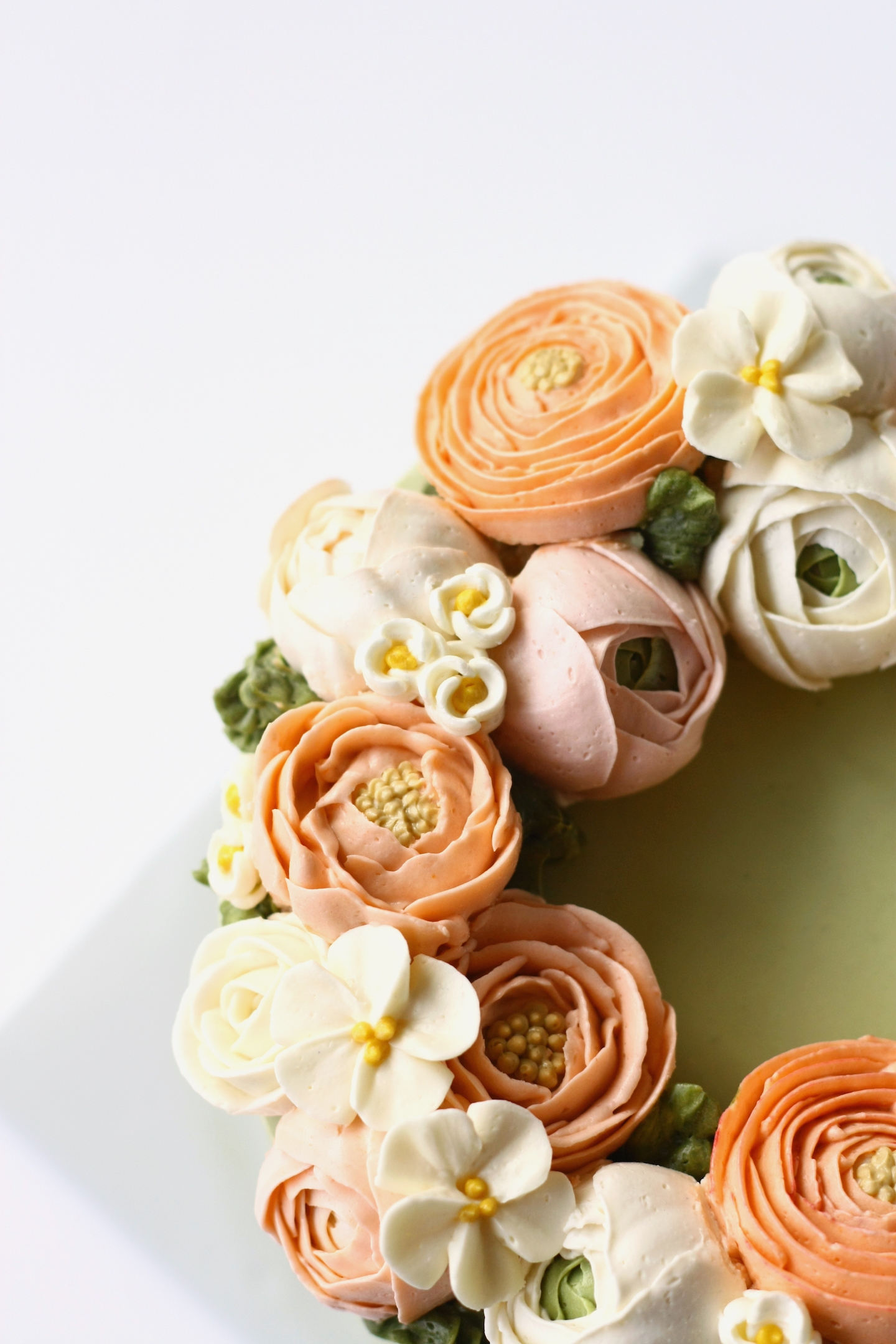 Photo via Bluprint instructor Liz Shim
These are not your average piped buttercream flowers! Check out some of the coolest ways to use buttercream to create luscious blossoms on your cakes.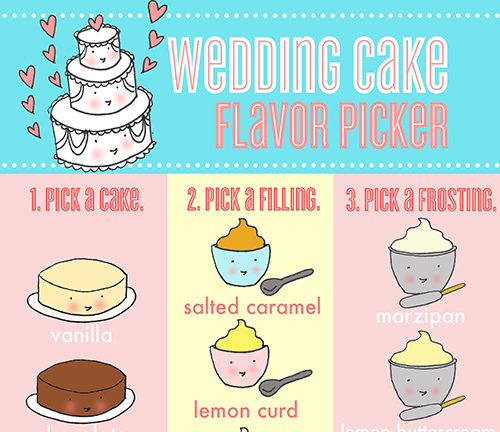 This helpful and adorable infographic turns the daunting task of choosing the right wedding cake flavor combination into a delicious diversion.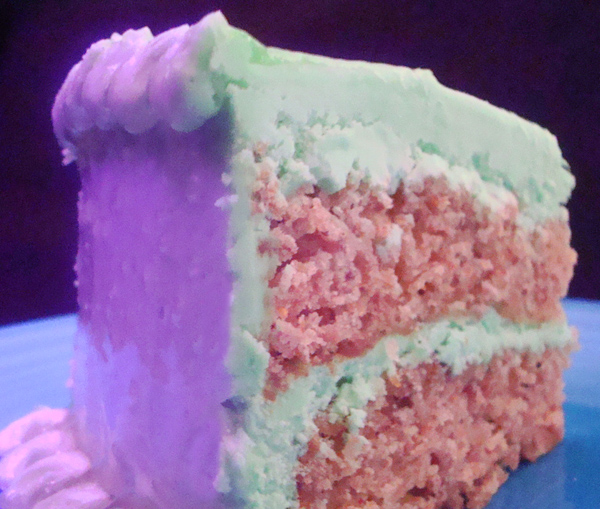 Make cake magic that delights kids and adults alike with this recipe for buttercream that glows under a black light. 
FREE Guide! Not-So-Basic Buttercream Decorating Ideas
Get insider tricks & inspiration to make one-of-a-kind buttercream goodies in this FREE PDF guide, available exclusively on Bluprint.Get My FREE Guide »