If you're like us, you see a lot of cooking blogs full of recipes, tips and tricks, and delicious ideas — it's hard to keep track of all the yumminess you come across! That's why we're celebrating #ThrowbackThursday by bringing back all of our favorite food & cooking blog posts! From clever kitchen hacks to delicious no-bake desserts, there's a bounty of tasty content here that is bound to inspire you in the kitchen. 
Get reacquainted (and get hungry!) with our favorite food and cooking posts of all time.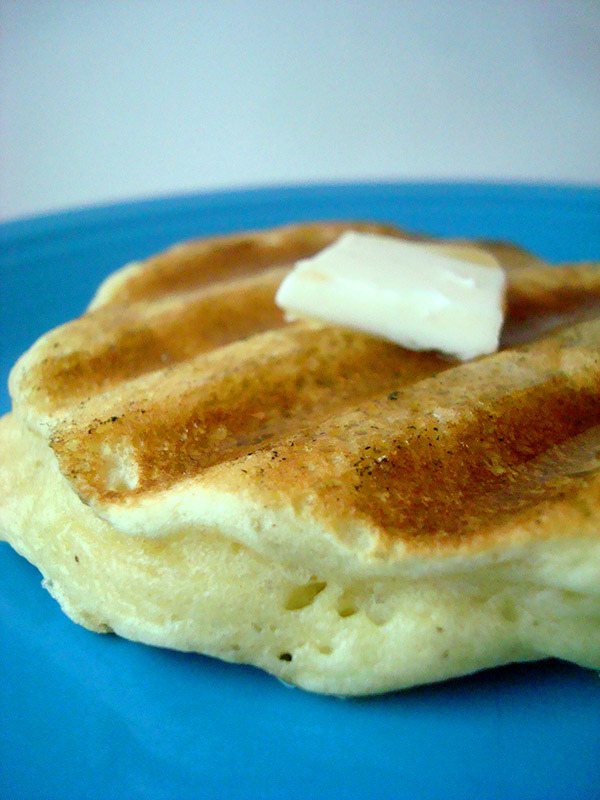 1. How to Make Waffles Without a Waffle Iron
Craving waffles but lacking a waffle maker? Not a problem. Use a grill pan to create perfect waffles with ease.

Read the post »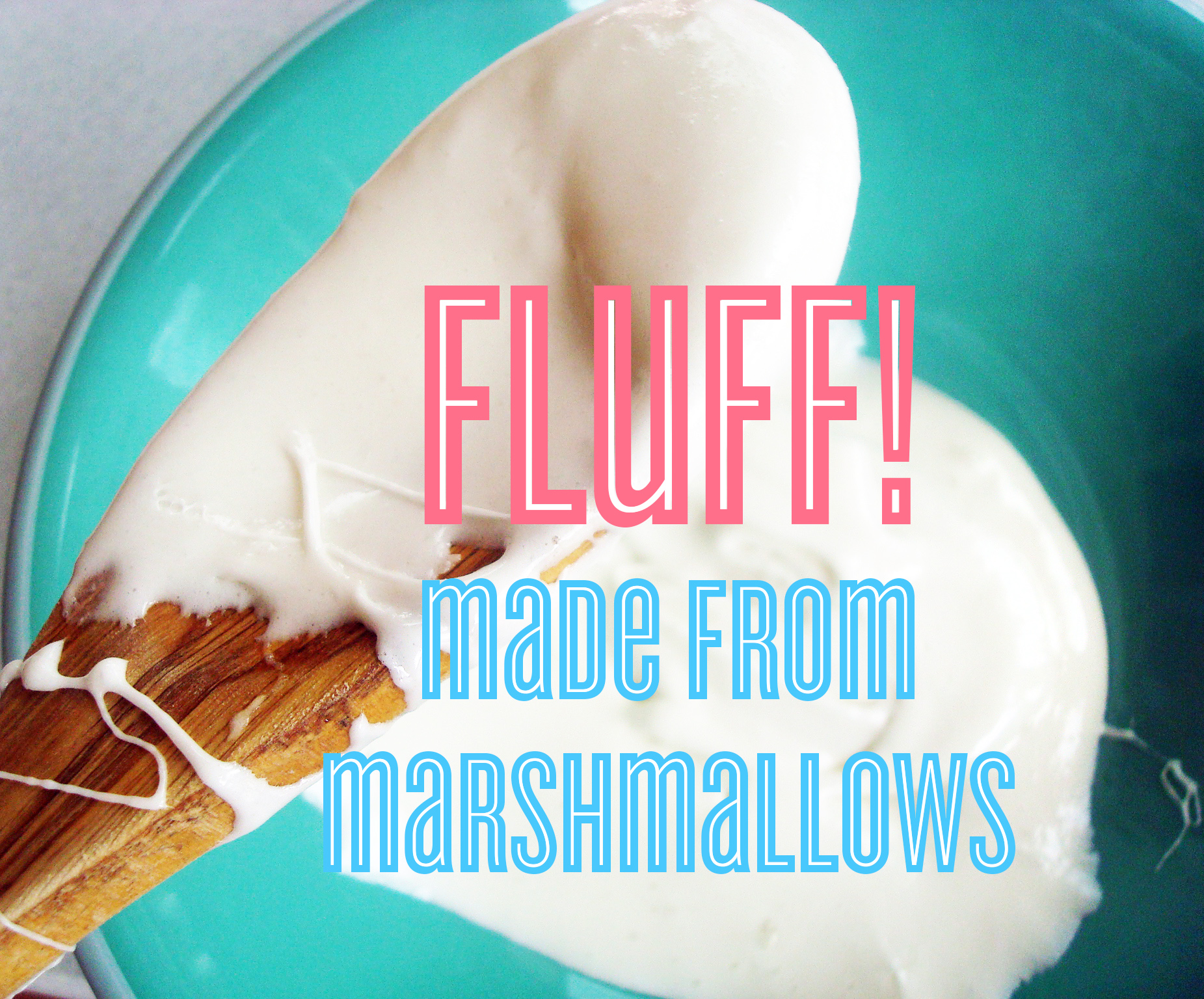 2. Make Marshmallow Fluff From Marshmallows
Take a shortcut to making homemade marshmallow fluff by starting with store-bought marshmallows! It's easy and delicious. Your fluffernutter will never be the same.
Read the post »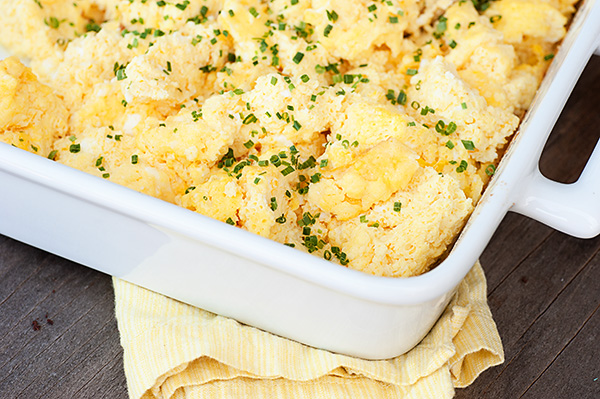 3. Feed a Crowd With Baked Scrambled Eggs
This easy recipe for scrambled eggs is baked casserole-style, and will feed (and please) a crowd. It's a keeper.
Read the post »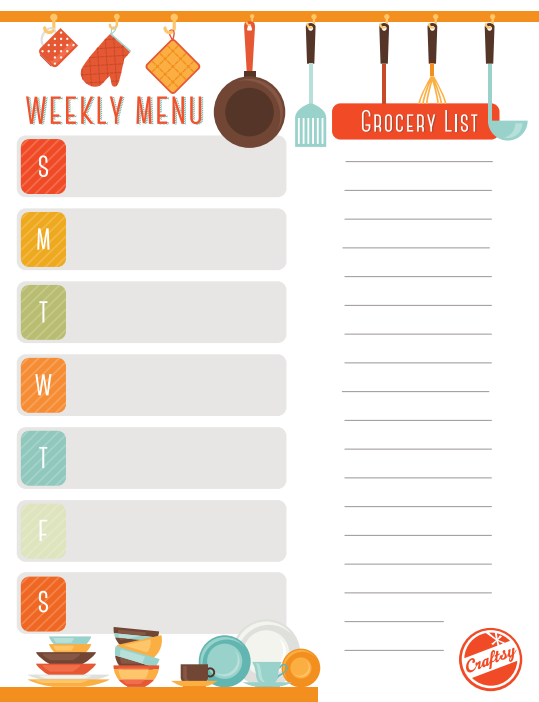 4. FREE Printable Weekly Meal Planner 
This template will help streamline your grocery shopping, keep you on budget and inspire you to cook.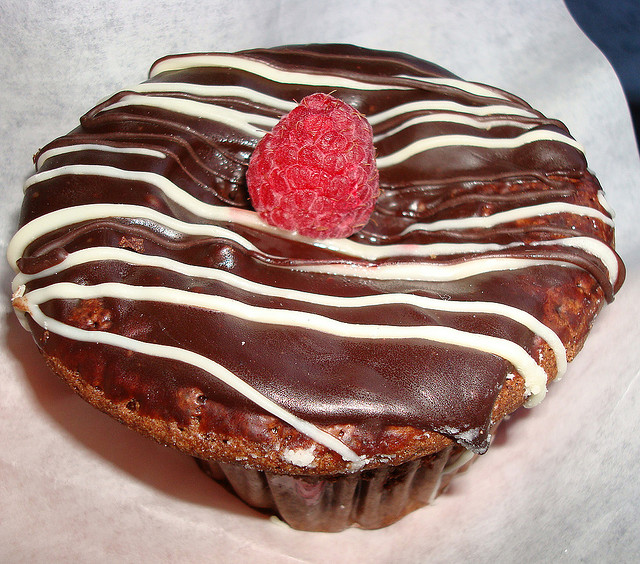 5. 8 Ways You Won't Believe You Can Make Chocolate Ganache (Without Cream)
No cream? No problem. You can make chocolate ganache will all sorts of creative and delicious substitutes, including fruit and even beer. 
Read the post »
6. The Best Baked Chicken Breast Recipe
Think baked chicken breasts are boring? This recipe proves that they can be flavorful, juicy and delicious, every time.
Read the post »
7. An Illustrated Guide to 13 Different Types of Knives
You'll be eager to get chopping with the right kind of knife once you review this illustrated guide to the different types of knives and their uses.
Read the post »
8. How to Cut Vegetables: 8 Cuts Every Cook Should Know
Here's a valuable reference guide to the proper technique for cutting eight common vegetables. (It's a great complement to our free knife skills class!)
Read the post »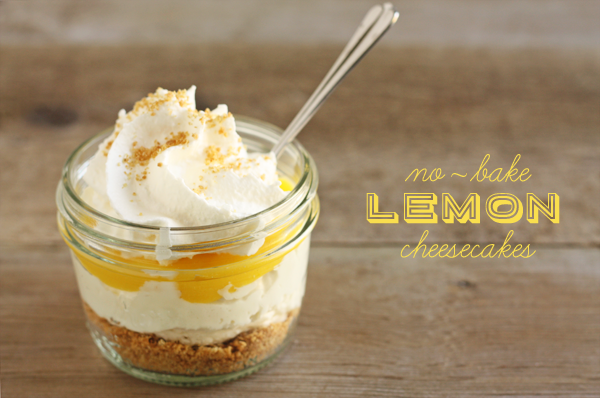 9. No-Bake Lemon Cheesecake Recipe
Sometimes turning on the oven is the last thing you want to do. Good news: You don't beed to preheat or bake anything to create a show-stopping, restaurant-quality dessert. 
Read the post »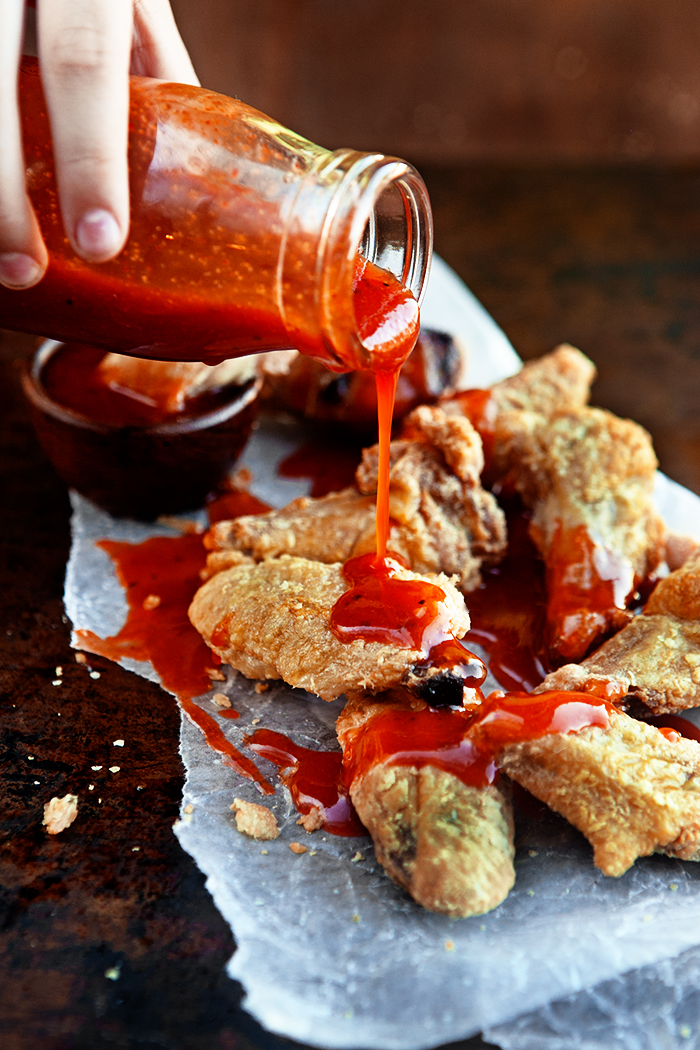 10. How to Bake Chicken Wings That Are Just as Tasty as Fried
Love wings, but looking for a lighter option? These wings are baked, not fried, and are equally delicious. Really.
FREE Printable Recipe Cards
These free downloadable recipe cards will make recording all your favorite kitchen recipes a snap: Simply download, print and cut out the double-sided cards.Download Now »