Do you love sewing for kids? Quilted toys and plush characters are not only fun to receive, but they are extremely rewarding to sew and give as gifts. You can often finish quilting a toy in a day, making a special gift and a treasured keepsake.
Depending on the pattern, you can often use fabric scraps from other projects, and personalize stuffed animal sewing patterns with details like embroidered eyes, novelty fabrics and special details.
Ready to play? Here are 10 quilted toys and plush sewing patterns to make for kids!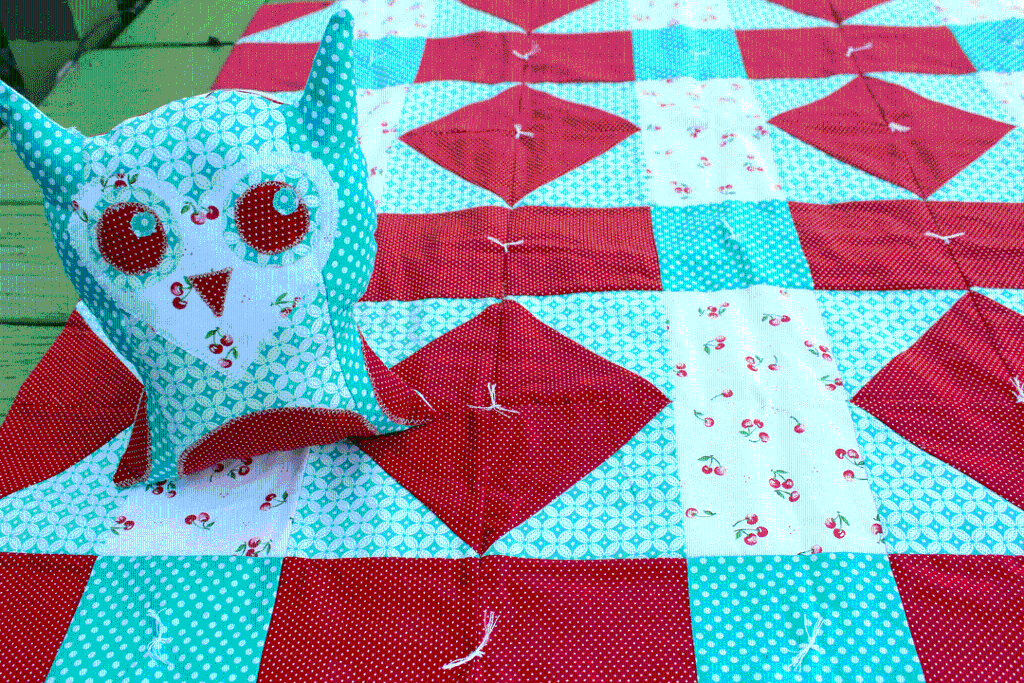 Photo via Craftsy member Crafty Gemini
Babies need plenty of tummy time, so this easy patchwork quilt and plush owl will give the baby something pretty to look at. This is great for beginner quilting, because it's a simple tied quilt and requires no binding. Switch it to a wall quilt when your little guy or girl grows up.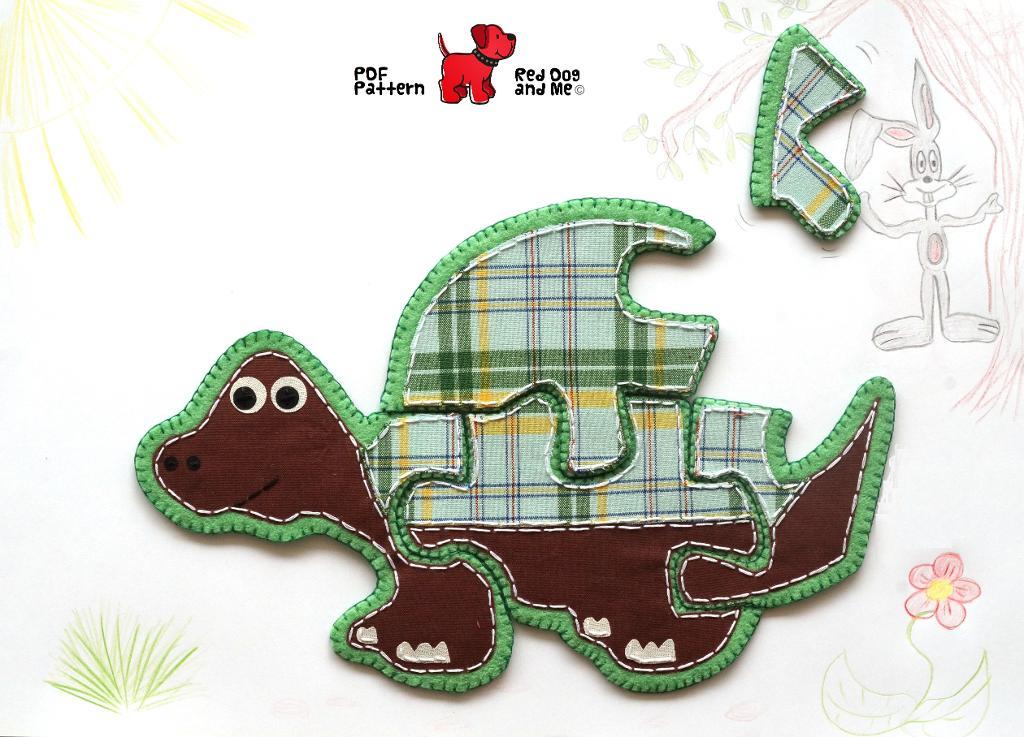 Photo via Craftsy member Red Dog and Me
Make a fabric puzzles, with flexible pieces that are perfect for little hands. This tortoise is finished with hand quilting and blanket stitched around the edges, to withstand many years of toddler play.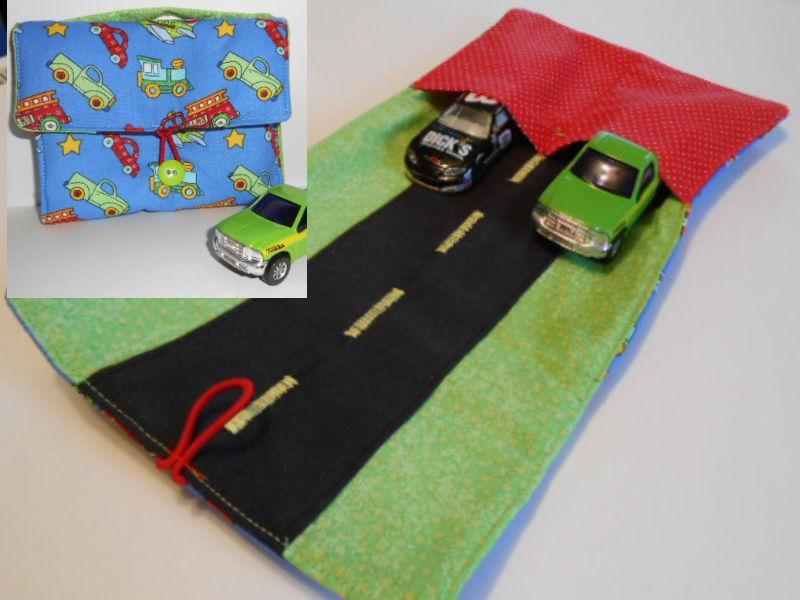 Photo via Craftsy member Lori Miller Designs
Ready, set, sew! Give the toy car lover a place for those wheels! This portable quilted toy allows a child to take cars on the go, with a mini road for practice drives.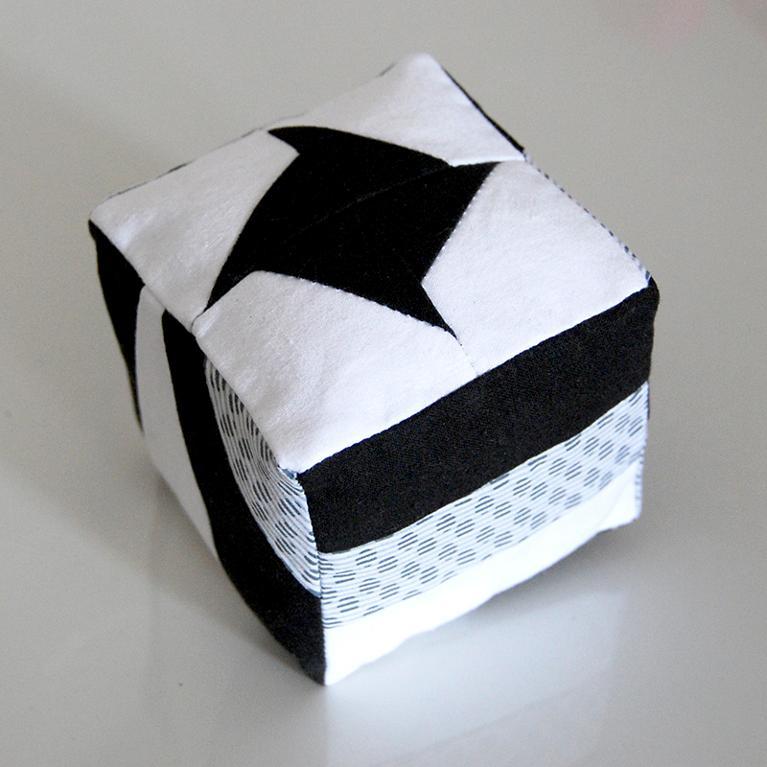 Photo via Craftsy member Stiching A Stitch
This patchwork block is soft enough for babies to snuggle and learn about stacking for the first time. Sewn up in black and white fabrics, it's perfect for newborn eyes. Add optional ribbon loops at the seams to make it a quilted taggie toy.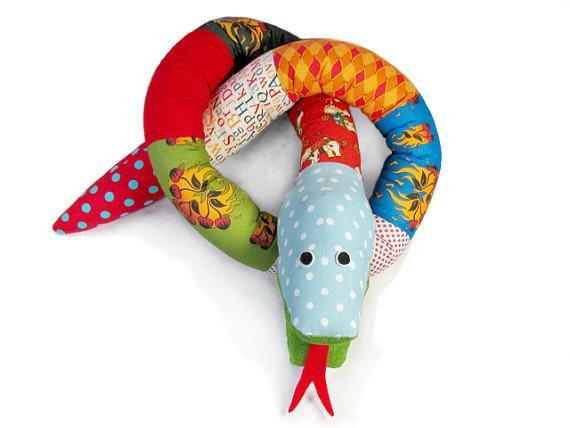 Photo via Craftsy member Funky Friends Factory
It's impossible to be scared of this sweet snake! Sewn up from colorful fabric scraps, this happy stuffed and quilted toy pattern is even softer when sewn from fleece or flannel.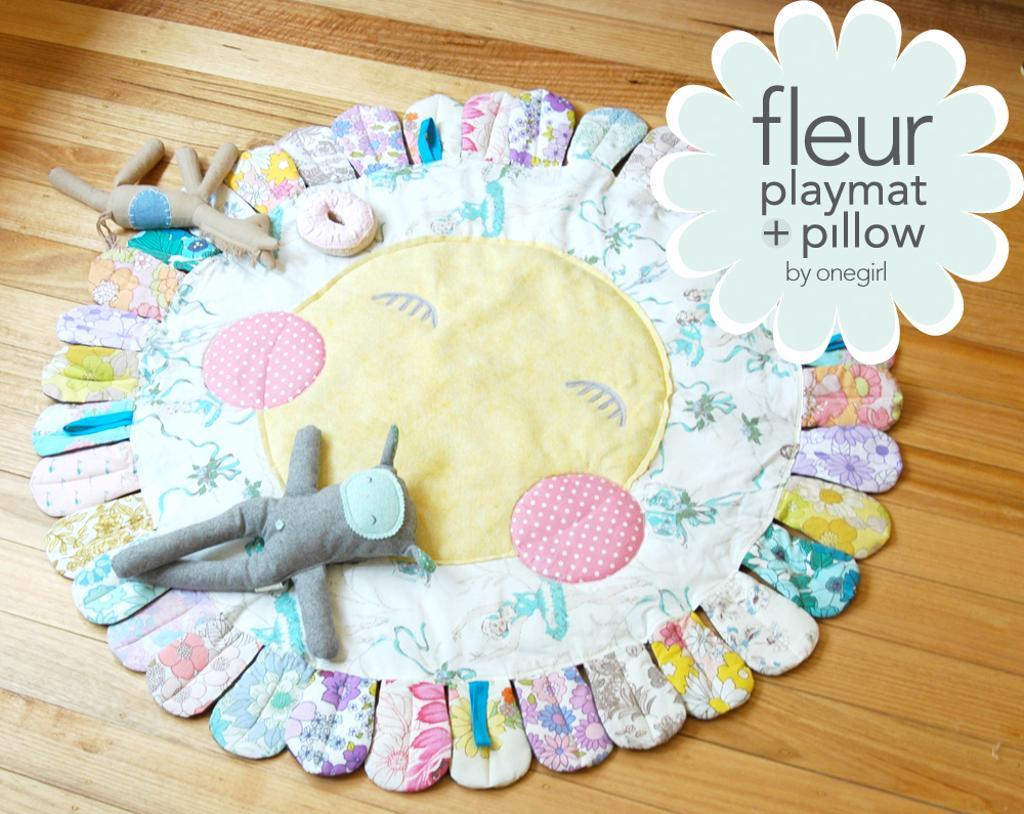 Photo via Craftsy member leslie.keating
This floral playmat combines beauty and function because you can attach other quilted toys to the handy loops! Sew it in fabrics to match a baby's nursery, so they can grow up and use it as a toddler play mat.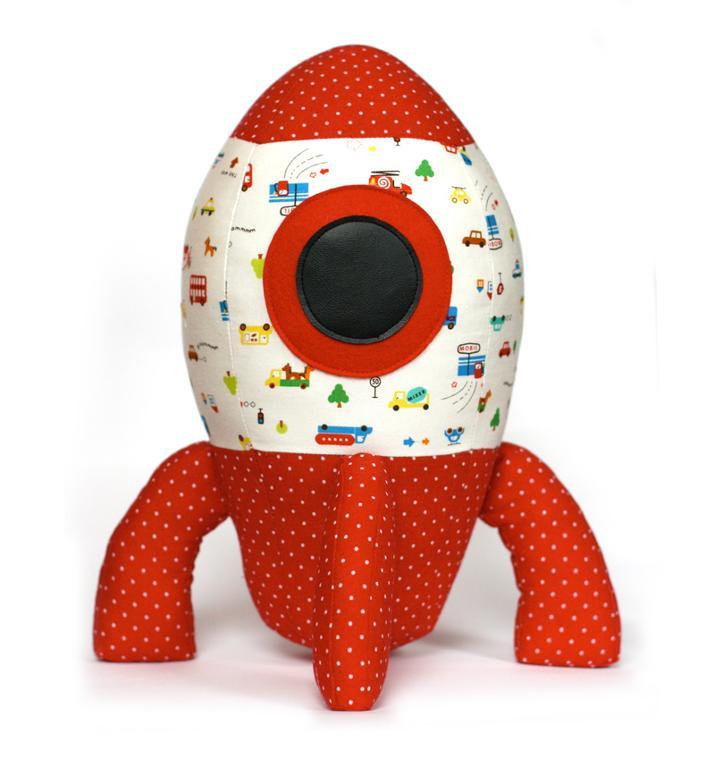 Photo via Craftsy member DIY Fluffies
Up, up and away! While many plushie patterns depict zoo animals, this unique stuffed toy will inspire imaginative play for space lovers everywhere.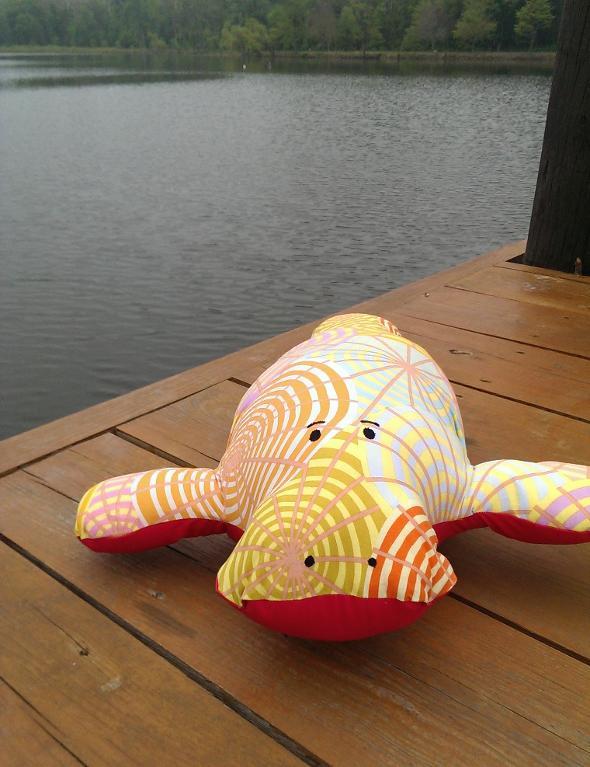 Photo via Bluprint member Lindsay Sews
Part body pillow, part plush toy, the Hugh Manatee stuffed toy can be sewn from soft and snuggly fleece or quilting cotton as shown. A great sewing pattern for beginners, this friendly face will be a treasured toy for years to come.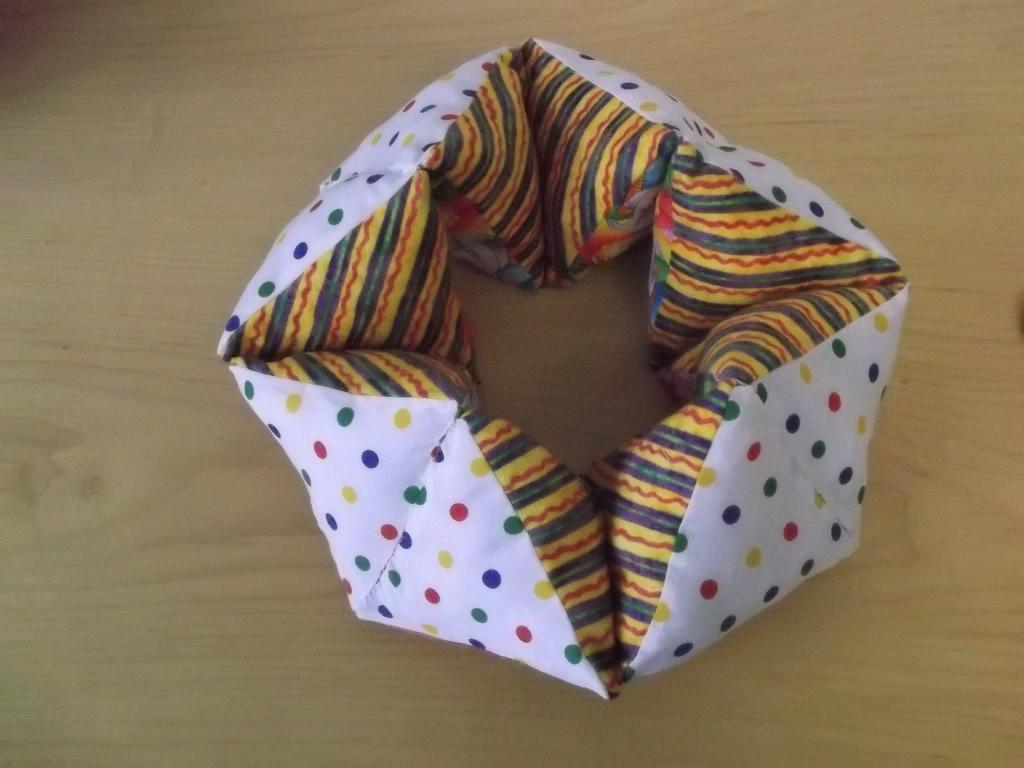 Photo via Craftsy member Chris Franses
Promoting tactile play, this quilted toy twists and turns like magic! Babies and toddlers love it, and even adults can become interested in this great stress buster.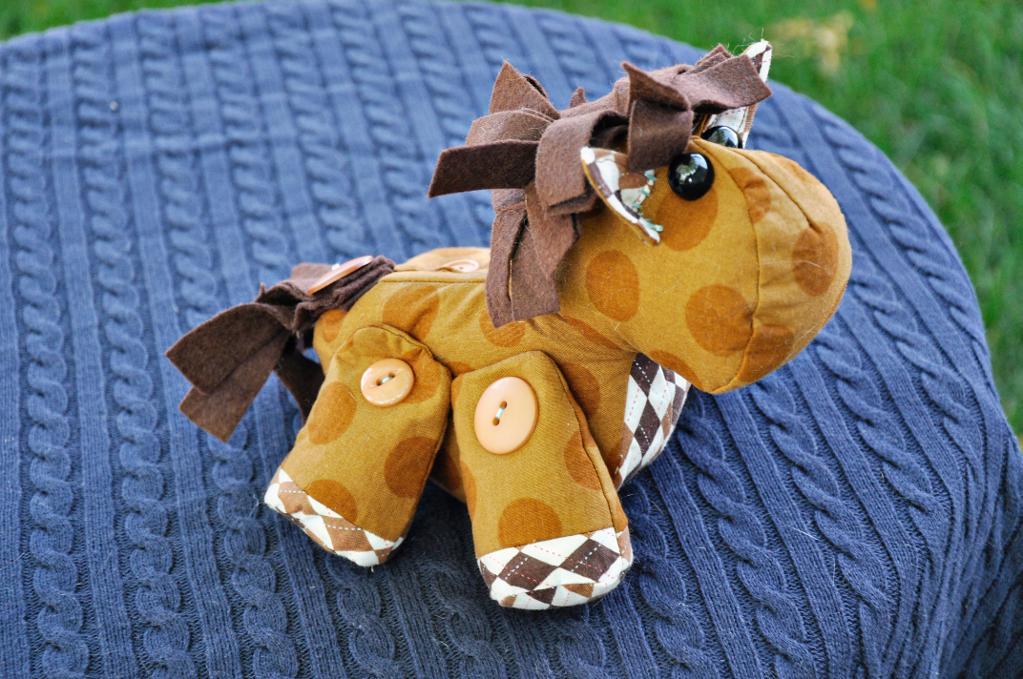 Photo via Craftsy member Sweetbriar Sisters
Featuring a variety of fabrics and cute button accents, this stuffed toy has moveable legs to encourage imaginative play! We bet you have most of the materials needed for this horse in your stash.