I dread the dark, chilly nights of winter and nothing signals their arrival like daylight saving time's end early in the morning on Sunday, November 3rd. The good news? Because we're turning the clock back an hour, we gain an extra hour for knitting! (Sleeping? Psh. Who does that?)
The extra hour of DIY couldn't come at a better time since the holidays are right around the corner. What better way to knock a few of those gifts off your list than to use that extra hour for knitting?
Ready your brightest lamps and get started with these super quick knitting patterns.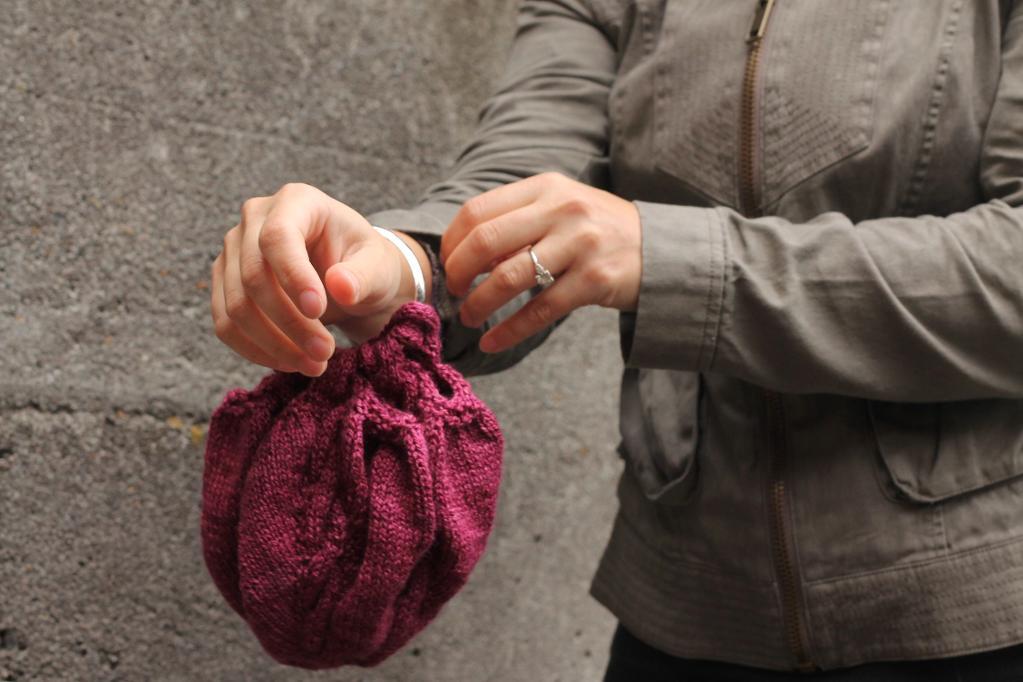 Photo via Craftsy member KnitterKat
Mingling Purse
Come November 3rd, my knitting needles are going to be all over this purse. You can use a bangle you already own as the handle (yay for upcycled knitting supplies!), leaving both your hands free for party drinks, shaking hands and grabbing the good food off the party tray before it's all gone.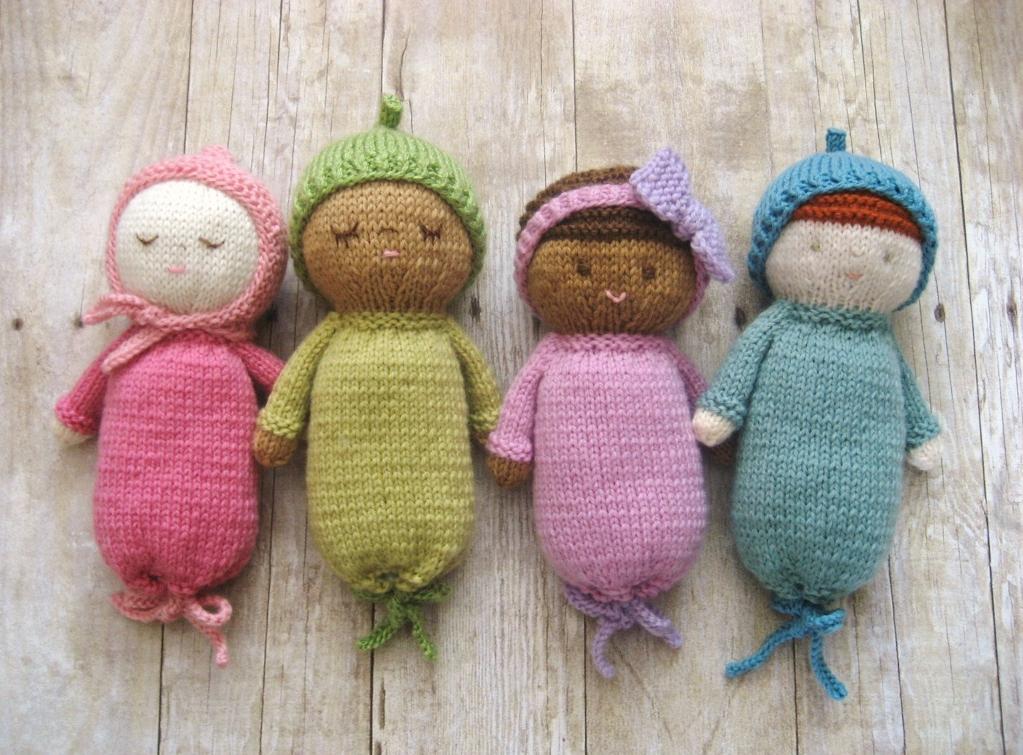 Photo via Craftsy member AmyGaines
Knit Baby Dolls
Knowledge of basic increases and decreases will result in this adorable knit baby doll in no time! You can customize these dolls with any hair, skin or gown color you'd like. These make beautiful gifts for the holidays, baby showers and children's birthdays.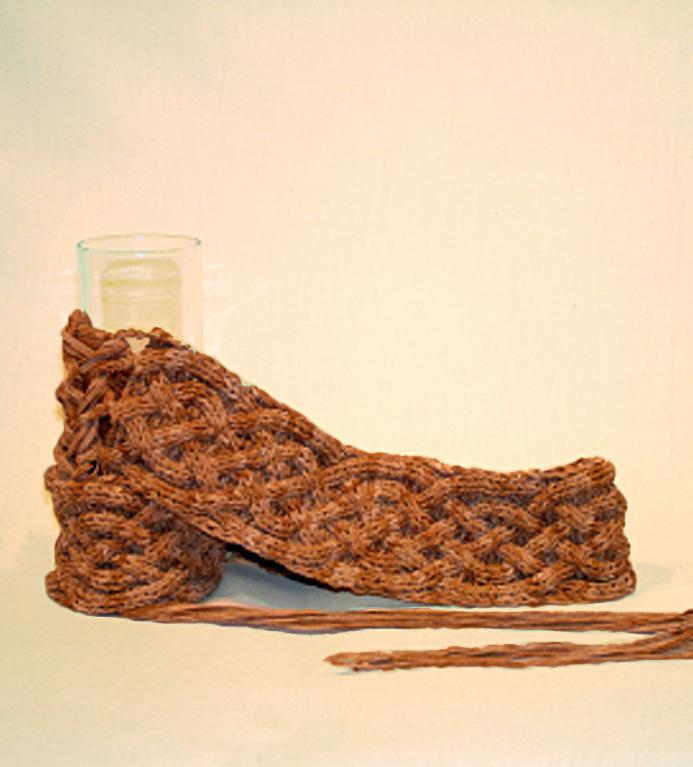 Photo via Craftsy member AnastasiaKnits
Cowgirl's Prayer Belt
Saddle up — or just pull on your jeans — and fasten this Western-style knitted belt around your waist. Designer AnastasiaKnits says it's a great introduction to cable stitches because the stitch count stays the same throughout the entire pattern, allowing beginners to focus solely on the cable work. Knitters experienced with cables will knit this up in a snap.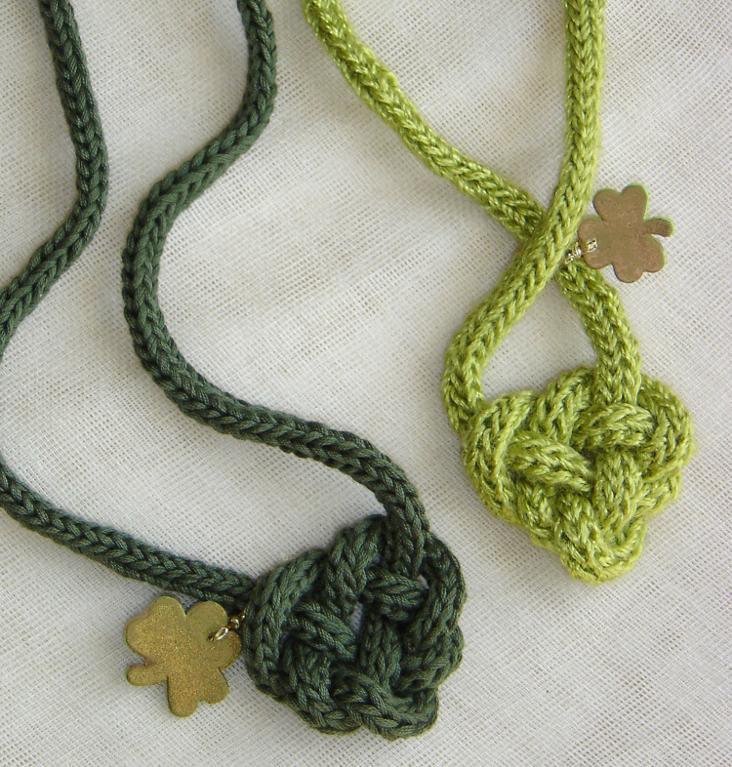 Photo via Craftsy member maddy laine

Celtic Heart Knot Necklace
Combine knitting and knotting during your extra hour of crafting with this simple yet beautiful necklace. You probably have enough scrap yarn in your stash to make several of these. And wouldn't they make great holiday gifts for all your lady pals? Add a little charm to personalize it, or just gift it as is.


Image via Craftsy member BuzyBeeKnits
Dottie Cafetiere Cosy
This cafetiere — or French press, as Americans know it — could be filled with worms and I'd still want it. (Don't worry! I'm sure there's coffee in there.) This cozy is practical, of course, since it keeps you from burning yourself on the hot French press, but it's also decorative. You'll never want to hide your French press in the cabinet again!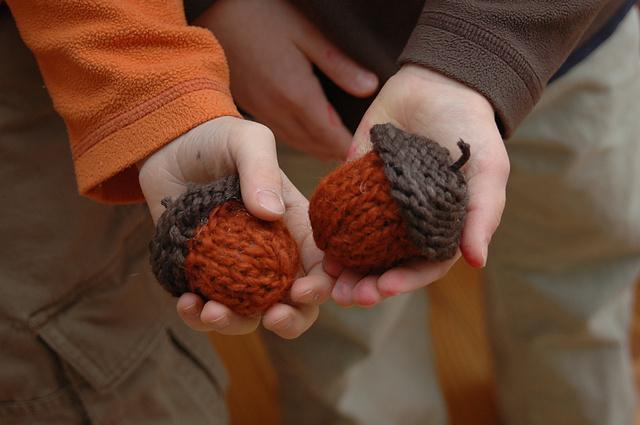 Image via Craftsy member VintageofNow
Knitted Acorns
Knit up as many of these as you can in your one daylight saving time crafting hour, then spread them all over your table as fall table toppers. They'd be great Thanksgiving table decorations, too.
At Craftsy, we're all about quick knitting patterns. If you're planning to use more than one extra hour to catch up on knitting, see also our fast knitting projects and fast knitting patterns, plus quick knitting projects and fast, easy knitting projects. Is that enough to keep you busy?
How are you going to spend your extra hour when daylight saving time ends?