We're excited to announce Mastering in Minutes, a new series of video tutorials designed to help you learn something new in 30 minutes or less!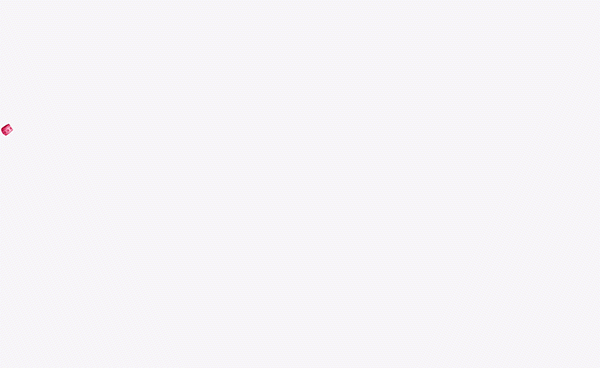 Led by Bluprint's own experts, you'll use common materials to up your game and tackle roadblocks. The result? New skills, and an open door to new projects! And you'll do it all for only $9.99.
Explore
About Mastering in Minutes
More info, less time
Learn a new skill in less time than it takes to watch your favorite TV show. 
You own it
Your tutorial is yours to watch and rewatch forever — brush up on your skills any time.
Expert interaction
So long, YouTube. Connect with your Bluprint expert, including direct answers to your questions.