Alright cake slayers…we asked you to hit us with your most creative flavor combos, and what happened? You grabbed those rolling pins and knocked it right out of the park!
For the past few days, Joshua John Russell has been sorting through hundreds of mouthwatering candidates. Today is your final chance to make America cake again!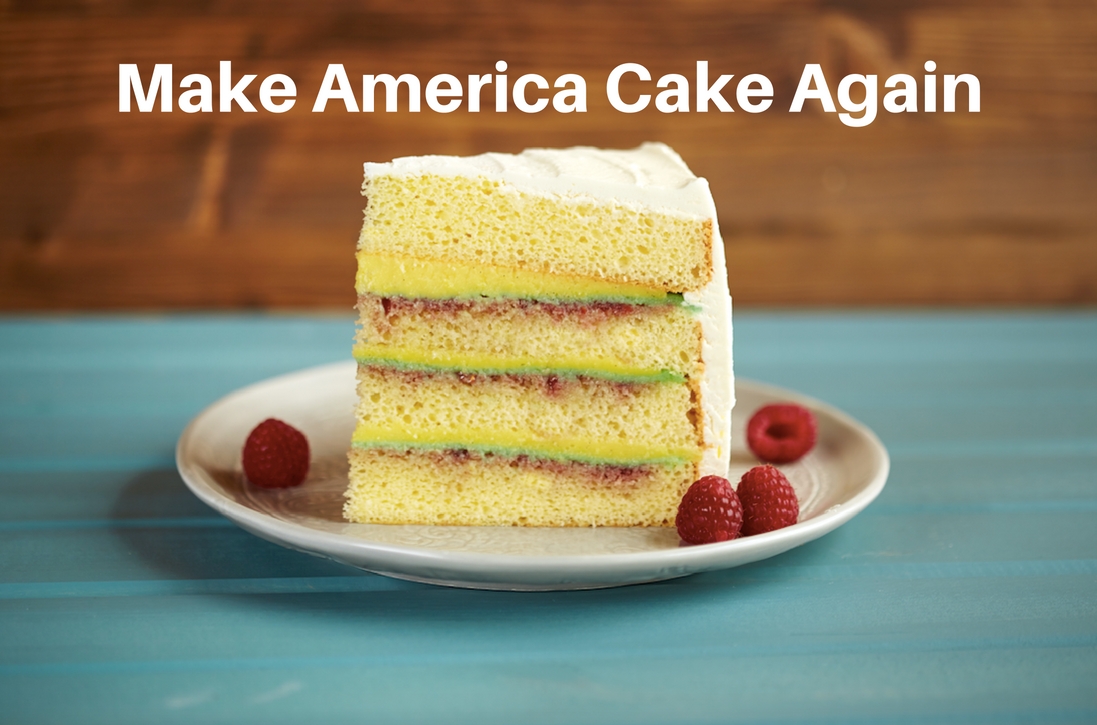 Simply cast your vote below to help JJR decide which custom cake flavor to create and share in an upcoming episode of Man About Cake.
Note: The deadline to vote is 11:59 pm MT on Tuesday, November 8th. We'll announce the winning flavor on the Man About Cake Facebook page on Wednesday, November 9th.
And check out a brand NEW episode of Man About Cake now!