This video tutorial is brought to you by renowned pastry chef Elisa Strauss, instructor of the popular Craftsy classes Designer Handbag Cakes and Sculpted Dog Cake.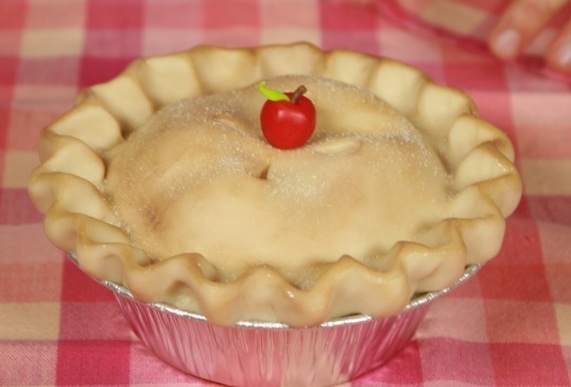 Photos via Elisa Strauss
My style is realism. I love to impart "trompe l'oeil" (French for "to trick the eye") on my cakes and make everyday objects taste delicious. With apple season upon us and Thanksgiving coming up, I thought it would be fun to make a cake that looks like one of my favorite desserts: apple pie.
To make this, I used my apple-cinnamon cake recipe and brown-sugar buttercream!
See how to create this delicious cake that looks like apple pie here:
Ready to make your own? Here's a quick overview of the process:
See the video for the full list of the tools and ingredients you'll need and step-by-step instruction.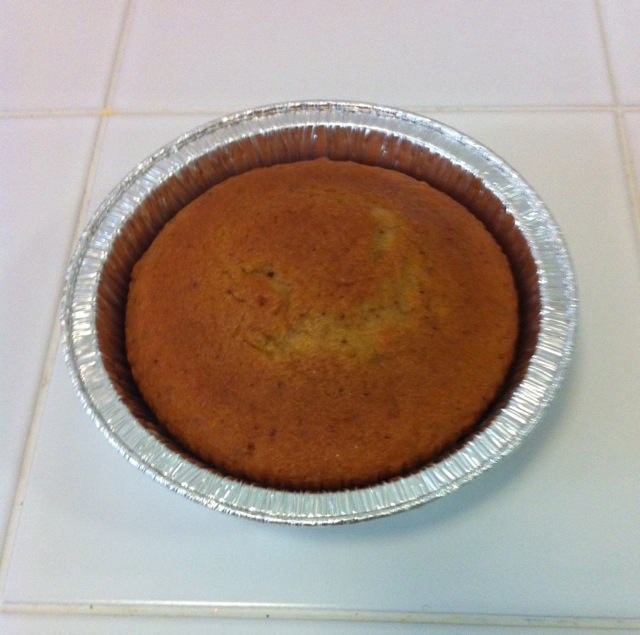 Step 1: Bake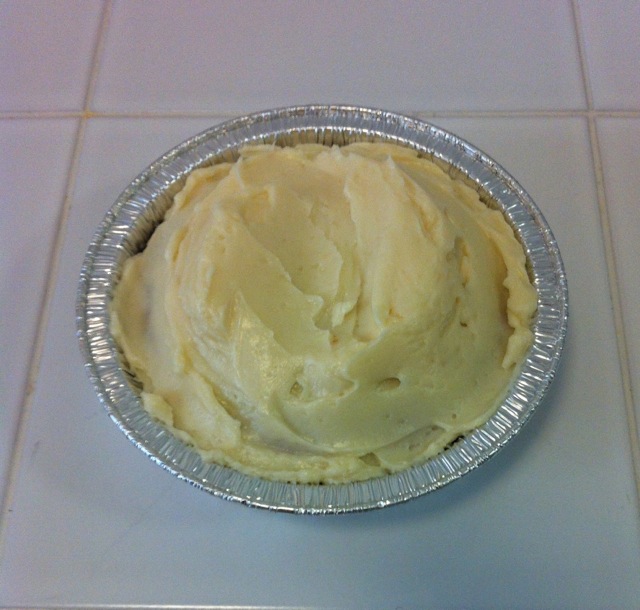 Step 2: Buttercream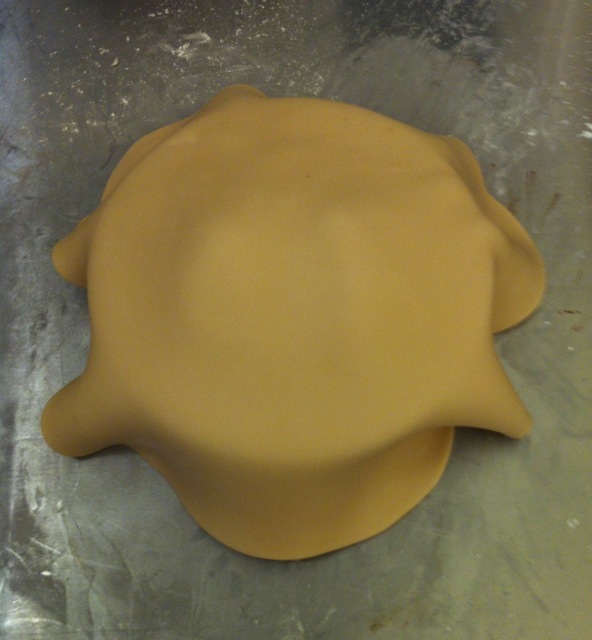 Step 3: Cover in fondant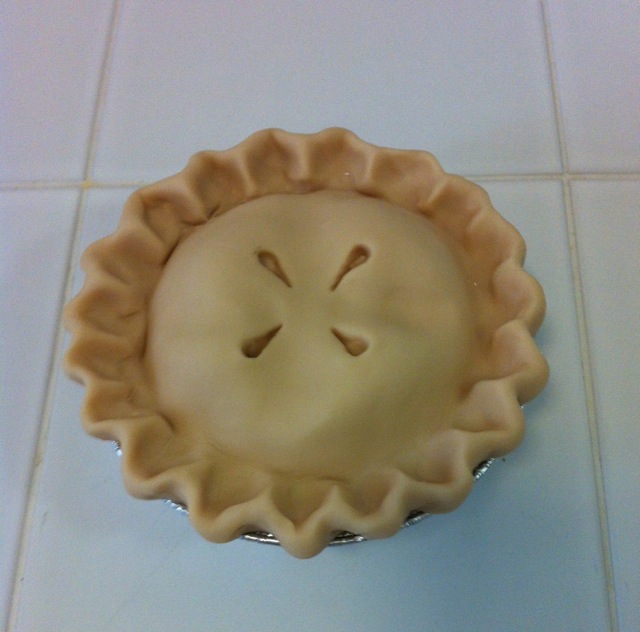 Step 4: Form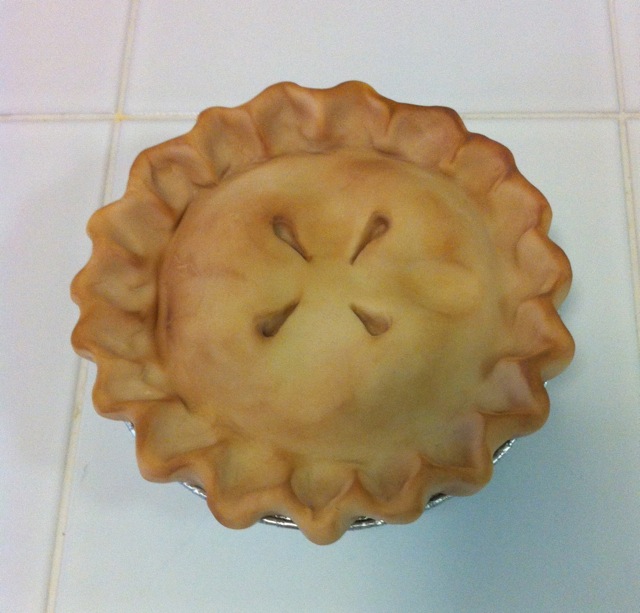 Step 5: Dust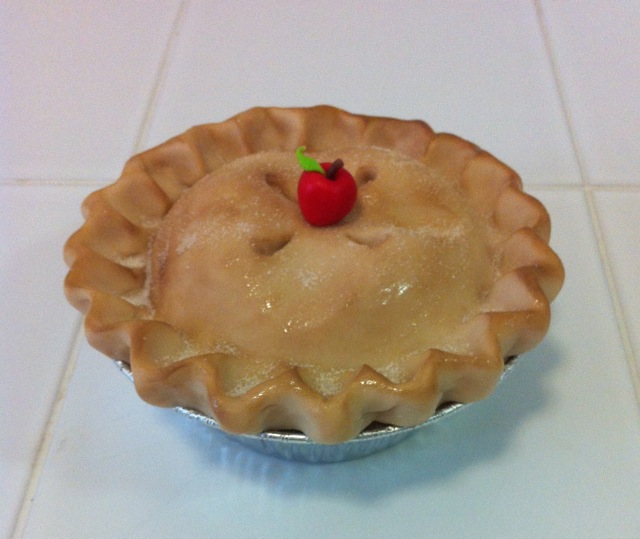 Done!
See more fun foods I made out of cake on my website and and Facebook page, including sushi, pizza burgers, a Philly cheesesteak, wine bottles and more.
About Elisa Strauss

Confetti Cakes owner and founder Elisa Strauss is a former Ralph Lauren designer turned award-winning cake artist whose cakes have appeared on "The View," the Food Network's "Extreme Cake Challenge" and "Sex and the City." In 2008 she was selected as one of America's top 10 pastry chefs in Pastry Art and Design magazine.