The weather is officially colder, and the holidays are here. Now is the time time to wrap up in a warm sweater, collect wood for the fireplace and gather the spirits that have been pushed to the back of the liquor cabinet…
I'll teach you, step-by-step, how to make spiked, banana bourbon balls to make your holidays bright!
This particular bourbon balls recipe really is brighter in flavor than traditional method, making for the perfect way to welcome winter. Bourbon balls are easily my most favorite guilty pleasure this time of year. Since they are so easy to make (and because we tend to have company over quite frequently), I always have a batch in the fridge. However, after years of making them, I wanted to make a version that would give bourbon balls a slight facelift, without compromising the ease of it all. This banana bourbon recipe is my answer.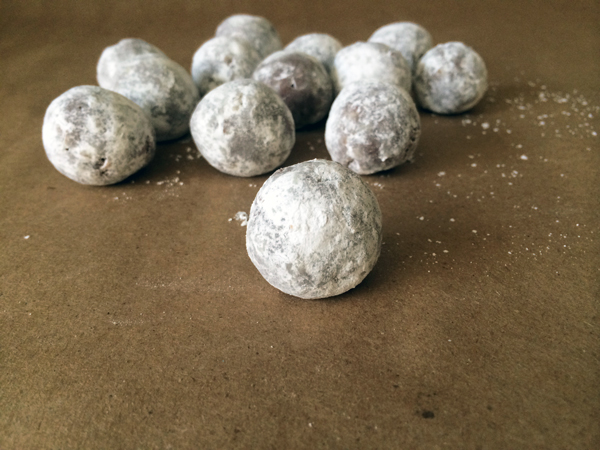 Recipe for Banana Bourbon Balls
Makes about 4 dozen 1 inch balls
Ingredients
2 ½ cups finely crushed vanilla wafers (11-12oz box)
1 cup finely crushed banana chips (4.5oz bag)
1 cup pecan bits
¾ cup powdered sugar
2 tablespoons unsweetened cocoa powder
½ cup bourbon
2 tablespoons honey
More powdered sugar for dusting
Directions: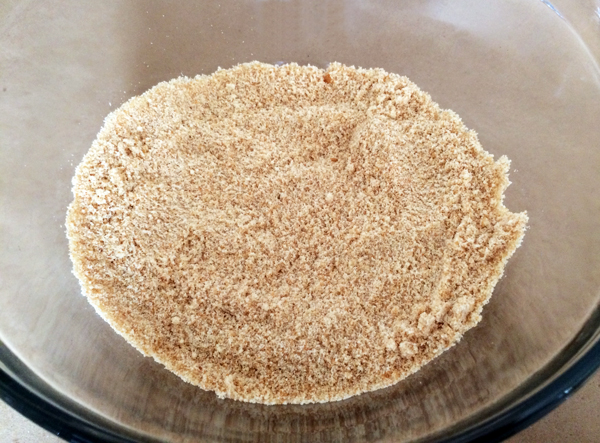 1. Using a food processor, finely crush the vanilla wafers and set aside in a large bowl.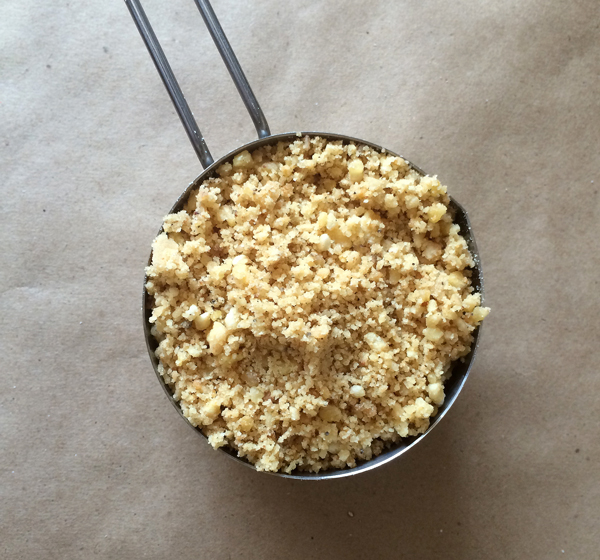 2. Finely crush the banana chips and set aside.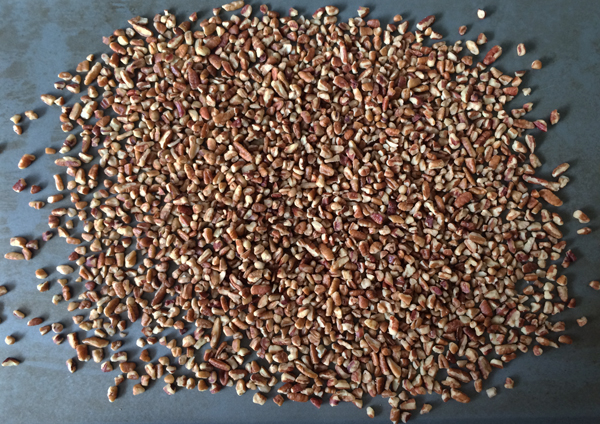 3. Toast pecans by spreading them on a cookie sheet and baking for 5 minutes in a 325 F oven. Stir them around halfway through. Let cool completely. This brings out the flavor of the nut and adds a crispness to them.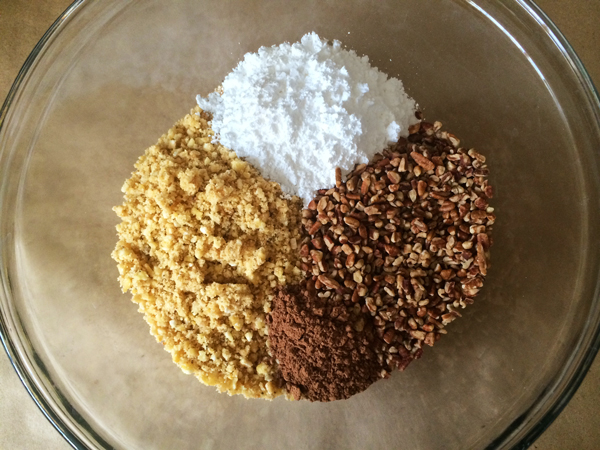 4. Mix together all the dry ingredients: vanilla wafers, crushed banana chips, powdered sugar, cocoa powder and toasted pecans.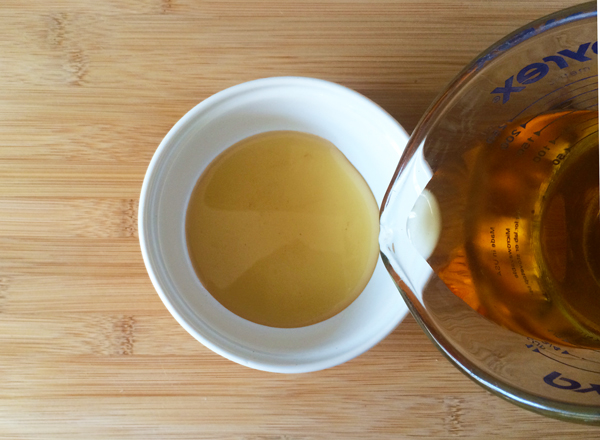 5. Whisk together the bourbon and honey.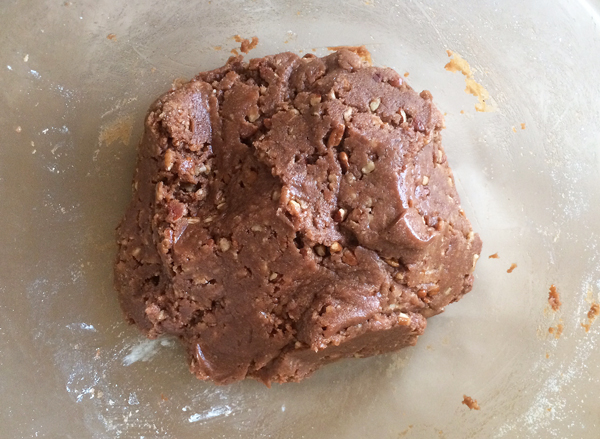 6. Pour bourbon mixture into dry mixture and combine. Form into 1-inch balls.

7. To finish, roll in powdered sugar to coat. Refrigerate and let the flavors meld for 24 hours before serving. Keep refrigerated in an airtight container for up to two weeks.
Tip: Box them up, put a pretty bow on them and voila! you've got a small gift for your neighbors, coworkers, friends or family.