Project Runway is in its 12th season and longtime fans of the show may find themselves growing a little bored with the concept, and craving something that caters more to the reality of home sewing. (I know I am!)
Fortunately, there's another great reality sewing show happening across the pond: Great British Sewing Bee.
And unlike Project Runway, the Great British Sewing Bee is a lot closer to reality for most home sewists (no crazy unconventional challenges or bickering amongst contestants during team challenges).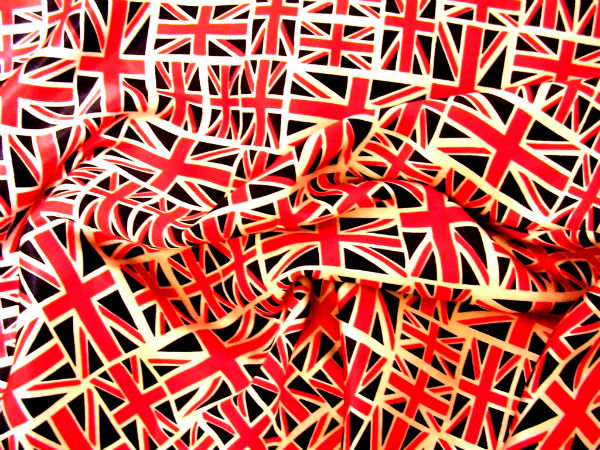 The concept is pretty simple: eight amateur sewists complete challenges as they compete to be named Britain's best home sewist.
The competition is judged by May Martin, an instructor in garment construction and home accessories, and Patrick Grant (the British counterpart of Tim Gunn), the menswear designer whose behind the Savile Row bespoke tailors Norton & Sons.
Each episode consists of three challenges, such as sewing an A-line skirt or altering a dress. The resulting garments are scrutinized by the judges for choice of fabric, trim, execution and technique.
The first season aired in April, and the winner was an 81-year-old grandmother named Ann who's been sewing for 75 years!
Each episode ends with a "how to" segment with May Martin, demonstrating how to make relatively simple sewing projects, such as a garment bag or pillow. The segments are a bit too cursory for the beginner sewist, but more advanced sewists might find inspiration or learn a new approach to a technique.
Although I agree with some critics of the show who think it's a bit odd to take a relatively solitary activity like sewing and force sewists to create in an unfamiliar environment with seven other people around (versus one's own cozy sewing room, designed to one's personal specifications), the judges are more than fair in their critiques. It's educational for the amateur home sewists to see what the judges zero in on, like puckering seams, so that the same mistakes can be avoided in future sewing projects.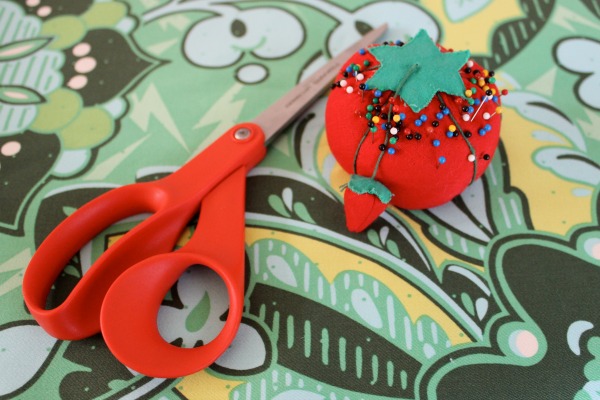 Great British Sewing Bee has charmed fans on both sides of the Atlantic.
Bluprint instructor Gretchen Hirsch has professed her love for the show. She even correctly predicted the winner of the first season. Kathryn of the London-based blog yes i like that is also a fan of the show. For a behind-the-scenes look at Great British Sewing Bee, check out this The Thrifty Stitcher post.
Like every successful TV show, Great British Sewing Bee has spawned a book, which instructs amateur sewists in 25 projects, including a child's sundress and pajama pants.
Also worth checking out is the show's Twitter feed, which recently shared advice from sewists and wannabe sewists.
A second season has already been confirmed. Perhaps the popularity of the show will inspire an American version!
[box type="shadow"]In the spirit of the show, why not create your own set of sewing challenges?
[/box]
Would you compete on sewing reality show?