Cake superstar Joshua John Russell isn't just known for amazing designs, he's also a master of creating bold new flavors. The newest on the list? Ginger buttercream! With just the right kick of ginger, it's the perfect flavor for setting off spice cakes, holiday cakes and more. And thanks to Joshua, we've got the inside scoop on the exclusive recipe. Check it out below.
(P.S. If you need a little inspiration, check out how Joshua uses the recipe in the latest episode of his YouTube show Man About Cake.)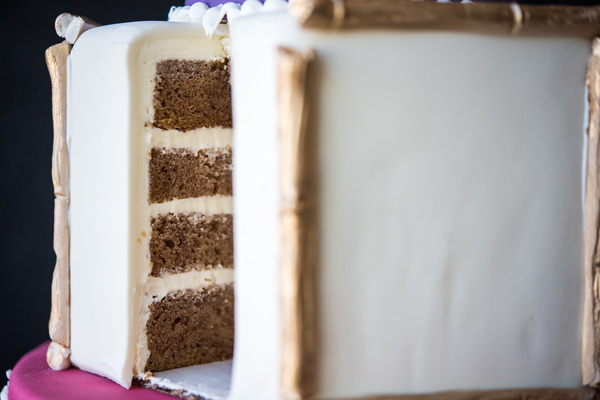 GINGER BUTTERCREAM
Yield: Enough to fill and ice a 10 in. (25 cm) round cake
Ingredients
8 large egg whites (about 1 cup/240 ml)
1 cup (200 g) granulated sugar
Pinch of salt
3 cups (680 g) unsalted butter at room temperature
1 cup (120 g) confectioners' sugar, sifted
2 tablespoons vanilla extract
2 tablespoons crystallized ginger, finely chopped
Recipe Notes
In warmer climates/seasons, change the amount of butter to 2 cups (455 g) and add 1½ cups (340 g) of vegetable shortening to the buttercream. This gives the buttercream more stability at higher temperatures.
Best results when made a day in advance.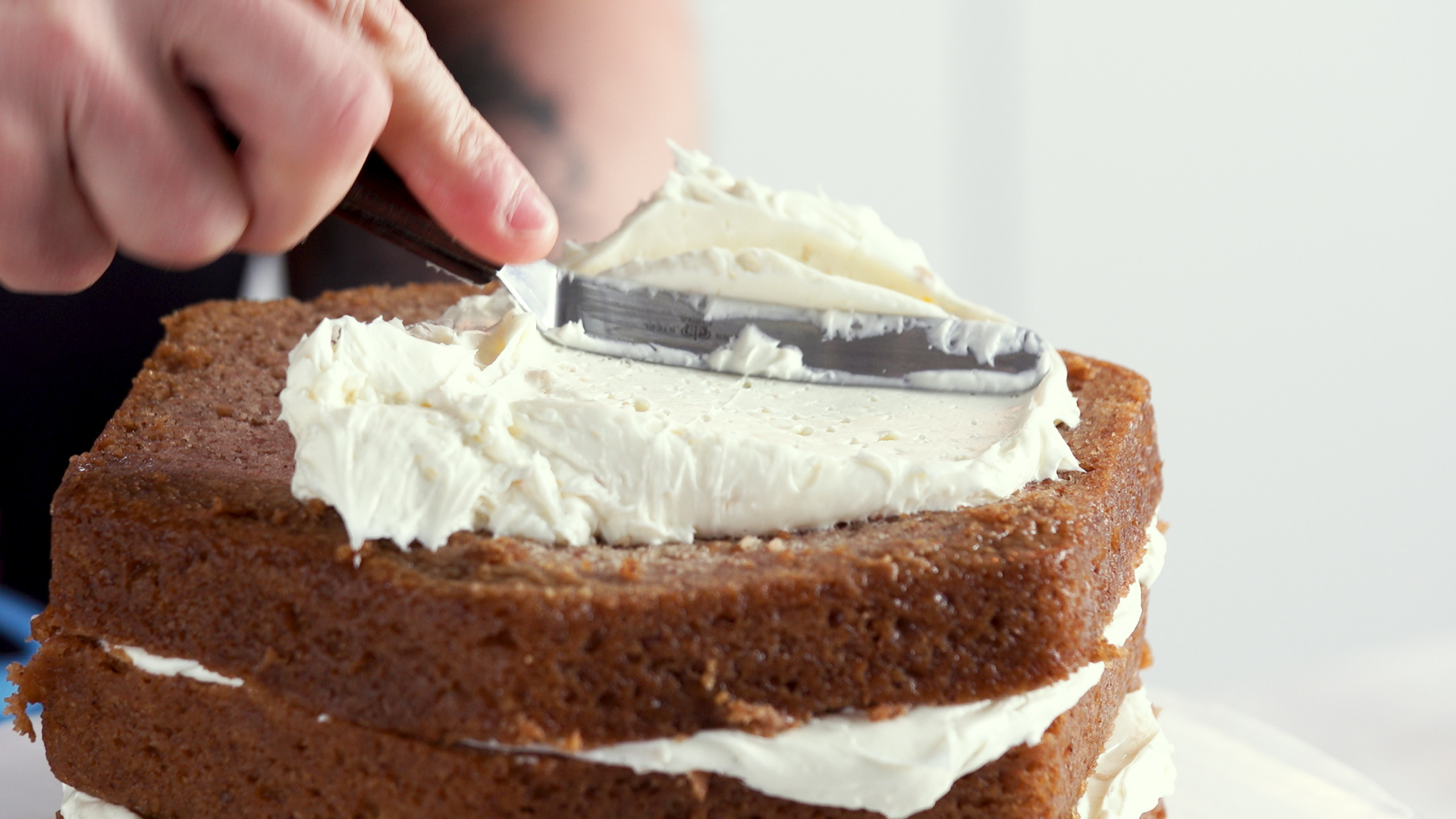 Directions
1. In the top of a double boiler over low heat, warm the egg whites, granulated sugar and salt, whisking constantly until the sugar is dissolved. (Note: Heat the mixture slowly to avoid making scrambled eggs!)
2. Place mixture in the bowl of a stand mixer fitted with the whisk attachment. Whip on high speed until a peak forms and the mixture is cool (about 5 mins.).
3. Reduce the speed to medium and add the softened butter a little at a time.
4. Continue to mix, adding the confectioners' sugar and vanilla.
5. Add the crystallized ginger to the mixture. (Flavor will intensify over time, so be sure to make it a day in advance.)