When you're getting started with knitting, the sheer amount of information out there can be a little overwhelming. Needles, yarn, tools, gauge — there's so much to learn!
If you're trying to figure out how to start knitting, you're not alone. Let Bluprint help you wade through all the how-tos and avoid the Internet wormhole with this guide for every aspect of getting started with knitting, from the different types of needles to different weights of yarn.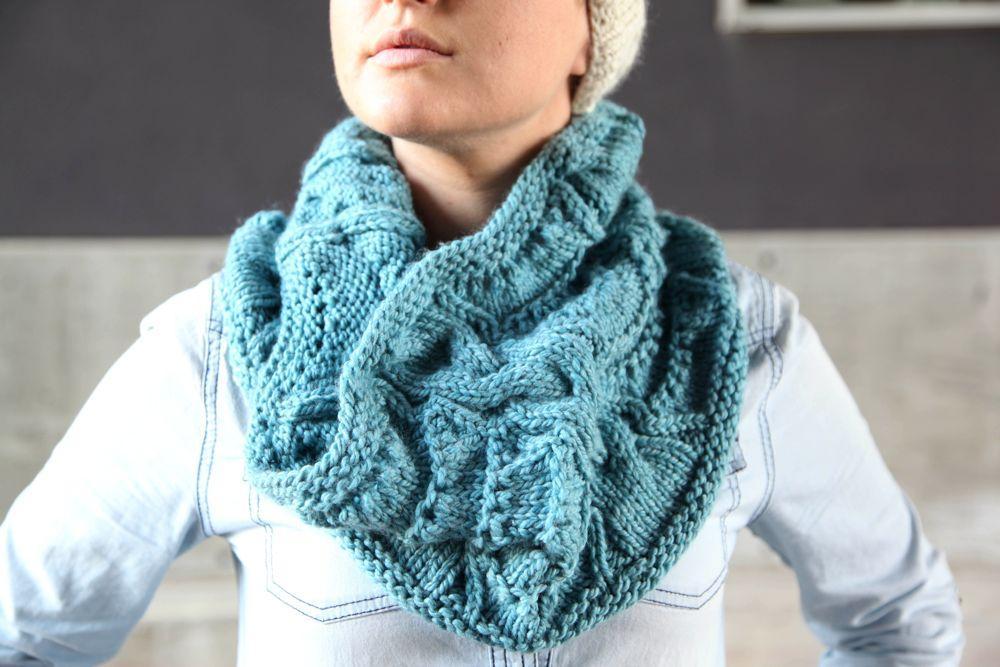 Knit this Lacy Cabled Cowl by Stefanie Japel in her class Knit Lab: In the Round
Beginner Bluprint classes
Not quite getting the hang of that purl stitch or how to join your knitting stitches into the round? These Bluprint classes were created with beginners in mind. See each stitch and technique worked slowly, and you can even ask the instructor specific questions.
Knit Lab: Projects, Patterns & Techniques with Stefanie Japel
Know Your Yarn: Choose the Perfect Yarn Every Time with Clara Parkes
Knit Lab: In the Round with Stefanie Japel
Hats Four Ways: Circular Knit Lab with Stefanie Japel
Adventures in Garter Stitch with Vicki Square
Save Our Stitches: Fixing Knitting Mistakes with Ann Budd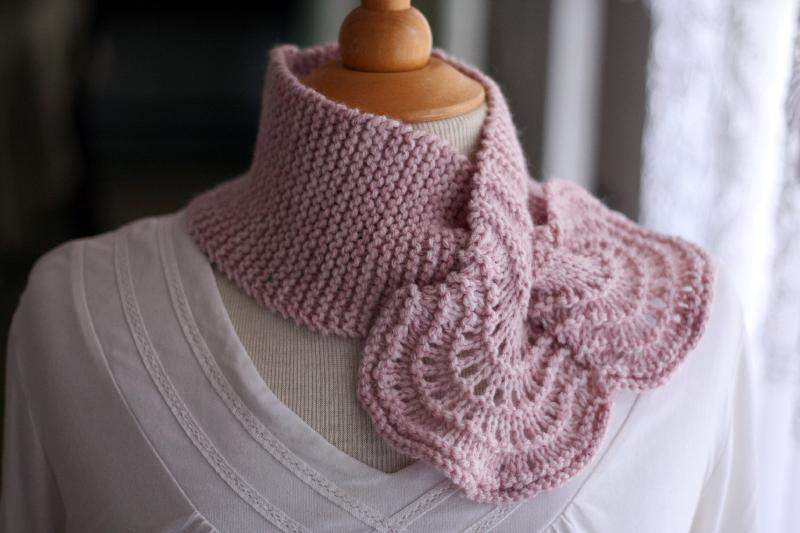 Photo via Bluprint member TheCraftFloozy
Yarn
Even advanced knitters can feel a little overwhelmed at the yarn store. There are so many colors, weights, and fibers to choose from! If you're just getting started with knitting, don't let your eyes cross when they look at that sea of color. These posts will help you navigate everything from weight to texture and even winding those hanks into balls.
From Lace to Bulky: Know Your Knitting Yarn Weights
To Wind or Not to Wind: How to Store Yarn
Let Yarn Textures Help You Make the Most of Your Stitches
Learn the Easiest Way to Wind a Hank of Yarn Into a Ball
Your Yarn BFF: Get to Know Worsted Weight Yarn
How to Substitute Yarn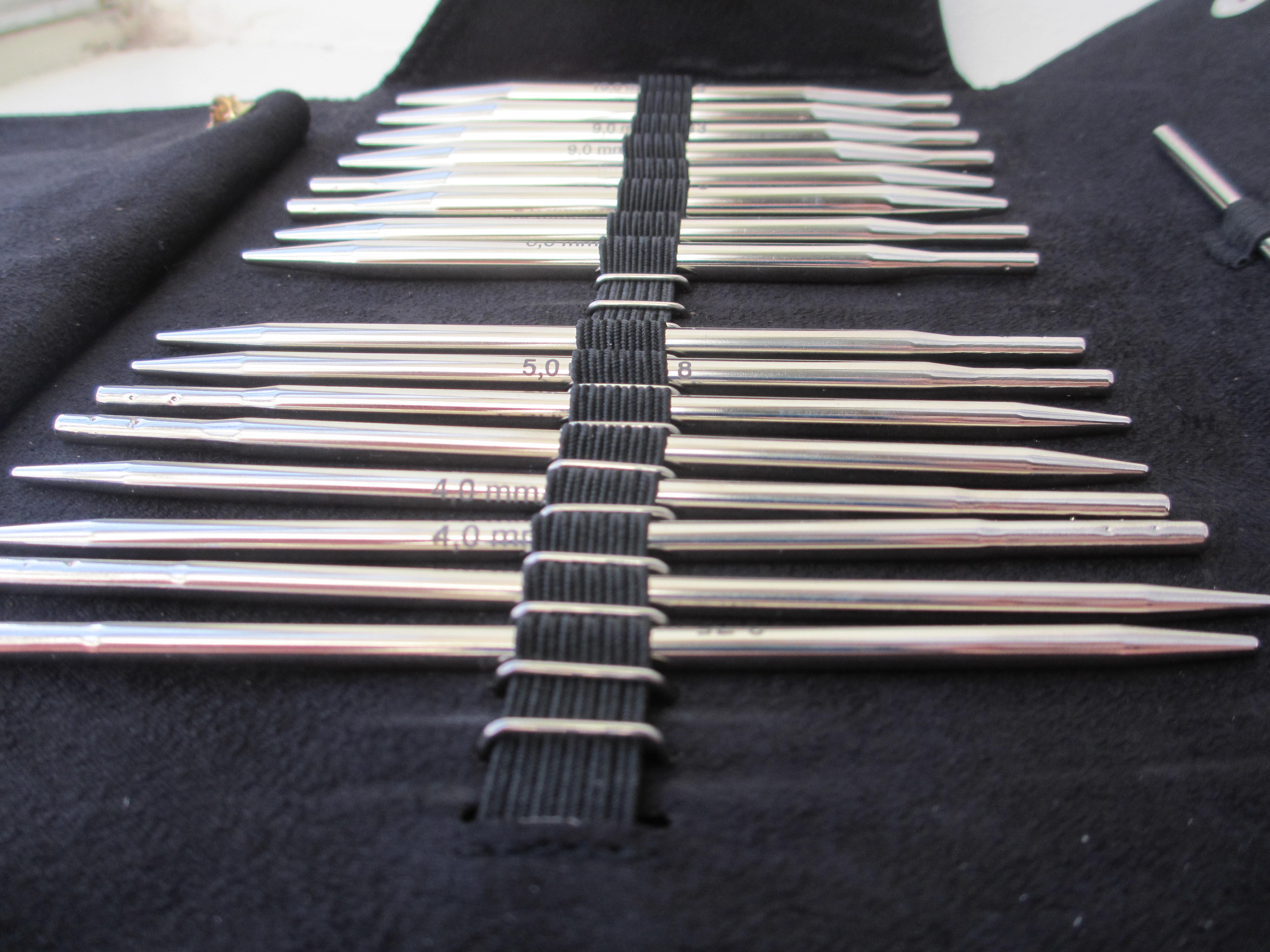 Tools
Choosing a knitting needle is not nearly as intimidating as choosing yarn, but it can still be confusing. Get to know the different types of knitting needles out there, plus how to organize them when your collection gets out of hand.
Get to Know the Different Types of Knitting Needles
Knitting in the Round: Fixed Circular vs. Double-Pointed Needles
How to Knit Using Interchangeable Circular Needles
A Guide to Circular Knitting Needles
5 Great Ways to Organize and Store Knitting Supplies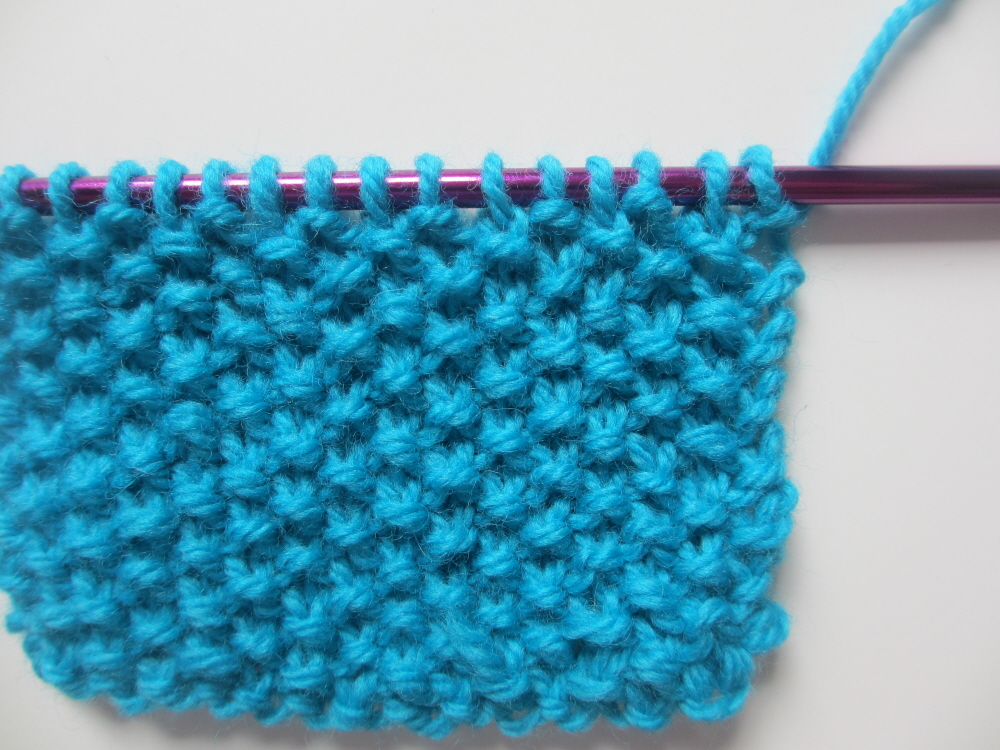 Stitches and techniques
Now that you have all your tools and yarn, it's time to stitch! These tutorials will help you every step of the way, from casting on to binding off — and everything in between!
Five Ways to Cast On Your Next Knitting Project
How to Knit in the Round with Double-Pointed Needles
3 Things You Might Not Know About Knitting Gauge Adjustment
Stitching Up Stockinette: How to Knit the Stockinette Stitch
A Guide to Garter Stitch: All You Need to Know
How to Knit Ribbing
How to Knit Seed Stitch
Casting Off Your Knitting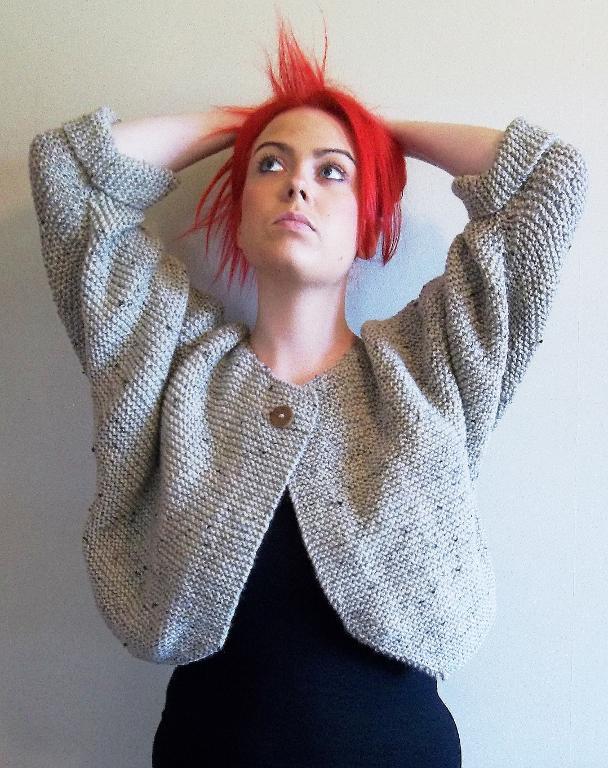 Photo via Bluprint member Design Studio
Beginner-friendly patterns
Now that you know the basic stitches and techniques, dive right into patterns! These patterns are perfect for beginners, whether you're looking for something super basic or just looking for a bit of a challenge.
Garter Stitch Patterns
Cuddle Up to 5 Knit Afghan Patterns for Beginners
8 Infinity Scarves You'll Love Times Infinity
5 Simple Stitch Patterns for Knitting in the Round
Knitting With these Sneaky Stockinette Stitch Patterns
What Bluprint resources do you find helpful when you have knitting questions? Let us know in the comments!