If you know how to make a knit stitch, you're already familiar with garter stitch! Garter stitch is created when you simply knit every row.
How do you know it's garter stitch? Garter stitch is that bumpy-looking stitch you see so often in knitting. It looks like this: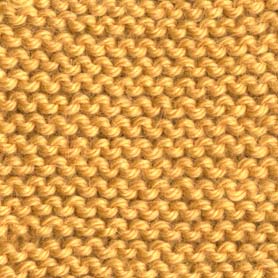 Photo via A Year in Stitches
You've probably noticed garter stitch used as a border or edging on knitting, especially blankets. That's because garter stitch doesn't curl up on the ends like stockinette and other stitches.
Here's an example, as seen in the Tesoro Knit Scarf pattern. Notice how the sides, top and bottom are knitted in garter stitch. That's to make sure the scarf doesn't roll in on itself when you wear it — and to ensure you can see all those pretty stitches in the middle.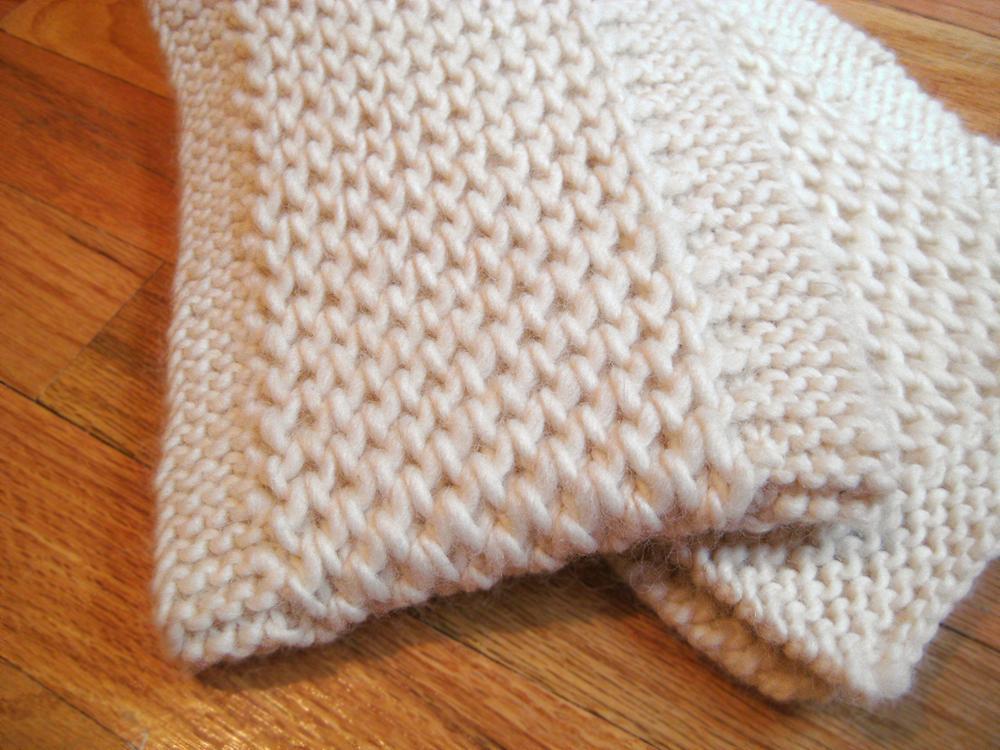 Garter Stitch Patterns for All Levels
Garter stitch is one of the most versatile knitting stitches. It's the foundation for everything you'll make in your knitting career.
If you're a beginner knitter, take a look at garter stitch patterns that don't require any shaping. If you're more advanced, sometimes it's nice to go back to the basics for a quick knit. These patterns will help you out in either situation.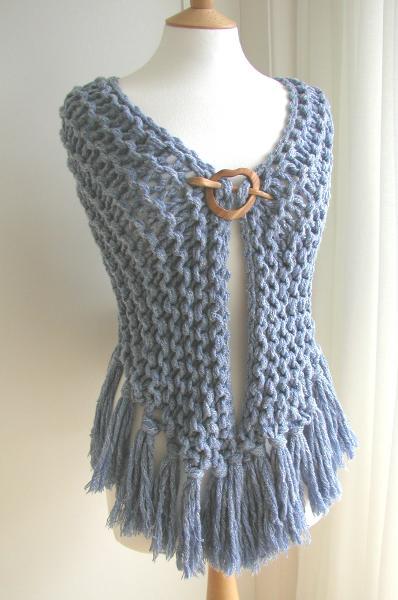 Garter Stitch Denim Shawl:
Double up your bulky yarn and grab some big knitting needles. This shawl works up in just a few hours. You can add your own personality to the shawl with a shawl pin, and the fringe is totally optional.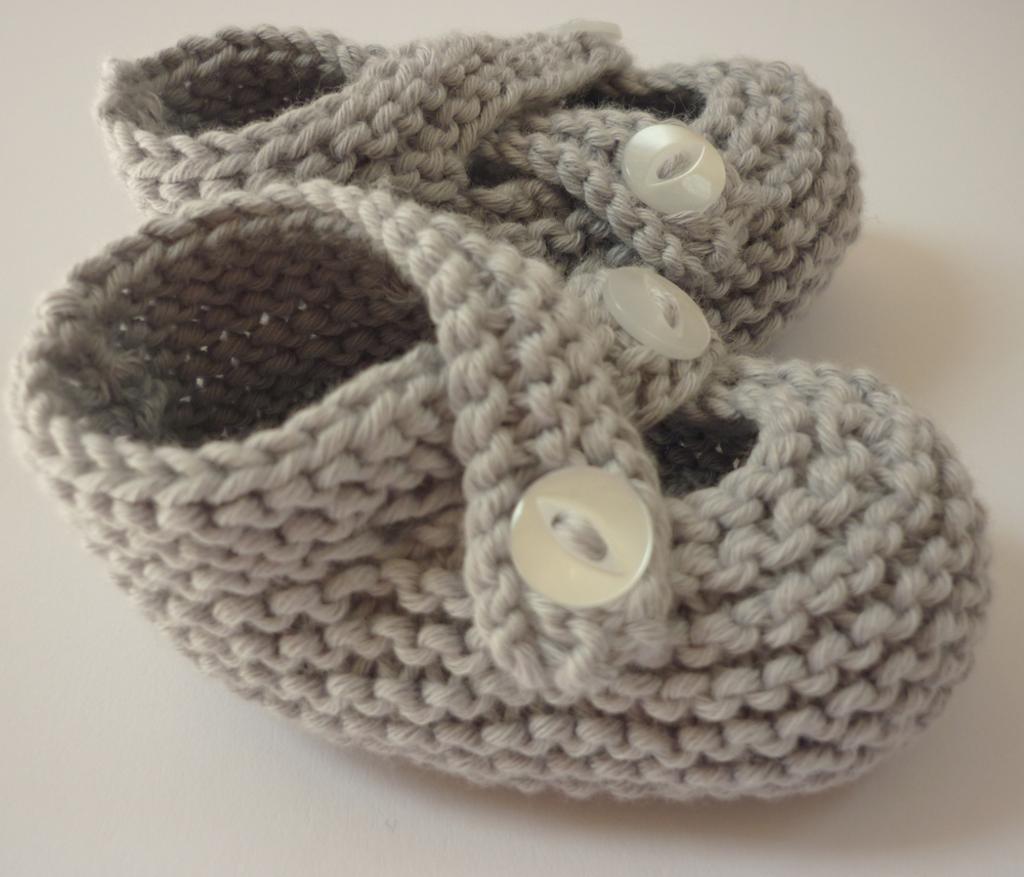 Crossover Strap Baby Shoes:
Beginners, beware. This pattern does involve some shaping, so tackle increases before you try it. If you want to make a last-minute baby-shower gift, these little shoes are perfect. There are even instructions and ideas for making two- or three-color shoes.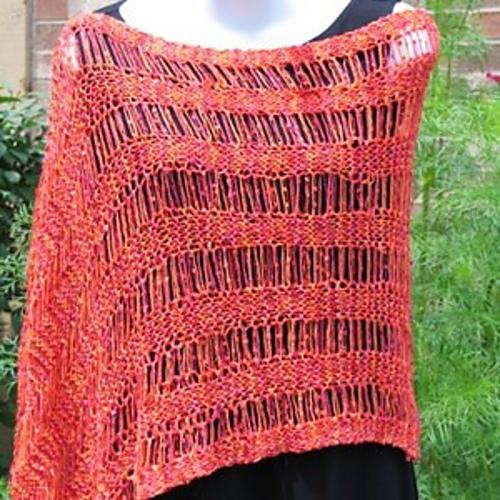 Drop Stitch Ribbon Shawl or Poncho:
Don't be scared. This pattern looks a lot more complicated than it really is. Have you ever accidentally dropped a stitch from your needle and watched it fall back several rows? That's called a drop stitch, and sometimes we drop stitches on purpose. This is one example of an intentional drop stitch. Who knew a mistake could turn out so beautiful?
Aran Garter Stitch Cardigan:
This is another pattern with a bit of shaping. Can you believe it's knit entirely in garter stitch? What makes it even easier (and cozier!) is that one size fits most, so reading the pattern is a breeze. Sew on your favorite button to finish it off.
If you're a beginner knitter who wants to go even further than the garter stitch, take a look at Stefanie Japel's Knit Lab, where you'll learn all kinds of beginner skills from increasing and decreasing to reading a pattern. If you're more advanced, change up your usual knitting with a challenging class like Explorations in Brioche Knitting with Nancy Marchant.
How do you use garter stitch in your knitting?