Crisp buttercream finishes are beautiful, but why not add texture to catch your eaters' eye?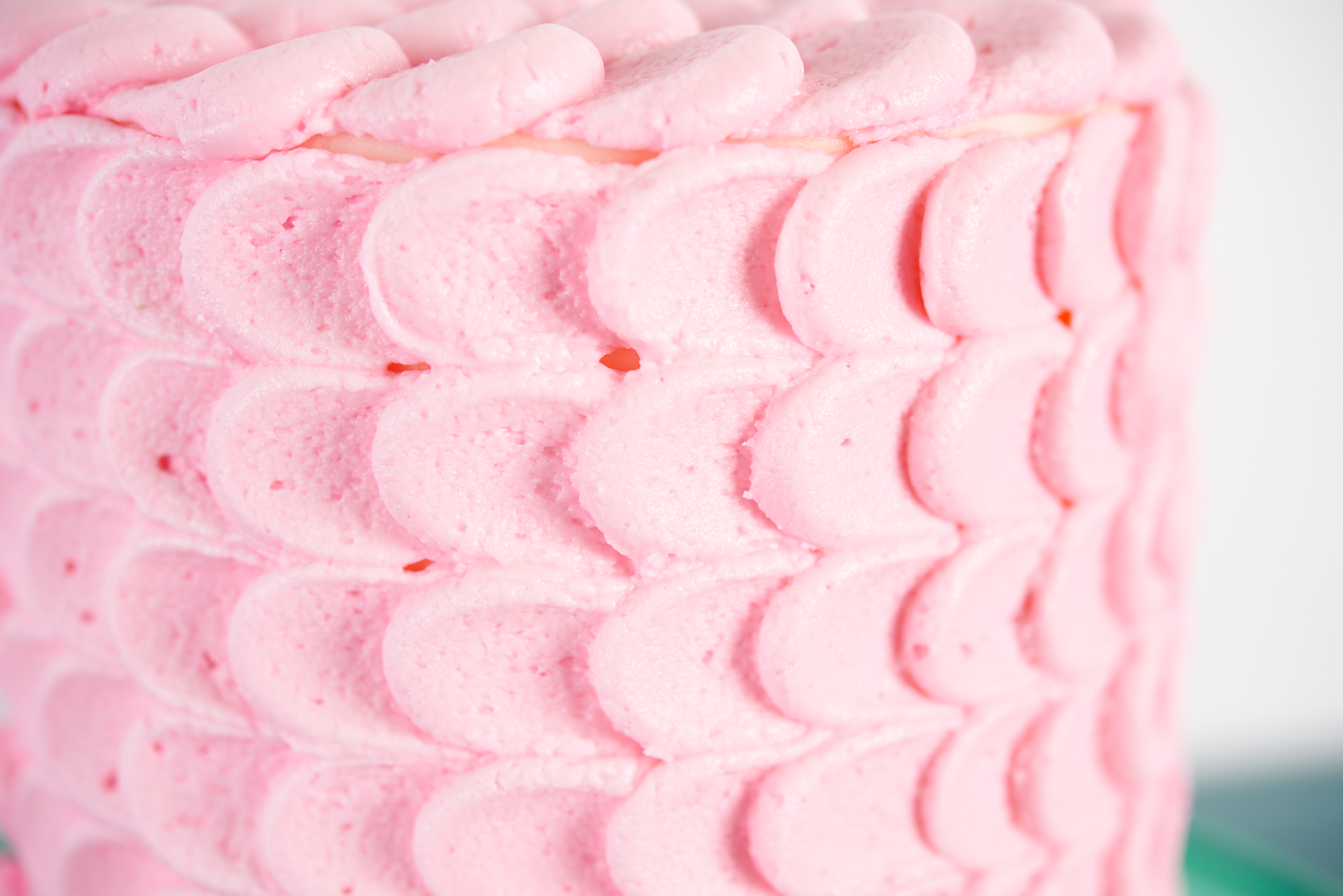 Piped texture from Amanda Rettke's class Simple Piping, Stunning Results
Get creative with your next frosting finish by checking out this quick video tutorial with pro cake designer Joshua John Russell. All you need is cake, buttercream and a few tools! Grab your spatulas and try these simple, fun techniques:
Before you begin frosting, make sure your buttercream is the right consistency.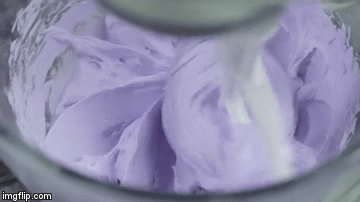 Why do you need crumb coat a cake? Joshua shares the how and why behind this step.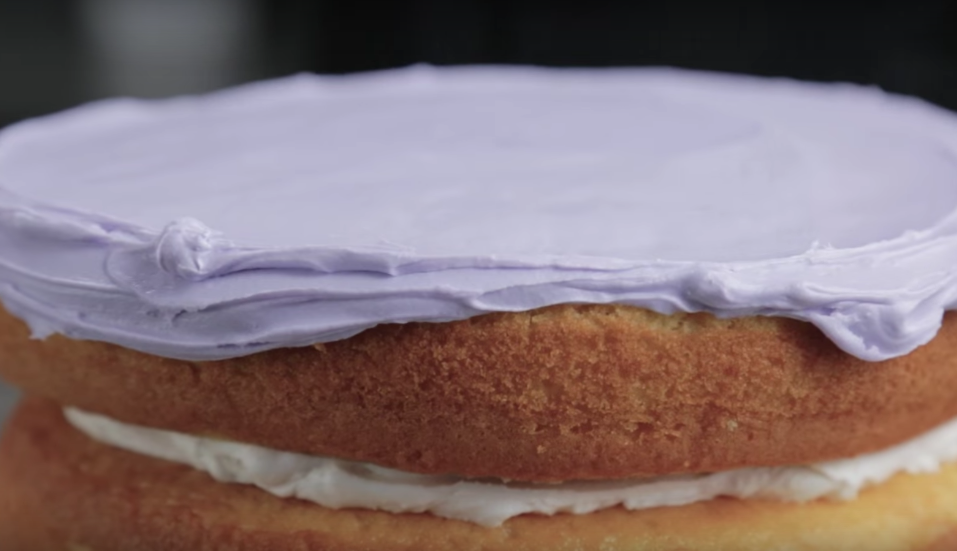 Go from smooth crumb coat to stunning texture using a piping bag and spatula; or, try a cake comb for a polished look with a subtle pop of dimension.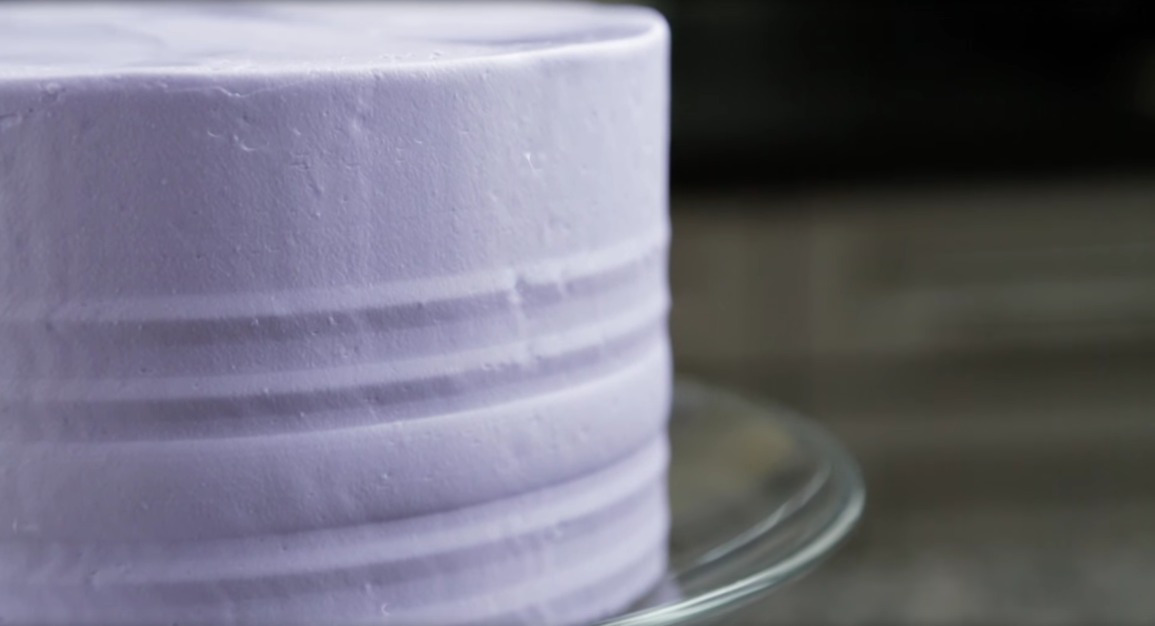 After you try Joshua's techniques, share your photos with us! And come back every week for more tips and tricks.