Sometimes simple is better! One beautiful sugar flower can bring a simple elegance to any birthday or wedding cake. These fondant roses are fast, easy and gorgeous. Follow this simple tutorial for how to make fondant roses, and wow the recipients of your cake with just a few minutes of work.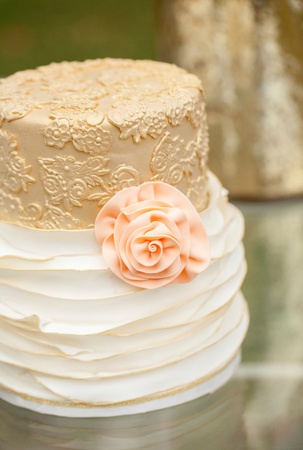 Photo via Wendy Woo Cakes
Make Stunning Sugar Roses!
Get instant access to sugar flower guidance from master decorator Nicholas Lodge, 10 easy-to-follow video lessons & a gum paste recipe! Enroll Now »
How to make fondant roses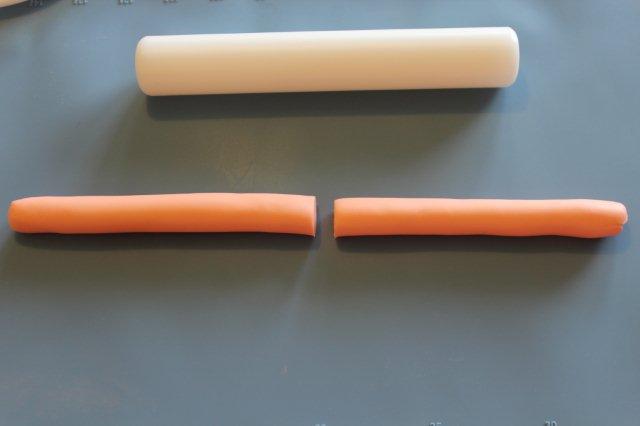 You will need:
Silicone mat or lightly dust a surface with powdered sugar
Fondant in any color you choose
Fondant roller
Sharp knife
Toothpick
Note: The amount of fondant you will need will be based on how large you want your flower to be. We are making a rather large flower, so I used about a handful of fondant. Roll the fondant out into a rope about 12" long, then cut the rope in half.
Directions: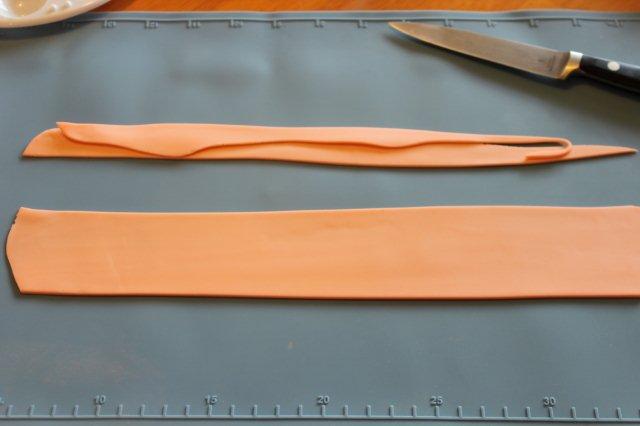 Step 1:
Roll one strip of fondant out so it is thin and uniform, then cut the top and bottom to make straight parallel lines. You do not need to measure, just freehand your cuts so they are almost straight. Also cut the sides so they are straight as well. You should end up with a very long rectangle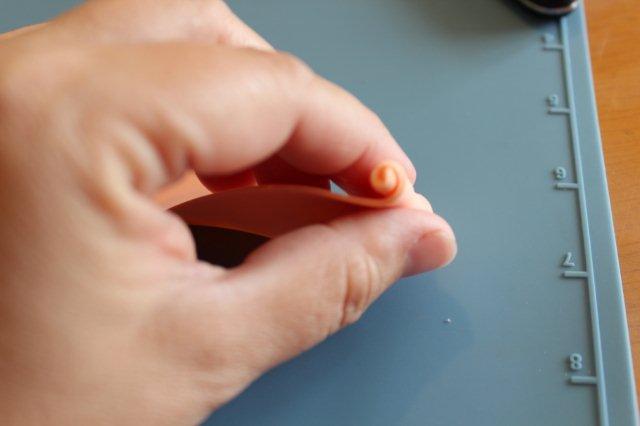 Step 2:
Pick up one side of the fondant and role the fondant on itself — this is the center of your flower. Once you have rolled it on itself twice, begin to gather the fondant to make ruffles.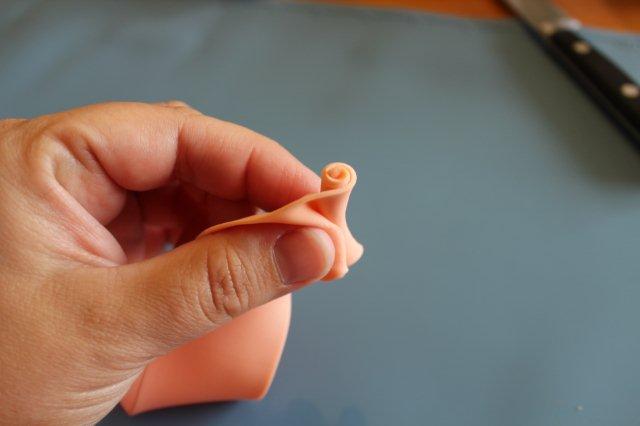 Step 3:
Continue gathering as you work your way around the flower. You will be accumulating a rather large mass of fondant at the bottom of the flower, but this is normal and we will tear it off when we are done.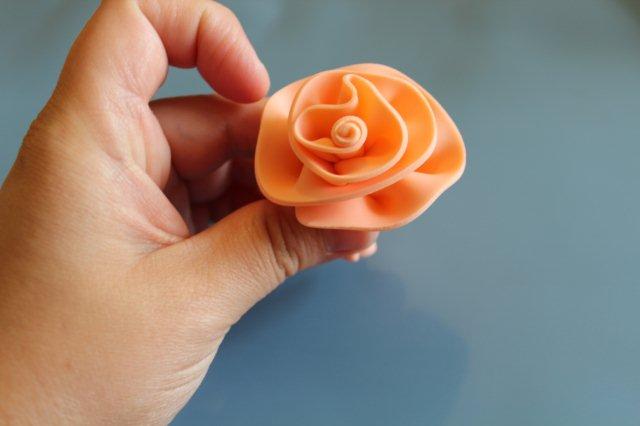 Step 4:
Once you have gotten to the end of your fondant, you can decide if you would like to add more ruffles or leave it the way it is.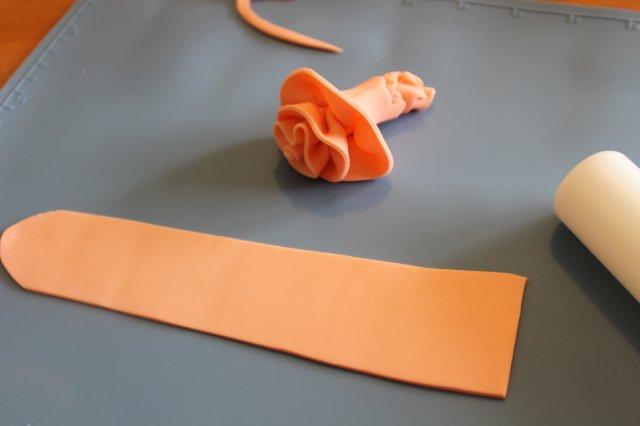 Step 5:
If you decide to make it larger, roll out your second piece of fondant and repeat the process from where you ended. You can use sugar glue or alcohol to attach the strips of fondant together. The reason we do this in two strips rather than one large strip is that the large strip will begin to tear before we can finish the rose. I have tried it many times without luck.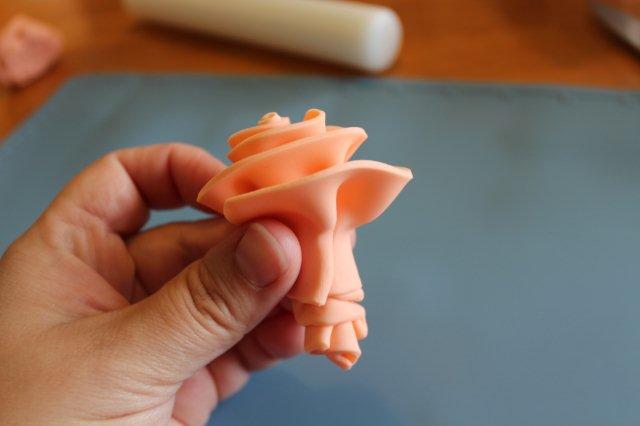 Step 6:
Once you are finished with your fondant rose, tear off the big blob of fondant on the back.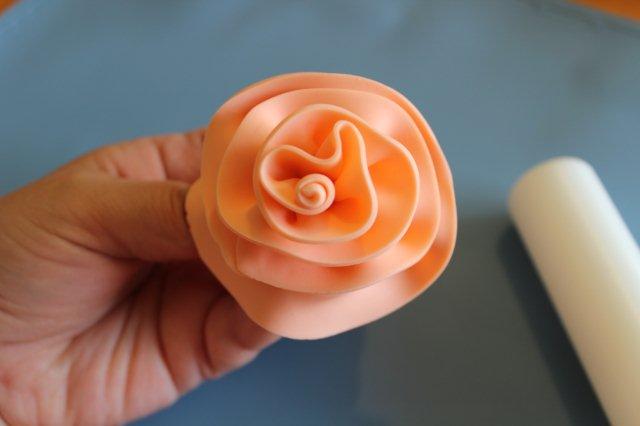 Step 7:
Place your finished fondant rose straight onto your cake or stick a toothpick in and allow it to dry standing up in Styrofoam. You can also add luster dust to give it a little shine!
Make Stunning Sugar Roses!
Get instant access to sugar flower guidance from master decorator Nicholas Lodge, 10 easy-to-follow video lessons & a gum paste recipe! Enroll Now »