When it comes to creating sugar work — from novelty characters to stunning gum paste flowers — there are definite must-have tools to have in your kit! We'd even recommend having two or three of the same tool just in case. You can never be too prepared!
Read on for our super handy guide on what essential tools you'll need and some tips on how to use them!
All photos via Juniper Cakery
Ball tool
The ball tool is a pretty nifty piece of kit. It's mainly used to thin and ruffle sugar flower petals to add a more delicate and realistic look, but it can be utilized to create round indentations in fondant or to give gum paste pieces a little curve or dimension to them.
We used a large ball tool to create the soft frilled edges of the flowers above. To do this you need a flower forming foam pad and a good quality ball tool. Ruffle and thin your petal by rolling the ball along the petal's edge half on the fondant and half on the foam pad!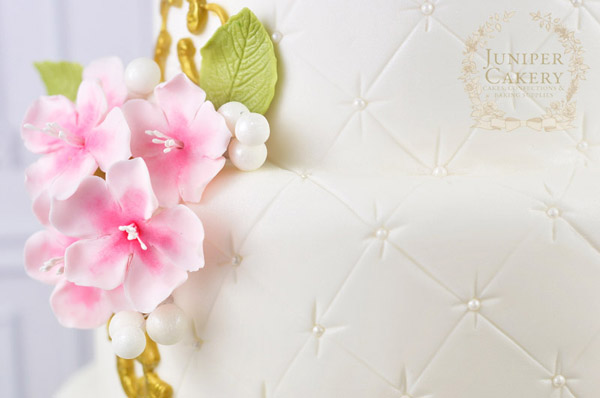 Veining tool
To create scribed detailing, quilting or by adding more definition to sugar leaves and flowers use the veining tool to indent your fondant. You can find veining tools in a few different widths to produce thicker or thinner lines depending on what look you're aiming for.
To add the pretty quilted effect to the cake above we used a thin and sharp veining tool for the lines and to add the 'tufted-like' indentations surrounding the edible sugar pearls.
Feeling inspired to use your sugar work tools to create a masterpiece? Why not sign up for Maggie Austen's Decorating in Three Dimensions class today to discover some incredible sugar craft techniques!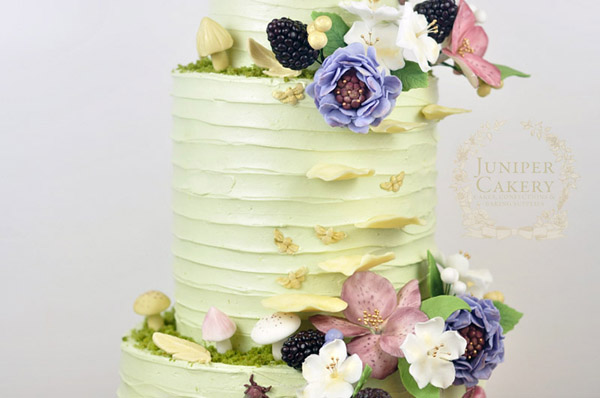 Fondant rolling pin
A good silicone fondant rolling pin is an essential tool to own when it comes to creating gorgeous sugar flowers and playful characters. Use it to roll and push fondant or gum paste into silicone molds for decorative work too before scraping off any excess fondant.
A fondant rolling pin is perfect for rolling out gum paste thinly in order to then cut out specific petals or leaves from. Ours is always to hand when we create sugar flower arrangements as we need to work much smaller and have space around us for a whole host of things from other tools to blossom dusts and forming cups! A standard size rolling pin is simply too clumsy!
Learn how to create stunning and unique berries and blossoms with Maggie Austin's Sugar Berries, Leaves & Blossoms class and enroll now!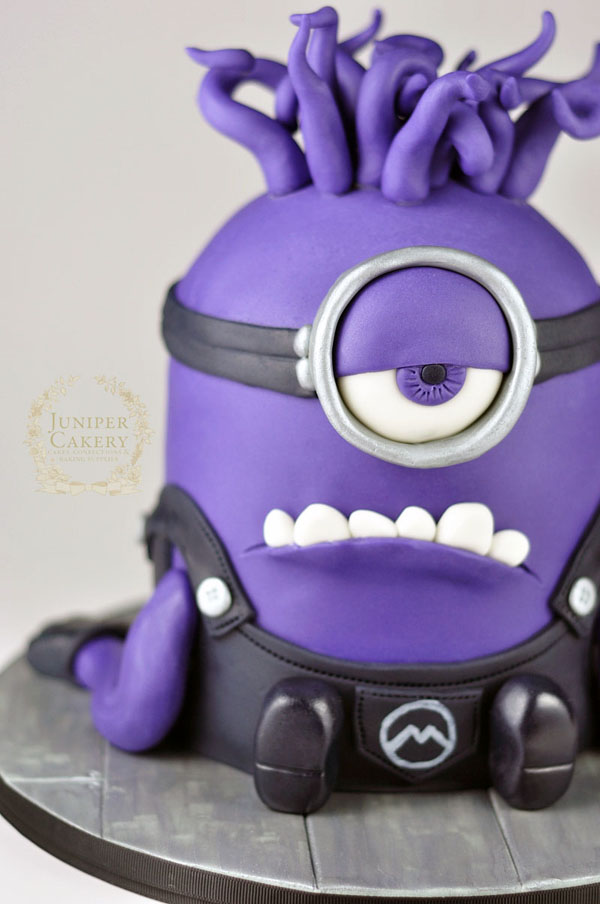 Quilting tool
The quilting tool is such a fun and useful tool to use when creating themed celebration cakes. It creates a fine repetitive series of lines much like stitches so it's ideal for adding detail to a character's clothing or when decorating a craft or patchwork themed birthday cake!
We used a quilting tool to add a stitching effect to the above Minion cake's overalls and pocket! You can easily utilize this tool to create quilted handbag cakes, adding stitch details to cake boards or even just to add a tiny bit of texture.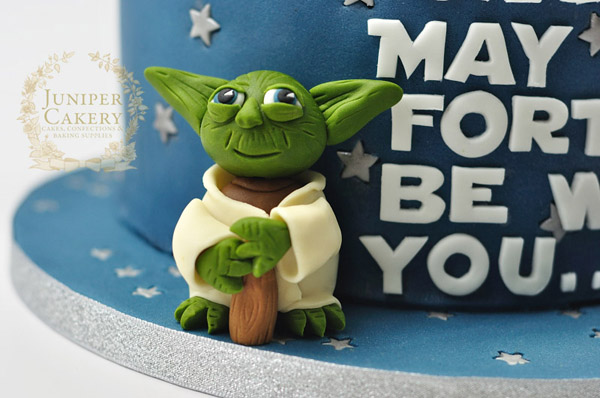 Metal blade tool or scalpel
A thin metal blade tool or scalpel is perfect for when you need to free-hand cut shapes of fondant or for adding fine detail and texture to sugar work. There are lots of different blade tools on the market, but we recommend opting for a good metal one if you need your sugar work to be a bit more precise.
We used a metal scalpel to scour and cut various parts of our gum paste Yoda above. We sliced the fondant open to create the character's toes and fingers and etched lines to create a wrinkled skin look!
Anne Heap's Cake Topper Techniques: Figure Modeling class is essential for learning how to perfect fondant characters so why not sign up today!
Hopefully with our quick and handy guide to some essential sugar work tools you'll be super inspired to begin working on your next adventurous cake design. As you progress you'll not only find your own comfortable way of working, but your skill set will improve leaps and bounds too!
Do you have an essential tool or tip that you swear by when creating sugar work?