Are you ready for this weekend's quilting challenge? For our true weekend warriors, we've rounded up some of our favorite easy mini quilt patterns to sew this weekend!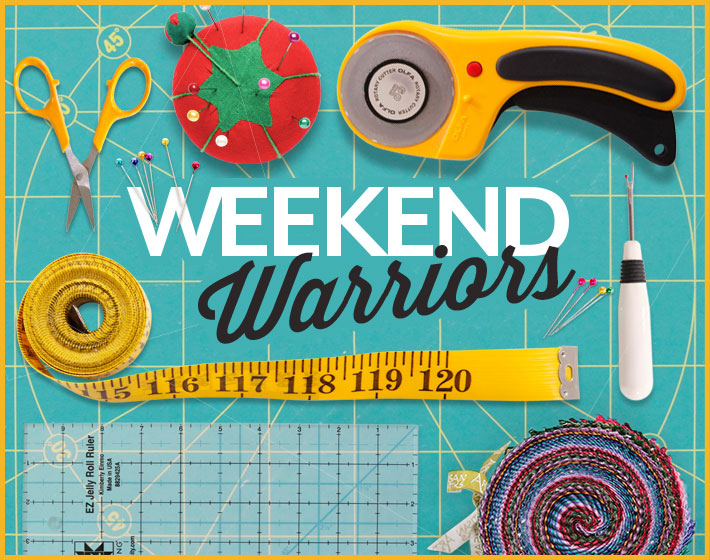 For some of the easier patterns, you could sew up the top, create your quilt sandwich, quilt and bind in a day! If you choose a more intricate patchwork or paper piecing pattern, take Friday night to plan out your approach, cut fabrics to size and print our your templates. Saturday can be for piecing the top, and Sunday for quilting and binding.
Ready… Set… Sew!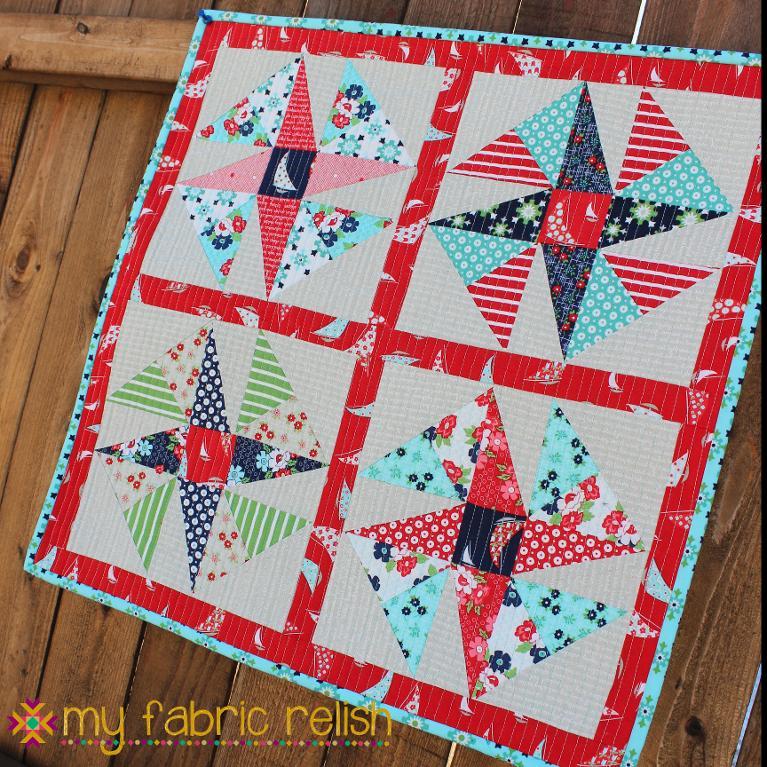 Photo via Craftsy member my fabric relish
A combination of traditional patchwork and foundation paper piecing, this free mini quilt pattern could easily be whipped up over the weekend! After choosing and cutting your fabrics, you can tackle the blocks in one marathon sewing session. Take a day to finish the mini quilt with straight line quilting and binding.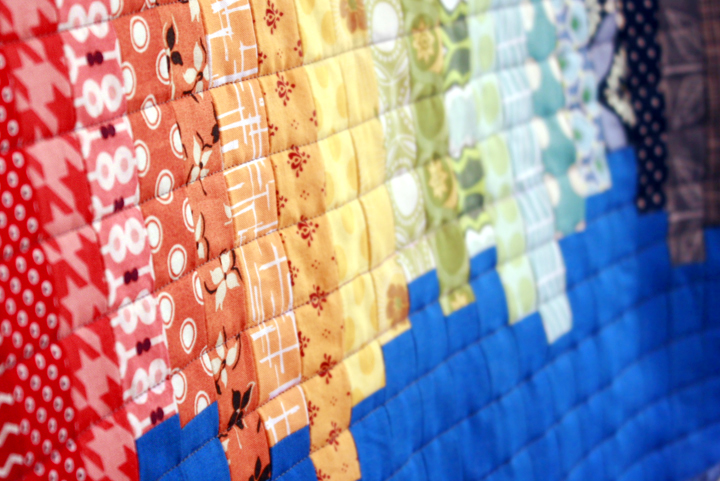 Photo via Craft Buds
Do you have a rainbow-colored scrap bin? Put those fabric strips to good use with this cheerful mini quilt tutorial! This planned approach to improv quilting allows you to make one large quilt block with colored strips of different lengths. If you plan it right, you might be able to finish this project from start to finish in one day!
Get the FREE Over the Rainbow Mini Quilt Tutorial here.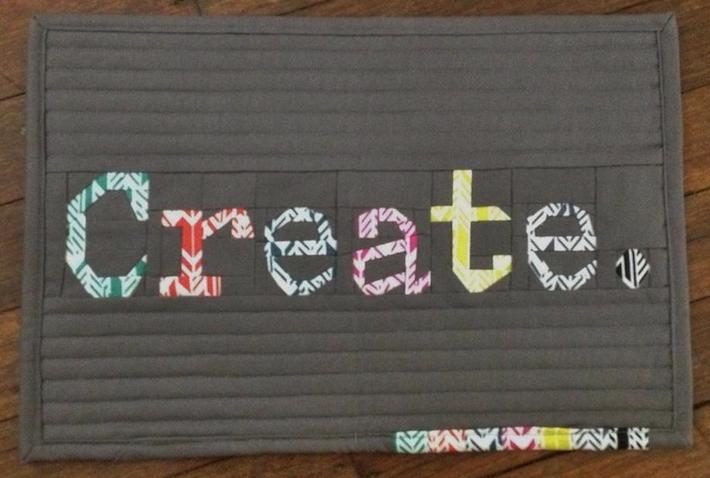 Photo via Craftsy member Quiet Play
We love the look of paper-pieced letters, and this mini quilt will inspire you to create many more fabric projects! Don't be fooled by the small size of this pattern. It's doable for the weekend, but make sure to allot yourself enough time for piecing the letters. This design makes a great gift for your creative friends!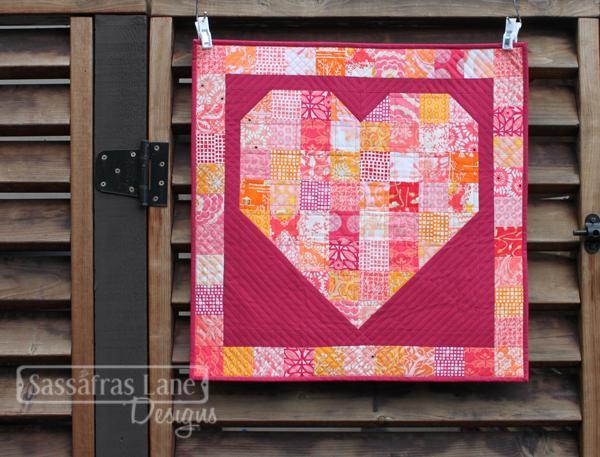 Photo via Craftsy member Sassafras Lane Designs
Feel the love all year long with this patchwork heart mini quilt! This is a great pattern for using fabric scraps you have leftover from another project, and the design could hang on a wall or make a pretty throw pillow. This beginner-friendly pattern is a perfect weekend sewing project.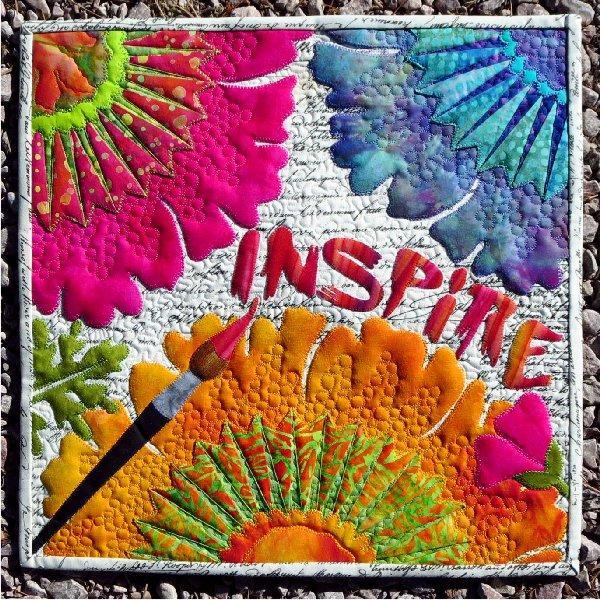 Photo via Craftsy member JoAnn Hoffman Designs
Using raw edge appliqué, you can create your own version of this inspiring mini quilt! Choose your favorite word for the quilt (believe, inspire or create), and have fun detailing the flowers and background with free-motion quilting.