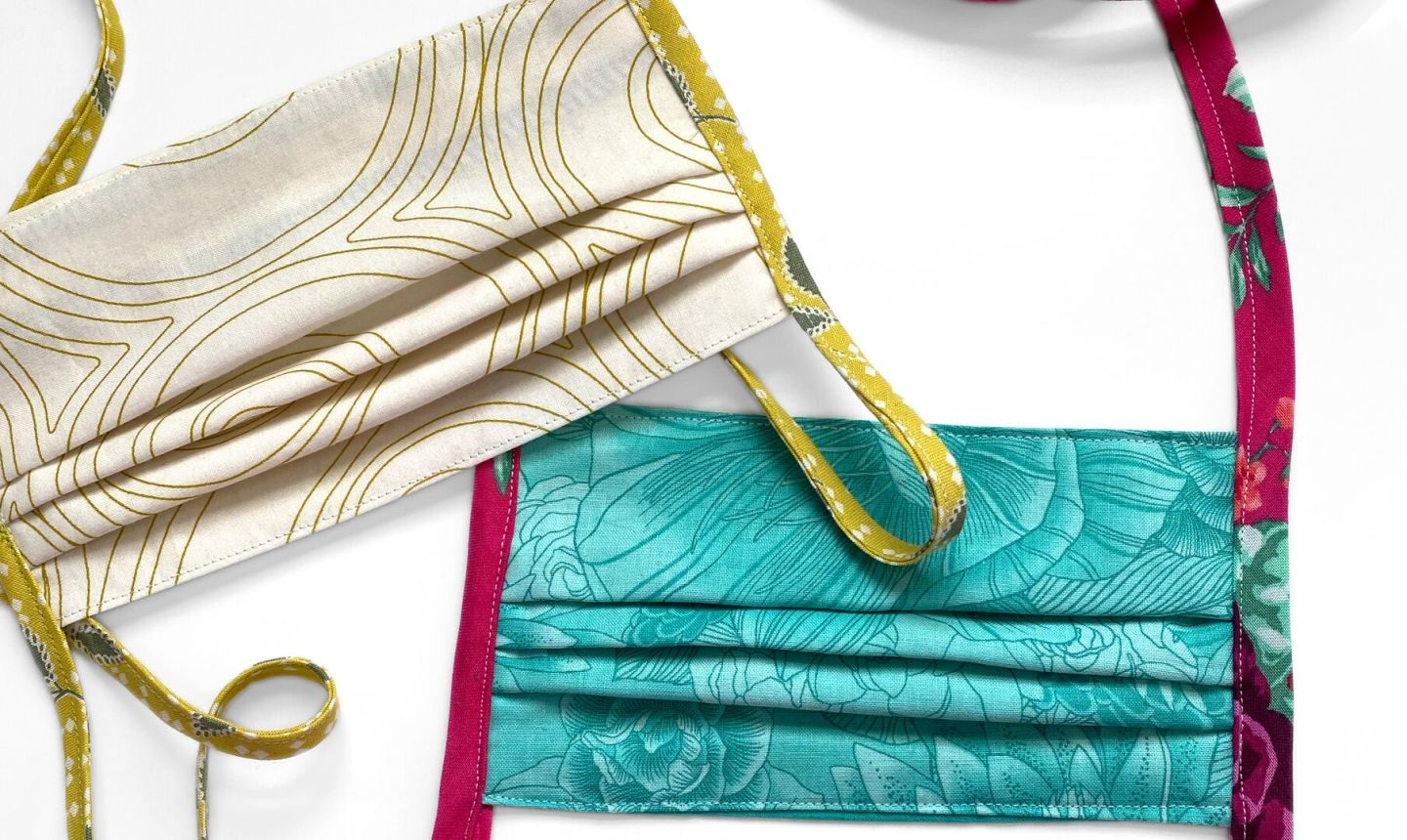 Given all the uncertainty swirling about COVID-19, there's a lot of desire to help. While the Centers for Disease Control and Prevention say staying home, washing your hands and practicing social distancing are some of the best things to do at this time, they're also encouraging everyone wear a cloth face cover when out in public. Read on to learn how to make a face mask at home.
With the current shortage of medical-grade face masks, this means many may choose to make their own. The upside: you don't need advanced sewing skills — actually, you don't need any sewing skills — to make a homemade face mask. And with both no-sew options and quick-stitch patterns at your disposal, it's easy to create masks for yourself, family and friends. (We totally encourage using fabric with an ultra-fun pattern on it.)
While homemade face masks are not medical-grade and are not in any way a substitute for N95 or surgical masks, they could potentially discourage touching your face and signal that you're trying to protect yourself and others. So whether you're pulling out spare fabric and stitching on your machine, or simply folding up some fabric with hair ties, these face mask tutorials can help walk you through the process.
Pro Tip It's best to wash cloth masks after each use. Consider making a couple masks per person, so there can always be a fresh one on hand.
Pleated No-Elastic Face Mask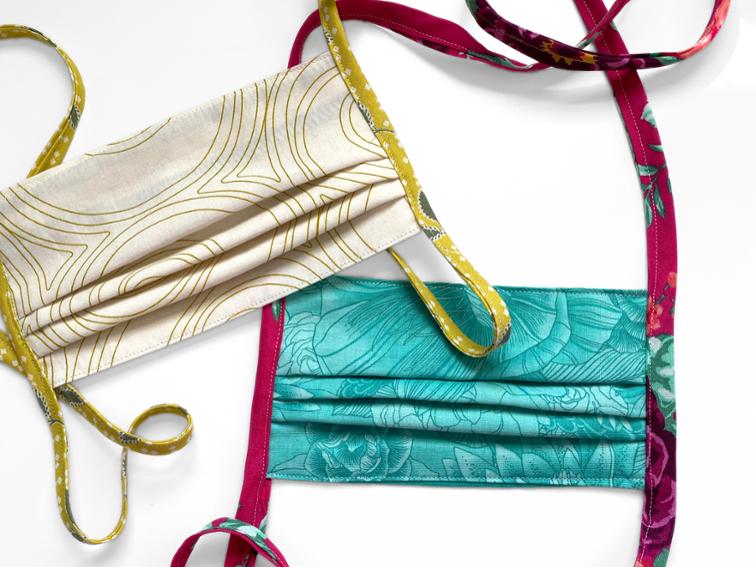 When you put pleats in your face mask, it allows it to get bigger and smaller as needed, offering up more fit options for a variety of face shapes and sizes. This easy-to-sew tutorial shows you how to make them, along with comfortable ties that won't tug on your ears. Bonus: if you aren't able to find bias tape in stock, you can totally make your own from any spare fabric you have lying around.
MAKE IT
No-Sew Folded Face Mask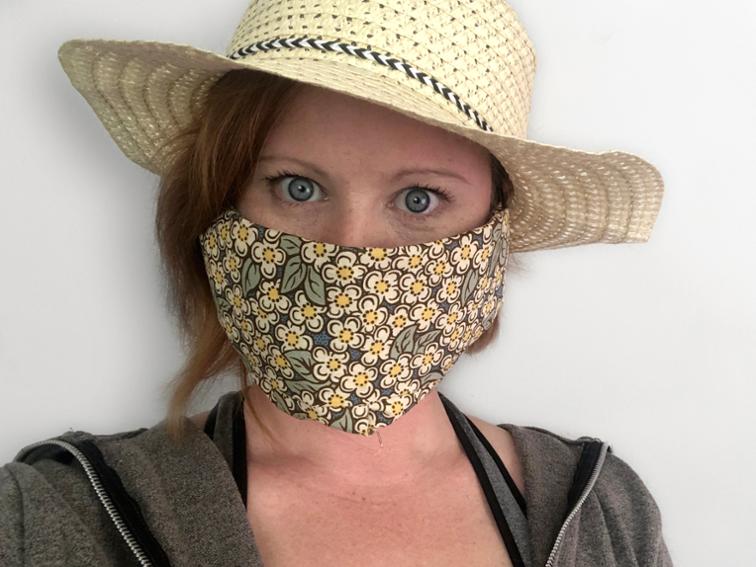 You only need three items — two fresh hair ties and some fabric — to make this face mask. Consider it a fast, simple way to whip one up with stuff you have lying around the house.
MAKE IT
There is no guarantee that the face masks and materials featured in this article, the videos and the patterns will protect a user or others around them from COVID-19 or other hazards. Anyone who uses a face mask or materials featured in this article, the videos and the patterns does so at their own risk.