No quilt guild, knitting club or other craft group meeting is complete without snacks to share! Impress your fellow makers with these recipes — they might spend more time reaching for these treats than actually crafting!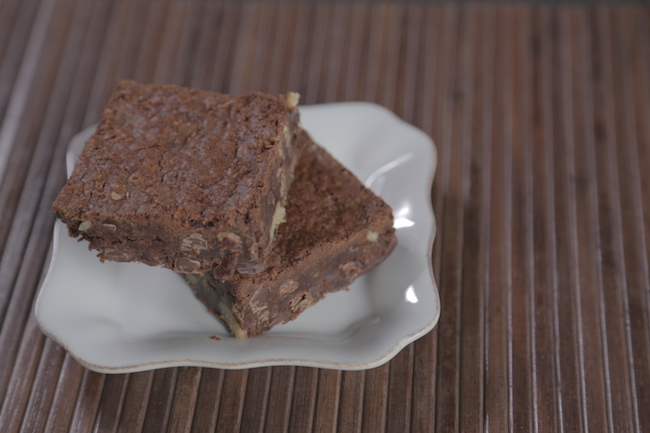 1

Decadent Chocolate Brownies

When it doubt, go with chocolate! But forget the boxed mix: A sweet from scratch will make much more of an impression.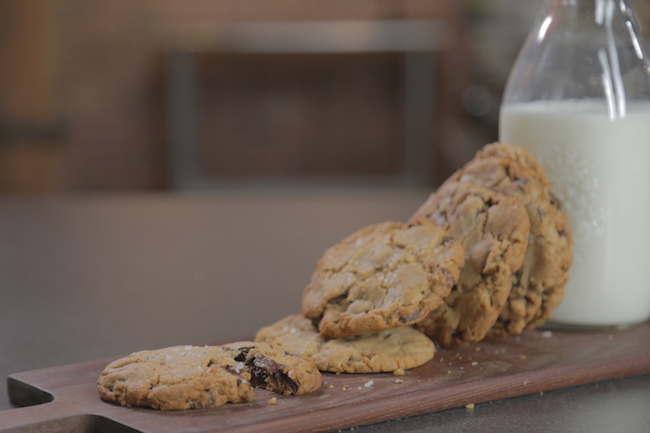 2

Chocolate Chip Cookies

Your crafting friends will wonder why these chocolate chip are so addicting. Hint: it's the espresso powder and sea salt!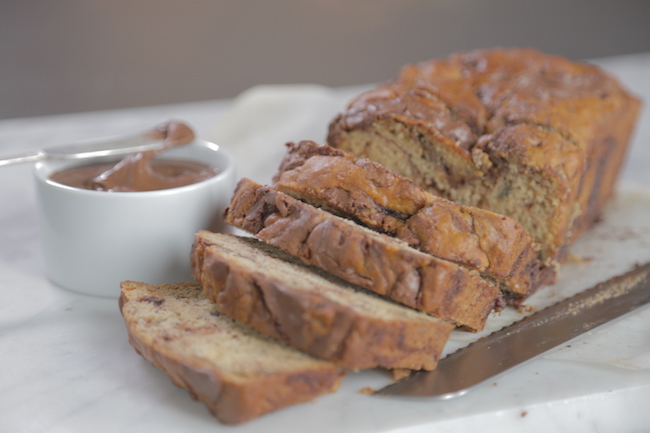 3

Banana Nutella Swirl Bread

What's better than banana bread? A banana bread marbled with creamy, melty hazelnut spread. You might want to bring two loaves!
That's right. This cake combines the two things it's hard' to craft without — chocolate and red wine.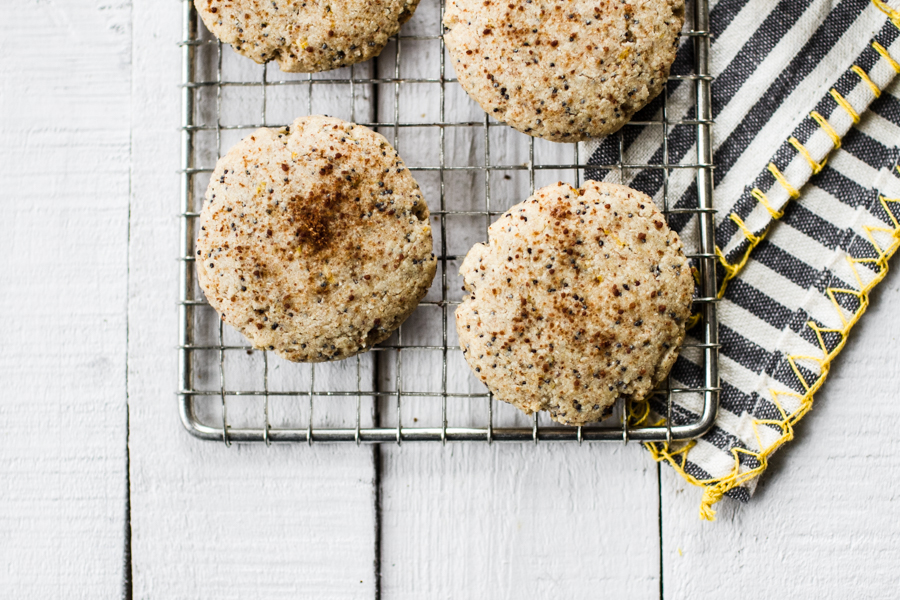 4

Vegan Lemon Poppy Seed Cookies

If your craft group includes lots of dietary restrictions, opt for a vegan-friendly treat, like these crunchy, lemony cookies.
More of what you love, in your inbox!
Want more crafting tips, pattern roundups and project tutorials? (Who doesn't?) Subscribe to the Craftsy Blog and we'll send our latest tips and ideas right to your email.