Once you learn corner-to-corner crochet, you can make lots of beautiful blankets and other designs. The technique itself, combined with all of the great yarn options out there, can provide endless opportunities for creative products.
Get inspired with 10 corner-to-corner crochet patterns to really show you what you can do with this technique.
Photo via Craftsy member Matante
1. Houndstooth Corner to Corner
If you don't already know the C2C technique, this pattern teaches you how the basics. You'll learn how to work from one end to the other to create a blanket in this technique. A variegated yarn creates textured design and cool color pooling without any yarn changes.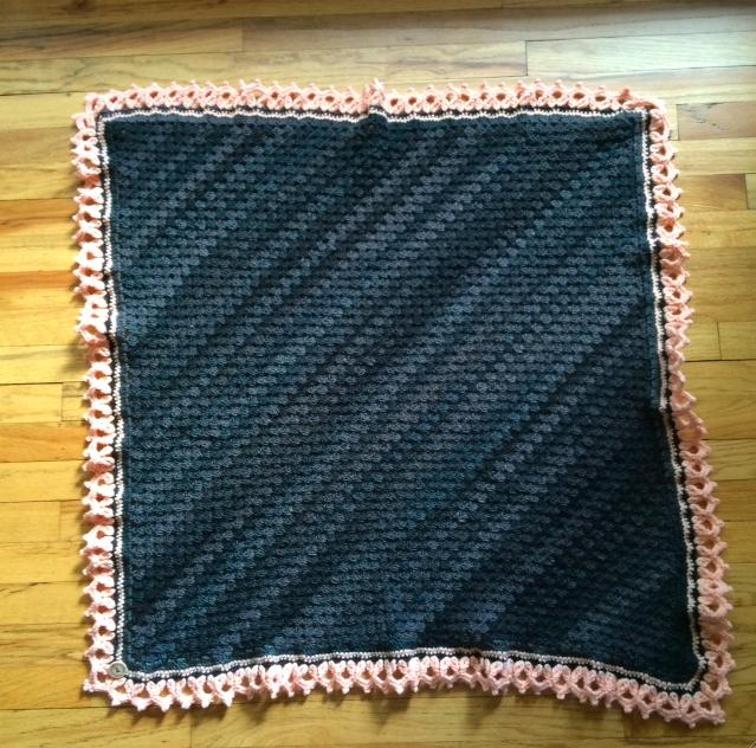 Photo via Craftsy member Sheila Zachariae
2. Granny Corner to Corner
This crochet blanket uses a variation on the C2C stitch that looks more like a traditional granny square. The designer says that this allows you to work a little bit more quickly. The unique border on the blanket shows one option for elevating the corner-to-corner design.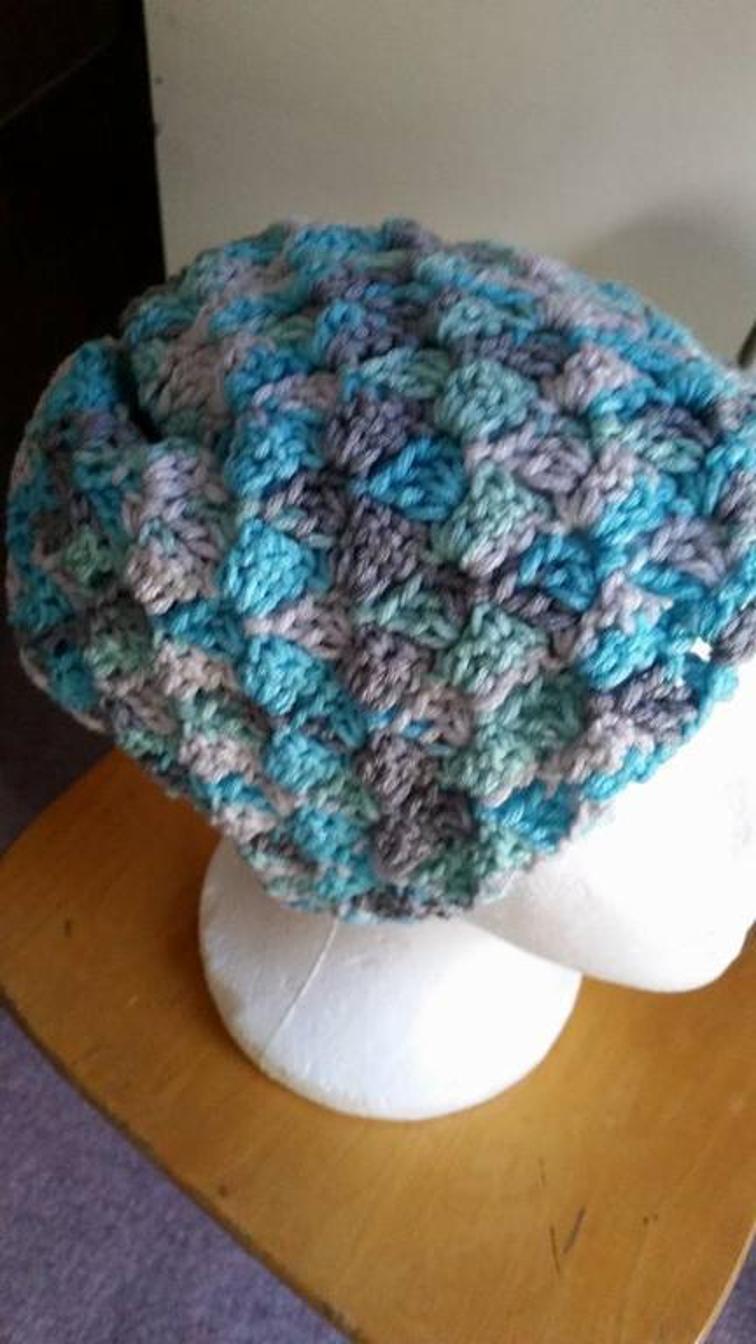 Photo via Craftsy member Rmandy888
3. Corner-to-Corner Hat Pattern
This crochet technique is most frequently used for crochet blankets, but you can make many other things using it, too. This hat is a splendid example of a truly unique item that shows you the potential of this stitch pattern. The texture makes for a hat that is thick and cozy!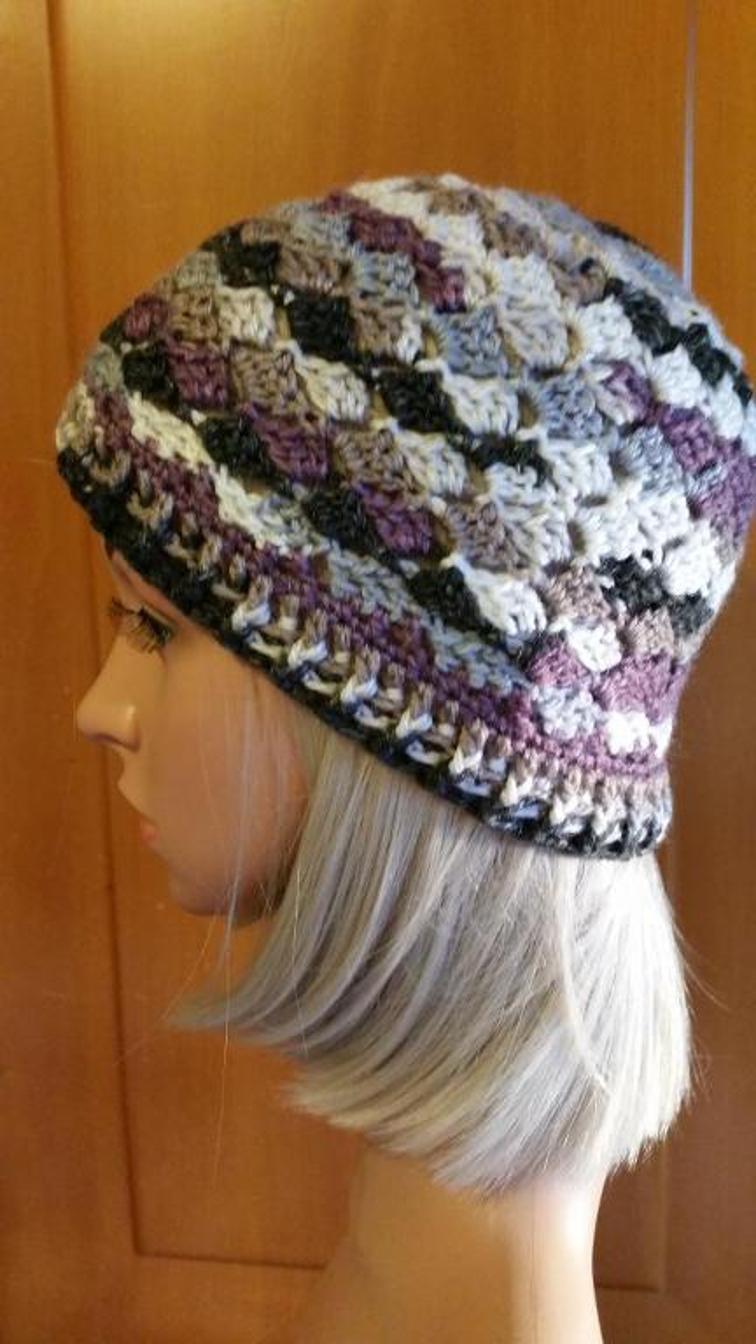 Photo via Craftsy member Le Fantasie di Nephtys
4. Dancing C2C Hat Pattern
Play around with different ways to use this same technique to create a hat. This version is worked from bottom to top (and it has a matching keyhole scarf pattern!). The pattern is written for an adult-sized hat but includes instructions to adjust for size.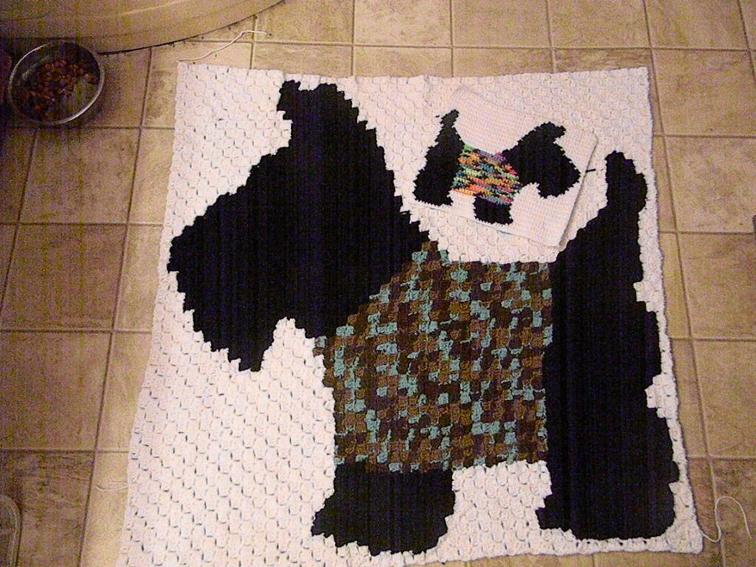 Photo via Craftsy member Crochet Creation's By Tess
5. Scotty Dog in C2C
One reason people love this crochet technique is because it can be used to crochet graphghans. This cute design includes the graph as well as written instructions that explain exactly how to work the pattern. This is a great starting point for those who want to learn how to read C2C graphs. Head to the designer's store to see more C2C pattern designs.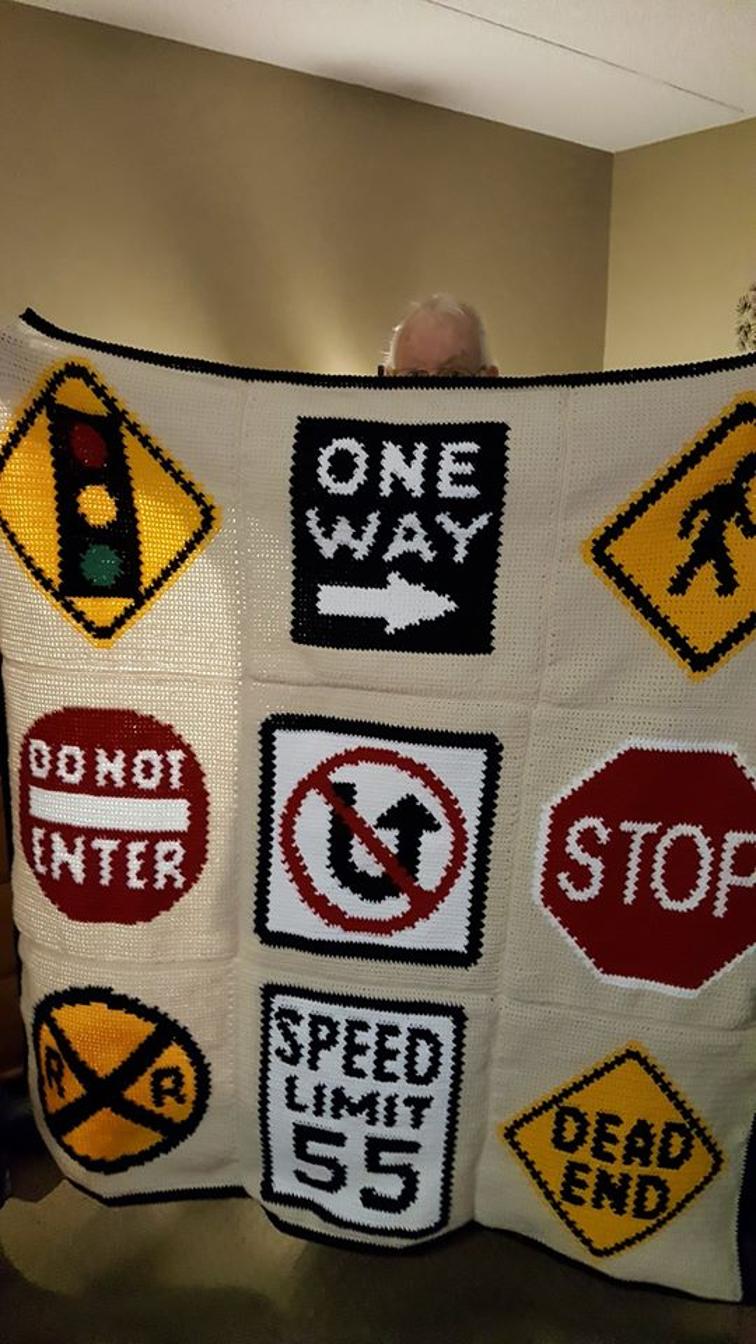 Photo via Craftsy member Blue Eyes Creations
6. Build-a-Block Street Signs Set
Use this crochet blanket to teach your little ones about the meaning of different street signs. Kids who love playing with trucks will find it a joy to cuddle up under this afghan and learn more about each sign.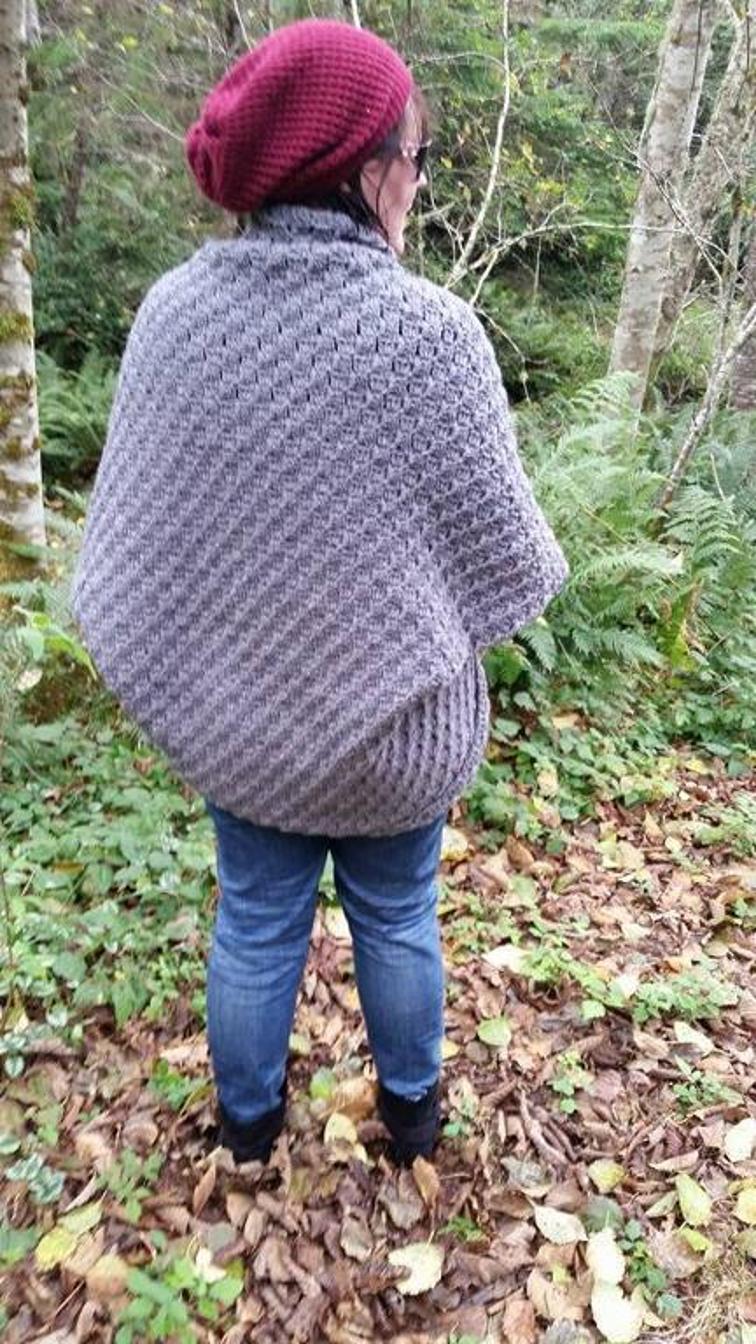 Photo via Craftsy member Rmandy888
7. Snug as a Bug C2C Sweater
Cozy up inside an oversized sweater made using the dense texture of corner-to-corner crochet. This pattern is worked with a size J crochet hook, meaning that it crochets up quickly. Perfect winter wear!
Photo via Craftsy member Chace Goods
8. Cow C2C Afghan
The simplest color changes turn a basic afghan into a picture. The outline of the cow requires color changes on only a handful of the squares in the graphghan, making it a great starting point for learning how to create images in this stitch. This designer also offers other more complex C2C patterns.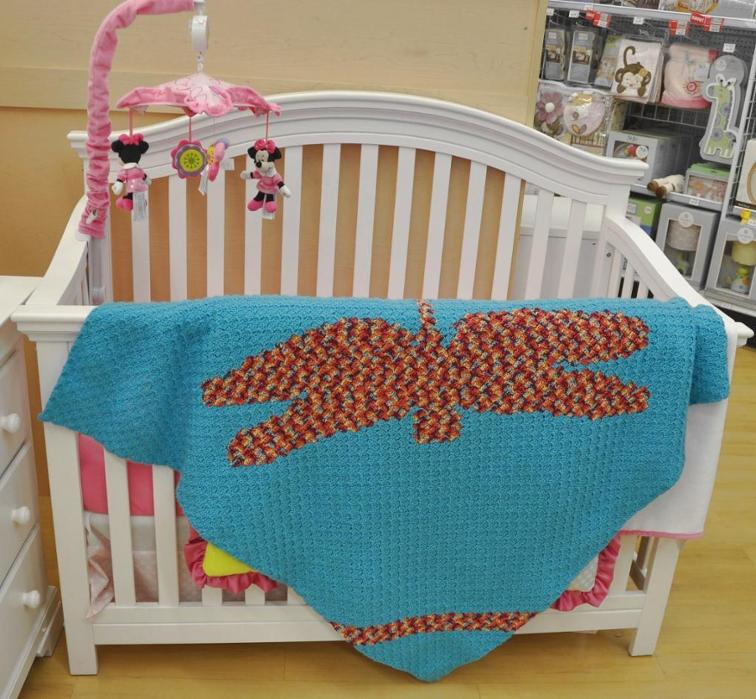 Photo via Craftsy member Captured in Crochet
9. Baby Dragonfly Afghan 
This is one of the most impressive gifts that you can make for any baby. It's amazing that a stitch pattern as simple as C2C (which, as this designer notes, is also known as diagonal box crochet) can create such a variety of designs that capture the imagination.