You may not know it, but if you're a quilter, sewer, knitter or crafter of any kind, you're part of a revolution.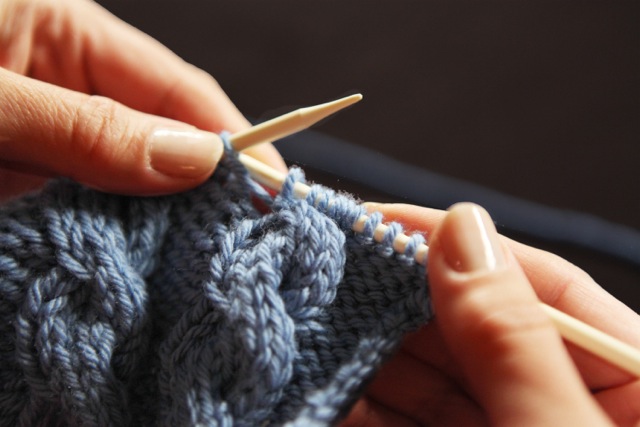 As TechShop CEO Mark Hatch puts it, "It's about building, it's about creating, it's about breathing life into groundbreaking new ideas. It's called the Maker Movement, and it's changing the world."
The creators have been here all along, crafting, tinkering and DIY-ing in their homes, studios, anywhere that could house their creativity — but the Internet has taken makers to a new level of exposure, innovation and cultural transformation. Treasured projects now have a place to shine, patterns can be shared in the click of a button, and entire crafting communities take shape in cyberspace.
So, join the Maker Movement and create a maker this holiday season!

Bluprint wants to keep fueling your creativity, so we've put together a Maker Mystery Box that includes inspiring supplies for any project you dream up.

We'll randomly select a winner on November 22, 2013, so be sure to enter before then.

Be sure to, share this post with a friend you think would enjoy learning to craft, and then tell them to enter for a chance to win a Maker Mystery Box—It has great supplies they'll need to get started!
Then, once you're in the running for a marvelous Maker prize, keep the crafting going with these fantastic free patterns!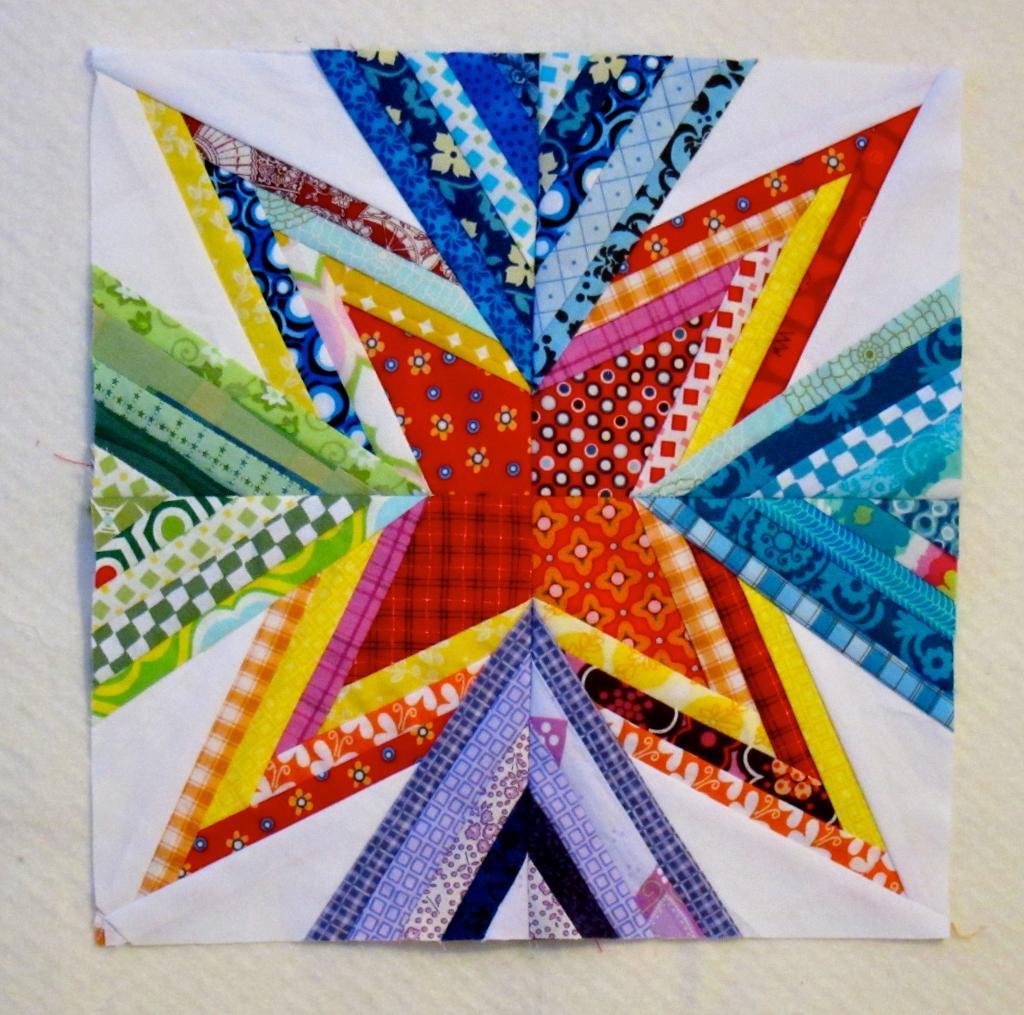 Free Scrap Busting Quilting Pattern
This scrap-busting block brings to mind the incredible potential of so many makers — fireworks are inevitable!

Free Chunky Scarf Knitting Pattern
This chunky scarf is the height of innovation- or should we say "Procragratification"?!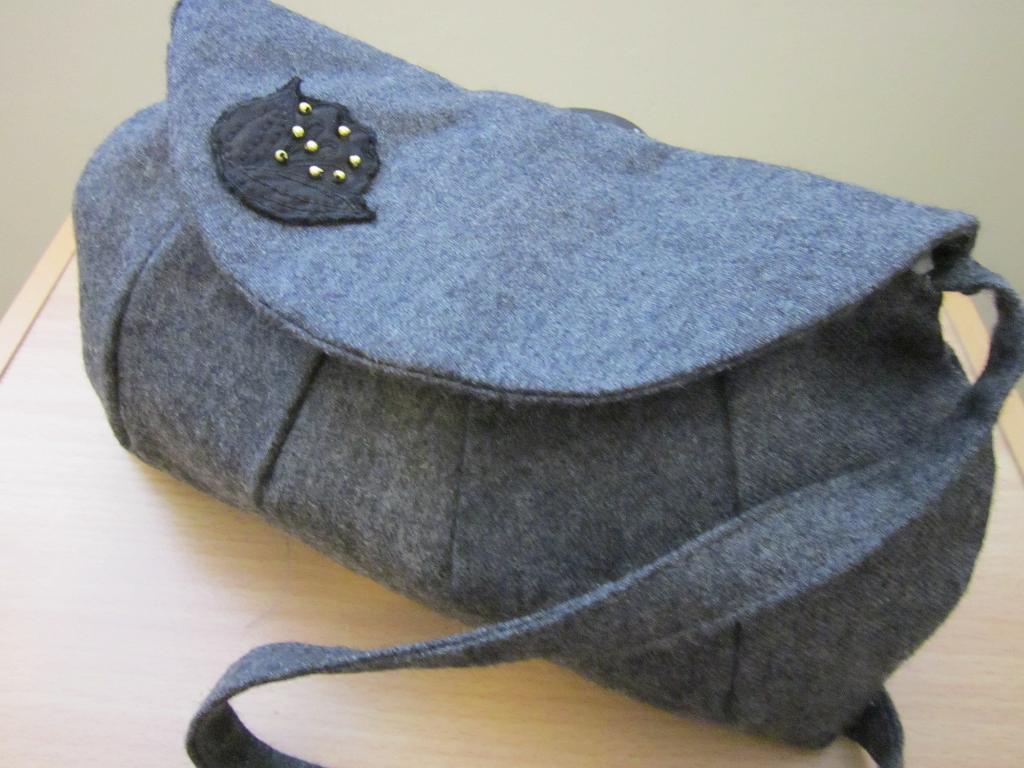 Free Sweetheart Bag Sewing Pattern
Because makers need somewhere to keep their supplies! Sew up this sweetheart bag and take your crafting tools wherever you go.
What do you love about being part of the Maker Movement?