Dust off your ball gown and put on your dancing shoes. It's time again for the Cake Masters Magazine Awards!
Once a year in Birmingham, England, the creme de la creme of the cake world gather to mix, mingle and celebrate the talents of its most accomplished members at what's become known as the #CakeOscars. Since the first awards ceremony in 2014, the CMMAs have quickly become the ultimate status symbol among cake designers around the world. 
New to the cake decorating world or just want to join in the fun from home? Here's all you need to know about the Cake Masters Magazine Awards.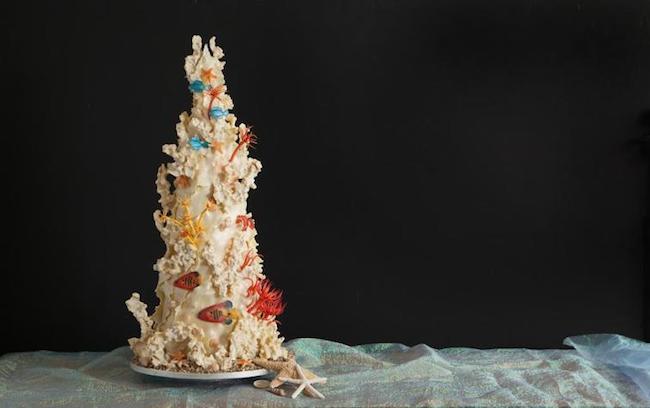 Image via Bluprint instructor and Cake Masters Magazine Awards finalist Paul Bradford 
Who gives the awards?
The Cake Masters Magazine Awards are produced by Cake Masters Magazine in conjunction with Cake International. Nominations for the Cake Masters Magazine Awards are open to anyone. You can nominate your own work for an award or someone else's. Nominations are submitted online through a form available on the CMA website. Attendees include those who are nominated, representatives from sponsoring companies, industry leaders and other cake decorators looking to have an amazing night!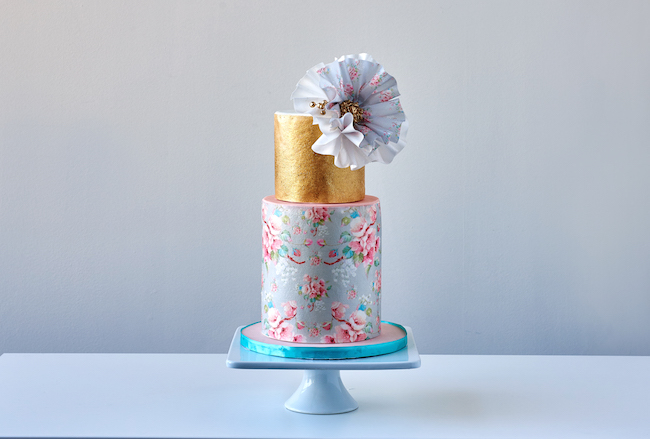 Image via Bluprint instructor and 2016 Cake Masters Magazine Awards finalist Eva Salazar
What are the awards for?
Awards are given in a variety of categories representing different areas of expertise within the sugarcraft design world.
This year, categories include individual awards for those producing
Cupcakes
Wedding cakes
Cookies
Novelty cakes
Royal icing designs
Modeled figures
Sugar flowers
Cake Masters Magazine also honors those who share their talents through teaching, including awards for best learning experience, cake hero and best book.
Other categories include best product, best collaboration, best showpiece, best magazine cover and best retailer.
New this year is a category for best cake support, honoring those behind the scenes providing guidance, emotional support and a helping hand to the decorators who love them.
The show's organizers also name an ultimate "best in show" cake chosen from winners of all the Cake International shows over the past year.
Image via Bluprint instructor and Cake Masters Magazine Awards finalist Amber Spiegel
Where is the awards ceremony?
The Cake Masters Awards ceremony takes place on the final night of the Cake International show in Birmingham, England. The black-tie ceremony follows a cocktail reception and three course dinner. The night concludes with an evening of dancing, mingling with cake stars and celebrating the 2016 winners! Follow the hashtag #CakeOscars for pics and social media updates.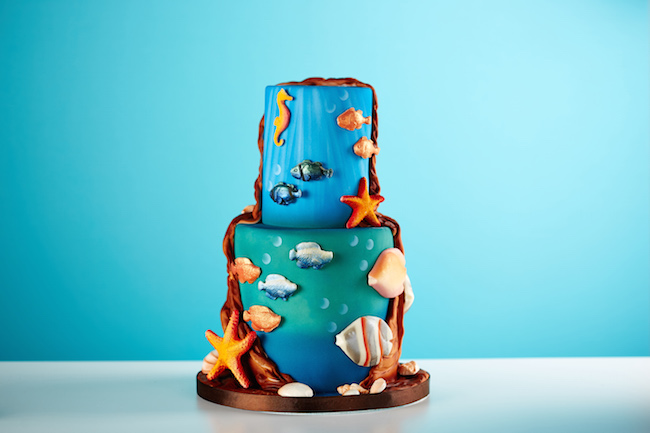 Image via Bluprint Instructor and Cake Masters Magazine Awards finalist Dawn Butler
When is the Cake Masters Awards ceremony?
The 2016 Cake Masters Awards will be held on Saturday, November 5, 2016.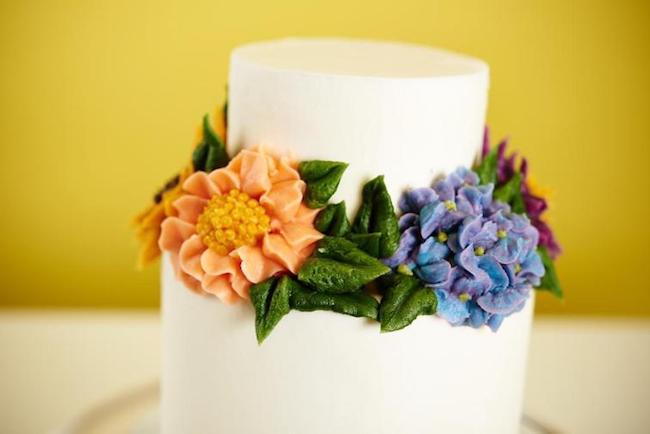 Image via Bluprint instructors and Cake Masters Magazine Awards finalists Christina Ong and Valeri Valeriano.
Why do they give these awards out every year?
Because the cake decorating and sugarcraft community is one that loves to support one another (and knows how to have a good time)! Recognizing those who strive for excellence within their given fields inspires others to work hard and achieve their cakey dreams!
I chatted with Rosie 
Mazumder, the editor of Cake Masters Magazine, to hear more about her experience with the big awards.
What inspired you to create the awards in the first place?
Rosie: As a magazine, we see so many wonderful creations that we wanted to find another way to recognize cake decorators. Now in its third year as an awards ceremony, the evening event is black tie, with a three course meal and an after party – so it's really become the event of the cake calendar. I love that it has been tagged the #CakeOscars and that it is valued for its recognition of the industry's achievements.
What about the awards ceremony do you look forward to the most?
Rosie: The speeches. I love how the evening is so emotional! Everyone who is selected as a finalist and all the winners, carefully chosen by our panel of amazing judges, are so humbled and honored to be at the event and to accept the awards. Every year I get emotional seeing their reactions and hearing winners' speeches, even though I've known who is going to win for weeks! 
Secondly, the dresses! It is an event where everyone gets to take off their chef whites and aprons and dress up. They get to socialize with cake artists from around the world that they usually only speak to on social media. It is an evening all about what they love… so the anticipation and joy in the air is just electric.
What's your advice to cake decorators who would love to see themselves on the awards stage someday?
Rosie: Make sure you nominate yourself. The process starts with our nominations form [on our website]. For each category you choose who you'd like to nominate and why. It can be someone that everyone follows online or someone really unknown. And, yes, you can nominate yourself!
Every single nomination gets considered, and it isn't a popularity contest. The nominees are looked at based on the quality of their work and, after a shortlisting process, whittled down to just four finalists. These finalists then send us a portfolio of work to be put to out judging panel. So put yourself up for it!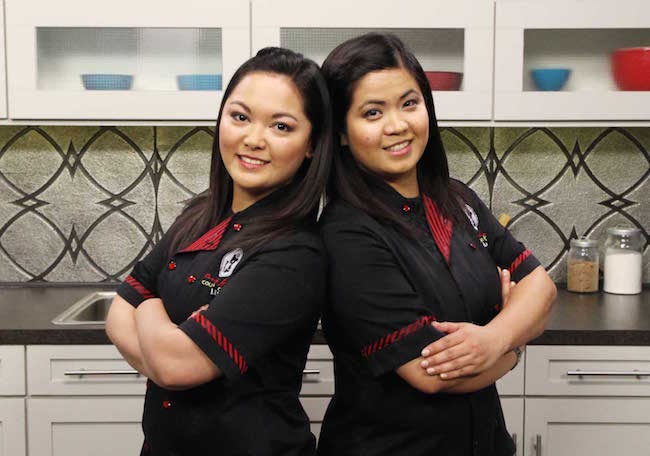 Learn with award-winning cake artists online
Join some of this year's Cake Masters Awards finalists in their online video classes on Bluprint!Learn More