Cakers…we're an odd bunch.
We keep strange hours. We have a language all our own, and we have many interesting experiences unique to our breed. If you find yourself nodding along as you read through this list, then you, my friend, are one of us.
Learn new skills, try creative techniques and become a better cake decorator with these FREE cake decorating resources »
You know you're a cake designer when…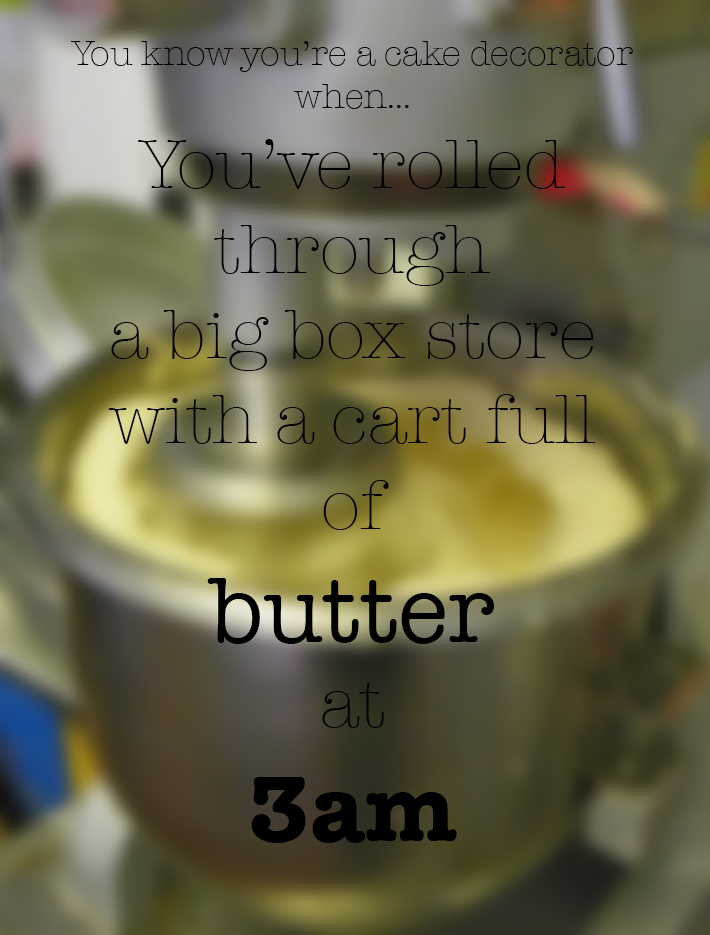 All images via Erin Bakes
19. You know way too much about popular children's show characters…and you don't even have kids. 
18. You find yourself piping pearls with your toothpaste.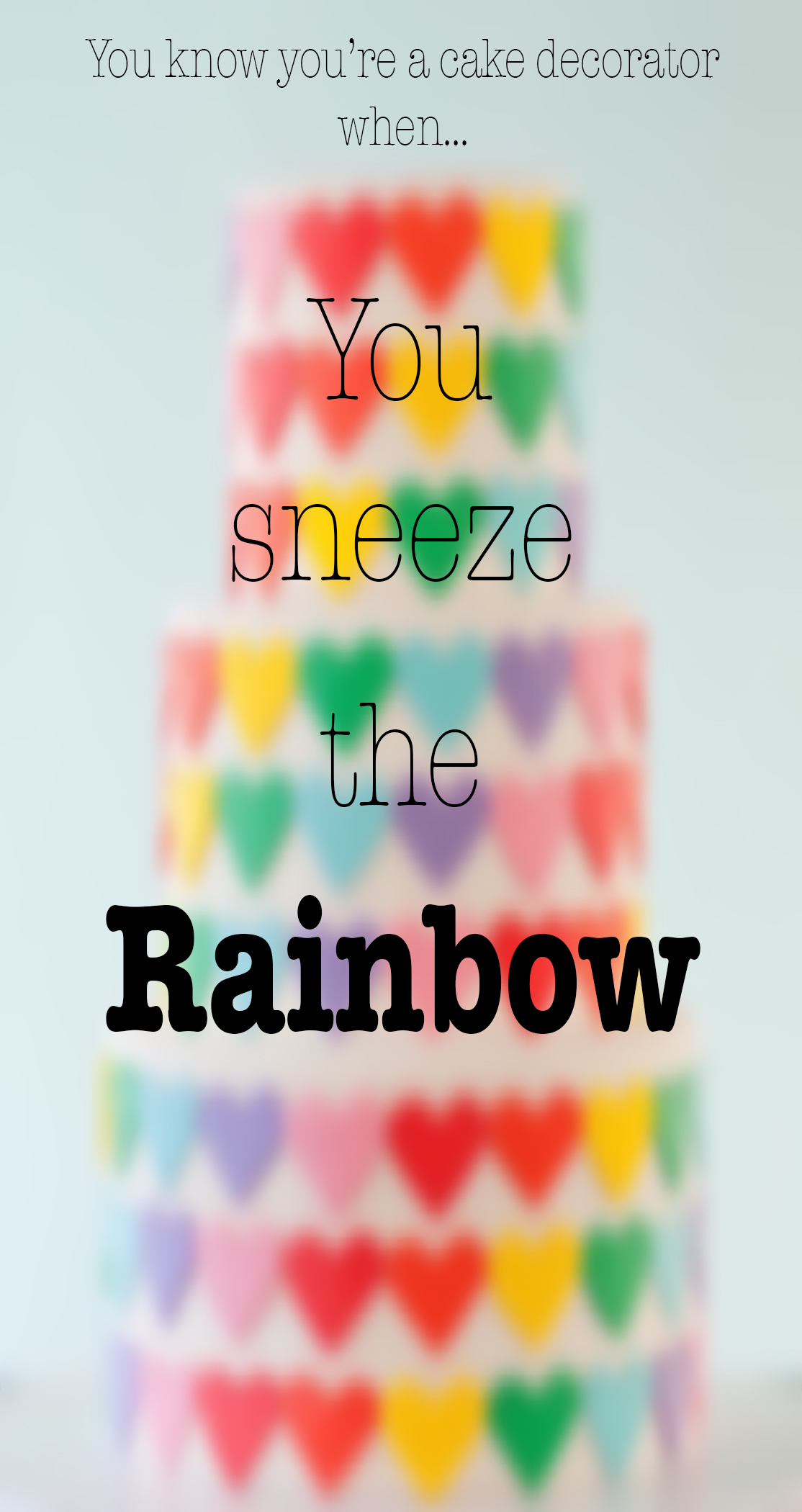 16. Your phone is filled with photos of gift wrap, sheet sets, greeting cards, kid's T-shirts, and anything else you saw while shopping and thought, "That could totally be a cake."
15. You live for the look on the hardware store employee's face when they ask what you're building and your answer is, "A cake."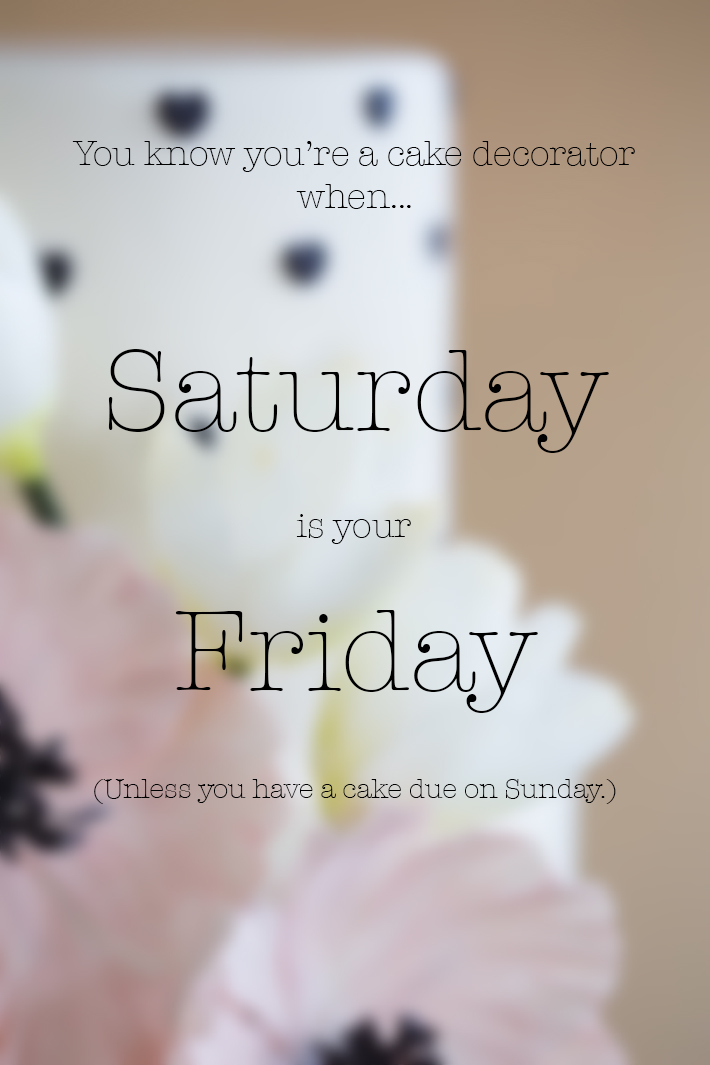 13. You've mixed 17 different colors to get the perfect shade of buttercream. 
12. Your friends ask for things like spa days and shoes for their birthdays, but you ask for cake tools and classes. (Although, I do need a new pair of clogs…)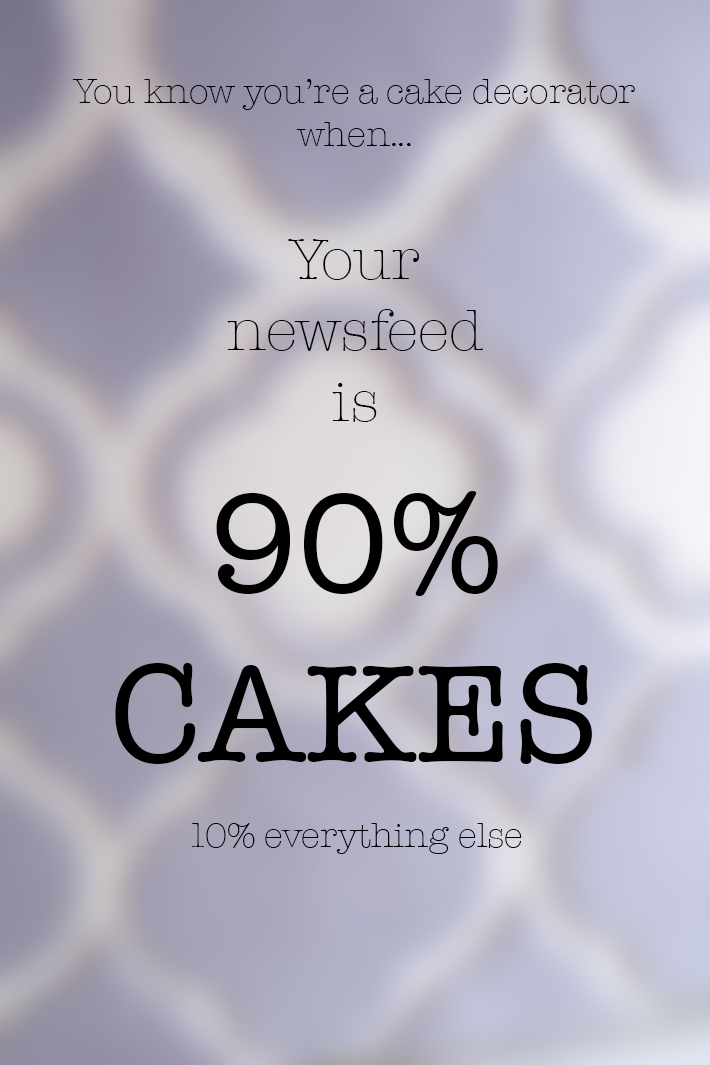 10. When looking through someone's wedding pictures, you skip the ceremony and dress shots and head straight for the cake pics.
9. Your significant other has approached you and quietly whispered into your ear, "You've got buttercream on the back of your neck." 
8. You have reoccurring nightmares about either forgetting to make a cake or dropping a cake.
6. You can no longer actually enjoy a slice of cake without over analyzing the layers, texture, flavors, etc
5. When your child goes to a birthday party, they first ask if it's Swiss meringue or American buttercream before accepting a slice of cake.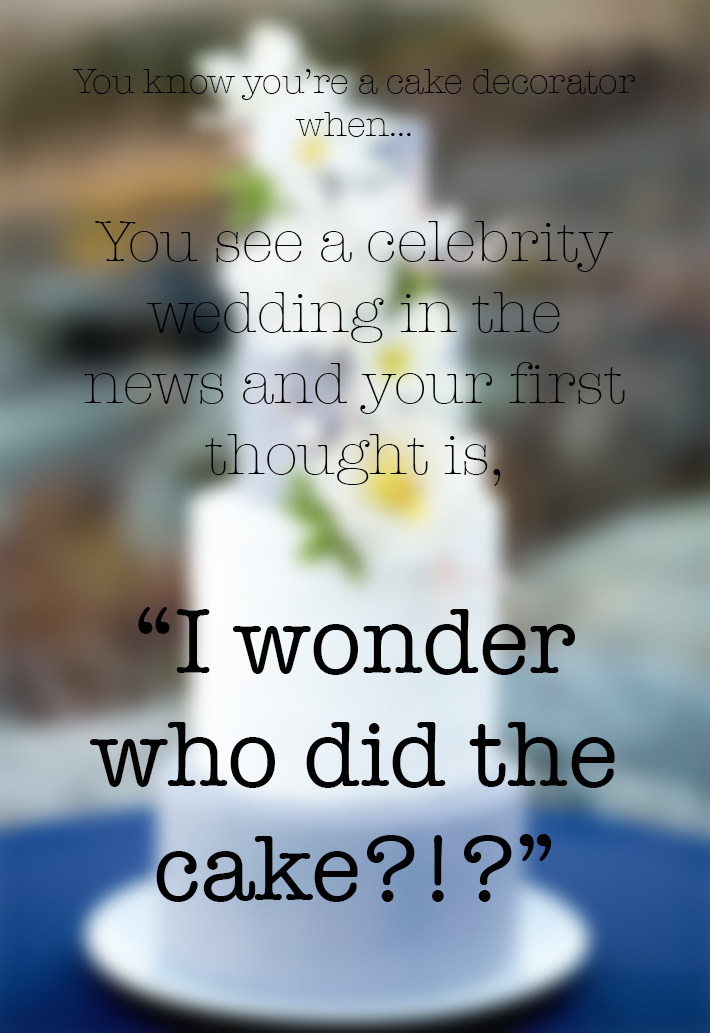 3. You've used an offset spatula to make a peanut butter and jelly sandwich.
2. You start designing your kid's next birthday cake 30 seconds after they've cut into this year's cake.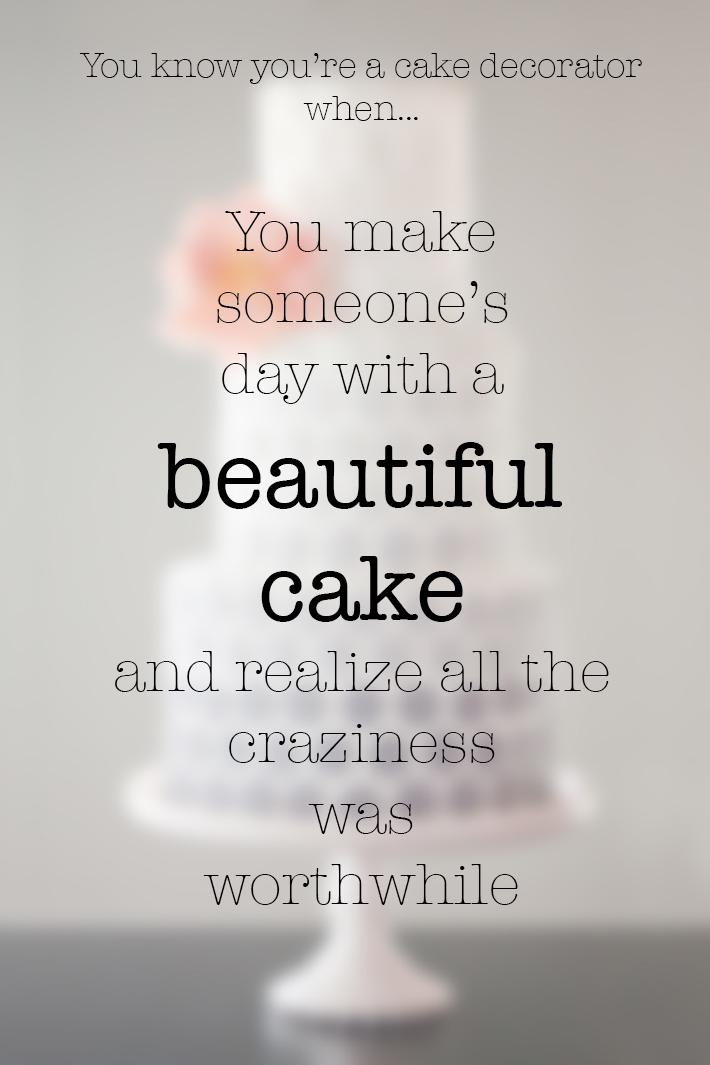 Make Your Next Cake Easier & More Enjoyable!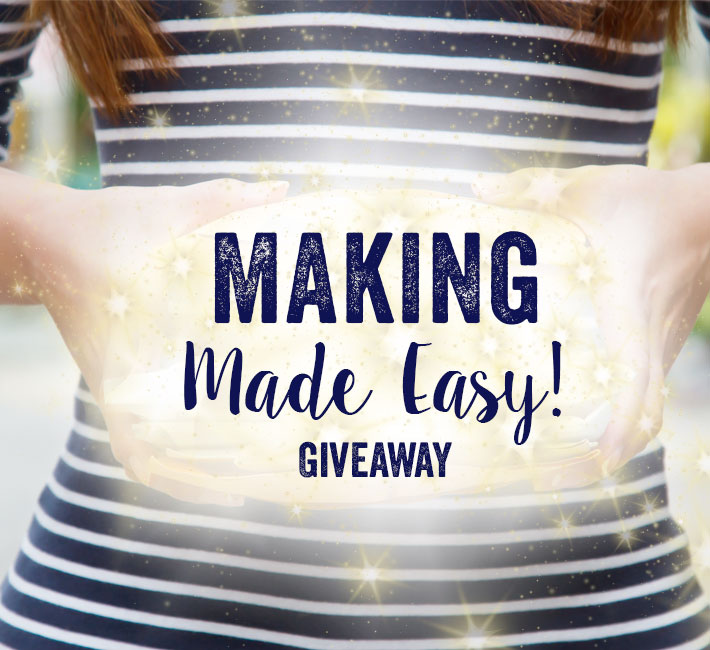 Bring your ideas to life! Enter Bluprint's month-long Making Made Easy Giveaway for 4+ chances to WIN a cake-decorating class of your choice taught by the world's best cake designers.Enter to WIN Now »