Want an easy way to try out three of cake decorator Joshua John Russell's most popular recipes? This YouTube video roundup is all you need! From luscious Swiss meringue buttercream to perfect royal icing and even irresistible marshmallow fondant, Joshua breaks down the expert tricks and tips you need to bring these icings to life.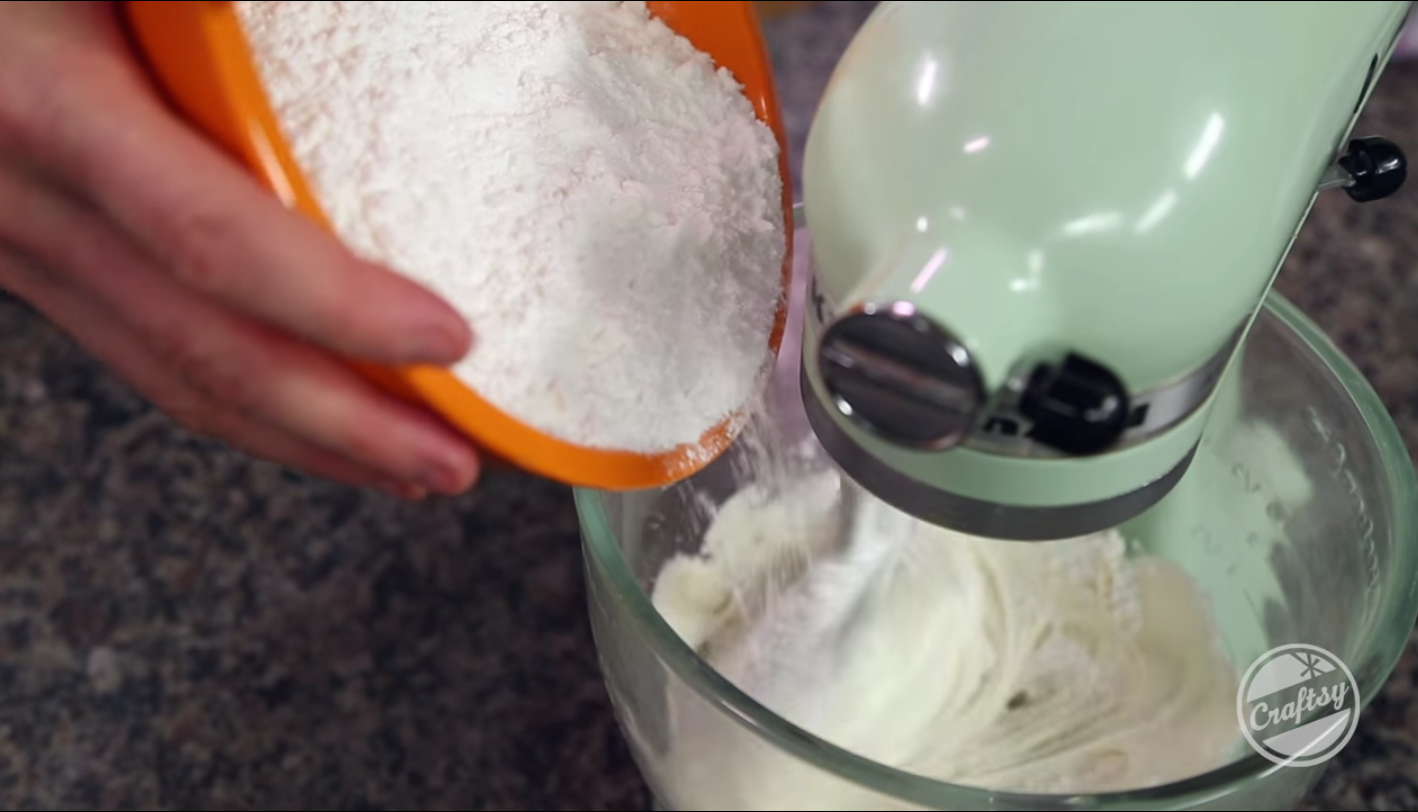 Did we mention that each video is free and under two minutes? Find your favorite and start whipping up these decadent recipes today. Your cakes will thank you.
Swiss Meringue Buttercream in Five Easy Steps
From heating your eggs and sugar to avoiding lumps in your buttercream, learn how to make and apply this cake decorator's staple like a pro.
Making Perfect Royal Icing with Three Expert Tricks
Discover the secrets to consistent royal icing every time! From preventing clogging in your piping tip to the egg substitute you've got to try, this quick video is a must-see.
How to Make Marshmallow Fondant with Four Simple Tips
Marshmallow fondant minus a trip to the store? It's true! Find out how to keep your marshmallows from burning, select just the right vanilla and even add a custom color with ease.
Uncover the secrets to a beautiful buttercream finish!
Cut, level, fill and crumb coat your way to cakes that always impress in Joshua's free online class.Join now »