Thinking of turning your cake decorating hobby into the career you've always wanted? Congratulations! We want to help in any way we can, so we've created up two new guides about pricing your cakes competitively and choosing the best name for your business. Read on to learn more.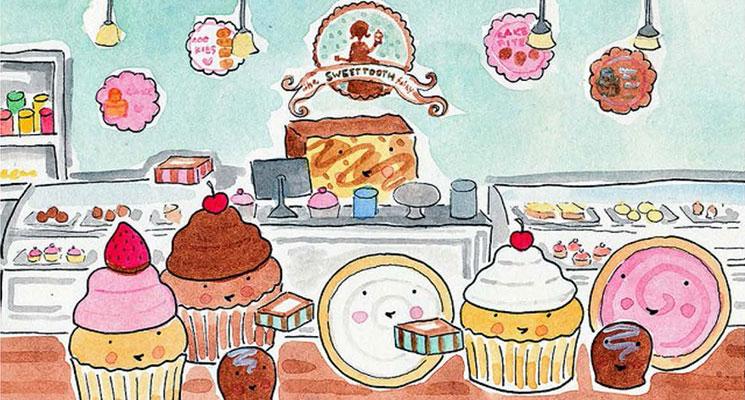 What you'll get:
10 pages of content
Anytime, anywhere access to your guide
Expert advice, tips & more
How Much Should I Charge? A Cake Pricing Guide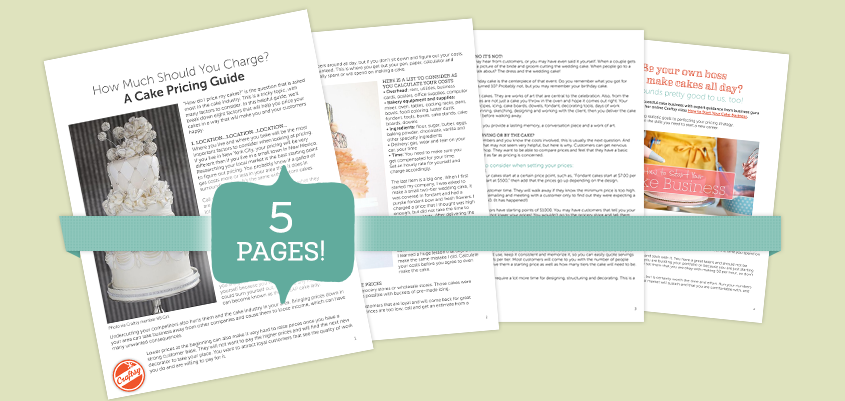 Bakery owner Wendy McGowan shares eight things to consider when pricing your cakes. Find out how to calculate your costs, charge a competitive price and do it all without undercutting other local shops.
Bakery Name Generator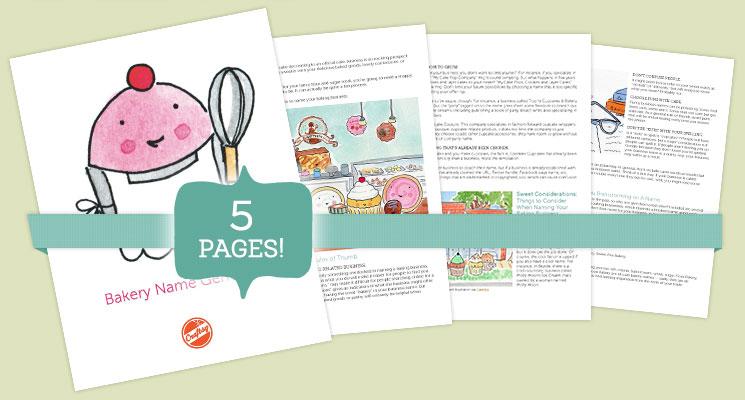 This guide will help you avoid common missteps when naming your business. From choosing a name that has room to grow to the power of a good pun, writer and cake decorator Jessie Oleson Moore shares her creative ideas for choosing the perfect name.