Show off what you know about buttercream with our cake decorating quiz! Give your best answers and be sure to challenge your friends to do the same. Just click the Facebook, Pinterest and email buttons at the top and bottom of this post to share the fun!
But wait, there's more! Here are some FREE treats all about buttercream!

Modern Buttercream Online Class
Learn how to achieve a perfect buttercream finish every time.
Enroll FREE Now »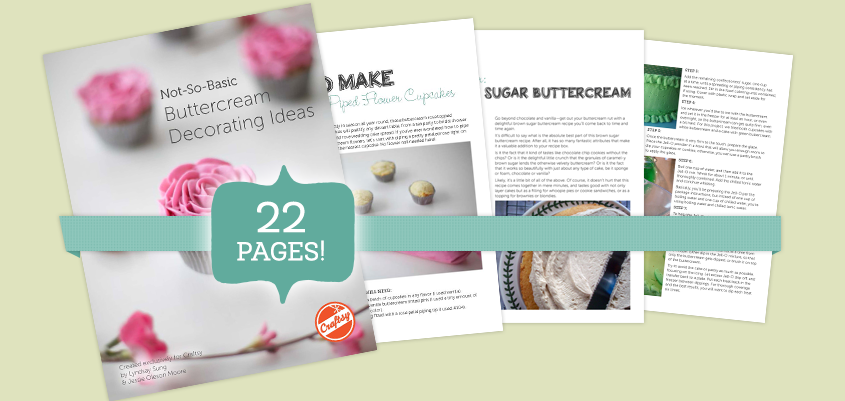 Not-So-Basic Buttercream Decorating Ideas
Get insider tricks & inspiration to make one-of-a-kind buttercream goodies that will keep clients calling!