One great creative idea almost always sparks another. That's why we're rounding up a stash of trusty tips from some of our favorite cake decorators — and we're doing it every Tuesday in January!
Check out these 5 bright ideas to get you started…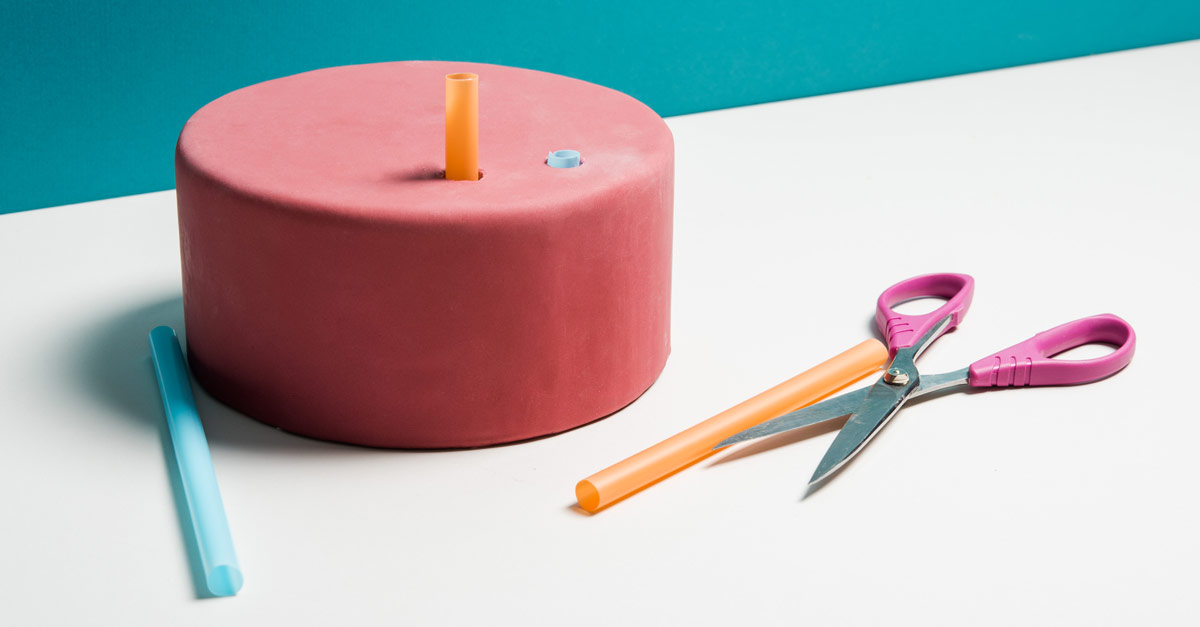 Tip No. 1:
Out of dowels? Use straws instead!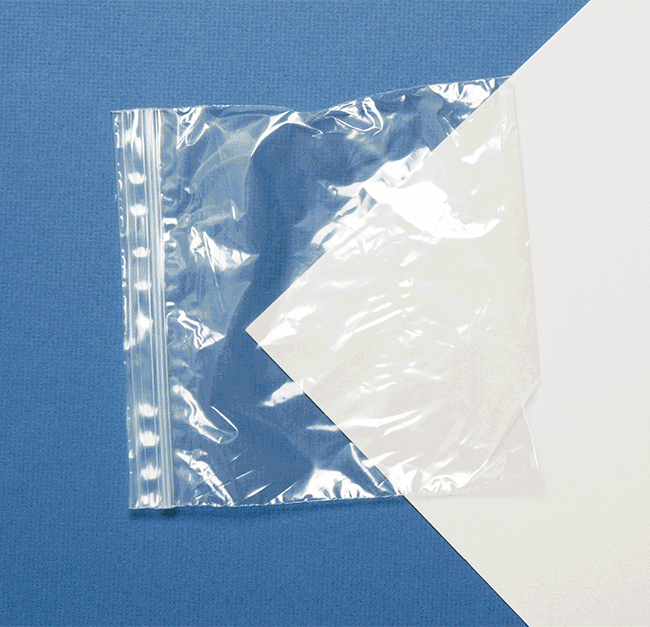 Tip No. 2:
Ziploc bags make great piping bags if you're in a pinch.
Tip No. 3:
A quilting mat can help you cut even fondant strips every time.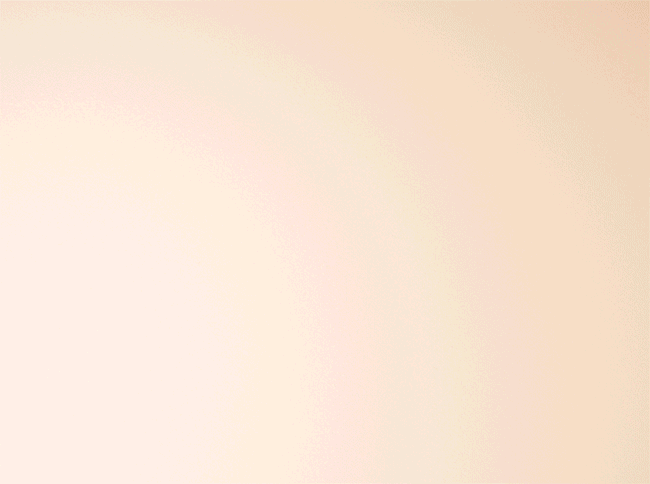 Tip No. 4:
Add modeling chocolate to your fondant when hand modeling (approx. 25-50%). It lasts longer and tastes delicious!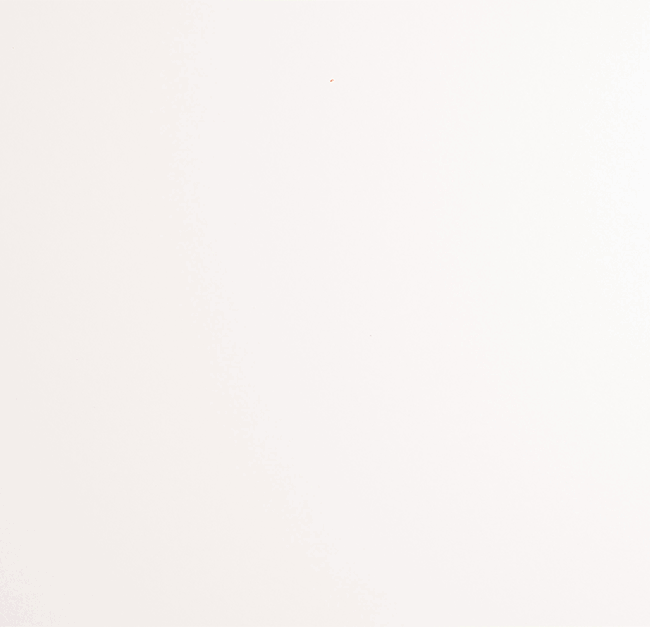 Tip No. 5:
No turntable? Just use a microwave plate and a roller ring.
If you loved these five tips, there's a world of inspiration waiting in our Cake Savvy roundup!
Tell us! What are your top decorating tricks & tips?