Handmade means more. That's why we're taking Black Friday into our own hands — for makers only. Join us all weekend as we bring you our best deals of the year, so you can grab kits and supplies for a season of heartfelt gifting.
You'll have plenty of time left to make everything on your list!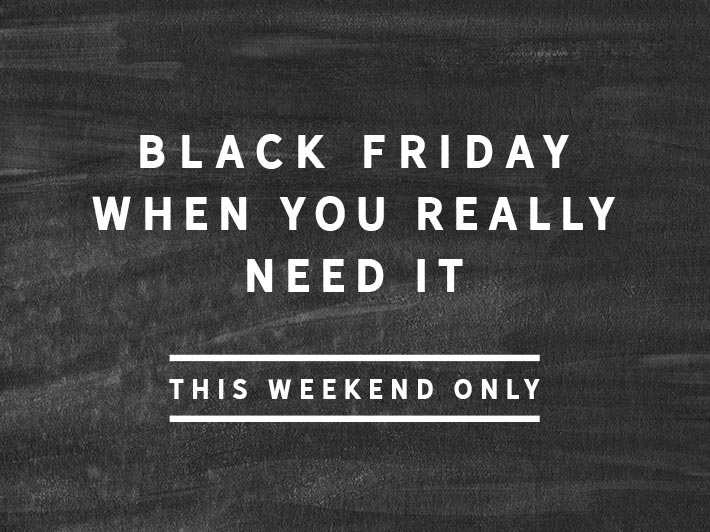 Please note: This sale ends Sunday, August 21, at 11:59 pm MT.