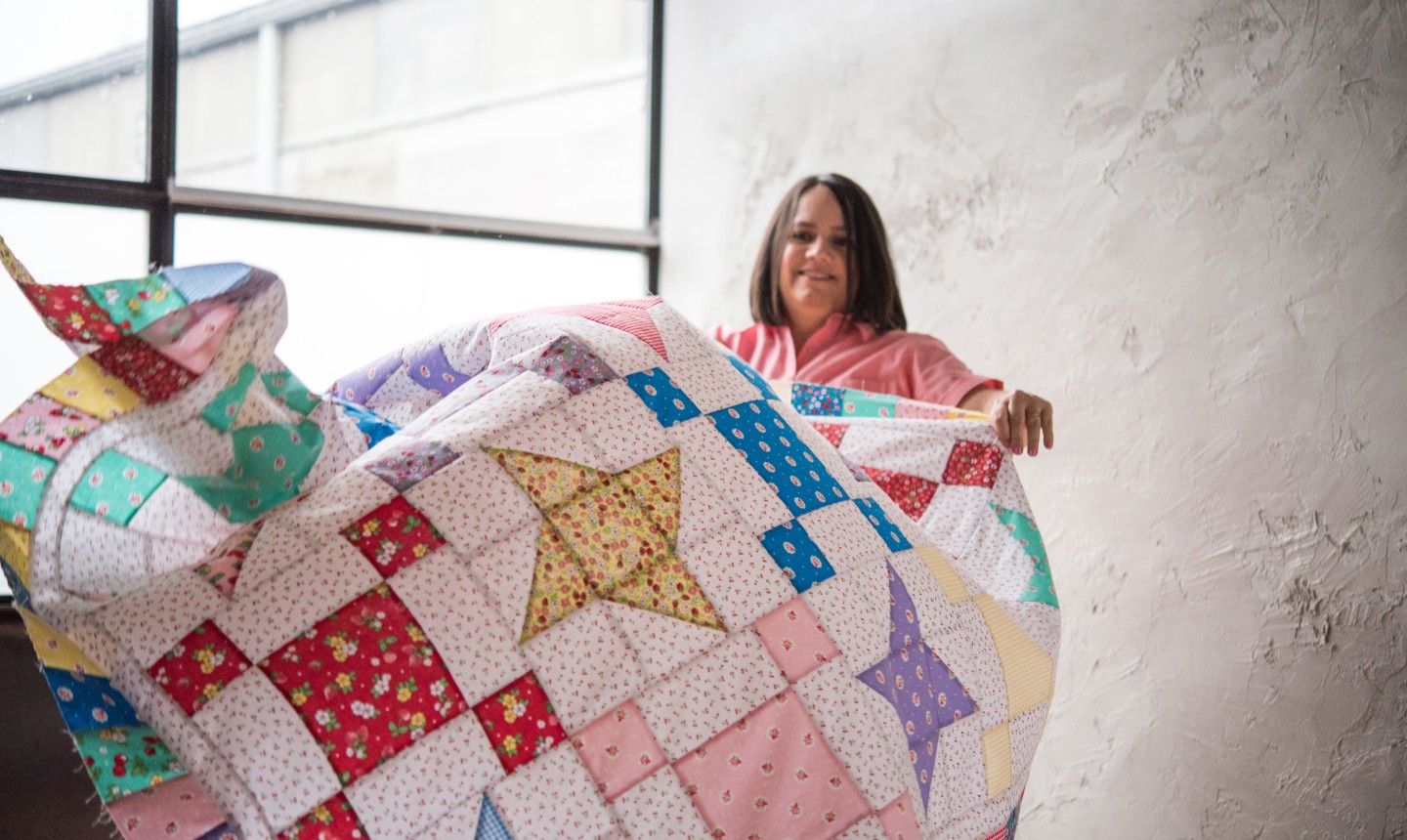 You know how, no matter how many amazing TV shows or movies air, you still have your go-to favorites; the ones you watch over and over again? Yeah, same thing happens here. These are the best quilting classes to fire up whenever you're in need of an extra dose of inspo or want to brush up on skills.
1. Startup Library: Quilting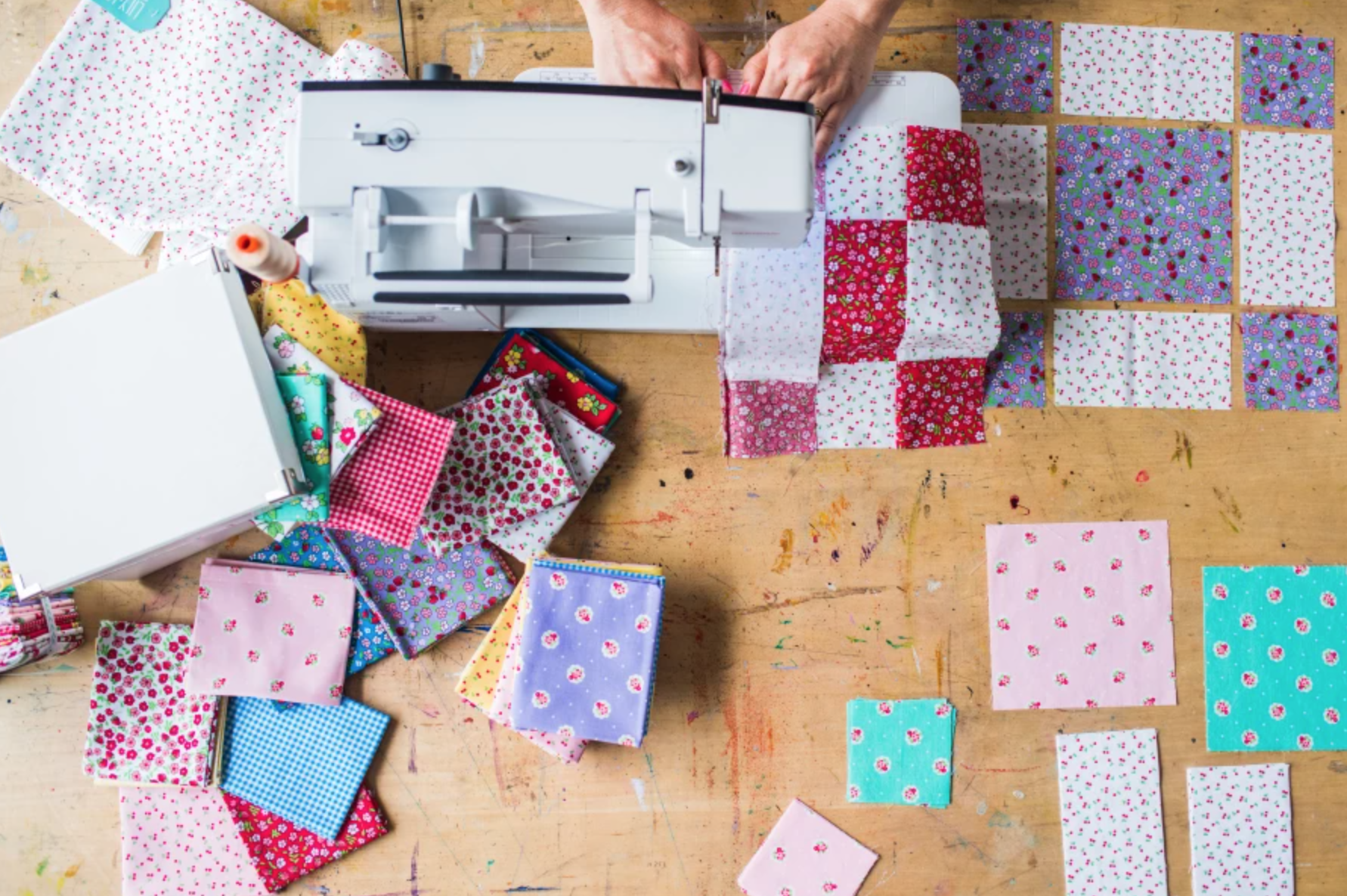 Newbie quilters, this is the class for nabbing tricks and techniques that'll up your game. A few favorites: Learning how to chain-piece (or assembly-line) sew several blocks at once — time saver FTW — and how to spray baste your quilt even when there isn't a ton of wall space.
WATCH NOW
2. The Machine Quilter's Toolbox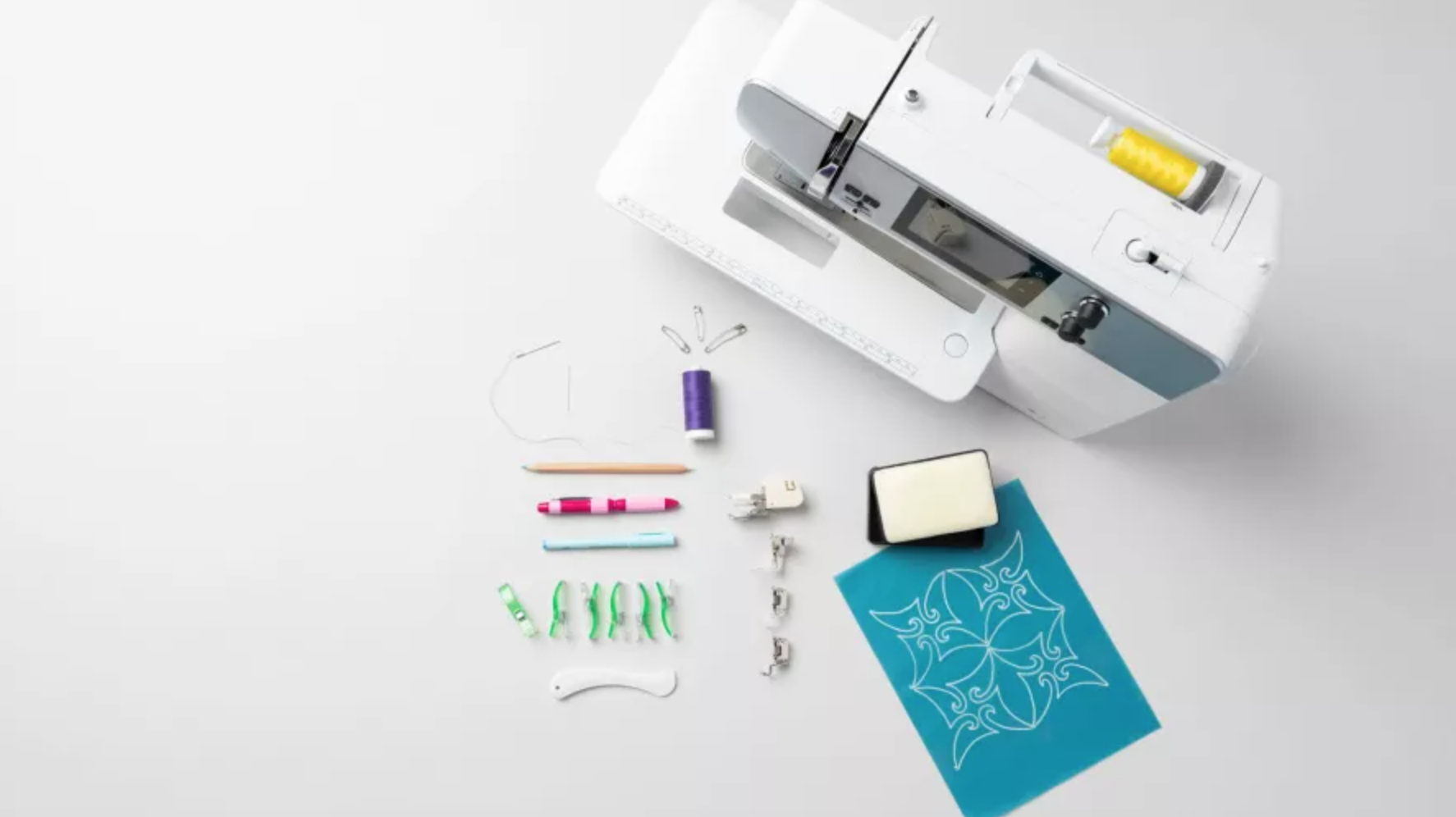 Machine quilting is simple, so long as you have the right tools for the job. This class gives you the low-down on everything from choosing the perfect batting to marking your design, and highlights the gear that makes each task easier along the way.
WATCH NOW
3. Quilting on the Grid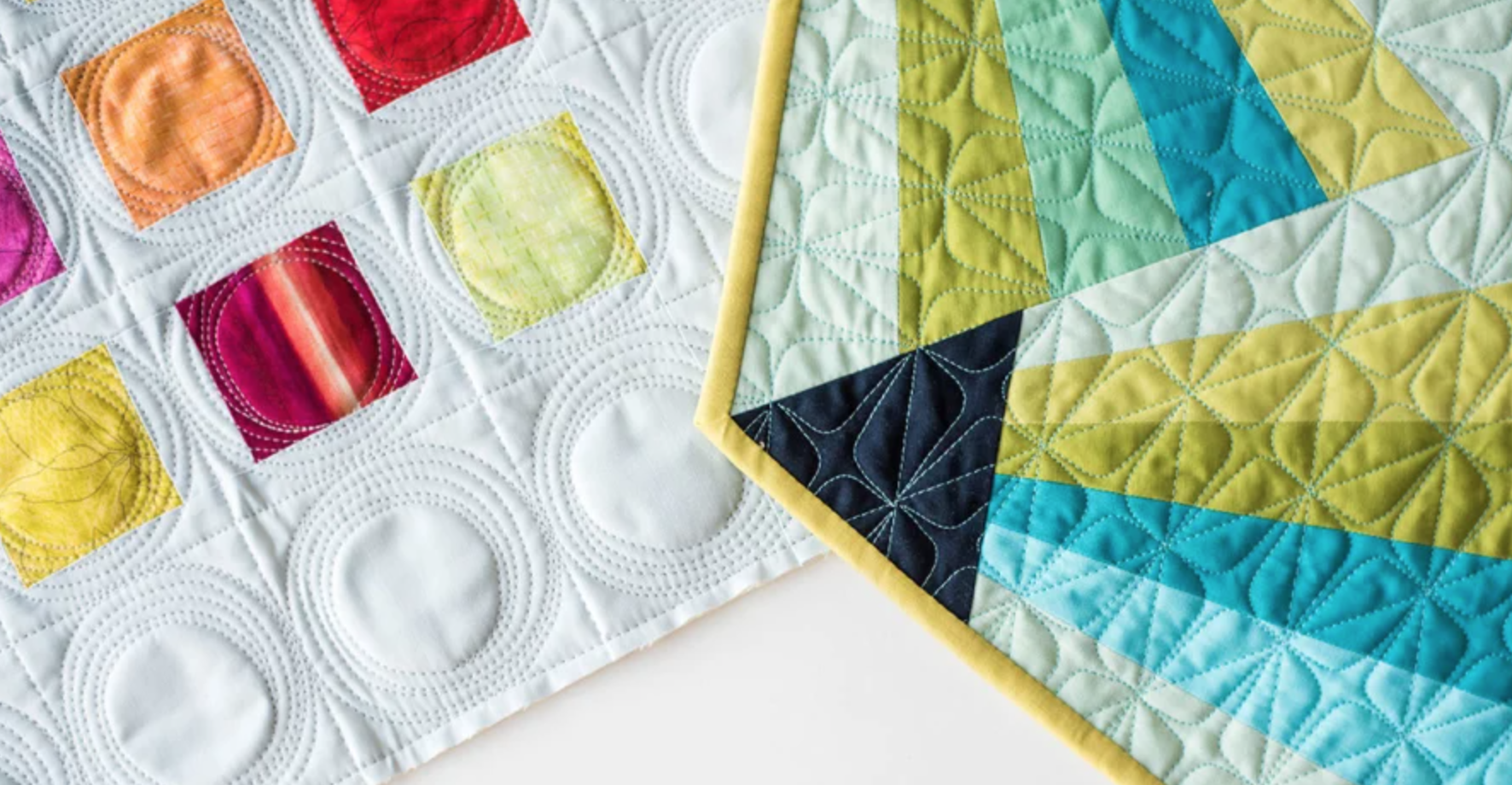 When you're staring at a big, blank quilt top, the idea of free-motion machine quilting can feel crazy intimidating. But once you learn how to break up your quilt into smaller spaces — or grids — with a walking foot, you'll nip that fear right in the bud.
WATCH NOW
4. The Perfect Finish: How to Bind a Quilt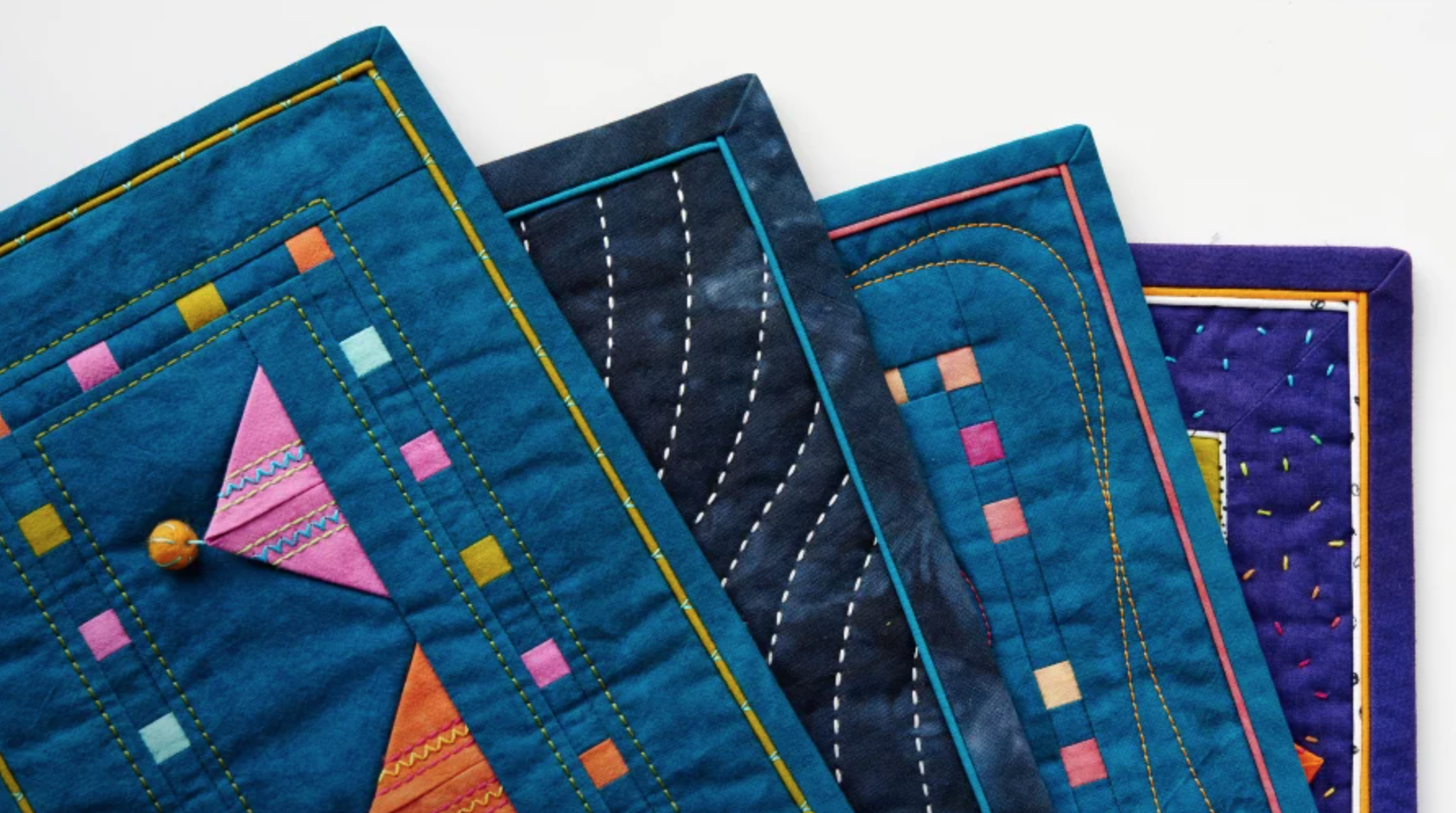 Every quilt needs a binding, so why not make it an exciting part of your design? Whether you want to bind curvy edges or apply funky accents, you'll learn tons of techniques in this class — not to mention clever sayings that help commit them to memory.
WATCH NOW
5. Fabric Play: Sewing Mojo Minis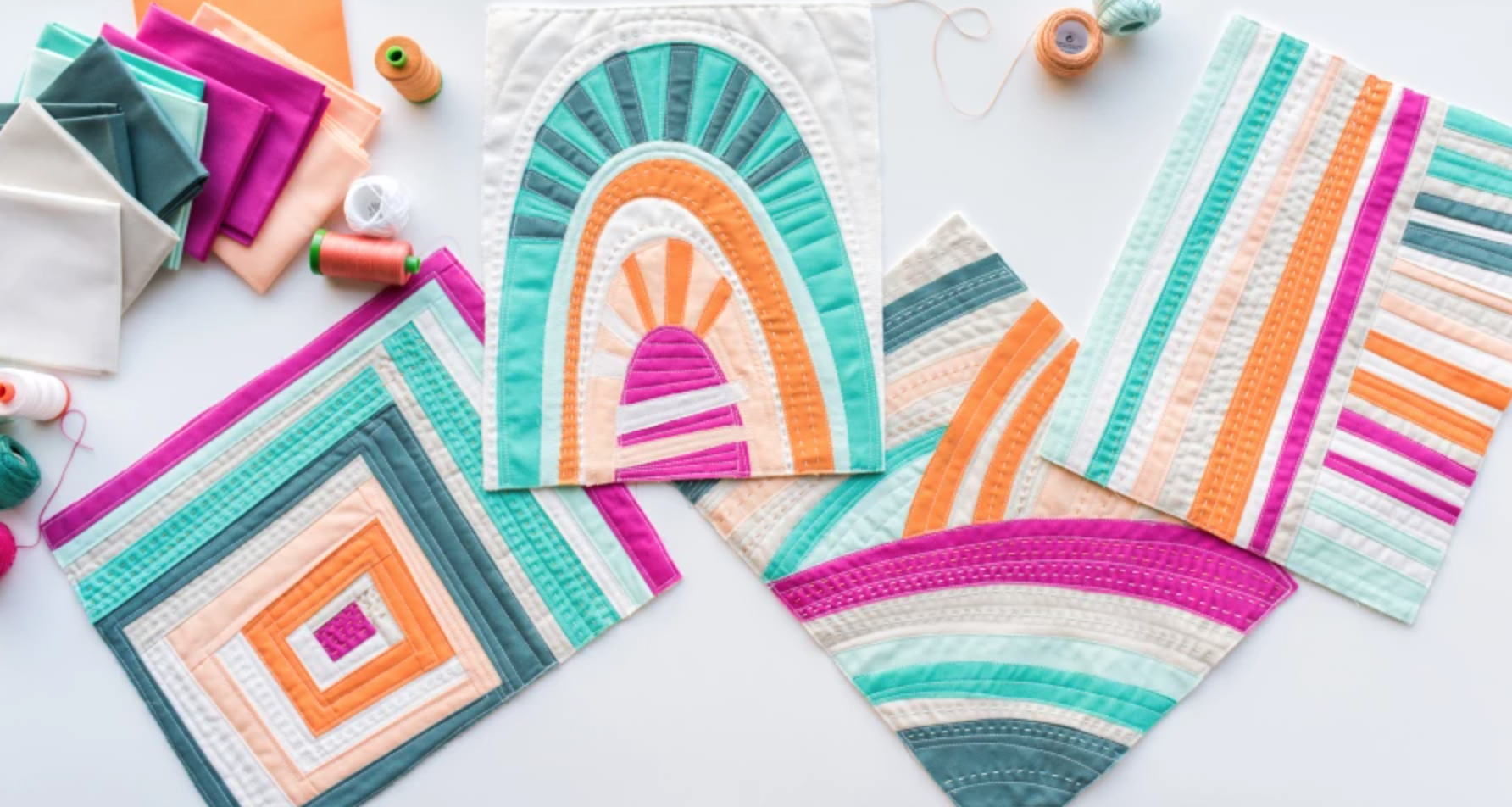 Sometimes, you just need to step away from precise piecing. So let loose and have some fun! This class teaches you how to experiment with color, fabric choices and design concepts, all while pulling together four fun, fast mini quilts that'll look perfect on your sewing room wall.
WATCH NOW
6. Stack, Cut and Shuffle Quilts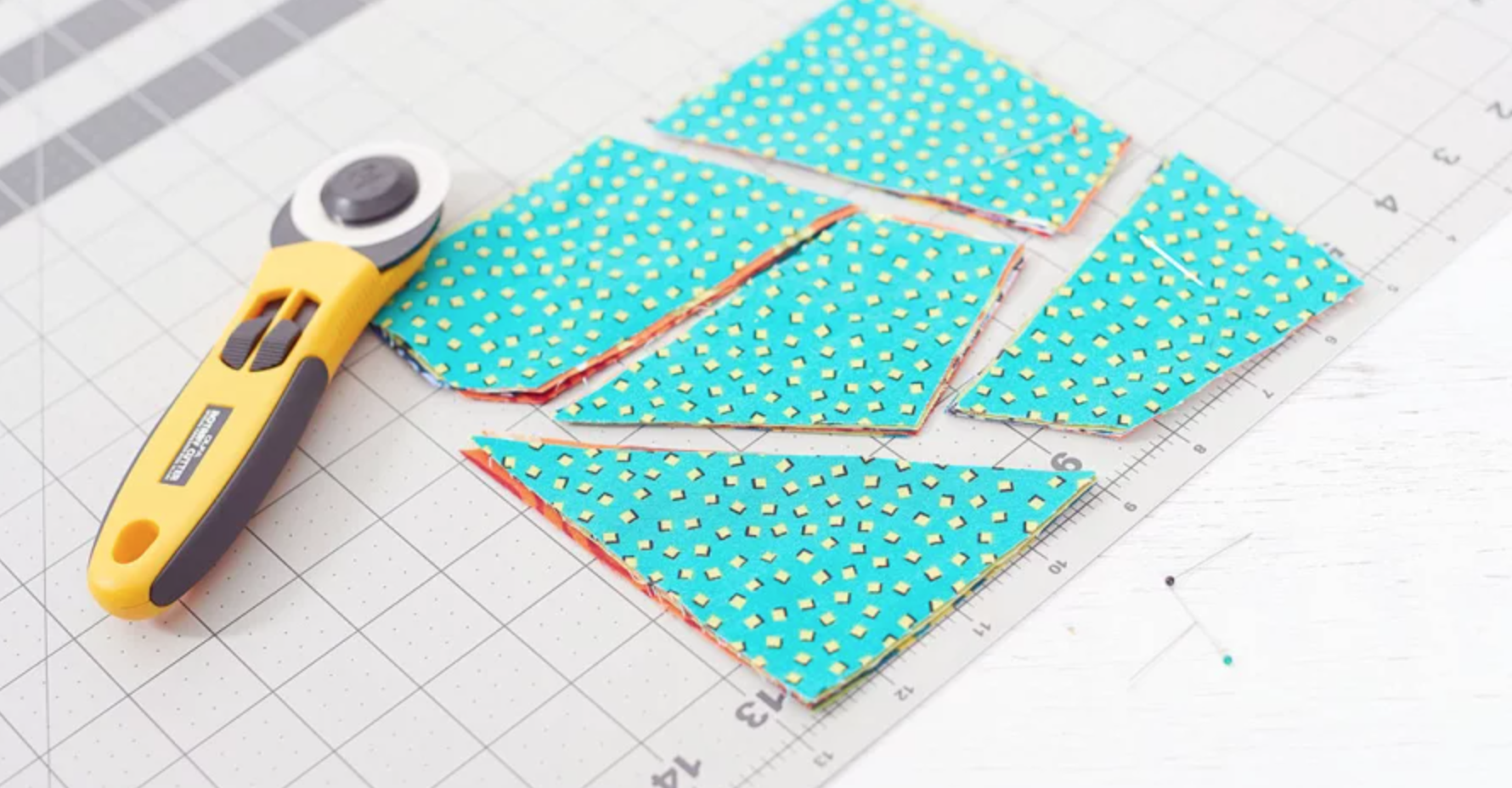 Not only is this class a great way to bust your stash, but you'll also pick up tons of tricks for any quilt you work on next. One secret involves using sticky notes — seriously, sticky notes! — to get the most out of your square rulers, so you know it's gonna be good.
WATCH NOW
7. 28 Days to Better Free-Motion Quilting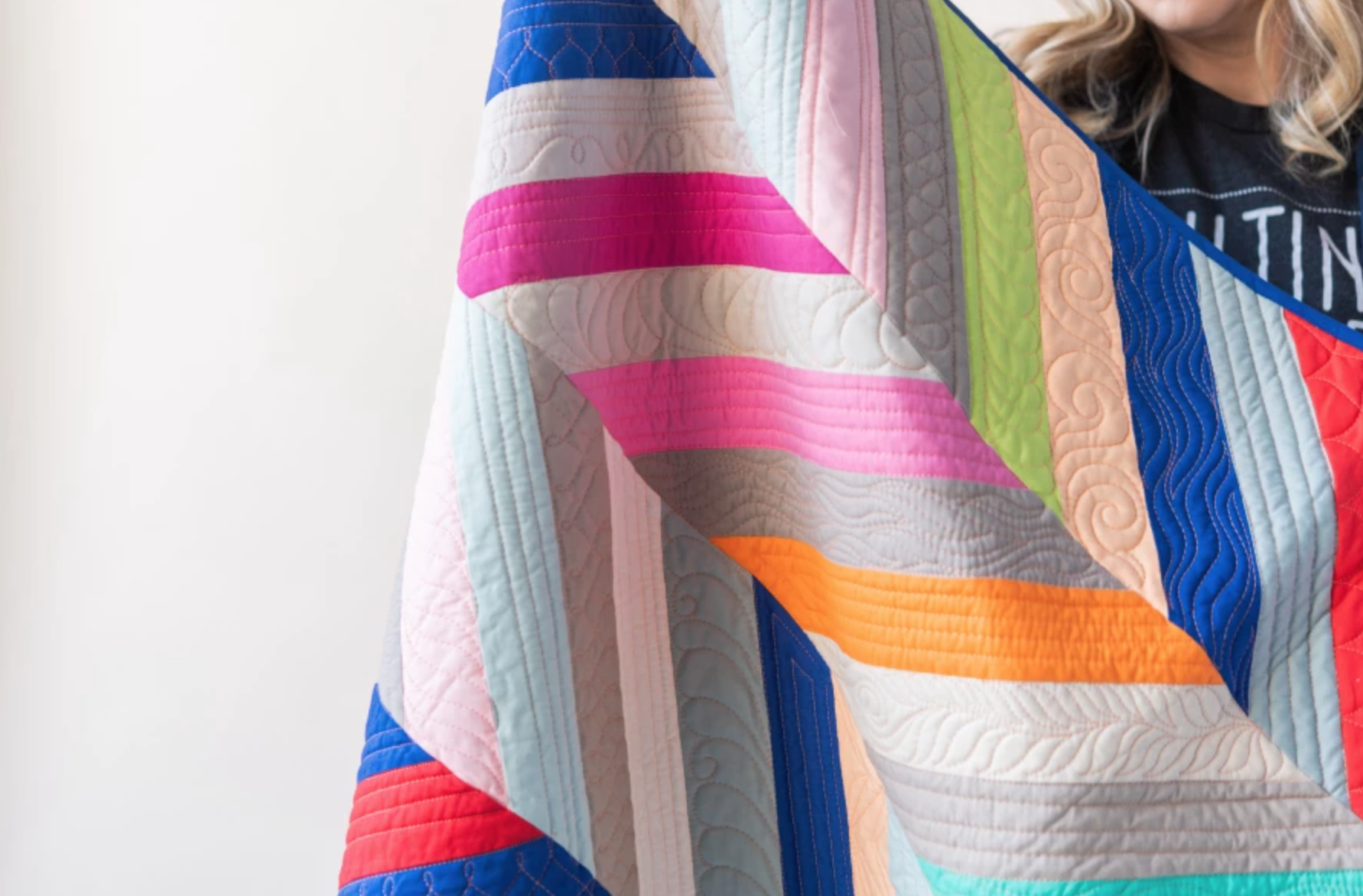 From simple scribbles to full-on feathers, gain the skills you need to free-motion quilt like a pro. Craftsy's top instructors show you how, and you'll see your skills improve with just a few minutes of practice each day.
WATCH NOW
8. The Scrappy Market Tote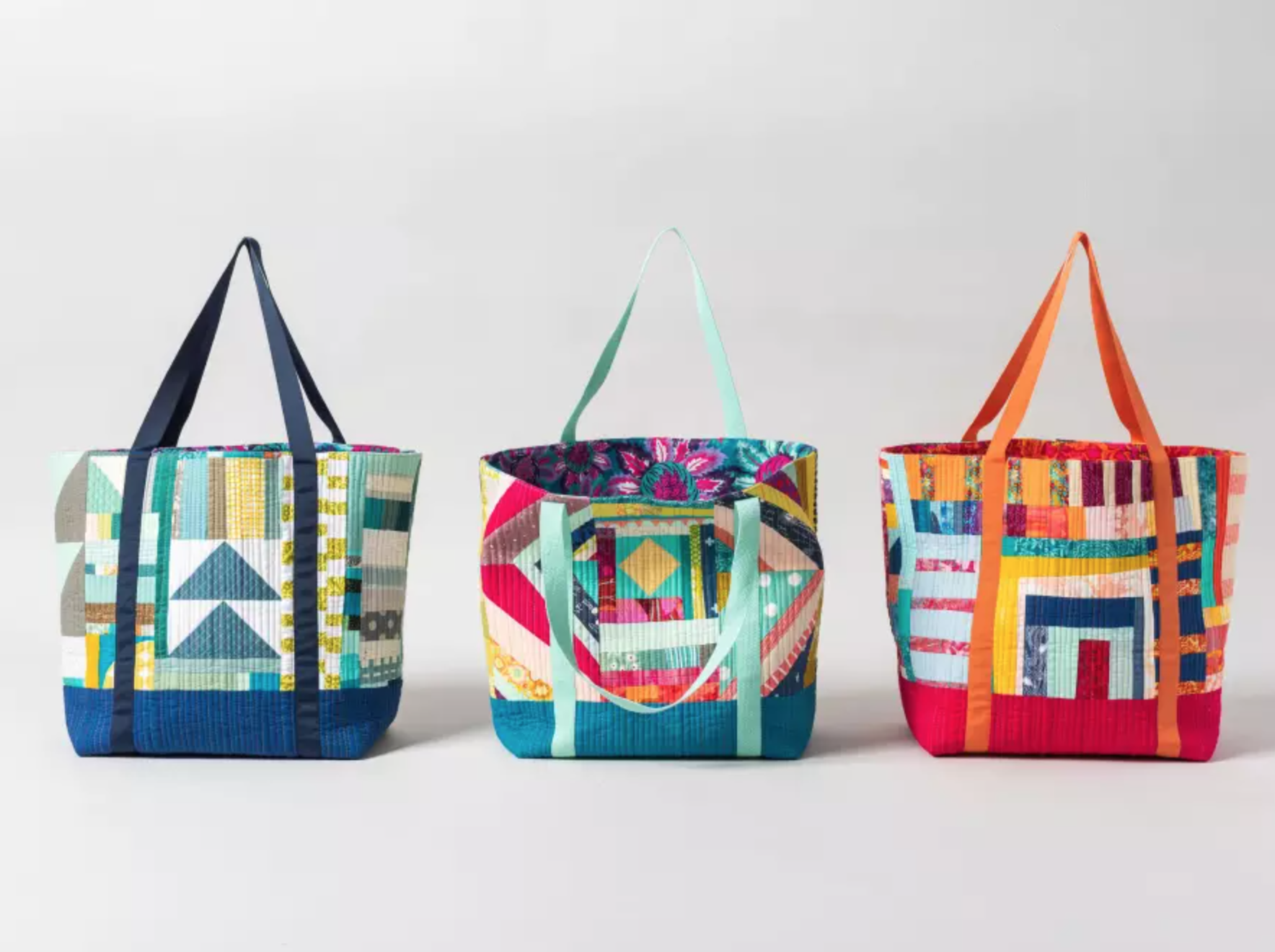 No pattern, no problem! With this tutorial, you can use the scraps from your last big quilting project to create a tote bag that's perfect for the next grocery run.
WATCH NOW
9. Free-Motion Quilted Gifts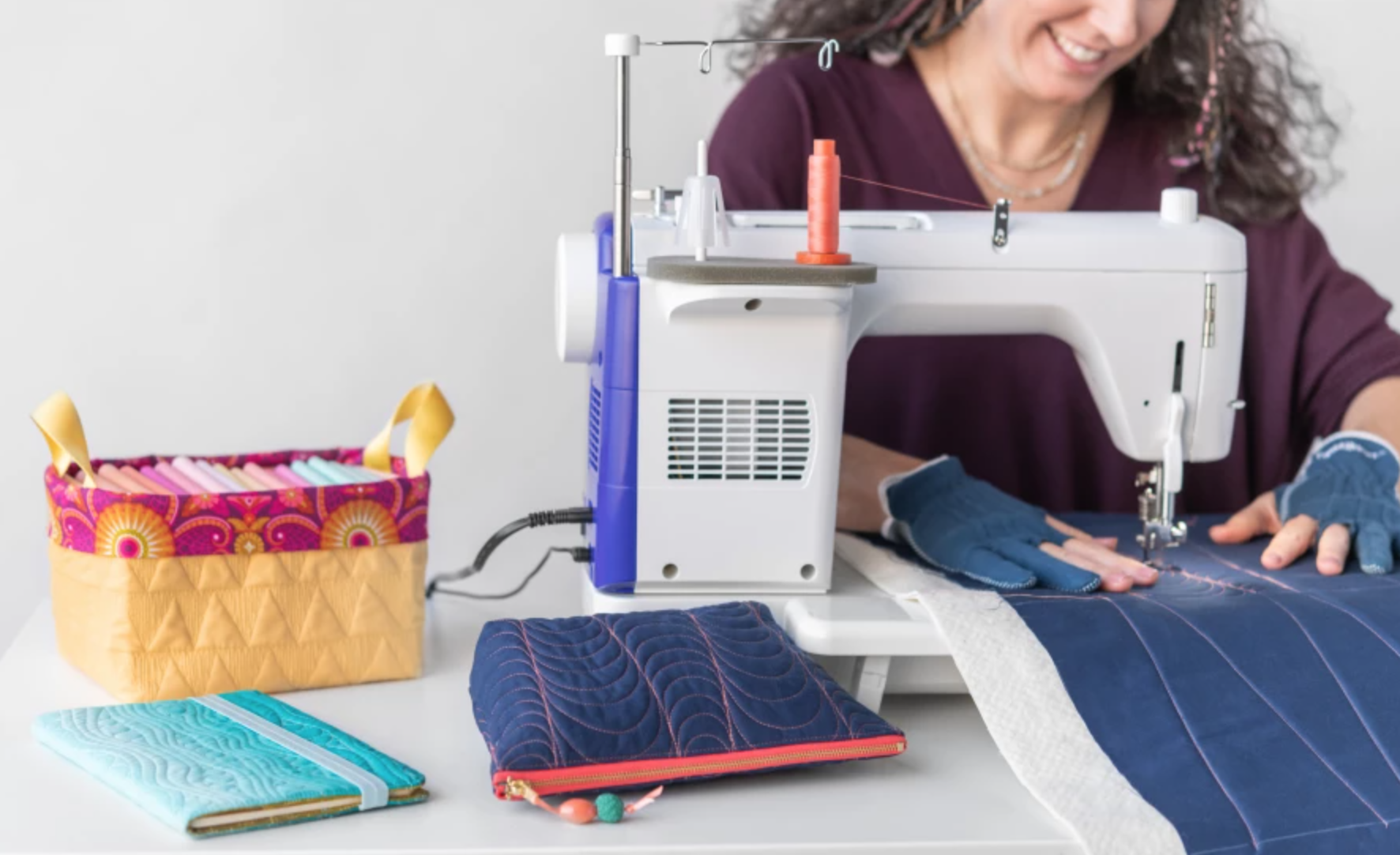 Quilting cool projects doesn't have to take forever. All you need is an open afternoon and you can stitch three textured projects worth gifting during the holiday season.
WATCH NOW
10. Piece by Piece: Quilt-As-You-Go Techniques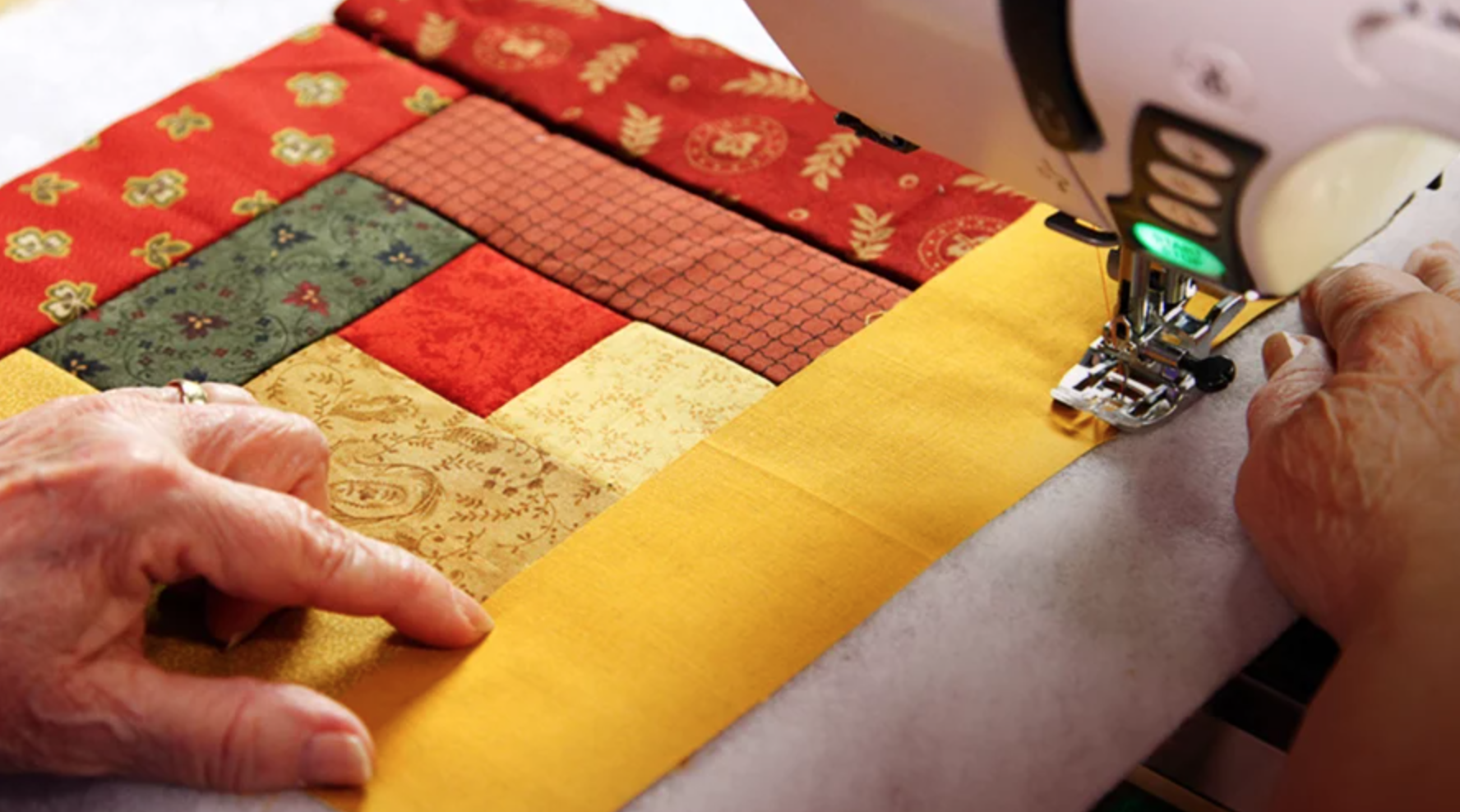 Forget everything you thought you knew about quilting, and say goodbye to giant quilt sandwiches. This class is a great intro to the quilt-as-you-go technique — a speedy way to stitch that's worth having in your repertoire.
WATCH NOW