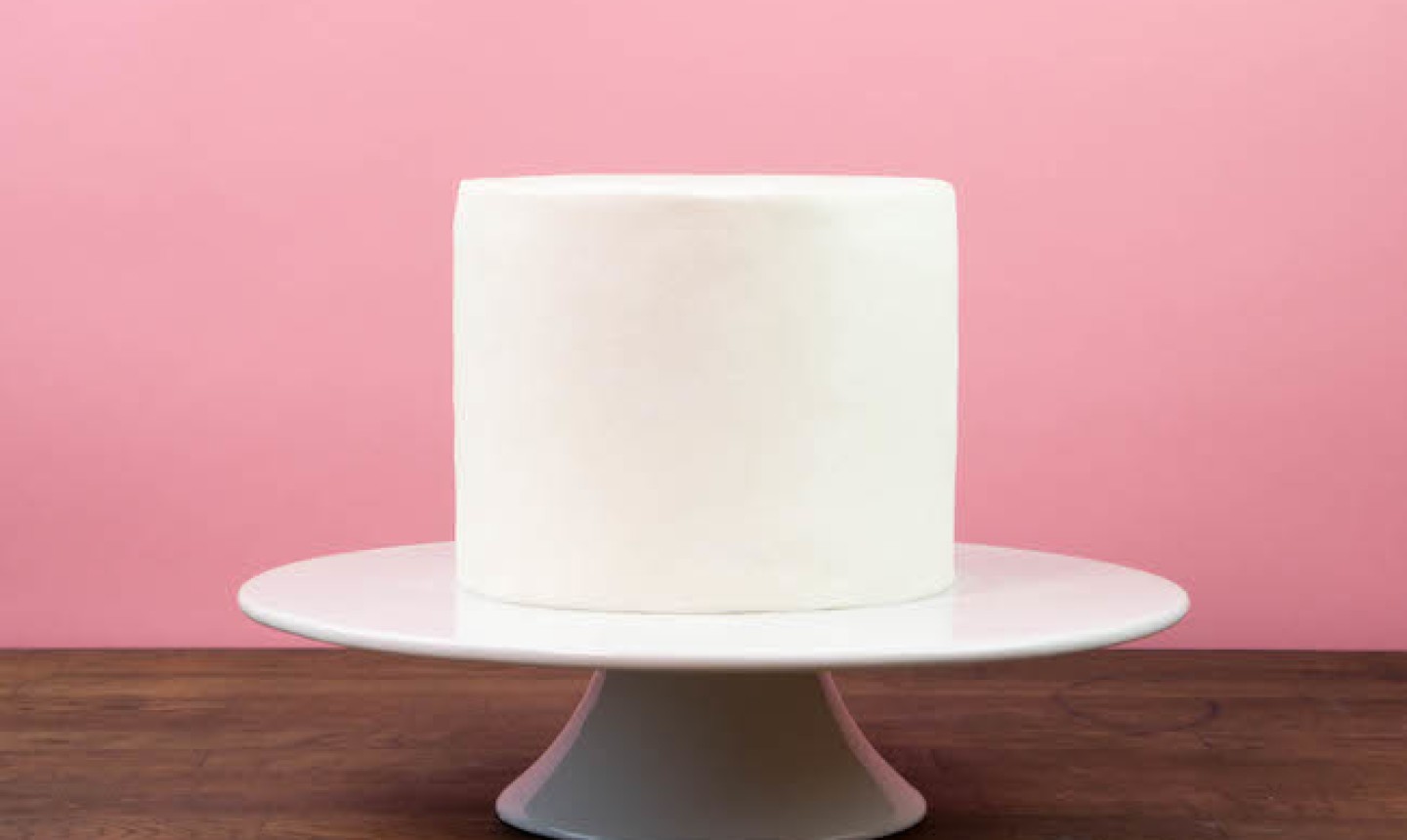 Hold up. Excuse me? Come again. Sugar free…fondant?!
Yep, you read that correctly! I'm sharing with you a recipe for sugar free fondant.
Many of you may have already tried my recipe for sugar-free buttercream . That recipe makes for the perfect crumb coat before wrapping your cake in sugar-free fondant.
It still feels funny writing "sugar-free fondant." How does this exist? Am I a magician? No. A unicorn? Maybe. A curious baker? For sure!
The same curiosity that lead me to create a sugar-free buttercream recipe lead me to attempt to answer, "Could it be done to fondant?" Well, it can!
Before we get into the recipe here's some #realtalk about the fondant:
It tastes…OK!
It has a pleasantly sweet, marshmallow-y kind of flavor. The products I used in this recipe are sweetened with Erythritol and Sucralose. The sweetness they impart tastes slightly different than the sweetness of refined cane sugar found in traditional fondant. If you're already on a sugar-free diet, then this is nothing new to you. If you're trying this for the first time, you might notice the subtle difference.
It has its limitations.
The cake you see here was covered using the paneling method, where you cover the top and sides of the cake separately. This widely used method results in a smooth cake with pretty sharp edges. I wouldn't drape and smooth this fondant over the edges of a cake, though. It lacks the elasticity needed with that method and would likely crack at the edges.
It's smooth, but not smooth-smooth.
This sugar-free fondant most definitely passes the birthday cake or special occasion cake test. Would I use it to cover a cake in the Grand National Wedding Cake Competition? No.
You'll notice in my extreme close-up above that the fondant has some tiny holes, similar to when traditional fondant dries out a little too much. The casual observer won't notice. I just wanted to point it out for my eagle-eyed cake perfectionists out there.
Yay to appliqués! Not so much for modeling.
Because this fondant lacks the elasticity of traditional fondant, it's not the greatest for sculpting dimensional shapes. My test runs ended up with figures that were brittle and crumbly when dry. It did, however, work beautifully to create flat fondant appliqués (like the facial features).
Keep it covered.
Just like it's sugar-laden cousin, this fondant will dry out very quickly if left uncovered. Double-wrap it in plastic wrap, then drop it into a zip-top bag.
Sugar-free fondant recipe: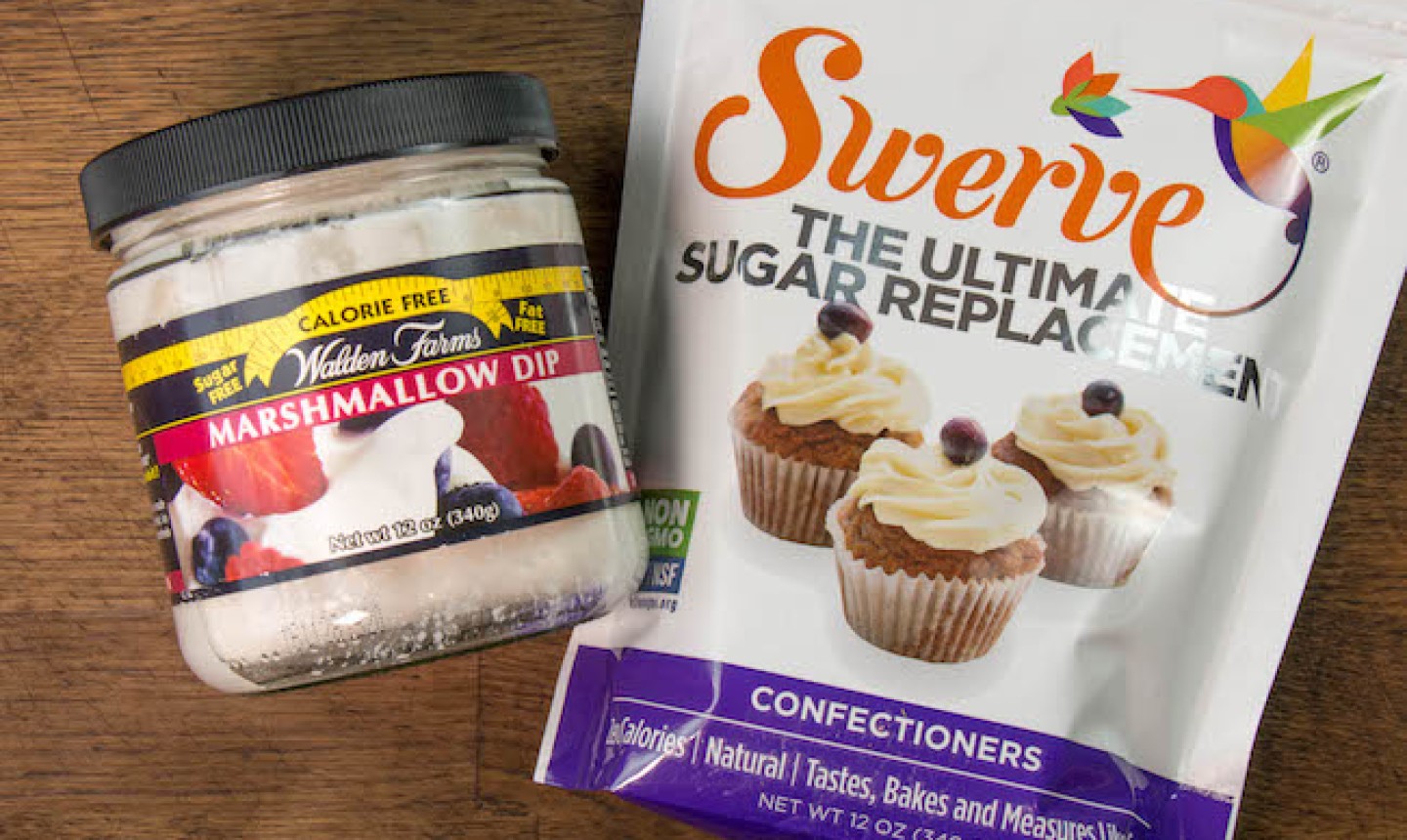 Ingredients:
12 ounces sugar-free marshmallow dip
2 cups sugar-free confectioners' sugar replacer (more for kneading and rolling)
16-ounce container corn starch (more for kneading and rolling)
2 tablespoons vegetable shortening (more for kneading and rolling)
¼ cup tylose powder
Step 1: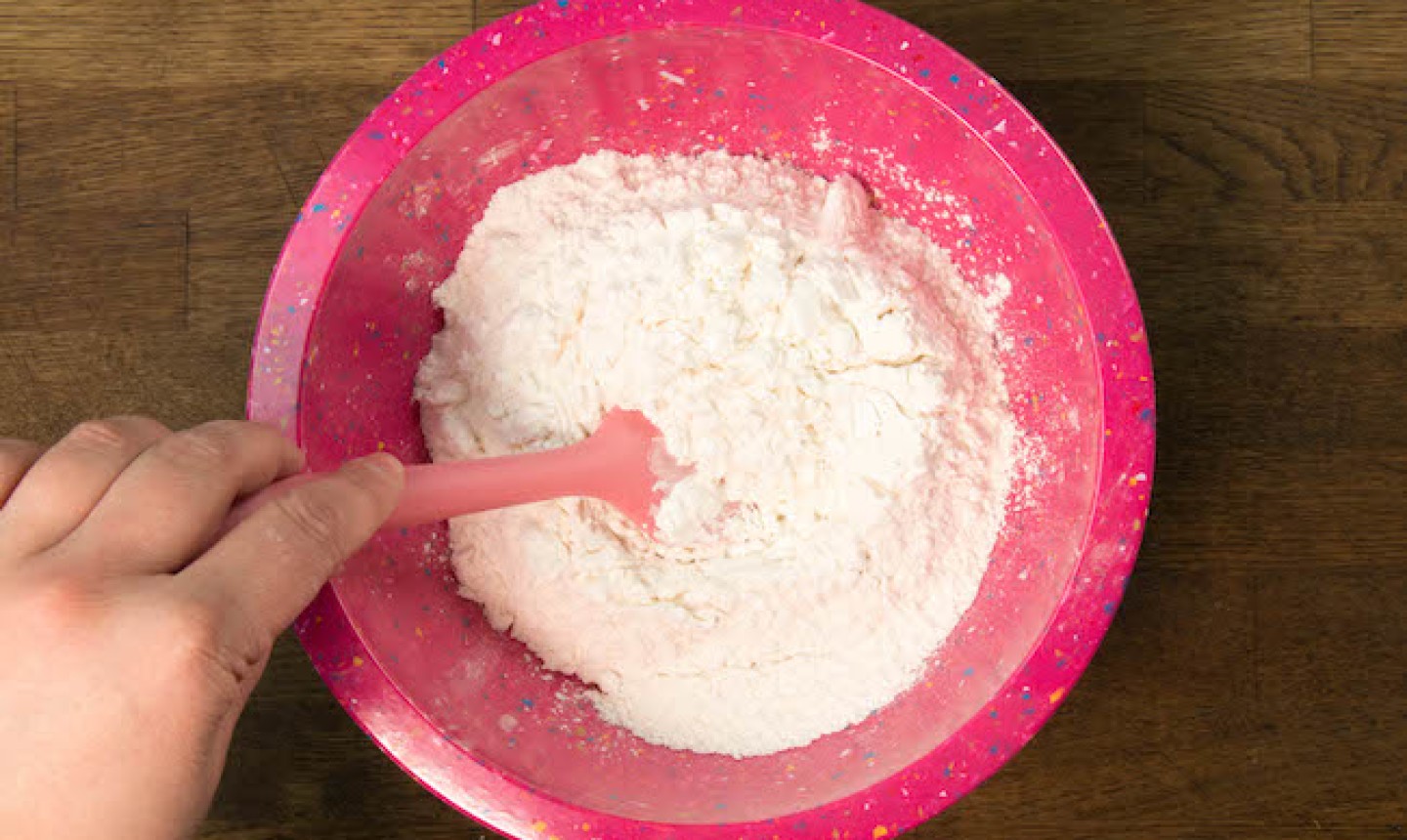 Combine the marshmallow dip, confectioners' sugar replacer, half of the corn starch, vegetable shortening and tylose powder in a medium bowl.
At first, use a rubber spatula to stir the ingredients to combine. As the mixture thickens, switch to kneading the mixture together using your immaculately clean hands. Slowly add the rest of the corn starch while kneading the mixture together.
Step 2: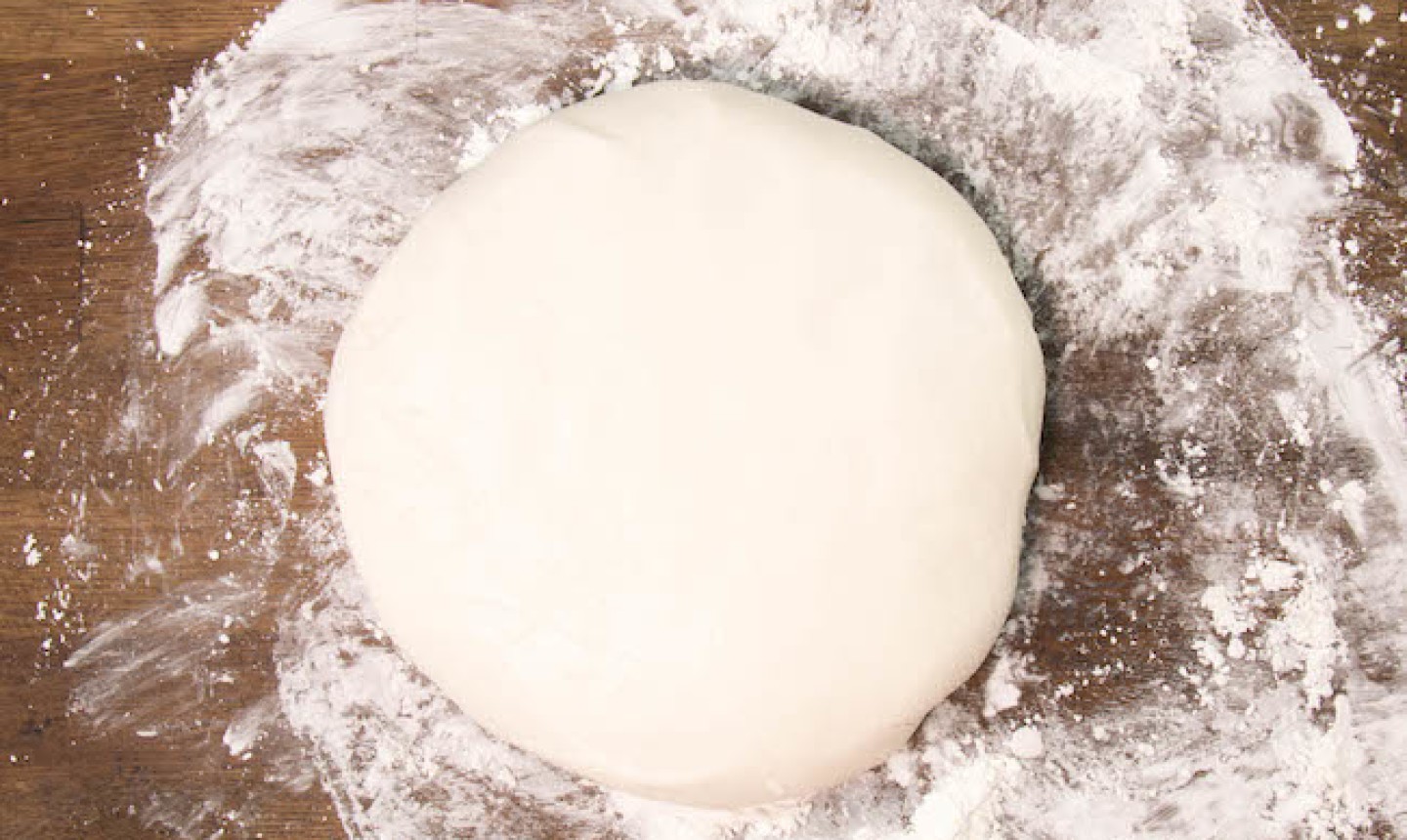 Dust your work surface with cornstarch and turn the fondant out onto the counter. Continue to knead the sugar dough for another 3-5 minutes to make sure the mixture is uniform and to help activate the tylose powder.
Step 3:
Roll the fondant into a ball and double-wrap it with plastic wrap. Set it aside for at least 2 hours, up to overnight, to rest.
Step 4: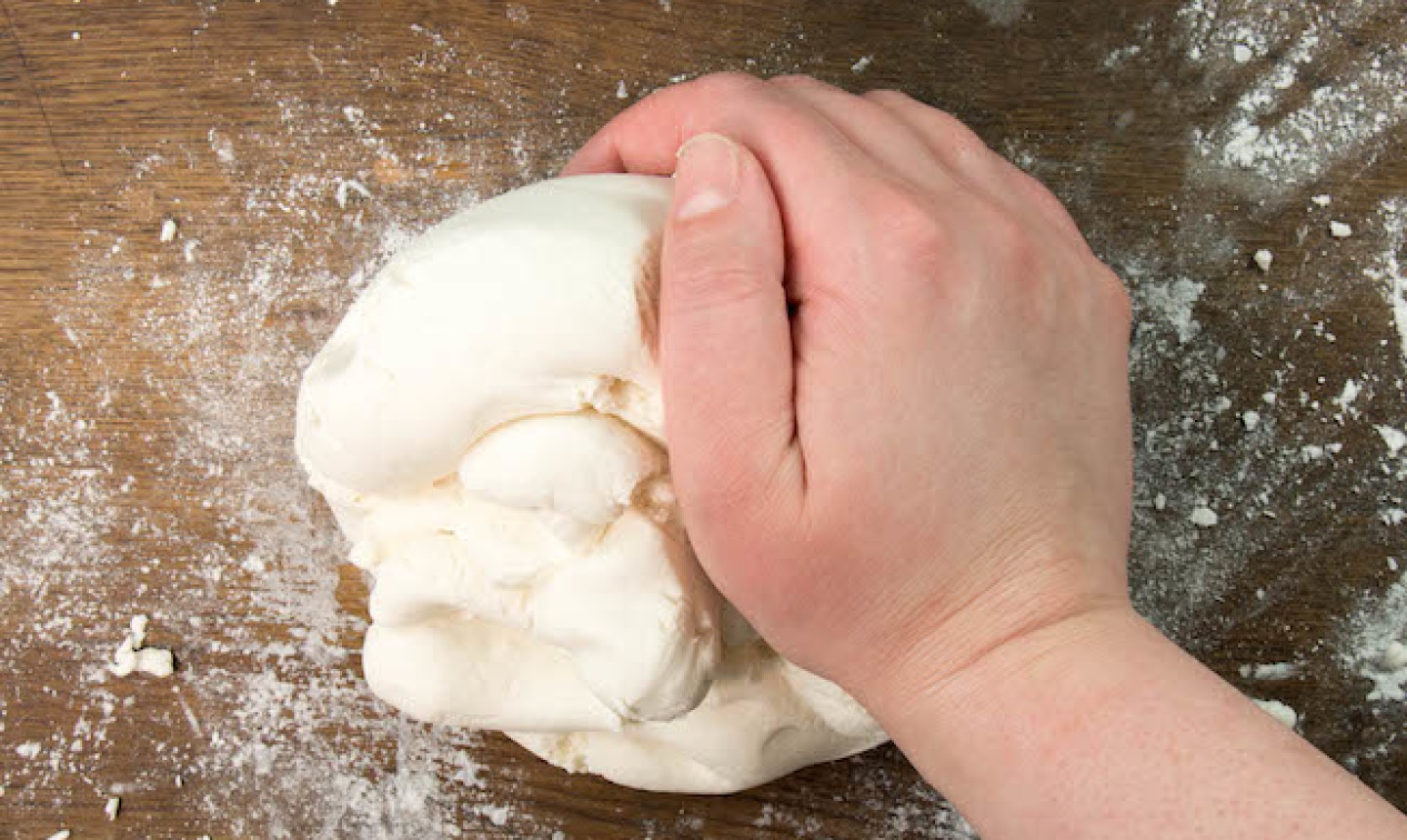 The fondant will setup fairly firm while it's resting, so knead it again before using, just like with traditional fondant. Once it's smooth, your fondant is ready to roll!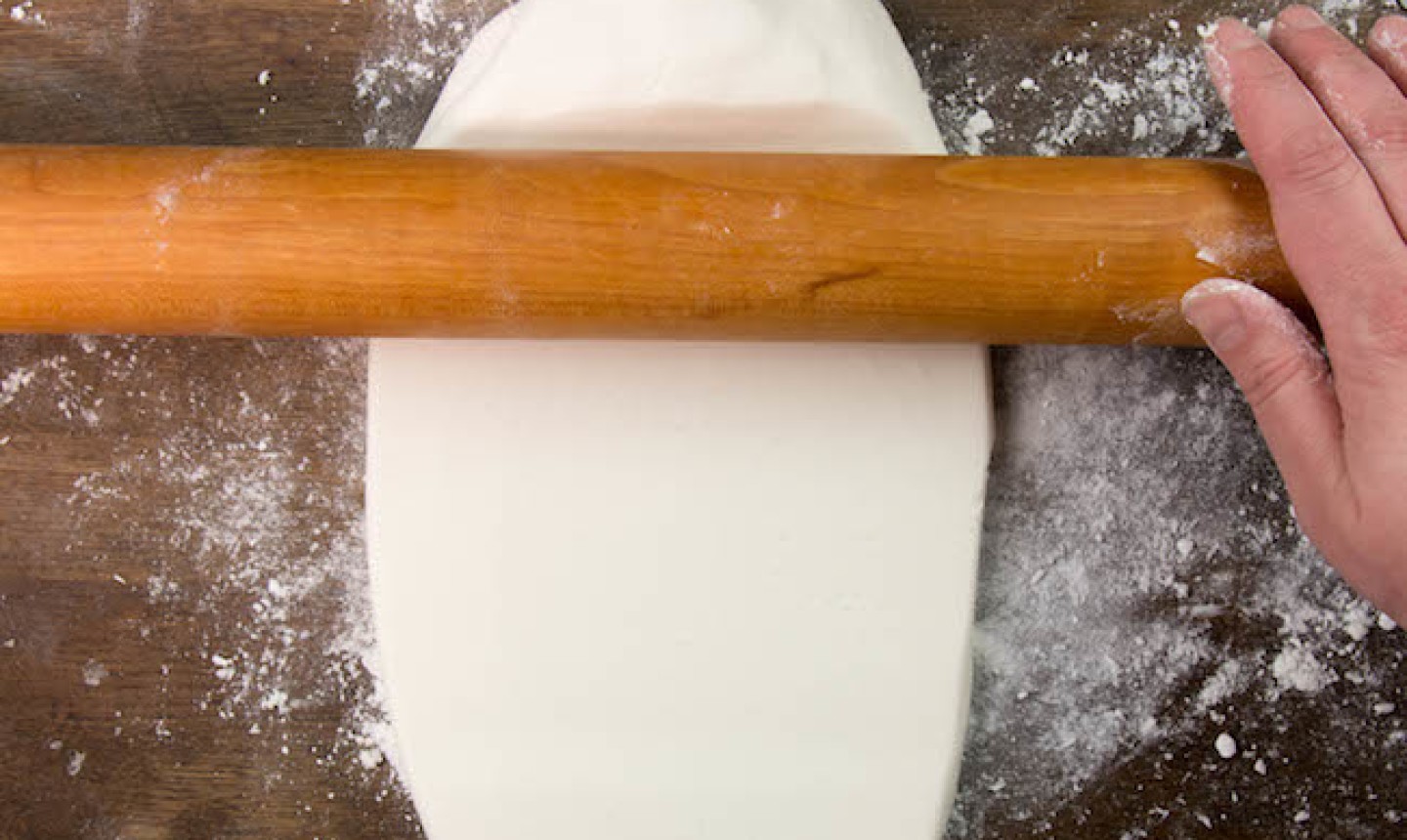 Tips for using sugar-free fondant:
Just like traditional fondant, gel colors work best to achieve bright, saturated shades . Dust your surface with a little cornstarch or confectioners' sugar replacer if the fondant gets sticky after adding the coloring.
Again, just like working with traditional fondant, you'll need to do a little cornstarch-sweetener-shortneing dance to figure out what your fondant needs at any given point in time. If the fondant is sticky, try dusting with cornstarch. If it's dry, try greasing the area with shortening. If you're fondant feels pretty good, but you'd just like a little security to keep it from sticking to your counter, dust with the confectioners' sugar replacer.