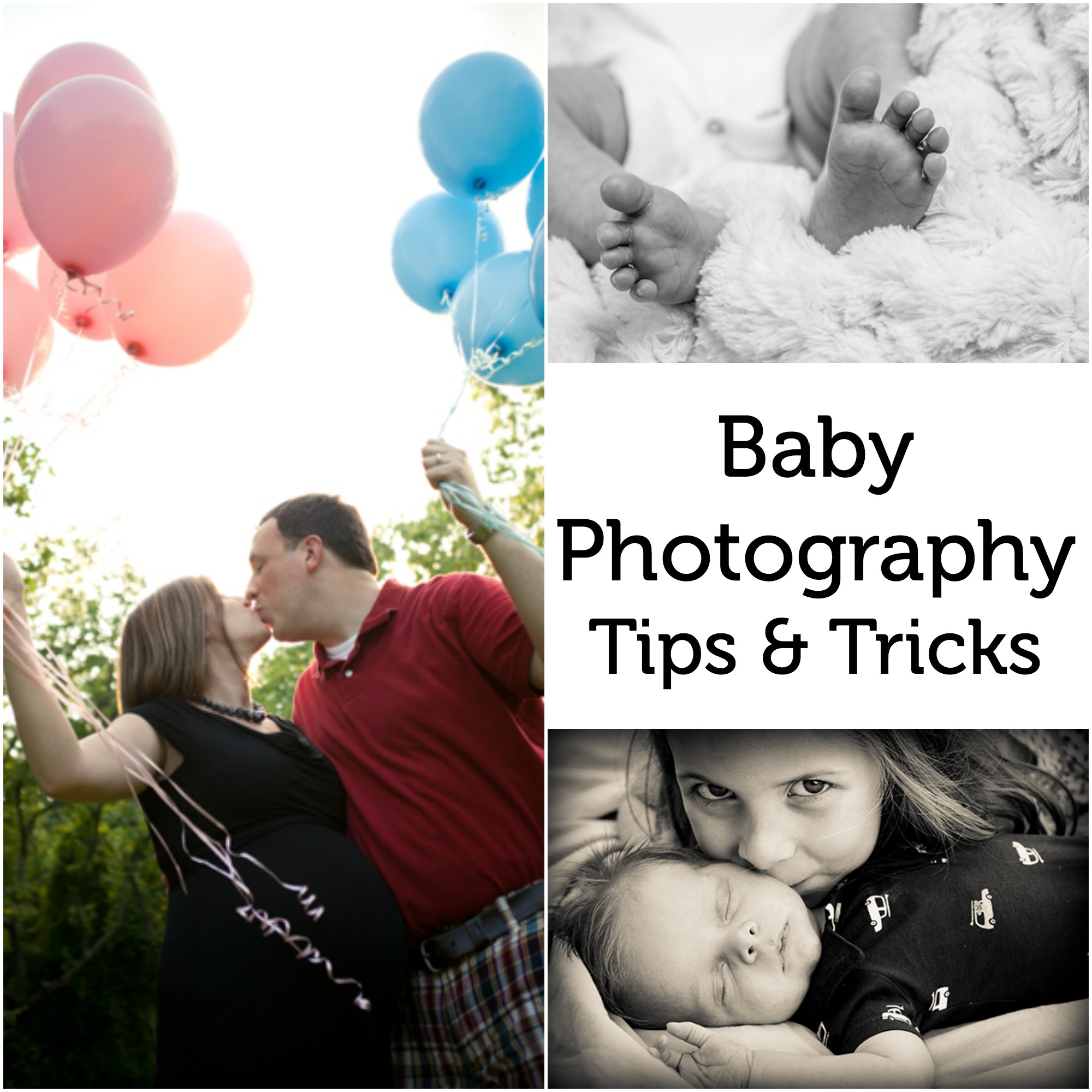 Baby photography is one of the most challenging and most rewarding types of photography. Don't waste a single day of that brand new life — get a jump on capturing the cute with this lineup of amazing how-to posts and inspiration!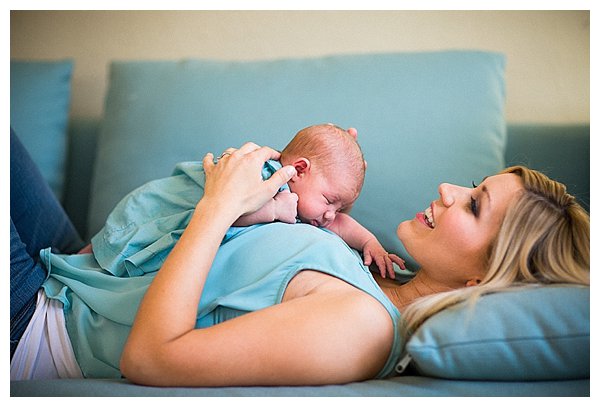 Photo via Red Shoes Photography
Precious moments: How to photograph a newborn
This great compilation of five dos and do nots will get you started with newborn photography. Learn how to plan, schedule and organize a perfect newborn photography shoot.
Learn the basics of photographing a newborn here.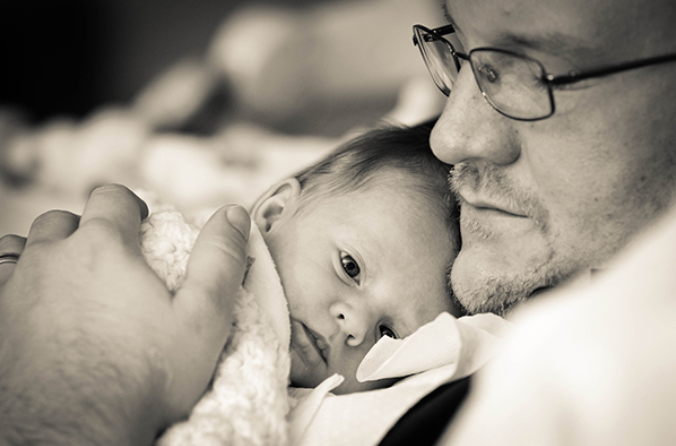 Photo via Brooke McNeely Galligan
4 Tips for Perfect Newborn Photographs
These four tips are packed with details and helpful advice for dealing with newborns with an emphasis on capturing amazing images with minimum stress and fuss for the newborn and the new parents.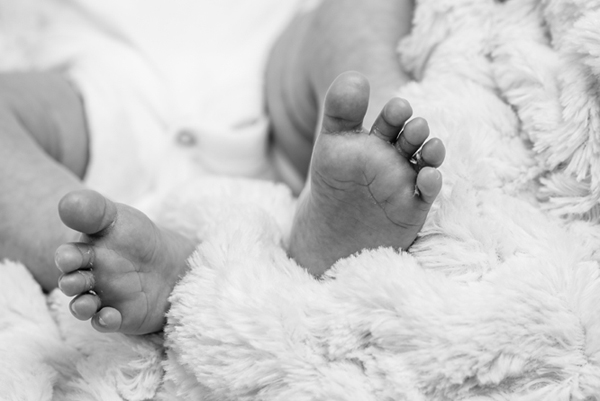 Photo via Donner Photos
6 Essential Newborn Photo Ideas
Now comes the fun part! This post offers advice and suggestions for six classic newborn photographs including helpful explanations for how to get these don't miss shots and poses.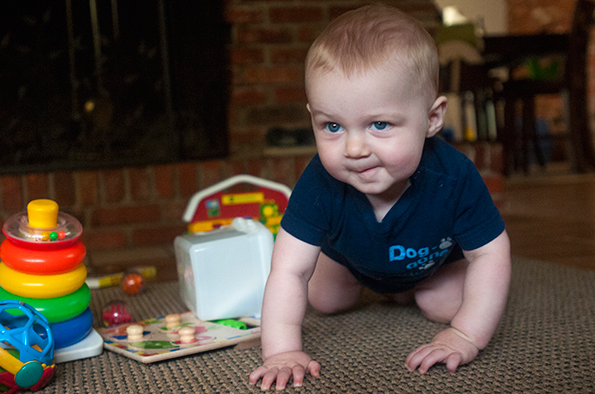 Photo via Brooke McNeely Galligan
4 Key Infant Photography Tips for Great Photos
Why stop with newborns? These four key tips will help you expand your repertoire to infants, those between one month to a year old. These amazing babies change so fast, and you need to be ready as the photographer.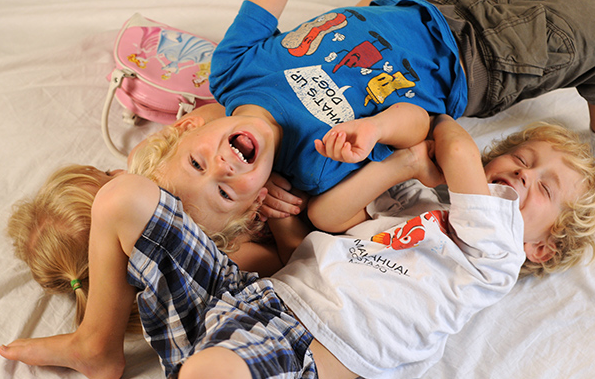 Photo via Brooke McNeely Galligan
Keep It Fun: 3 Tips for Photographing Toddlers
Toddlers are a whole different brand of photography. They are mobile, moody and not always interested in cooperating. With these three tips in your mental toolbox, you will be all set to tackle the unpredictability and job of photographing toddlers.
Get the fun and FREE toddler tips here.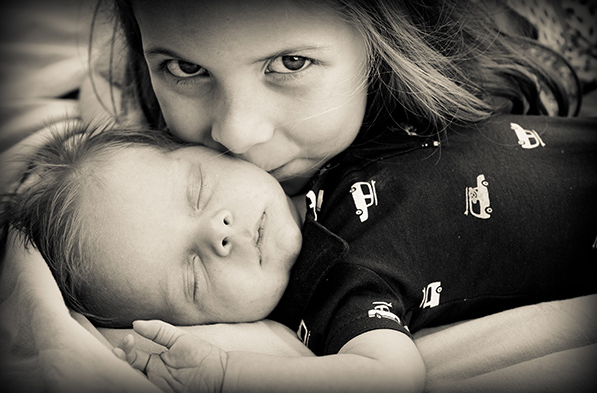 Photo via Brooke McNeely Galligan
4 Tips for Photographing Siblings with Success
Don't forget the rest of the family! These tips for successful sibling photographs will help you get the best shots from the whole gang, bigs and littles.
Get the sibling photography tips here.
Why not start the photography fun before the little one even arrives?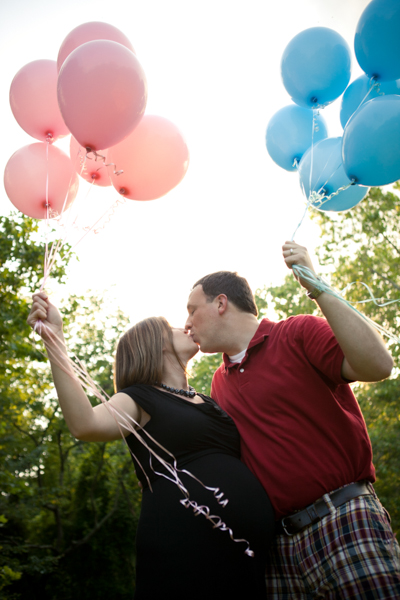 Photos via Red Shoes Photography
Bun in the Oven: 5 Tips for Pregnancy Photography
Maternity or pregnancy photography is a rapidly growing market. These 5 tips will help you plan, schedule and pull off a memorable maternity shoot.