The holidays are here, and Bluprint wants to see how you celebrate! We know you've been busy crafting stocking stuffers, reindeer sweaters and wintry wonders galore, and we want you to share your creations with the Bluprint community. Gather 'round a fire, grab some freshly baked gingerbread and get involved in the frosty fun by uploading a photo of your craft– whether you want to show off your latest amazing cake or a stunning photo– here!
Make the Bluprint Winter Wonderland Contest a part of your snowflake-filled festivities, and you could even win a $200 Amazon giftcard!
How do you enter?
Share your winter-inspired creations with us by submitting a photo of your finished project with the words "Winter Wonderland Contest 2013" included in the title.
Our Bluprint Judging Committee will pick our favorite crafts to showcase on the Bluprint blog, including the 1st place project. Plus, you could win a $200 Amazon giftcard.
INSTRUCTIONS FOR UPLOADING YOUR PROJECT:

STEP 1: Click the Submit Photo button below.
STEP 2: Login to your Bluprint account (or create a new account — it's easy and free!)
STEP 3: Choose a category for your project.
STEP 4: Title your project "Winter Wonderland Contest 2013″ (IMPORTANT: PLEASE MAKE SURE TO PUT "Winter Wonderland Contest 2013″ IN THE TITLE OF YOUR PROJECT. That way, we will know it's a submission for the contest!)
STEP 5: If your project was inspired by a Bluprint class, choose that class. If not, feel free to skip this step!
STEP 6: Add some further info about your project. (optional!)
STEP 7: Upload a photo (or photos) of your project. That's it!
PLEASE REMEMBER to PUT "Winter Wonderland Contest 2013″ IN THE TITLE OF YOUR PHOTOS SO WE KNOW IT'S A SUBMISSION.
What kinds of crafts are welcome?
All kinds! Crafts can be in any category at all, from knitting to jewelry to paper crafts.

Need inspiration? Check out these past projects by Bluprint members!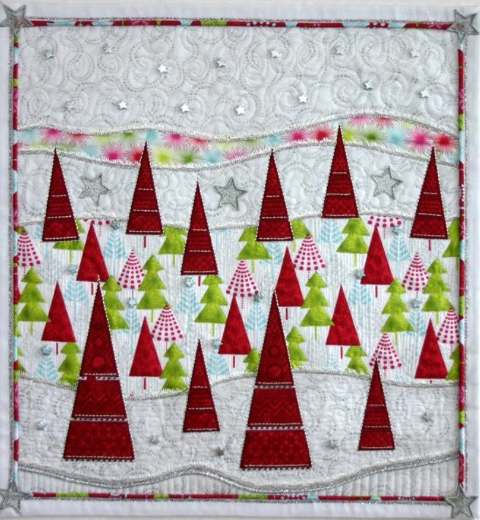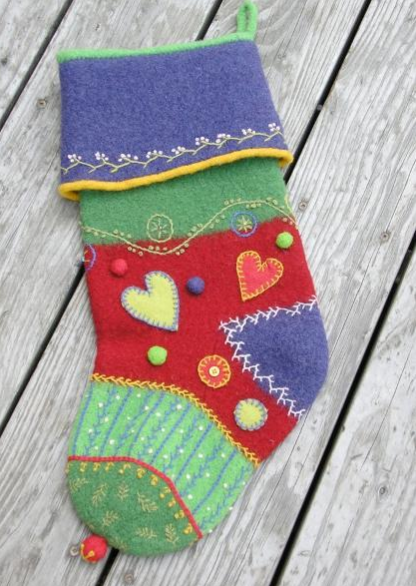 Crazy Quilt Holiday Stocking by woollysomething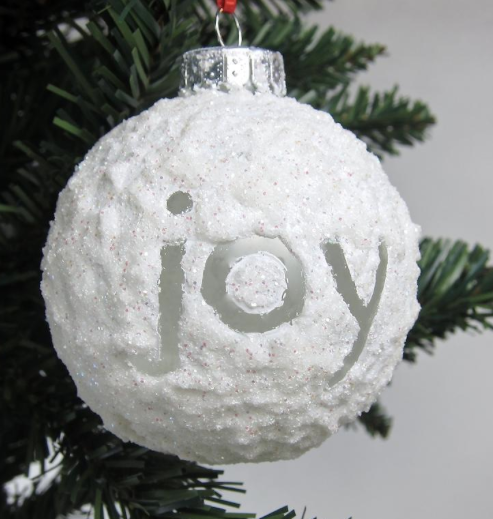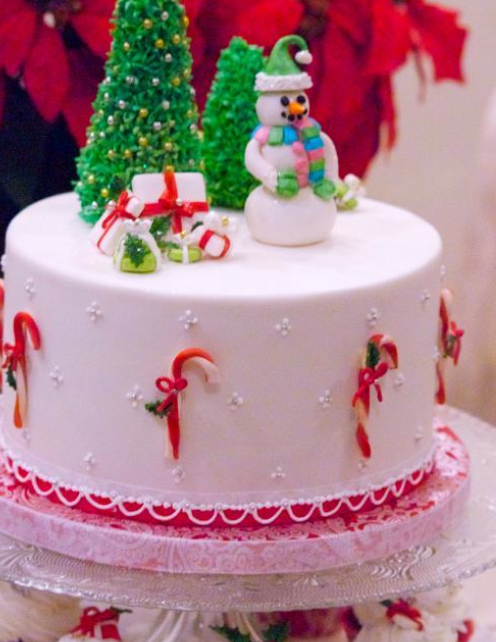 Holiday Cake by SugarArtbySusan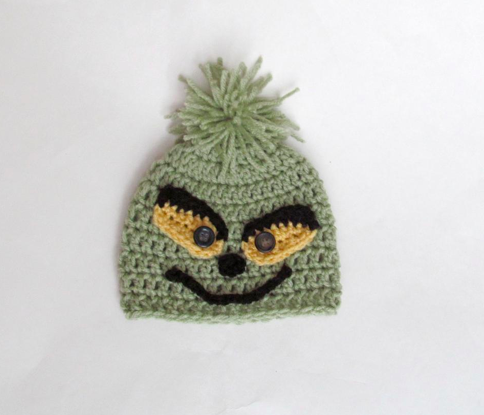 Little Grinch Hat by TampaBayCrochet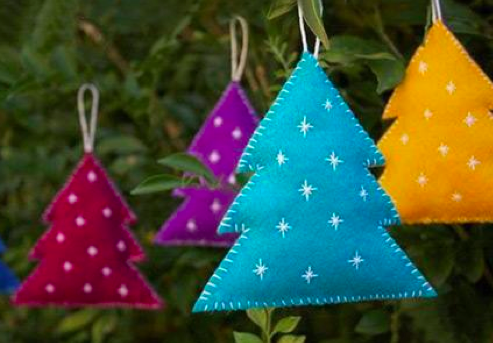 Decorations by EchoLin161286296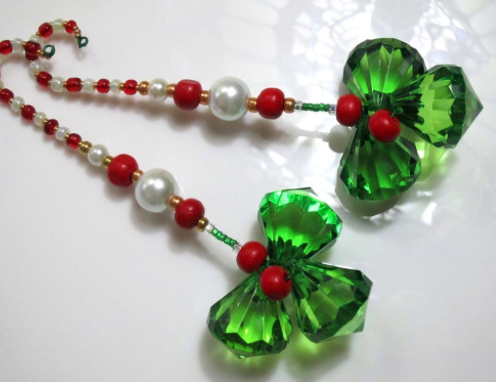 Holly and Berries Beaded Ornaments by Magical Jane
Photos of your best holiday craft are due by Sunday, December 15th at 11:59 pm MT.

Remember to check back on Friday, December 20, to see a roundup of our favorite entries, including the winning craft!