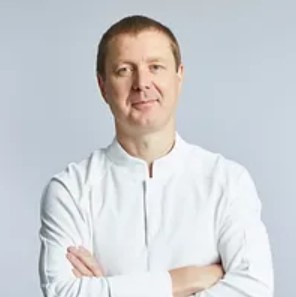 The Butter Book Courses - Ingredients Basics - 6 Lessons
Chef Sébastien Canonne, M.O.F.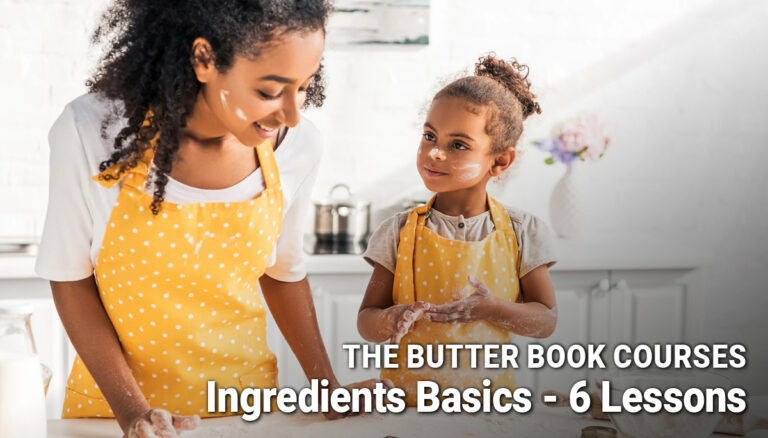 In-depth Instruction; over 73 mins
On-demand video access anytime
Bonus downloadable PDF resources
Access to class Q&A
Available for purchase: $29.99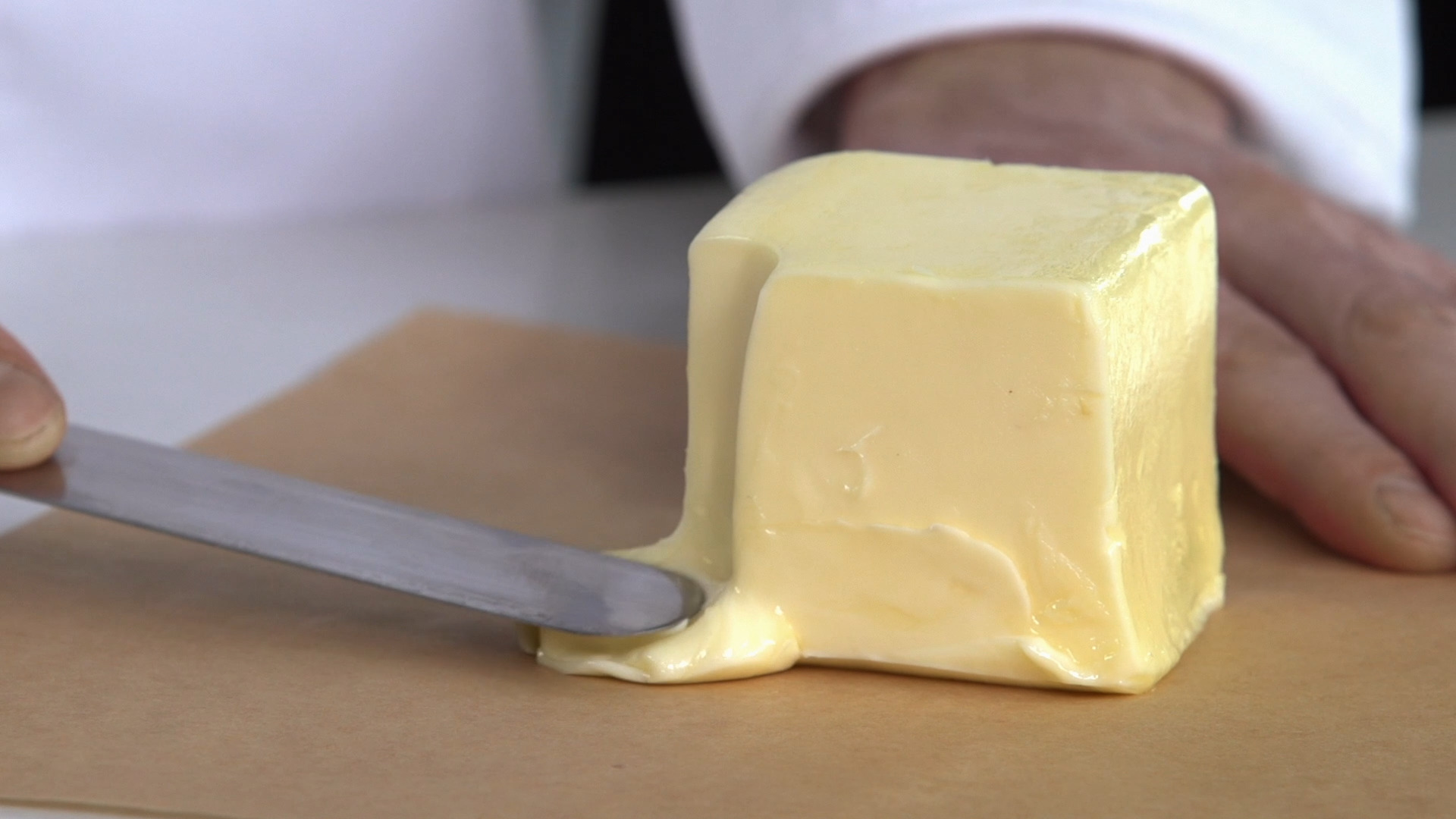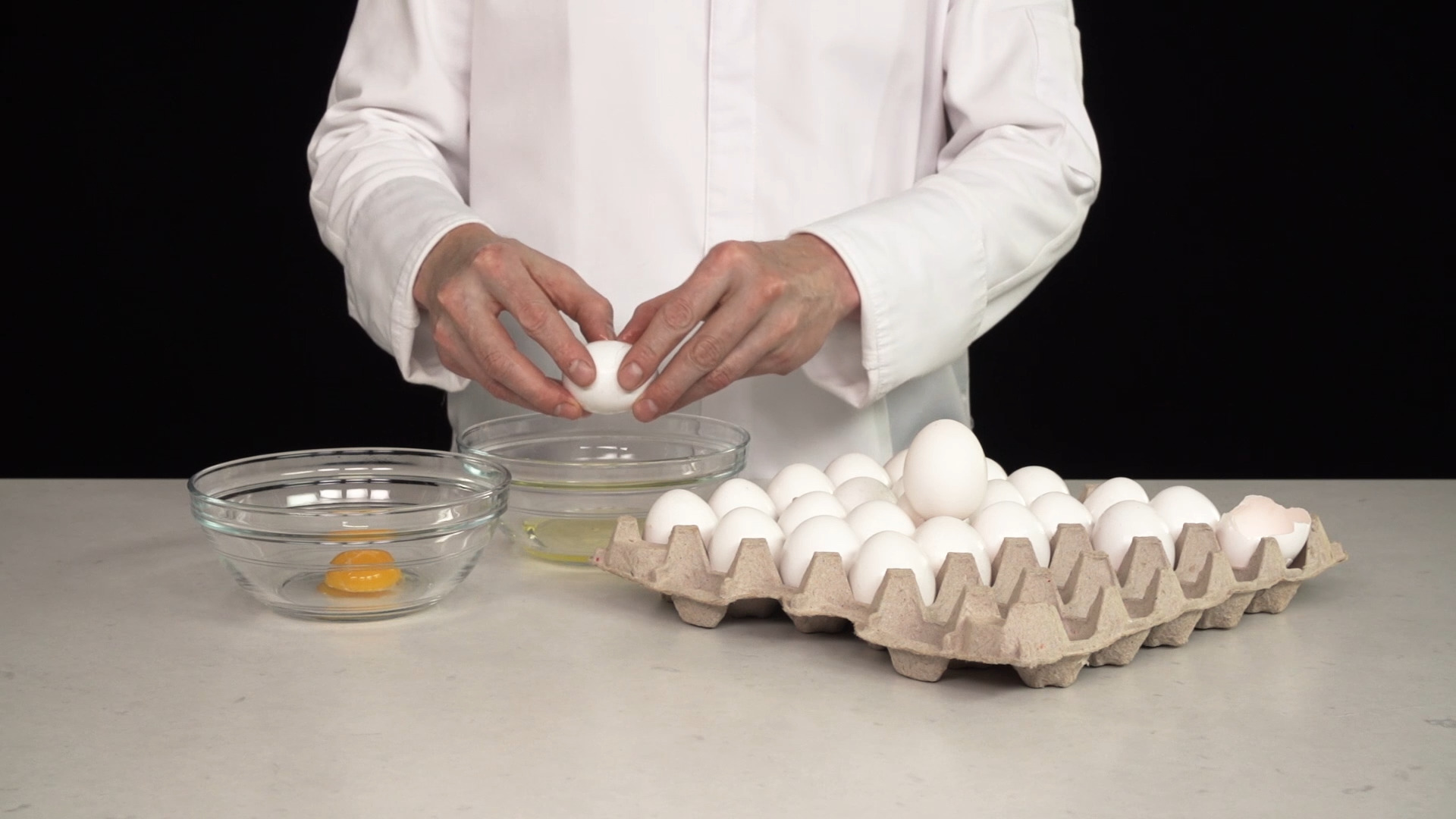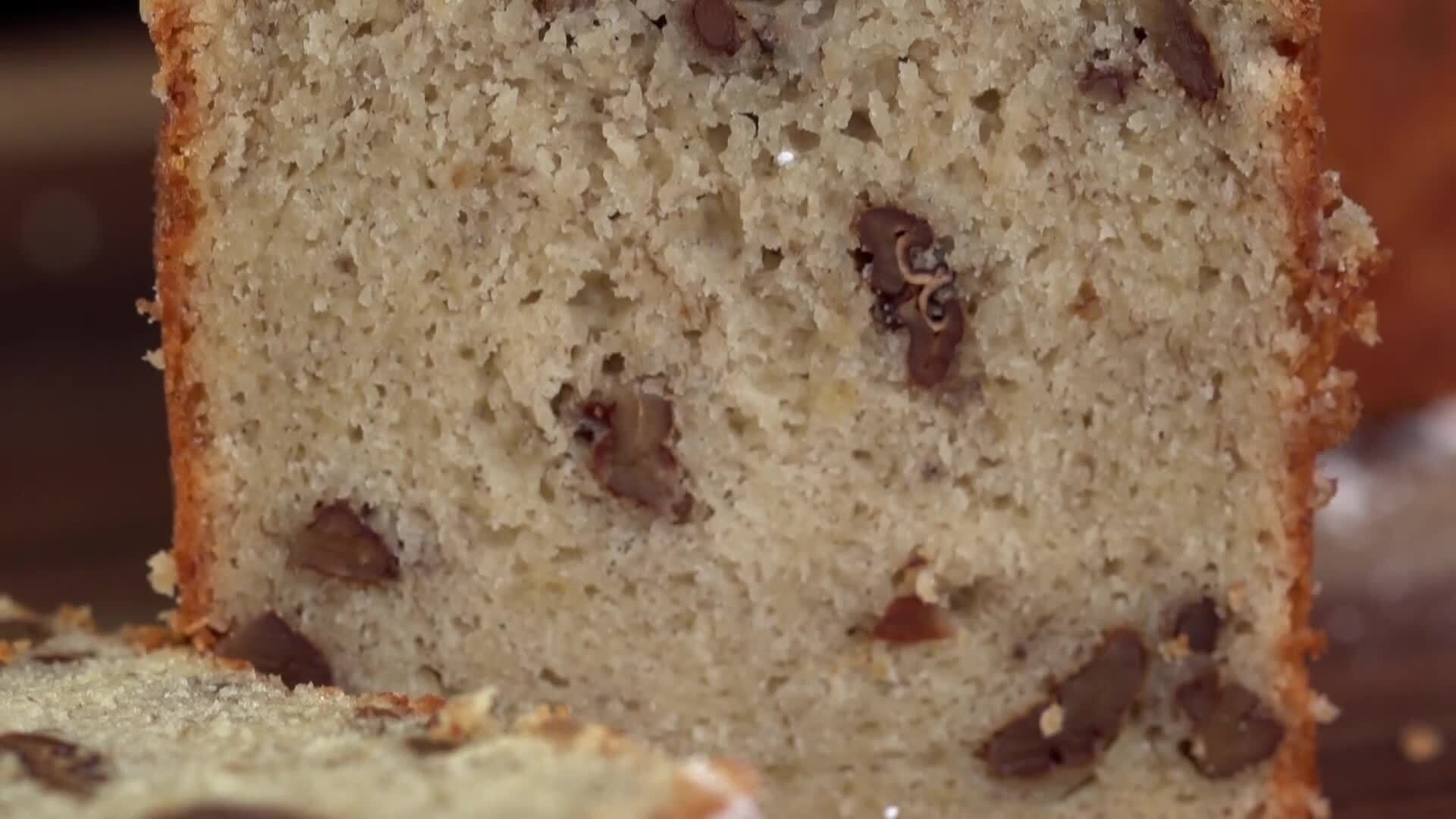 Basics Of Ingredients
6:41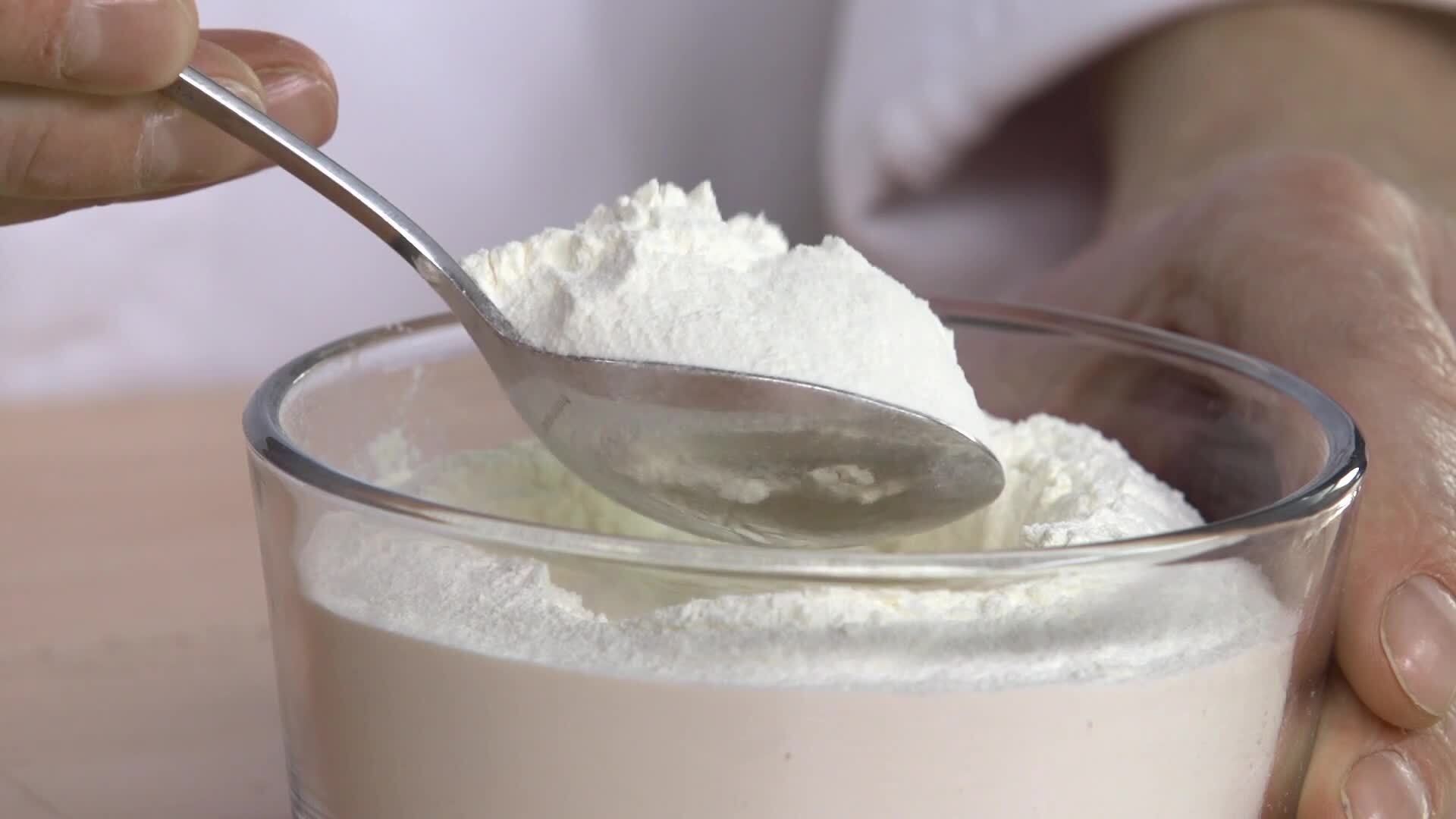 Basics Of Milk & Cream
9:18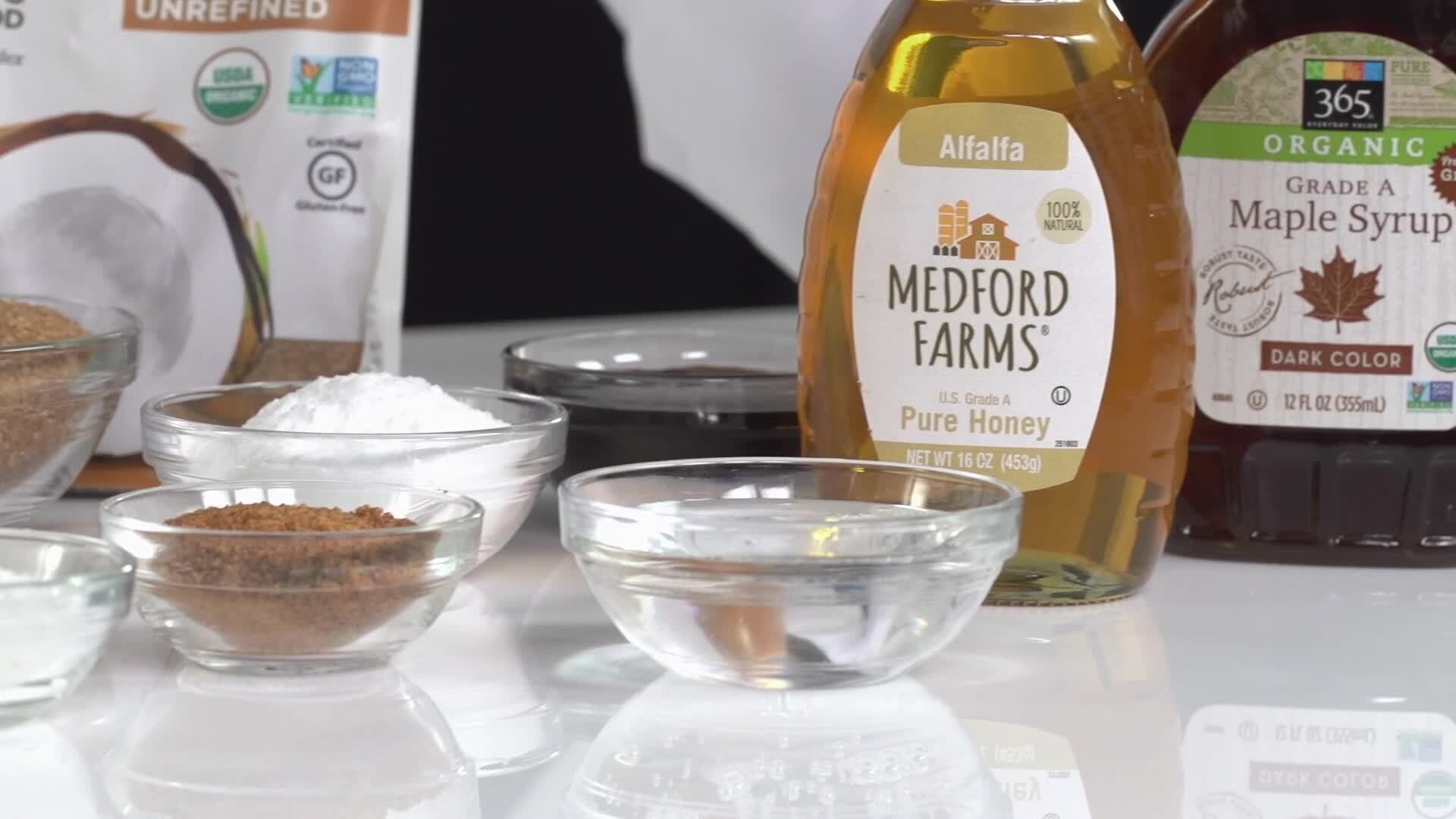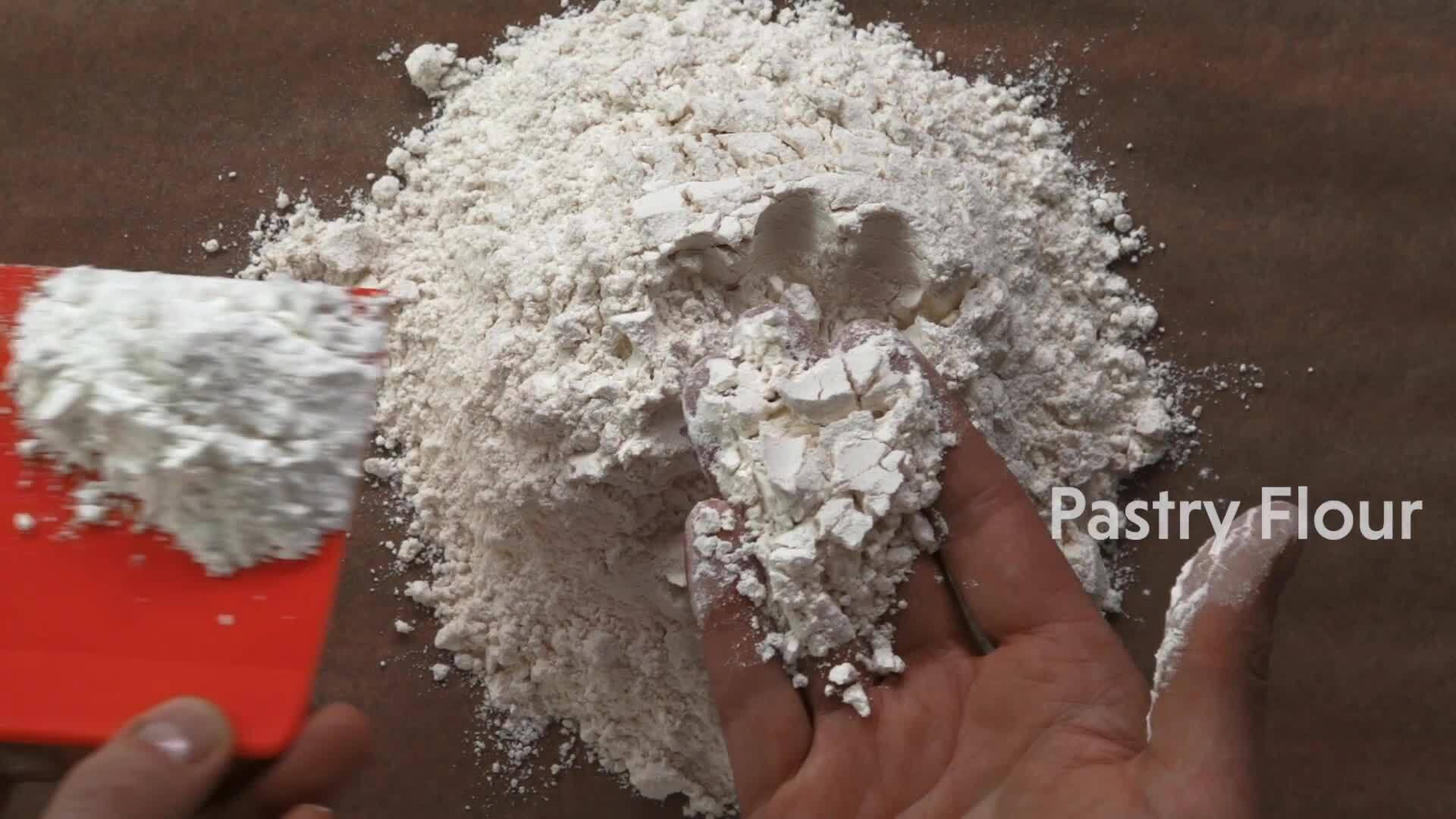 Basics Of Wheat Flours
12:54
Let's start at the very beginning with quality ingredients. You first need to understand what ingredients are before you know what they do, how they react, and how we use them here at The French Pastry School. In this course, we'll explore the fundamentals behind pastry's most commonly used ingredients, eggs, sugar, flour, butter, milk, and cream, all the while teaching you about their basic functions and how they interact with one another in recipes.
* This class does not include any bonus PDF materials.
Chef Sébastien Canonne, M.O.F.
Pastry is a huge field and there are many practitioners of our craft. I like to give students a strong technical foundation and offer them an edge by teaching the more unusual techniques and recipes that I have learned in many places around the world. The impressive career of Chef Canonne began with both culinary and pastry apprenticeships; one of which was under the legendary pastry chef Gaston Lenôtre, in Paris. After several years spent with Mr. Lenôtre, his path brought him to work at the following world-renowned establishments: The Côte Saint Jacques in Joigny, Burgundy, France; the Beau Rivage Palace in Geneva, Switzerland; the Hotel Euler in Basel, Switzerland; the Palais de L'Elysée for French President François Mitterrand in Paris, France; and the Ritz-Carlton Hotel in Chicago, Illinois. These experiences led Chef Canonne thereafter to teach and consult in numerous of the most prominent properties and companies worldwide, such as the Ritz-Carlton and Four Seasons Hotels and Resorts companies, the Raffles Hotel in Singapore; and the Atlantis Hotel in the Bahamas. In 1995, Sébastien Canonne, along with Jacquy Pfeiffer, founded The French Pastry School where they and their whole team are devoted to imparting excellence. Today, The French Pastry School is considered one of the leading pastry institutions in the world.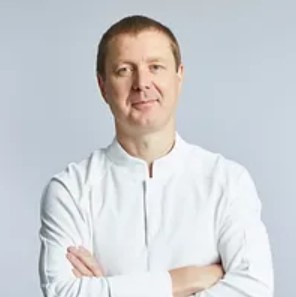 What is the "Purchase" option all about?
If I'm a paid Premium or Gold Member of Craftsy, do I need to purchase the Class to have access?
How do I know what the Class covers?
Do I have to be a Member of Craftsy to purchase a Class?
How do I "Purchase-to-Own" a Class?
How do I access/view my Class?
Is there a limit on the times I can view my Class?
Can I view a Class on my tablet device or mobile phone?
How do I get access to the Bonus Materials for the Class?
How does the Class Discussion benefit work?
Can I print out Class Bonus Materials?
Are there any system requirements to view the Class video content?
Can I get a refund if I don't like the Class?
Purchase Class
Purchase class and add to your personal library with on-demand video access.
Enjoy on-demand video access to this content anytime, anywhere for the one-time cost below.
You won't lose access, with or without an active current Membership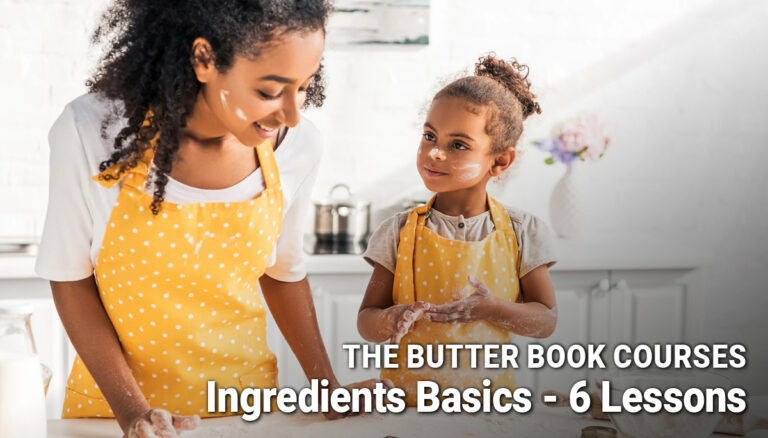 The Butter Book Courses - Ingredients Basics - 6 Lessons
with Chef Sébastien Canonne, M.O.F.
The Butter Book Courses - Ingredients Basics - 6 Lessons
Purchase this class for $29.99.